Daily Joke: A Middle-Aged Married Couple Goes Shopping in a Grocery Store
Stefanie and Joseph go to the grocery store to pick up some necessities. The couple gets into an argument over which products to buy and which ones to leave. Read on to see Joseph's hilarious response. 
Stephanie and Joseph, a middle-aged married couple, made their way through the grocery store's aisles, searching for the few items they had on their list.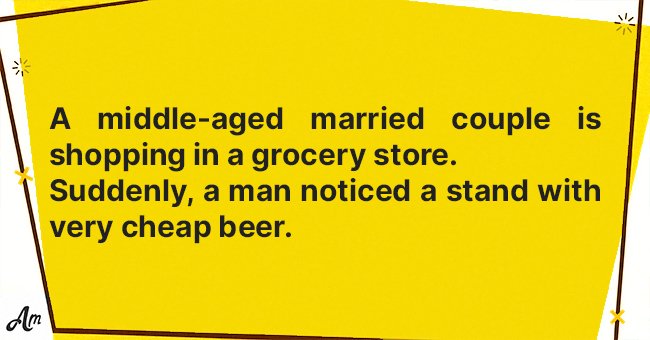 The couple was on a tight budget; hence, they looked for bargains to ensure they got as many items on their list for the lowest price. All was well until Joseph saw that the beer was on sale.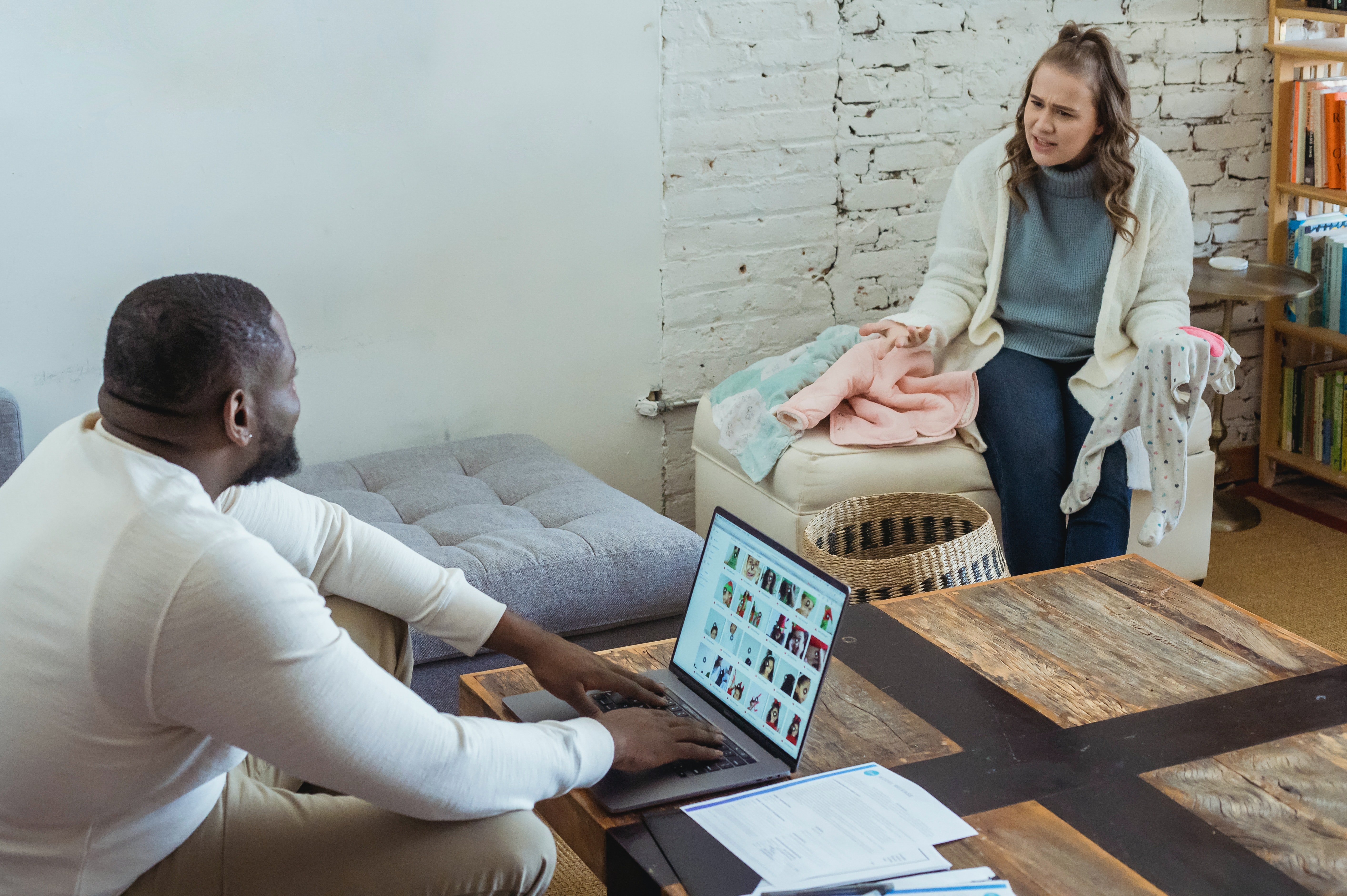 The store marketed the beer on sale by stacking the cans almost up to the ceiling with a big sign placed in front of it. Joesph was immediately drawn to the sign that read "12 for $10." 
Joesph rolled his eyes at his wife and knew that this wasn't a fight that he was going to win.
The husband grabbed a pack of beer and threw it into the cart, much to Stephanie's disgust. She retaliated, saying that there were more important things that they needed to purchase, and they didn't have money for everything.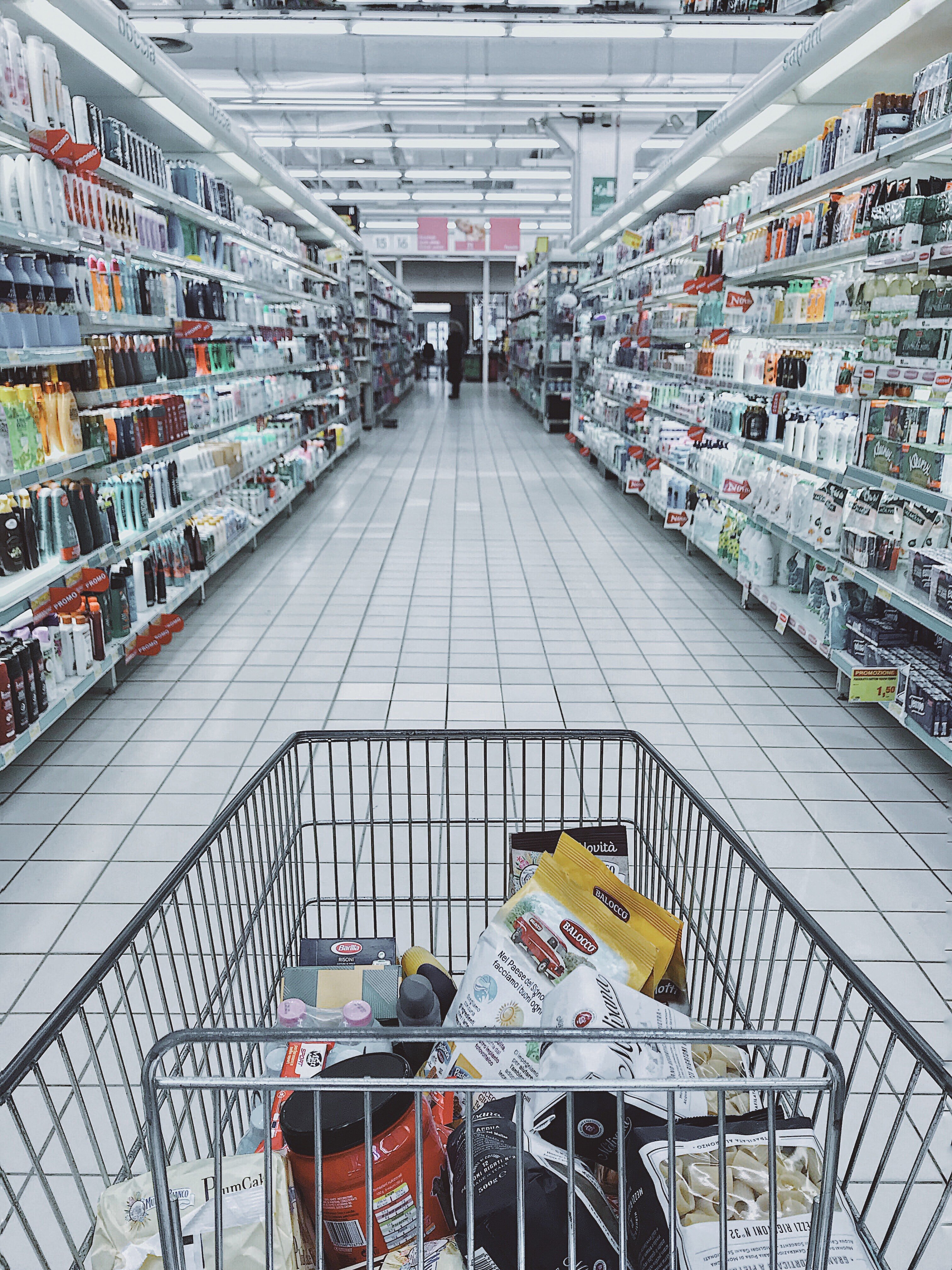 Joseph was obviously very disappointed as he realized that he would have to miss out on the beer bargain so that they could afford enough milk to last them the week. 
Stephanie's husband reluctantly placed the beer pack onto the large stack in the middle of the store and turned around to finish shopping as quickly as possible.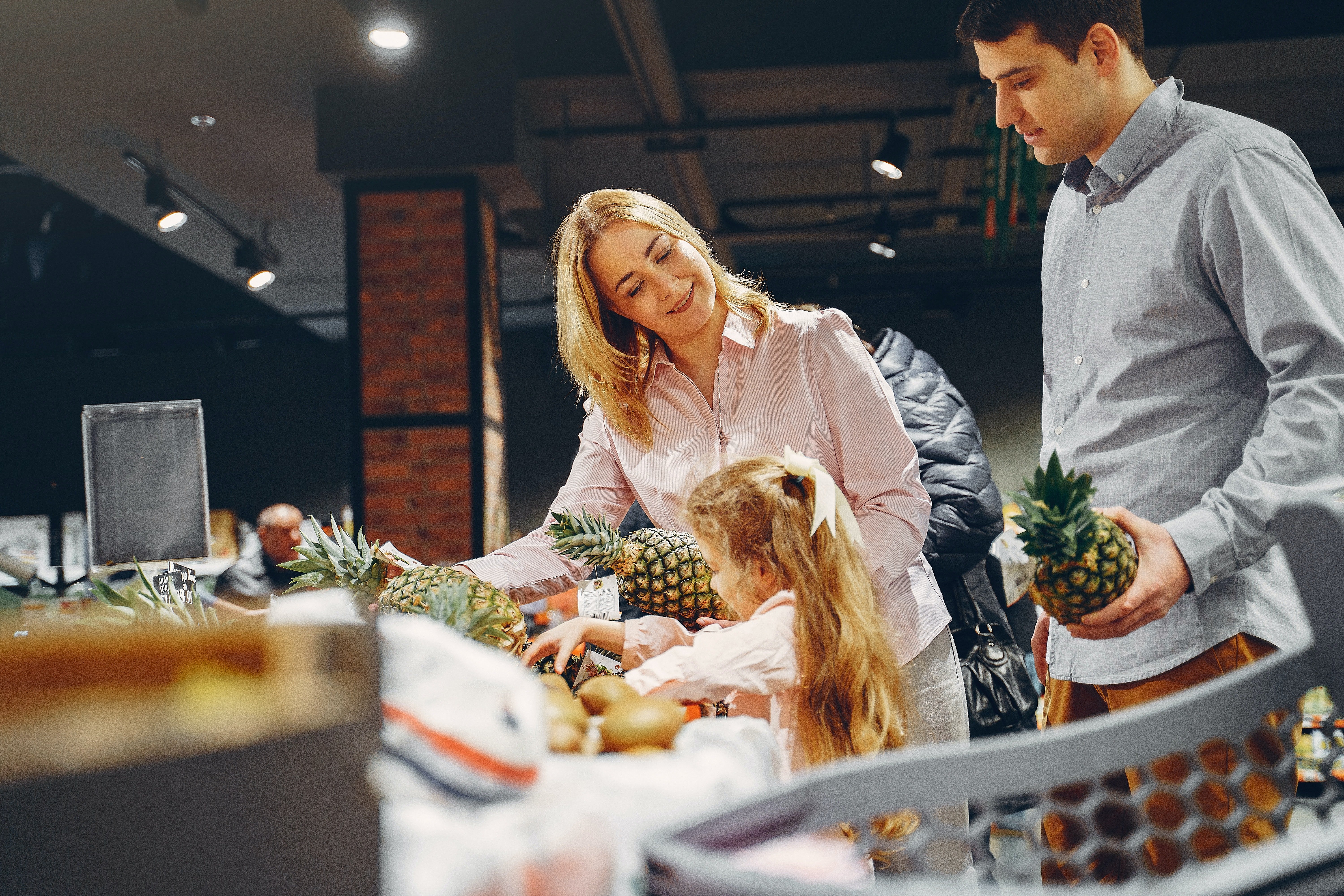 The couple continued their journey throughout the grocery store, ticking off the various items that they had come to find. Eventually, they made their way to the toiletries aisle, where another fight was waiting for them. 
Stephanie automatically reached for a large tub of anti-aging cream that cost double the amount of the beer special. Joseph stood behind her with his arms crossed and his eyebrows furrowed. Stephanie defended herself, saying: 
"This is for my hands, my face, and my entire body. It gives me a confidence boost and makes me look like my younger, beautiful self."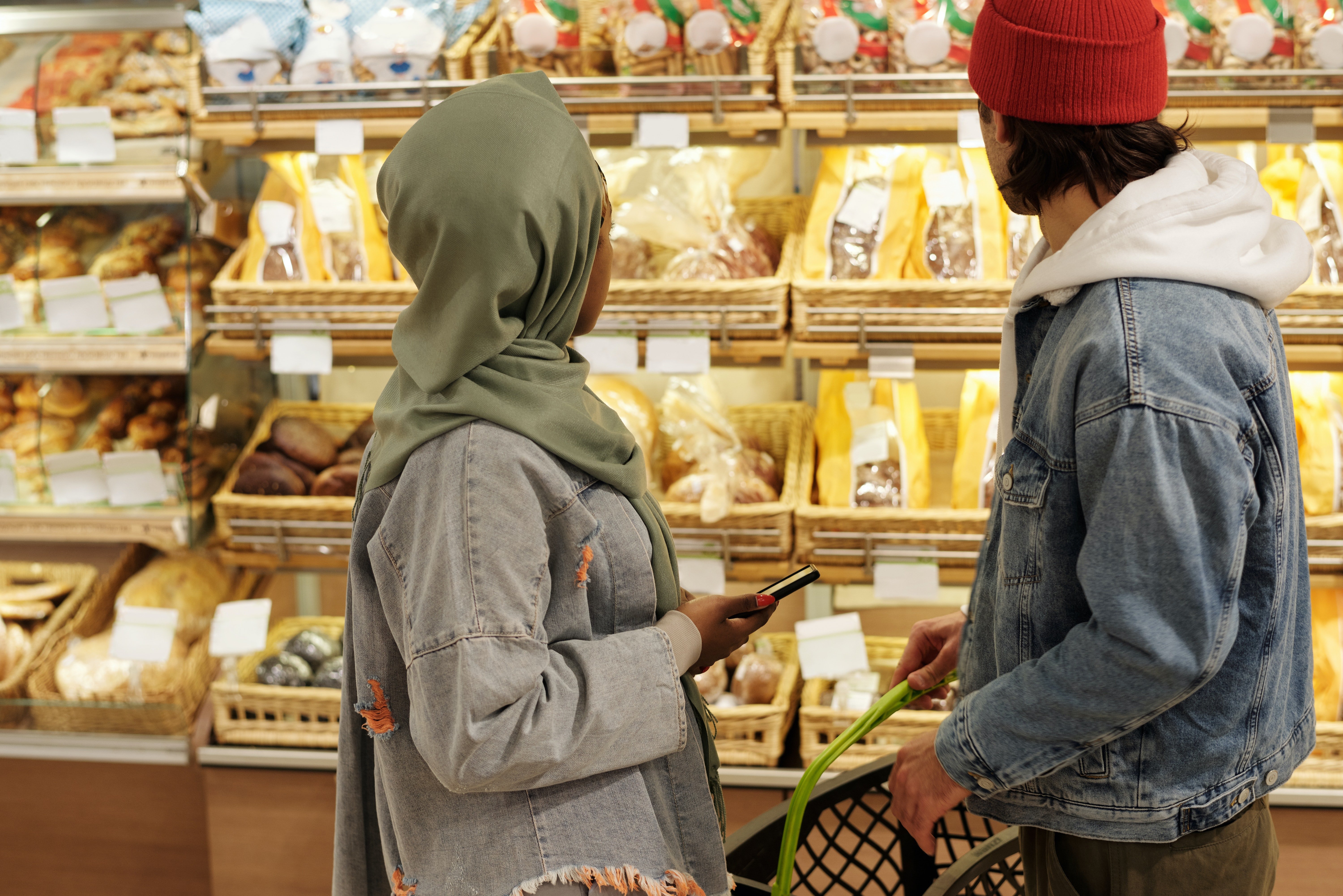 Joesph rolled his eyes at his wife and knew that this wasn't a fight that he was going to win. Just as he was about to turn away, he muttered over his shoulder: 
"That's not anything that the 12 cans of beer couldn't do."