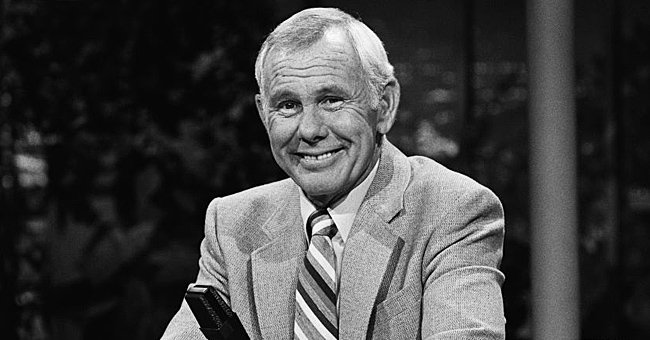 Getty Images
Inside the Life and Death of Iconic TV Host Johnny Carson
Television host and comedian Johnny Carson passed away in 2005 at the age of 79 after living an incredible and fulfilling life. Take a look at the legacy the late "Tonight Show" host left behind.
Born on October 23, 1925, in Corning, Iowa, television host and comedian Johnny Carson was best known for being an iconic television host and a stale face for "The Tonight Show" until his death in 2005.
At a young age, the clever blooming star learned how to make an audience listen to and fall in love with him. Entertaining people come to him nearly as easy as breathing did!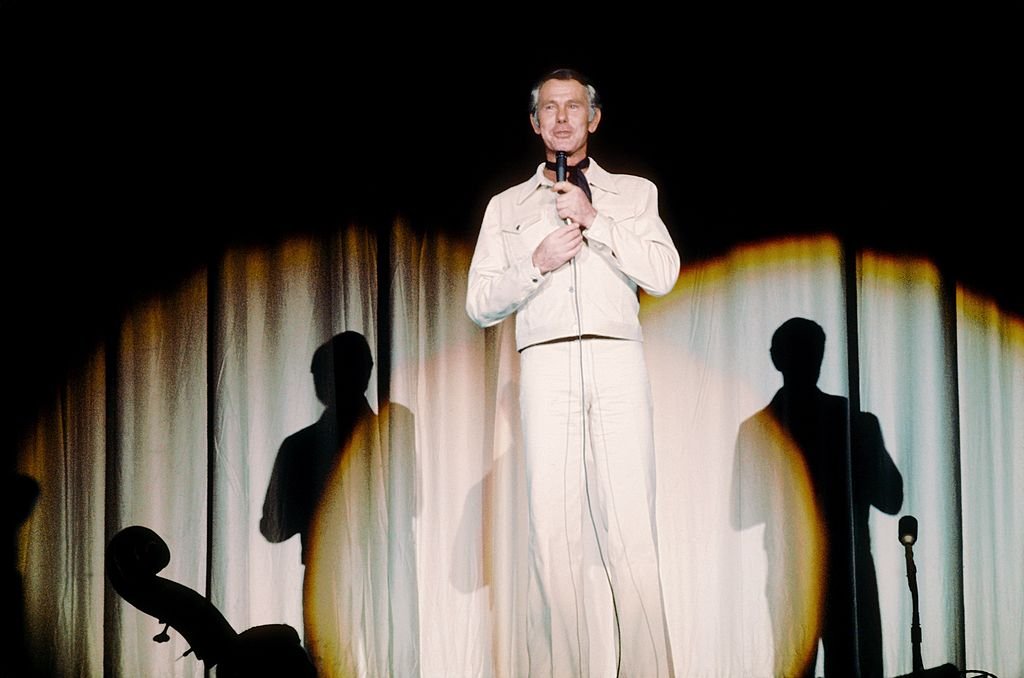 Host of the Tonight Show Johnny Carson performs at the Sahara Hotel in Las Vegas circa 1973. | Photo: Getty Images
At the age of 12, Carson found a book on magic at a friend's house. Intrigued by this whole new world of fun and entertainment, he decided that he loved magic and pursued a hobby in it.
After purchasing an amateur magician's kit through the mail, the young boy assumed his stage name, The Great Carson, and started performing magic tricks in public.
The budding magician also spent hours practicing his magic and entertainment skills on family members. He was known for randomly walking up to friends and family with a pack of cards in hand, asking them to pick a card.
His mother even sewed a cape for him to add to his already undoubted credibility. When he debuted his act at 14, his friends and family were solidly behind him.
From little performances at the local Kiwanis Club to more local picnics and county fairs, Carson started to grow in his craft. During World War II, an 18-year-old bright-eyed Carson joined the United States Navy as an ensign.
He spent most of his time decoding encrypted messages as a communications officer and was aboard a troopship en route to the combat zone when the war ended.
During his time in the Navy, Carson did not forget his beautiful beginnings as an entertainer. His fondest memory from being in the Navy was when he got to perform a magic trick for United States Secretary of the Navy, James V. Forrestal.
Performing the trick for Forrestal was only half the delight, with the other being that the Secretary loved the trick, despite having a reputation for being cranky.
After leaving the Navy, Carson attended the University of Nebraska–Lincoln, where he was able to grow his entertainment skills even more. He graduated with a bachelor's degree in radio and speech. His college thesis was titled "How to Write Comedian Jokes."
In 1950, Carson's broadcasting career began at WOW radio and television in Omaha. He went on to host a morning show called "The Squirrel's Nest," but it was not until 1962 that he was hired to host "The Tonight Show."
The first year was a shaky one with unencouraging ratings, but after he stuck it out, Carson's charm shined through, and viewers fell in love. He hosted the show for three decades, becoming one of the greatest talk show hosts until he left and handed it over to Jay Leno.
After exiting the show, Carson remained relatively low-profile. In 2002, the comedian who was a long-time smoker revealed that he had emphysema.
On January 23, 2005, he passed away at Cedars-Sinai Medical Center of respiratory failure due to his illness. He was 79. Fans far and wide mourned the death of the great icon.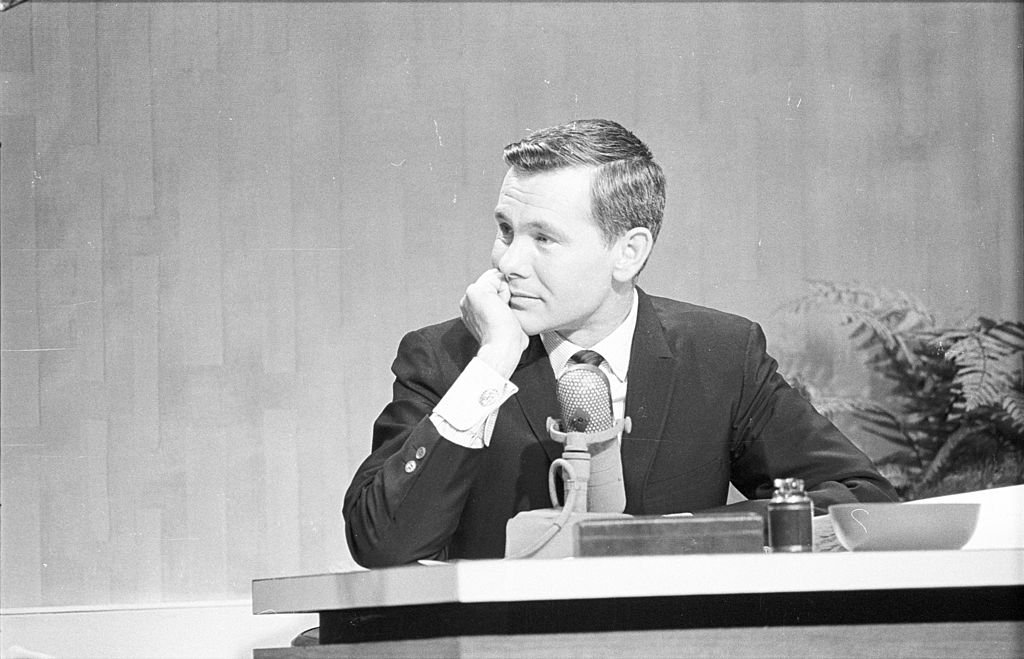 A portrait picture of TV show host Johnny Carson circa 1960. | Photo: Getty Images
That little boy magician from all those years ago grew up and cast spells over his audience, reeling them in and entertaining them. His death touched many, and till today, he is missed sorely.
Please fill in your e-mail so we can share with you our top stories!