'The Tonight Show' Late Host Johnny Carson Had Strained Relationship with His Sons — Meet Them
Former "The Tonight Show" host Johnny Carson was a father of three, but this iconic television host had a rough relationship with his kids despite his bubbly personality on screen. 
Johnny Carson had a very successful career in showbiz before his death, but the same cannot be said for his personal life as he led a quiet life away from his family. 
Though the television host was a father to three sons, he had a strained relationship with all of his kids. Though they stay away from the spotlight and not much is known about them, here's a look into their lives.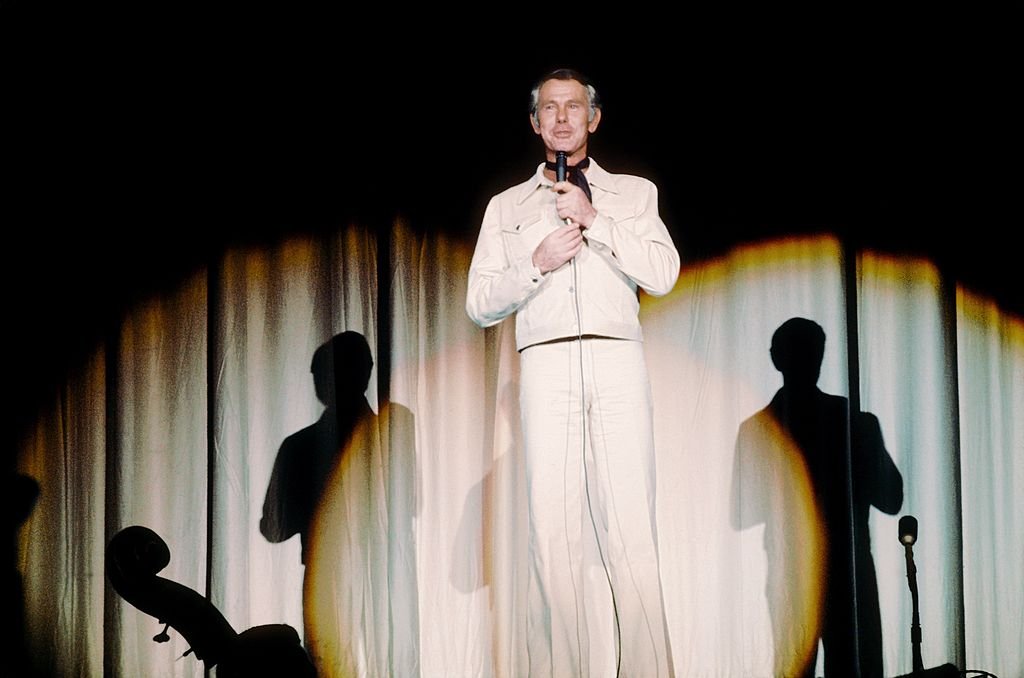 CHRISTOPHER CARSON
Johnny tied the knot with his first wife, Jody Morrill Wolcott, in 1943. Seven years later, the television star became a father for the first time when they welcomed their oldest son Christopher.
Christopher did not follow in his father's footsteps, but he managed to make a name for himself in the golfing world and reportedly worked as a professional golfer for some years.
Following the end of his golfing career, Christopher has maintained a low profile, and not many details are known about him. However, reports have it that he has a daughter he shares with his ex, Tanena Love Green.
Today in 1925: TV talk show host Johnny Carson is born. (📷: Ken Regan) https://t.co/6c3dPA0dzS pic.twitter.com/f3XnV7hy2Q

— National Museum of American History (@amhistorymuseum) October 23, 2017
RICHARD CARSON
Johnny and Wolcott welcomed their second son Richard in 1952. However, his life was cut short in 1991 when he was killed in a tragic car crash at the age of 39.
He lost control of his car before plunging more than 100 feet down an embankment. Before Richard's passing, he was interested in photography, which is believed to have contributed to his car crash.
While speaking about his son's passing, Johnny reportedly explained that it appeared Richard was taking some photographs when he lost control of his car.
The television personality was a loner who had no social skills off the screen.
Johnny Carson, "Tonight Show" host for many years, another TV icon that I drew a #caricature of back in the day. pic.twitter.com/mGjgDTwf9X

— Bill Plympton (@plymptoons) August 8, 2016
CORY CARSON
In 1953, Johnny and his wife welcomed their third son, Cory. The couple would stay together for ten more years before separating in 1963.
Though Cory was not interested in acting or becoming a television host, he picked up interest in another aspect of the entertainment industry — songwriting.
Remembering the great Johnny Carson, who was born on this day in 1925. pic.twitter.com/Uk0lQ4gYl1

— TODAY (@TODAYshow) October 23, 2017
Between 2003 and 2004, Cory reportedly recorded several albums but just like his older brothers, he has maintained a private life, so not much is known about him now. 
Though Johnny was known as the confident host of "The Tonight Show" between 1962 and 1992, the television personality was a loner who had no social skills off the screen.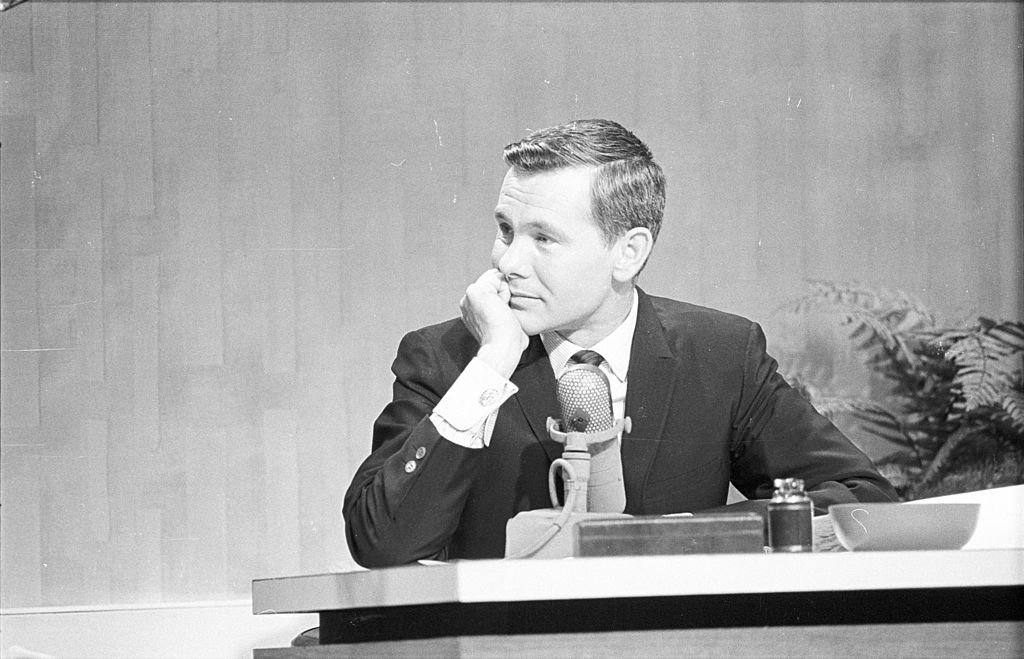 In 1992, Johnny retired and lived a life of solitude on his boat. While he might not have had the luxury of being surrounded by family, the television host sought solace in reading books and traveling to new places.
Johnny might not have had a great relationship with his sons, but they undoubtedly turned out fine and have evidently created successful lives for themselves.