Michael Landon Called Tabloids 'Cancer in Our Society' in His Last Interview with Johnny Carson
Beloved actor Michael Landon had strong opinions about the tabloid press, and he aired them with Johnny Carson.
Michael Landon, the beloved actor of "Highway to Heaven," "Little House on the Prairie," and "Bonanza," passed away in 1991, but his views on tabloids are as apt today they were then.
Landon shared his opinion openly during his last interview with Johnny Carson and spoke about his struggle with cancer.
The tabloids had a field day with the revelation and fueled hurtful and spurious stories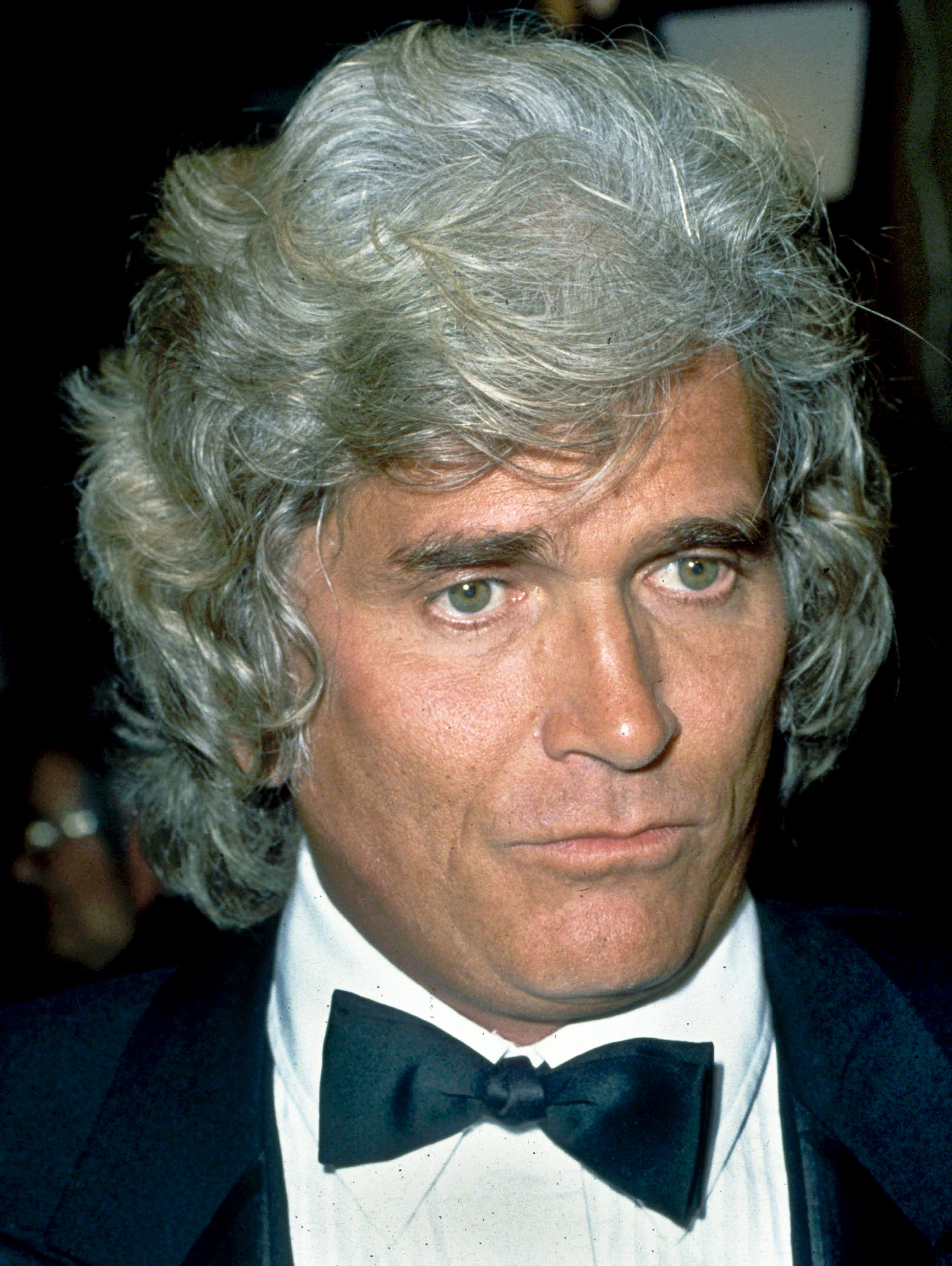 MICHAEL LANDON ANNOUNCED CANCER DIAGNOSIS
The interview was aired on May 9, 1991, just two months before his death on July 1, 1991 - and a week before he had major surgery to remove a potentially fatal blood clot.
Landon had been diagnosed with pancreatic cancer in April 1991 and doctors declared it inoperable and terminal. The tabloids had a field day with the revelation and fueled hurtful and spurious stories about the dying Landon.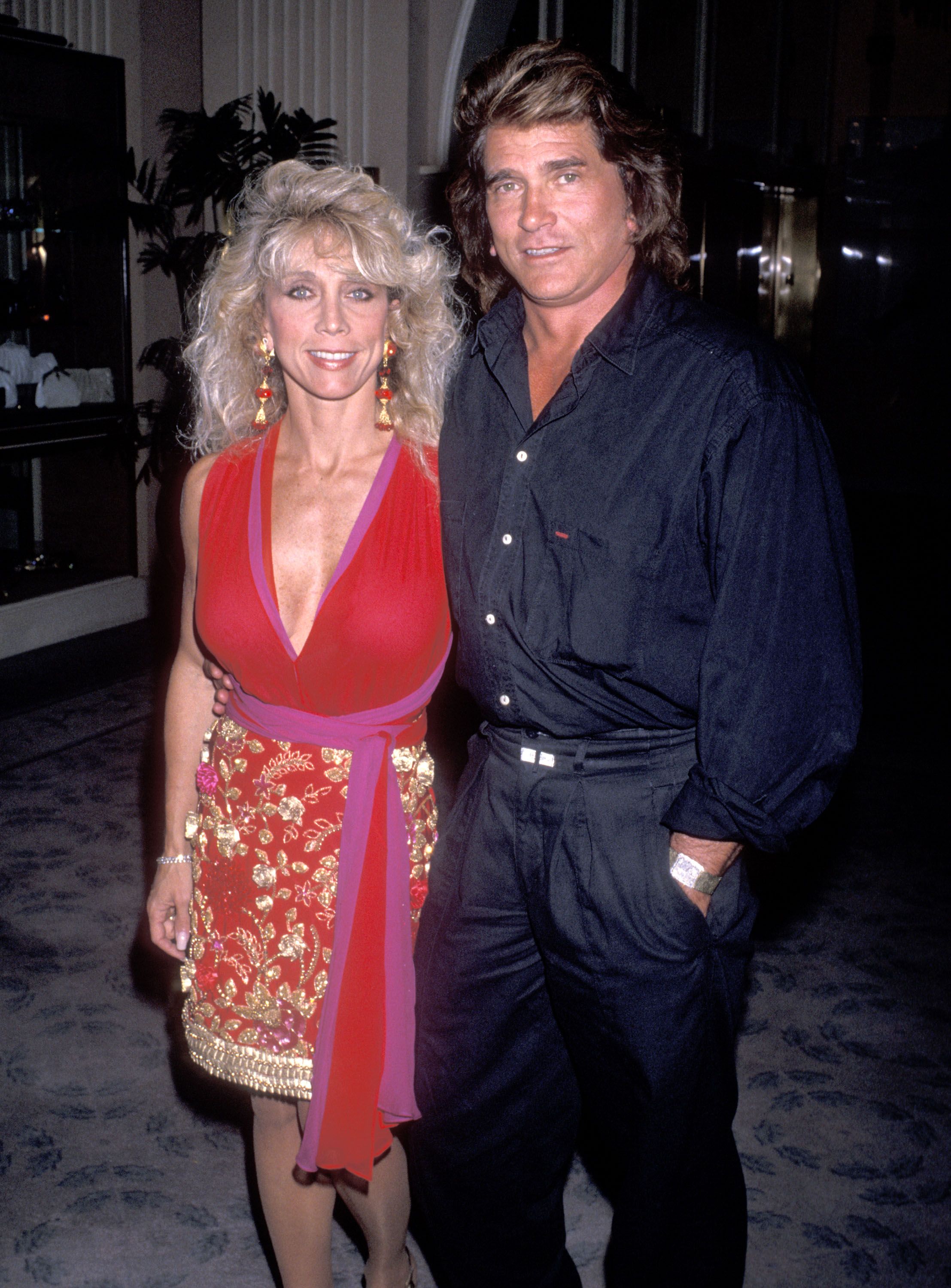 MICHAEL LANDON SLAMMED TABLOIDS
Landon told Carson that dealing with cancer was easier than dealing with the headlines the tabloids were churning out announcing his imminent death - headlines his young children might read at any check-out counter.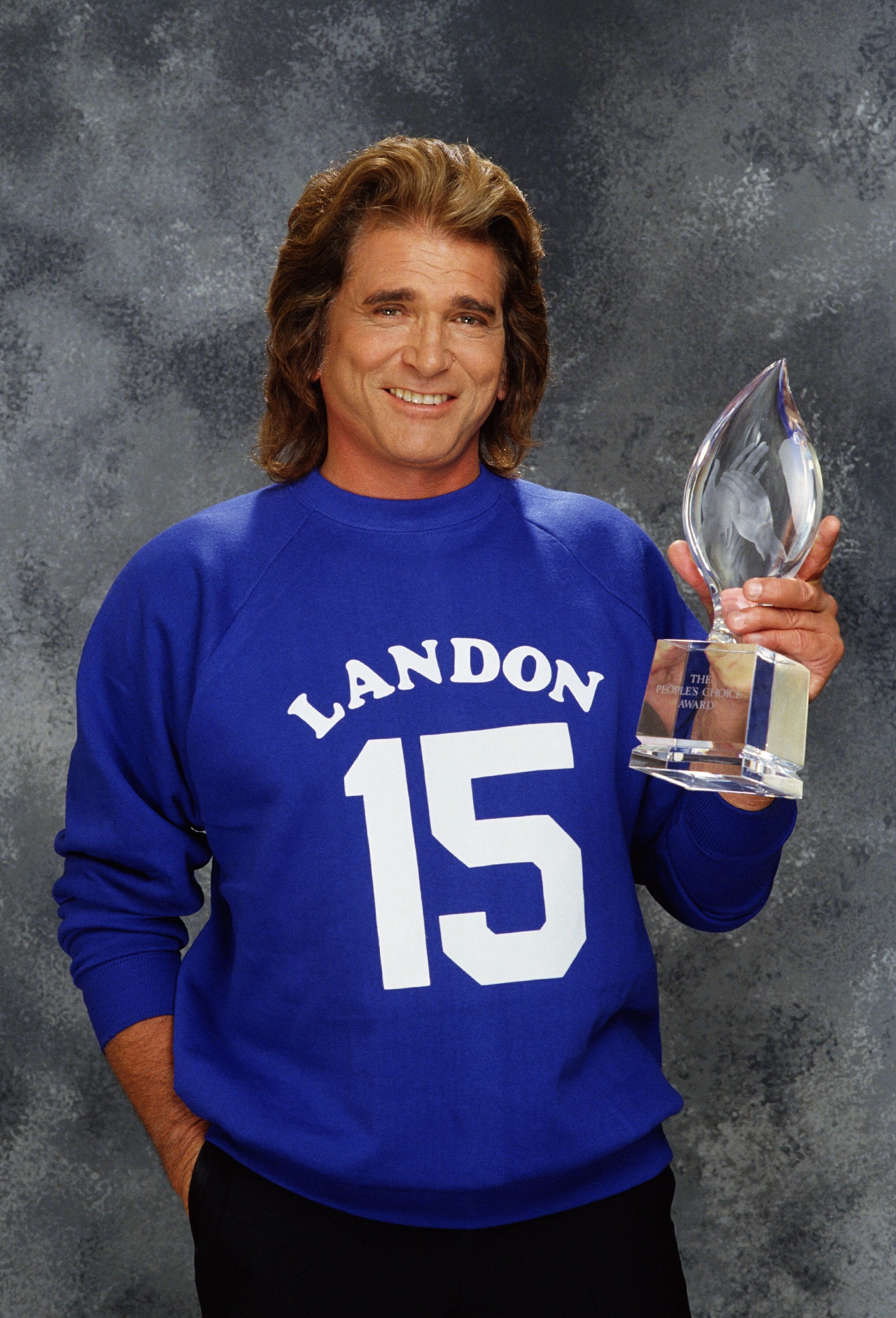 MICHAEL LANDON'S CHILDREN
Landon had a lot to deal with in his last few months. He was particularly worried about his 9 children, and the grief they would be facing at his demise. But even though doctors gave him no hope, Landon never gave up and fought for his life to the very end.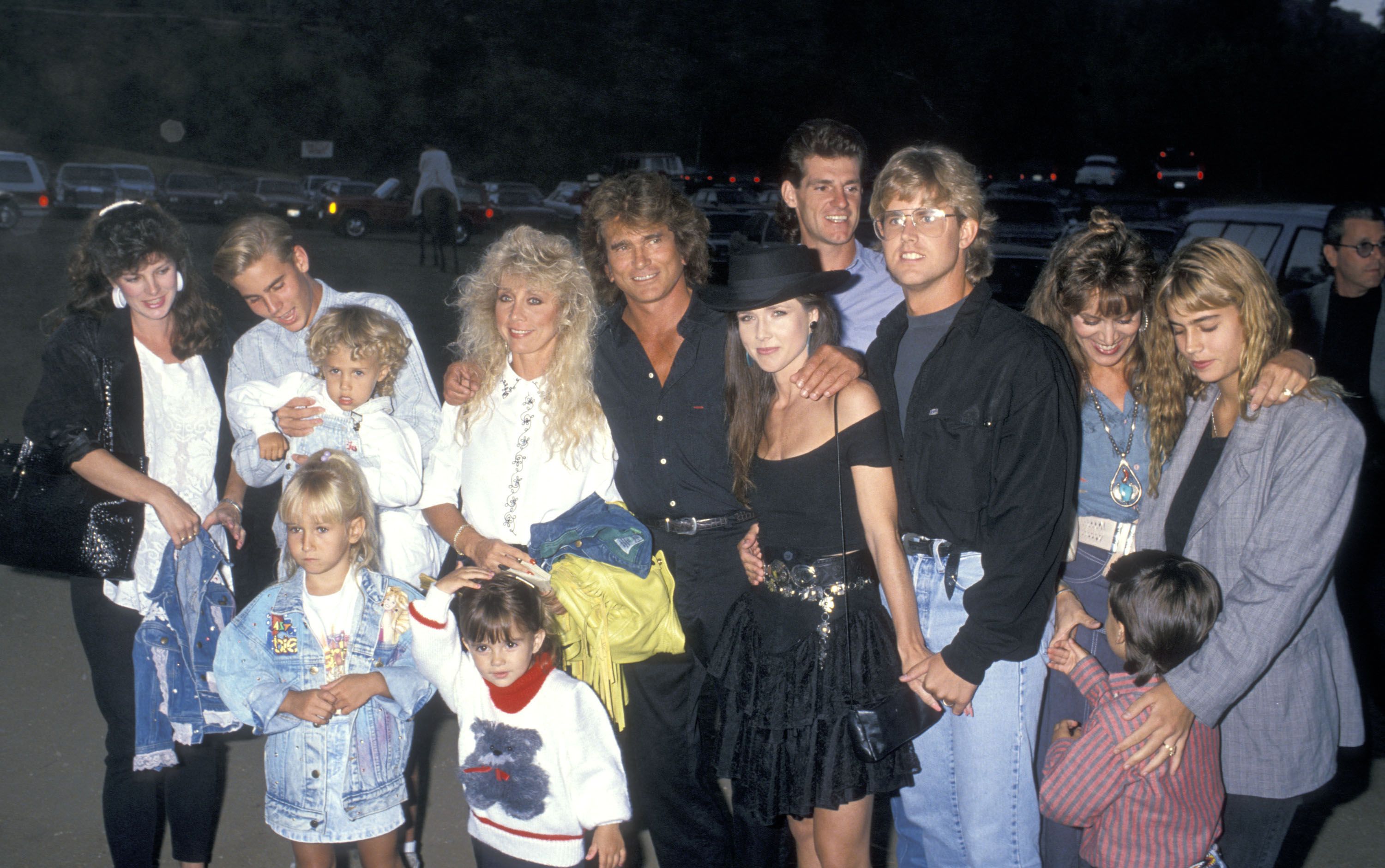 Landon shared sons Mark and Josh with his first wife, Dodie Levy-Fraser; Cheryl, Leslie, Shawna, Christopher and Michael Jr with his second wife Marjorie Lynn Noe; and Jennifer and Shaun with his third wife Cindy Clerico.
MICHAEL LANDON'S WIFE
Landon met Clerico on the set of "Little House on the Prairie," where she worked as a makeup artist, and they were married in 1983. Sadly, their happiness was cut short when Landon passed away in Malibu. He was only 54, and his younger children, Jennifer and Shaun were respectively 8 and 5.
MICHAEL LANDON'S UNBEATABLE SPIRIT
But Landon never gave up. Up until the last moment of his life, in his last interviews, Landon was tranquil and cheerful, handling questions about his terminal disease with his characteristic humor.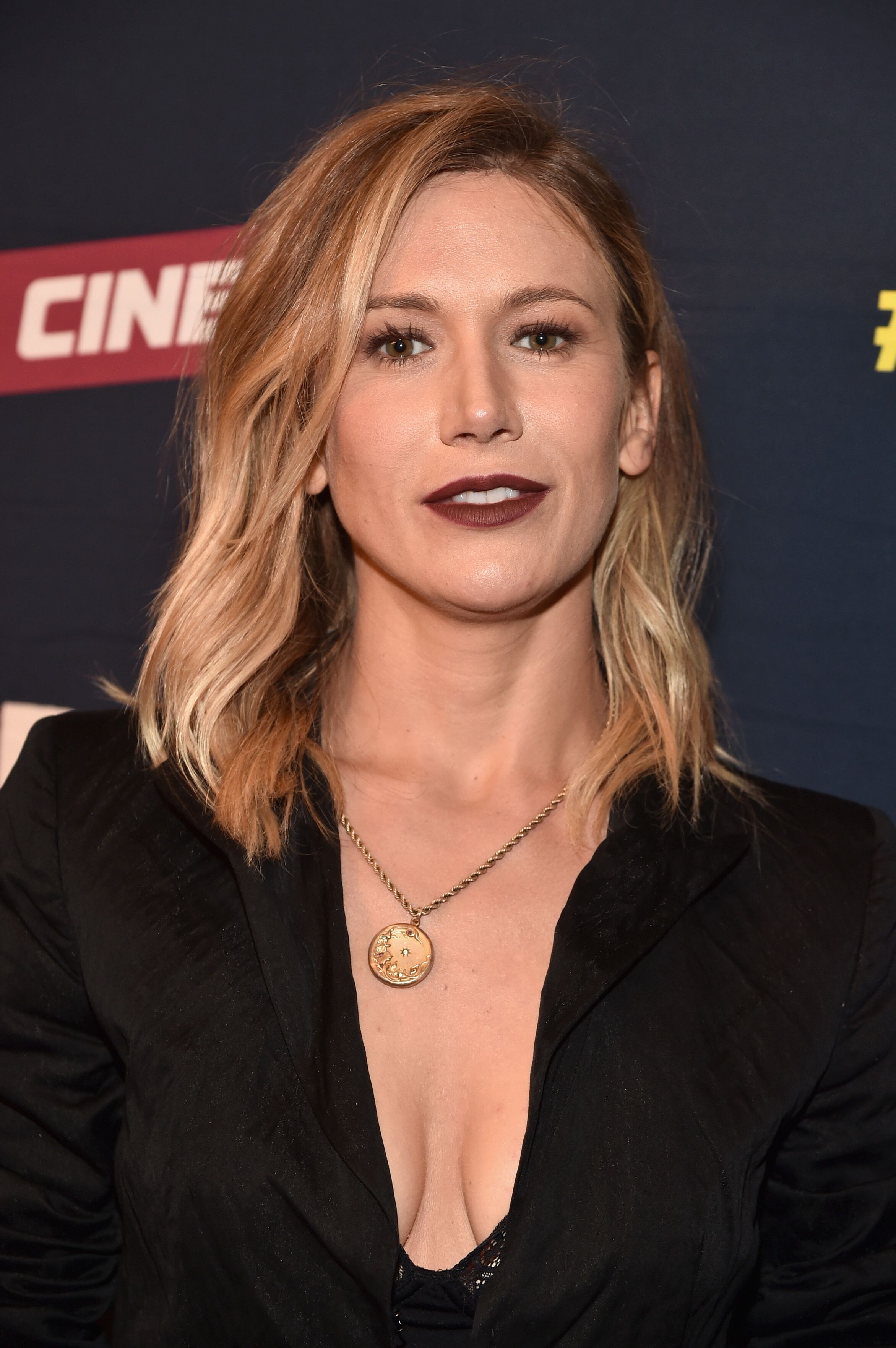 JENNIFER LANDON REMEMBERS HER FATHER
Michael Landon's daughter, actress Jennifer Landon, best known for playing  Gwen Norbeck Munson in "As the World Turns,"  paid tribute to her father: 
"He'd watch me jump around the pool for an hour straight. I think he genuinely enjoyed it. I felt admired by him — which is an amazing feeling to have as a child."
Jennifer Landon & John Bedford Lloyd Cast In 'The Front Runner'; Harold Perrineau Joins 'Dumplin' https://t.co/bo8eFFYcEZ pic.twitter.com/37niCZ276e

— Deadline Hollywood (@DEADLINE) September 29, 2017
JENNIFER LANDON'S SWEET CHILDHOOD MEMORY
One of Jennifer's sweetest childhood memories is of waking up one Easter while on holiday with her family in a ski resort, to discover that her father had colored the snow pink. She recalled:
"He had taken Nestle Quik — which was a favorite snack of mine — blanketed the entire backyard and sent us over there with spoons!"
MICHAEL LANDON'S DIFFICULT CHILDHOOD
One of the reasons Landon was so determined to give his children a sense of wonder and rich loving memories, was that his own childhood had been so difficult. Jennifer revealed:
"None of the things he experienced was ever apparent in the way he parented. He was all about turning things around."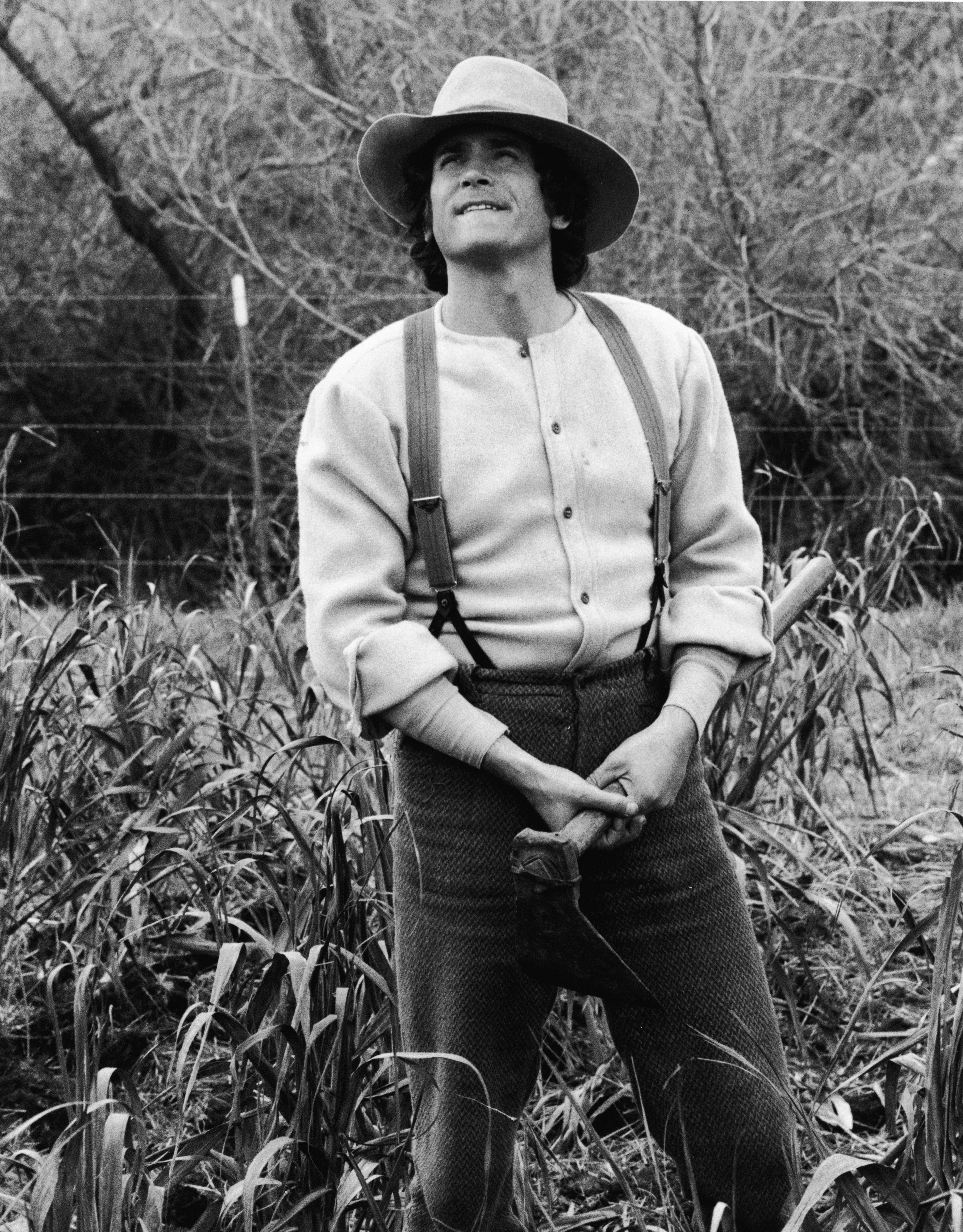 His childhood was turned into a nightmare by his mother, Peggy O'Neill, whose constant attempts at suicide Landon foiled several times. Curiously, it was from Peggy, a dancer, and a comedian, that Landon inherited his talent.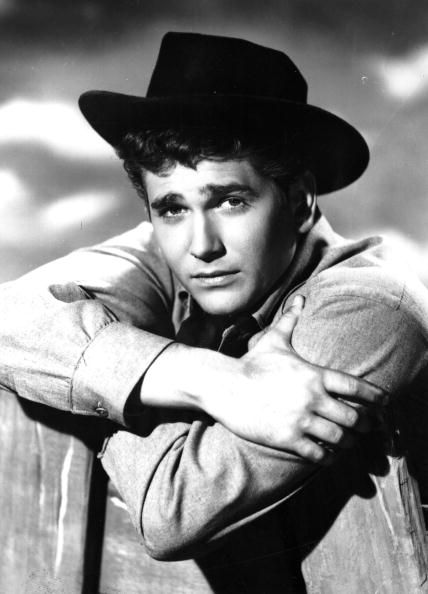 Landon's breakthrough into showbusiness came in 1957 when he won the leading role in " I Was a Teenage Werewolf," which was followed two years later by the role of Little Joe in the iconic western series, "Bonanza."
But Landon's best-loved roles were still to follow, as Charles Ingalls in "Little House on the Prairie" in 1974, followed in 1984 by "Highway to Heaven," in which the actor played an angel come to earth to set things right,
Landon's sudden death left his family shattered, and plunged his friends, fans, and colleagues into grief. He will never be forgotten.