Michael Landon's daughter grew into a gorgeous young lady who is a great actress now
If anyone loved the shows Bonanza, Little House on the Prairie, and Highway to Heaven, they will remember the actor Michael Landon.
An actor with a wonderful presence, his kindness and the gentleness of spirit touched his audience. Co-stars, fans, family, and friends testify to his amazing spiritual presence.
His legacy is being carried by his youngest daughter, the talented Jennifer Landon. Many would be familiar with her work over the years and some would not have realized that the surname is no coincidence.
Jennifer made a conscious effort of being discreet about her connection to Michael Landon as she wanted to make her own way in Hollywood. 
She has been a part of several shows such as House, The Young and the Restless, Banshee, and has recently joined the TNT drama, Animal Kingdom. Her work has been appreciated by the fans and the critics alike and she has won three Emmy Awards so far.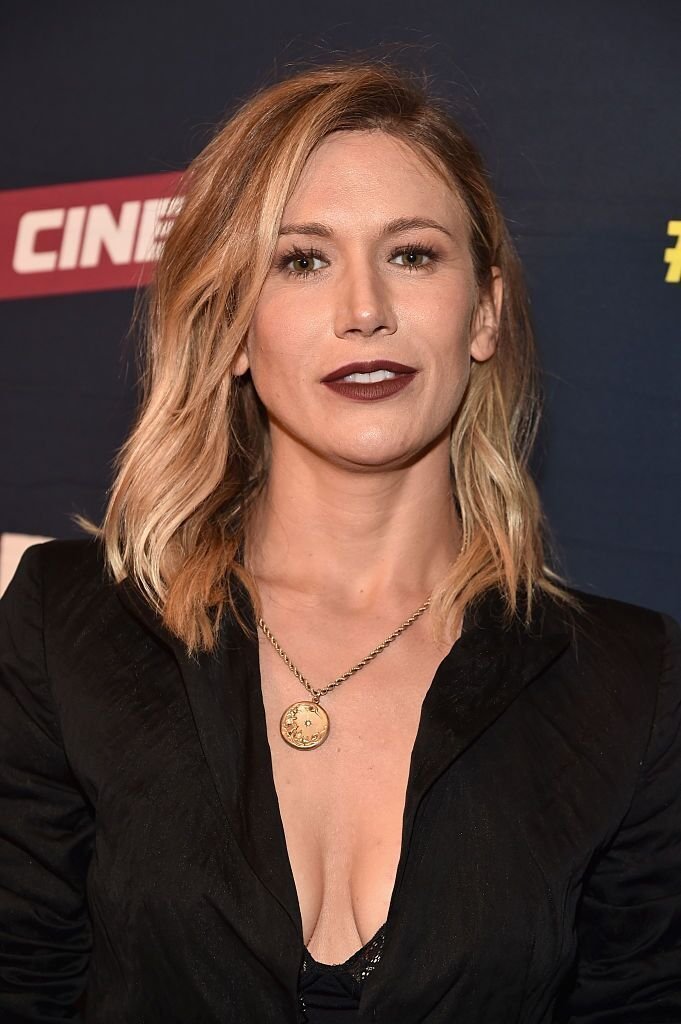 When Jennifer was only seven years old, her father passed away. She loved him and misses him immensely. It took years for her to really understand how famous he was.
The actress remembers Michael Landon as a gentle, calm, and loving father. She said that her life was truly magical and tranquil due to his influence.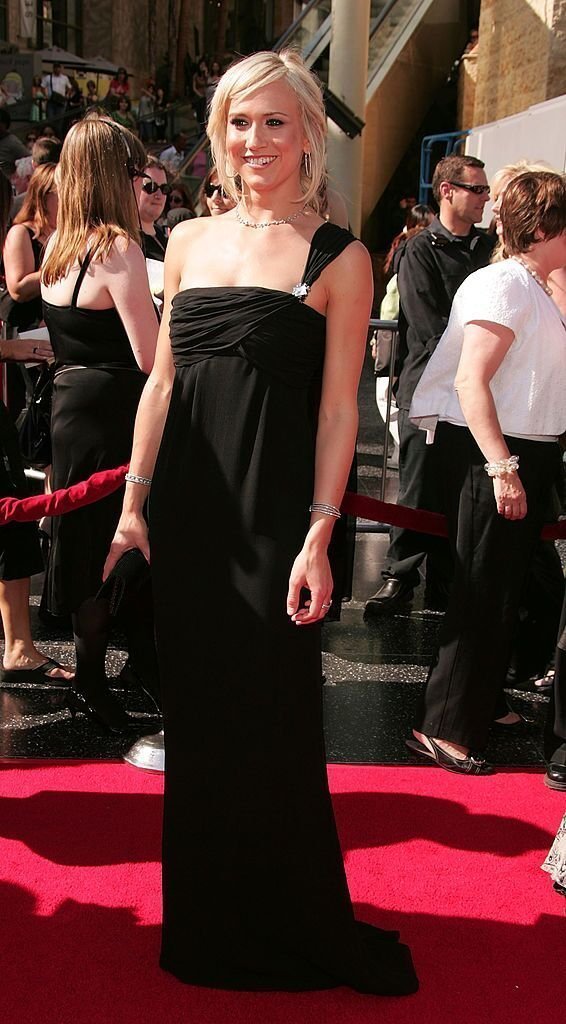 One incident is etched in her memory. She must have been four or five years old when her father took her out into the backyard one morning. It had snowed the night before and she found that the snow was pink.
Her father had tinted the snow with Jennifer's favorite strawberry drink, something her mother had forbidden her from drinking as it was too sweet.
The two then walked through the backyard laughing, scooping up the pink strawberry-flavored snow with spoons and eating it.
Years later, Jennifer found herself following in the footsteps of her famous father. She took up acting and considered her talent her inheritance, and a part of Michael Landon's legacy.