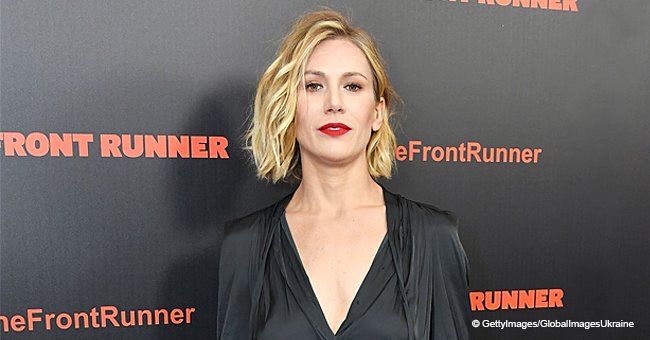 Michael Landon's Daughter Once Shared How She Appeared on 'Highway to Heaven' with Her Famous Dad
Jennifer Landon shares a detailed experience of how she appeared on NBC's "Highway to Heaven" with her late dad, proving she has a good memory.
We could attribute Jennifer Landon's success on the silver screen to genetics and pure hard work. Her late father, Michael Landon sure instilled some of his greatness into her.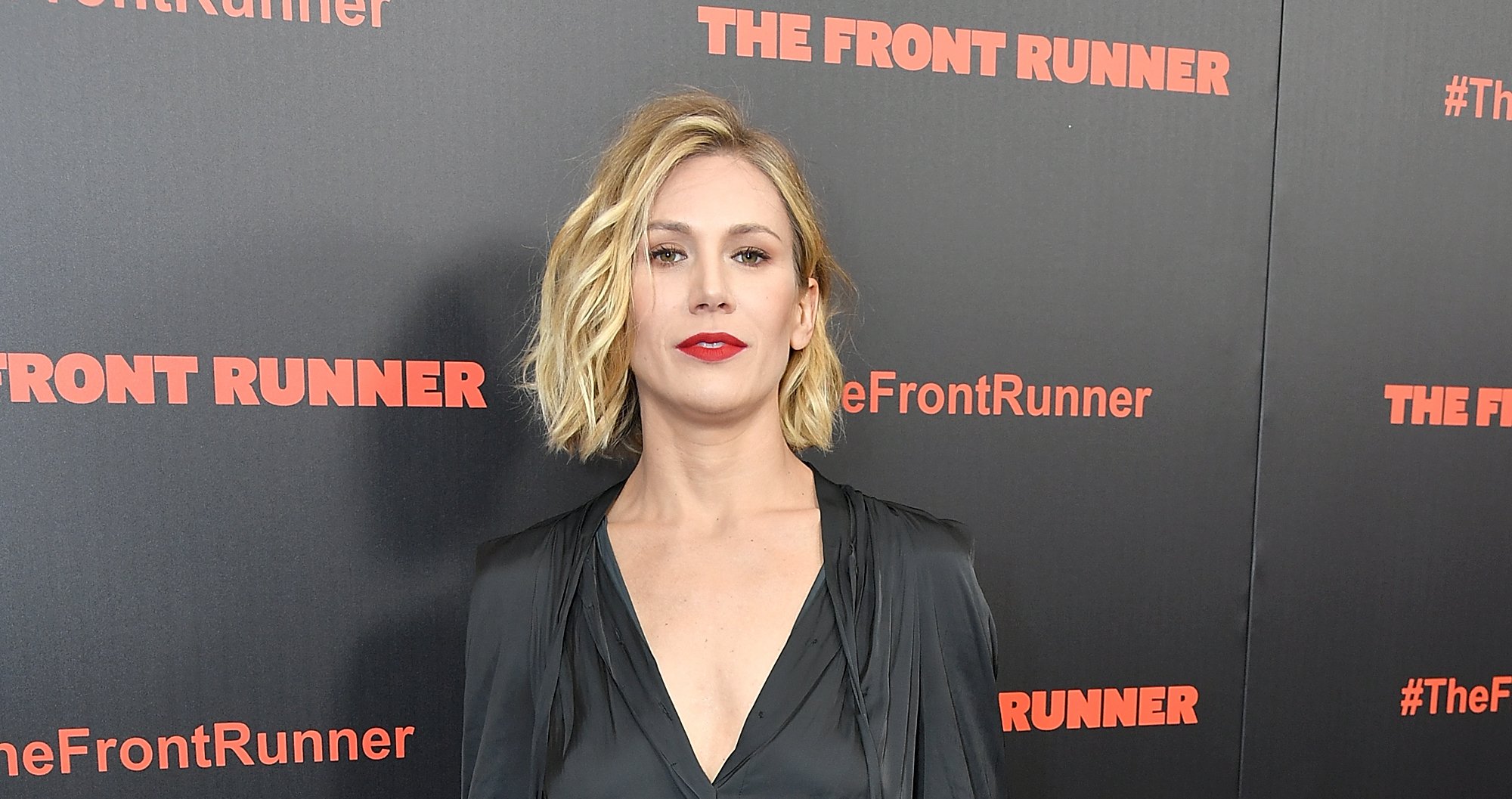 Jennifer Landon attends "The Front Runner" New York Premiere | Photo: Getty Images
The actress, famous for playing "Gwen Norbeck Munson" on "As the World Turns," has taken the Emmys home three consecutive times.
She currently plays "Amy" on TNT's "Animal Kingdom," a show she joined during the second season, and already has so many people who look forward to seeing her on screen.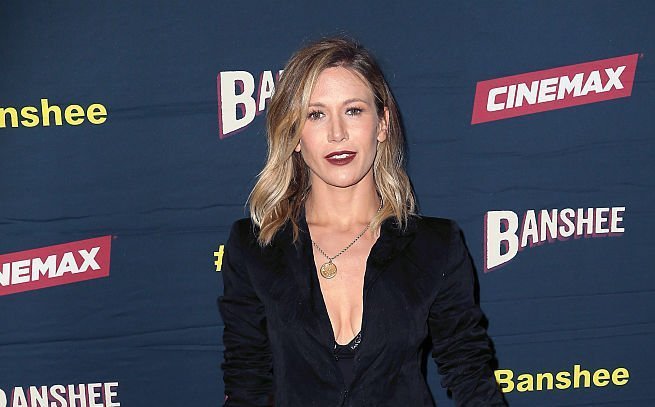 Jennifer Landon attends the premiere of Cinemax's 'Banshee' 4th Season at UTA | Photo: Getty Images
In a recent interview with "Smashing Interviews Magazine," Jennifer talked about how she landed the role. She also answered questions about her personal life, specifically the memories of her father who passed on when she was only seven.
During the lengthy Q&A session, she mentioned her past works which include appearing on "Highway to Heaven" with her father.
The interview host, Melissa Parker, asked her if she has a "memory of being on Highway to Heaven" considering that she was only five back then. And the 35-year-old responded, saying she has every bit of the experience in her head, boasting that she has "a very good memory." She, however, said she wasn't so sure if she was five, but she agrees since IMDB says so.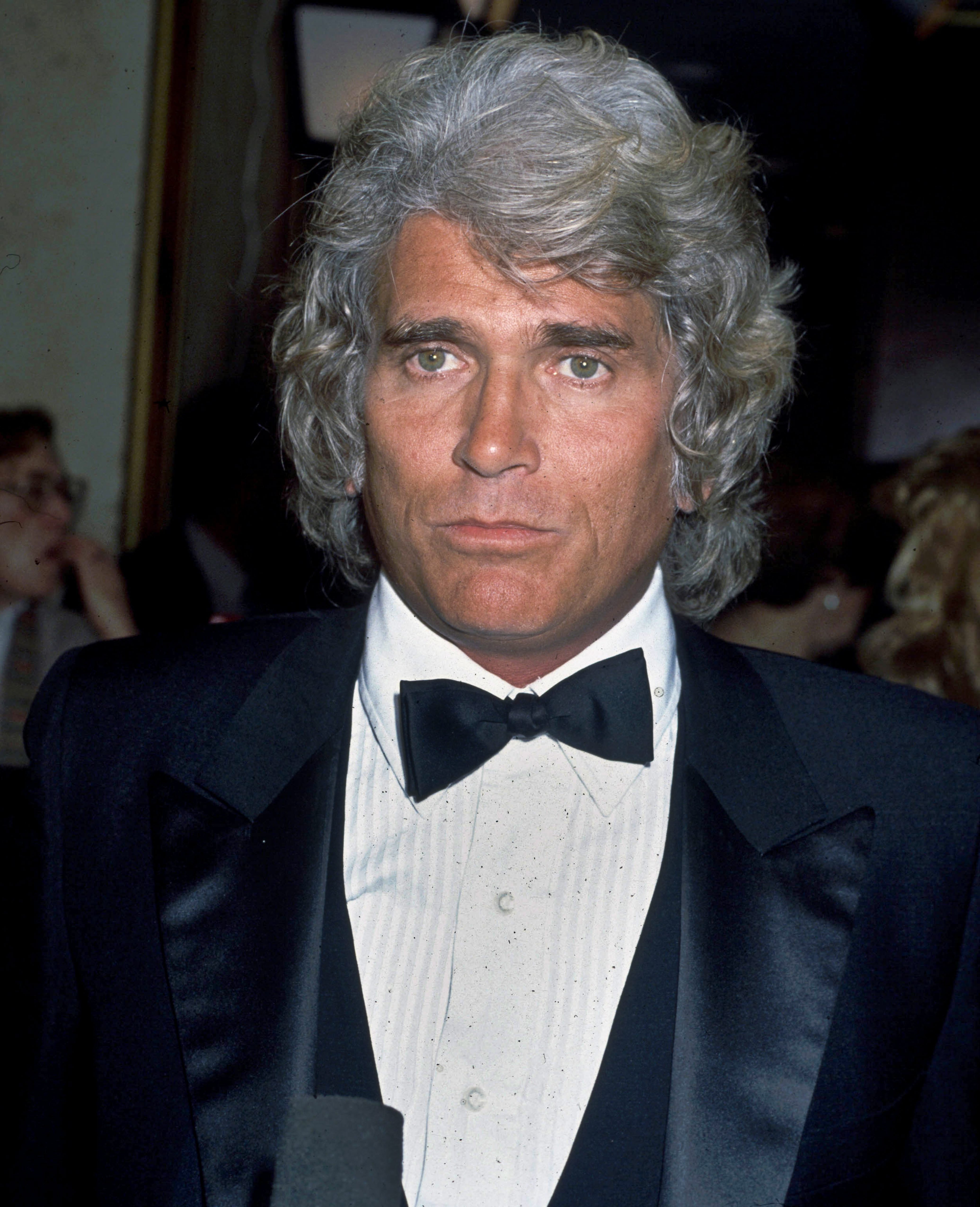 Late American Actor Michael Landon | Photo: Getty Images
Proving that she remembers, Jennifer continued,
"I think that I was very nervous because I'm pretty sure that I had diarrhea. I'm pretty sure I had diarrhea and that I was late to set [...] I was a pretty smart kid and intuitive. There were all these other kids there and acting clearly was their bread and butter. They were child actors, and I wasn't."
She also revealed that her dad liked "to put his kid in something and he was allowed to do that."
"I always say if your dad owns a deli, your first job is probably working at the deli."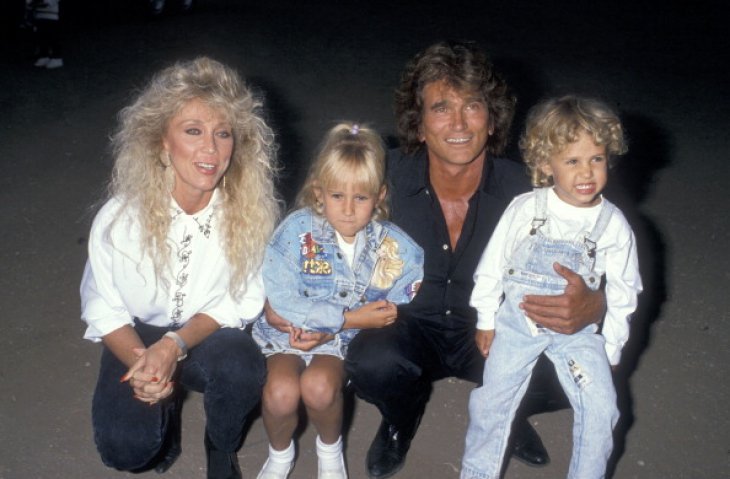 Michael Landon and family attend the Third Annual Moonlight Roundup Extravaganza on July 29, 1989 | Photo: Getty Images
We'd say Michael Landon was a great dad; Jennifer agrees to that as well. In a recent report, she said her dad's "greatest role" was being a father to all of his children and insists that he was more of a dad than a great actor.
Please fill in your e-mail so we can share with you our top stories!