Life of Michael Landon's Wife Cindy after the Beloved Actor's Death
After the legendary actor, Michael Landon, passed away from pancreatic cancer in 1991, his wife Cindy has settled back into a daily routine.
According to PEOPLE, Cindy said she gets up in the morning and took her children to school. She also went to the gym. To cope with the death of her husband, she and her kids went to therapy once per week. 
"He seized life with joy. He gave to life generously. He leaves a legacy of love and laughter."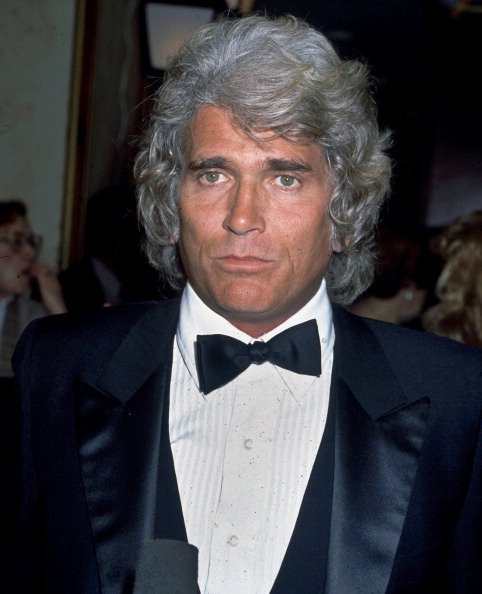 The letters that Michael left her also helps because she can sleep without awakening looking at the ceiling, feeling alone. Cindy said:
"I read those quite often. They're about how to remain strong and solid."  
Michael and Cindy tied the knot in 1983. The couple shared two children — Jennifer and Sean. The actor was previously married to Dodie Levy-Fraser (1956-1962) and Marjorie Lynn Noe (1963-1982)
Michael's cancer diagnosis
On April 2, 1991, Michael started to suffer from severe headaches while he was on a skiing vacation in Utah. Three days later, he discovered that he had been diagnosed with an aggressive form of pancreatic cancer known as exocrine adenocarcinoma.
By the time the cancer was detected, it was inoperable and terminal. A month after his diagnosis, he appeared on "The Tonight Show" to talk about his condition and also condemned the tabloid press for some inaccurate stories.
Michael's death
He also appeared on the cover of Life Magazine where he was interviewed about his life, family and struggle to live.
On July 1, 1991, at age 54, he died in Malibu, California. At the moment of death, Cindy was alone with Michael. The actor's last words were, "I love you."
Cindy left astoundingly calm. According to her, watching her husband go through the whole process prepared her. That night, she and her daughter Jennifer both slept with a piece of Michael's clothing.
The actor was buried in a private family mausoleum at Hillside Memorial Park Cemetery, in Culver City, California.
His gravestone reads,
"He seized life with joy. He gave to life generously. He leaves a legacy of love and laughter."
Michael was best known for his roles as Little Joe Cartwright in "Bonanza," Charles Ingalls in "Little House on the Prairie," and Jonathan Smith in "Highway to Heaven." He received numerous accolades, including Bambi Award, Bronze Wrangler Award, and Spur Award.