Michael Landon's Nine Children And Their Inspiring Life Stories
Michael Landon became a beloved actor, best known for his role in "Little House on the Prairie," but he was also an inspiration to his nine children, of which three followed in his footsteps.
Michael Landon reached fame and fortune in Hollywood, but being an actor wasn't his greatest role. As a dad to nine children from three different marriages, Landon became an inspiration to them all.
So much so that many of them decided to follow in their father's footsteps. Find out how Michael's legacy still lives on through his kids!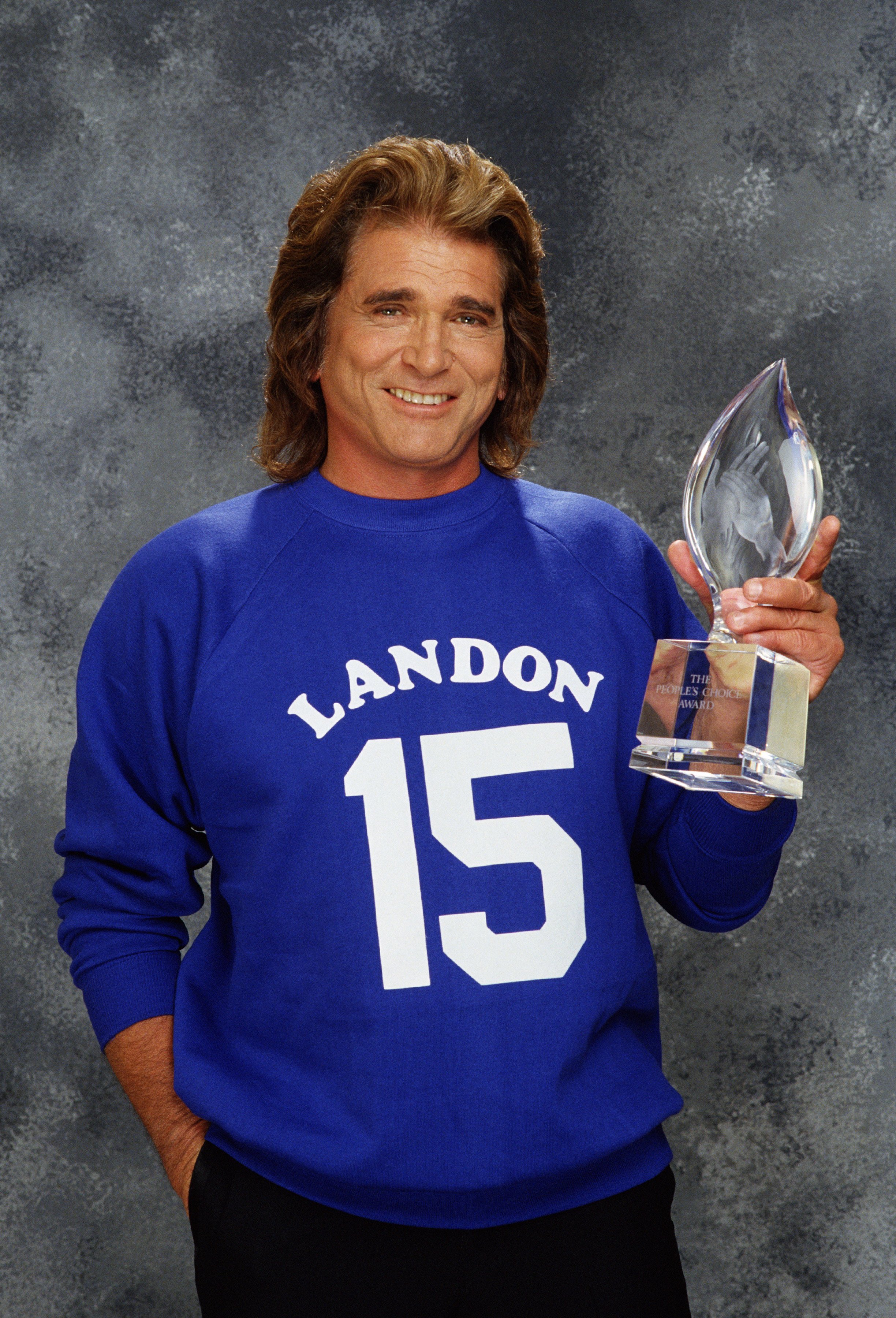 MICHEAL LANDON'S EARLY LIFE
Michael Landon was named Eugene Maurice Orowitz by his parents, who welcomed him on October 31st, 1936, in Forest Hills, somewhere around Queens, New York.
Sadly, the producer, writer, director, actor, and father passed away on July 1, 1991, following a life that hasn't always been easy. 
Because his mother, Peggy, attempted taking her life once during Landon's childhood, he and his father, Eli, lived in fear that it would happen again. 
Moreover, Landon was the one who found Peggy when she tried drowning herself during a family vacation. However, after the fact, Peggy acted as if nothing had happened, and it had adverse psychological effects on him.
While in high school, Landon became one of the best javelin throwers, and it earned him a scholarship to the University Of Southern California. However, his sporting days ended after his shoulder ligaments were ripped.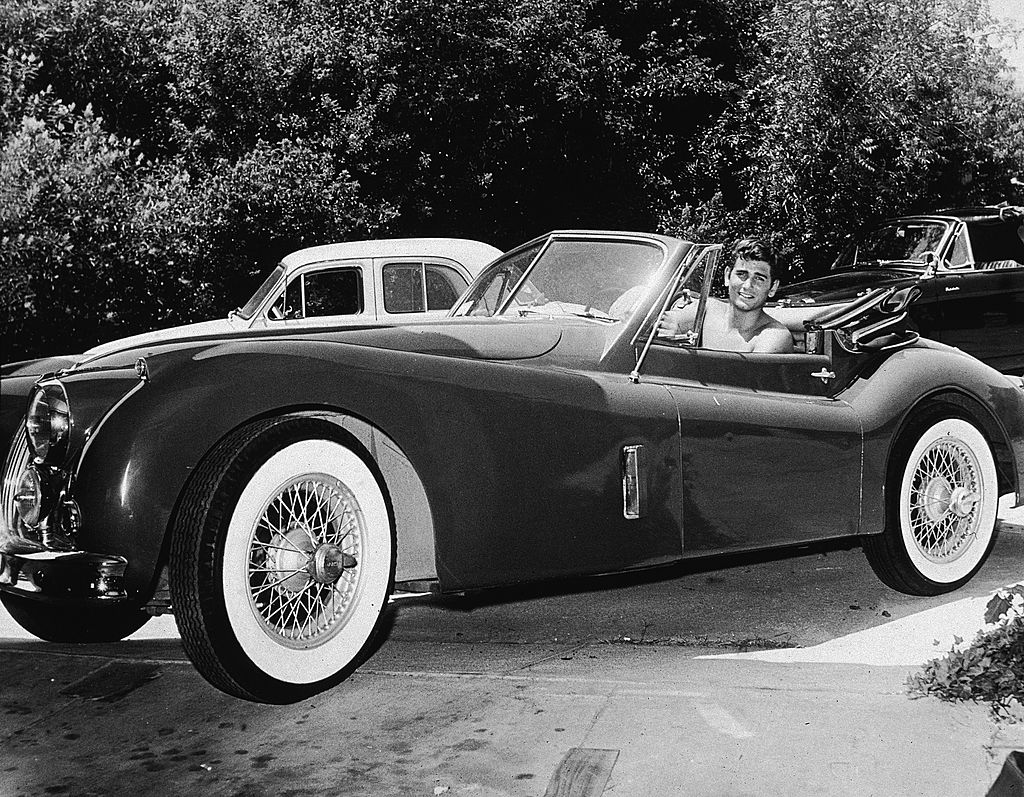 MICHAEL LANDON'S CAREER
While working at a service gas station next to the Warner Bros studio, Landon started contemplating a career as an actor. An agent, Bob Raison, spotted Landon, and he soon landed small roles on television.
When he was 22 in 1959, he got his first TV character as Little Joe Cartwright on "Bonanza." This TV series was aired in color, one of the first of its kind at the time.
When "Bonanza" got canceled, Landon went to "Little House on the Prairie," which gave him the exposure that helped him land several roles after that.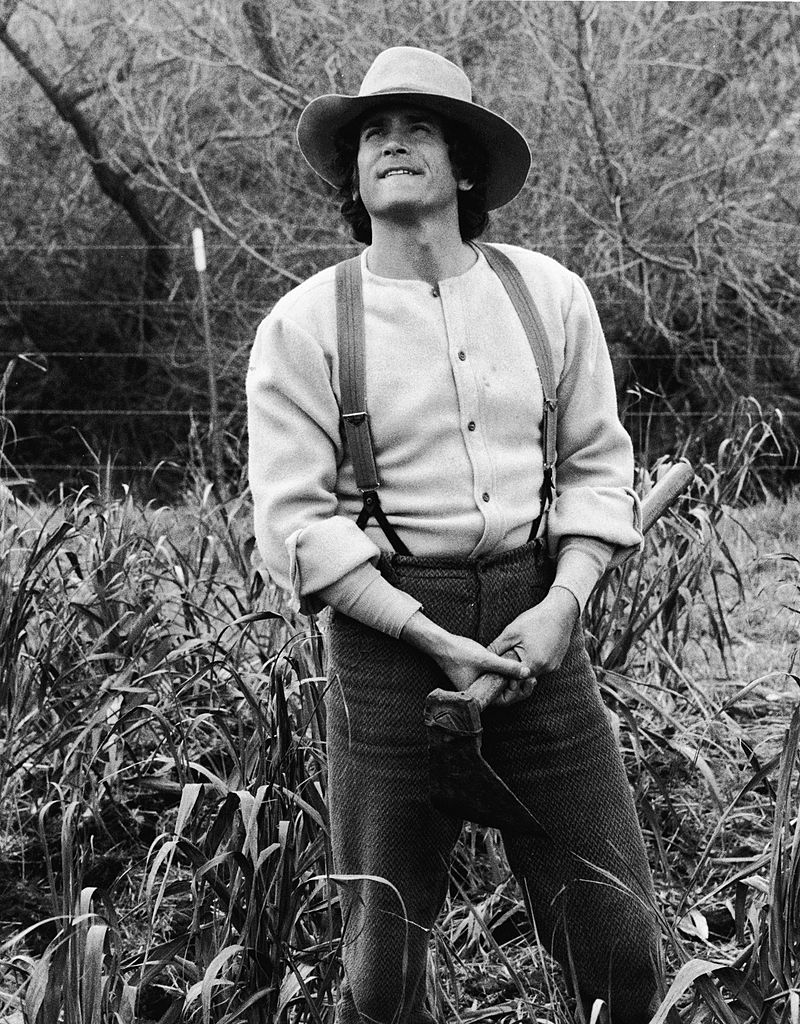 MICHAEL'S FAMILY
Family meant everything to "Little House on the Prairie" star Michael Landon. The late actor was indeed the picture-perfect husband and the most doting father to his kids.
The late actor had a way with his nine children (some were his biological children while some were adopted), and it made him cherished his family and envied by others. 
The children were born from his three marriages to Dodie Fraser, Lynn Noe, and Cindy Clerico. Although Landon had a great love for his family, finding and staying in love wasn't such an easy feat for the actor.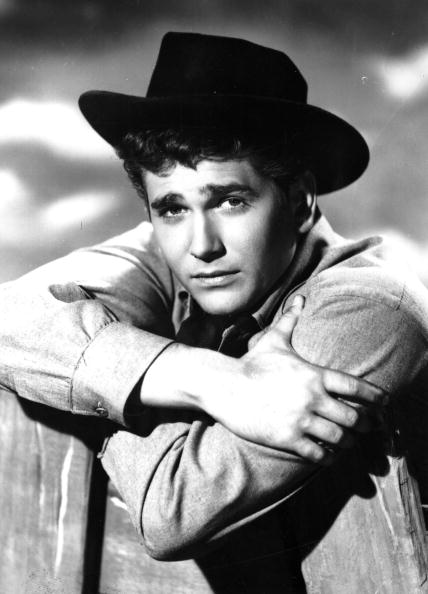 MARRIED LIFE
His first marriage was to Dodie Fraser, and although the couple was married for six years, their love didn't last. The actor would later reveal that the marriage came to an end because they were both young.
His second marriage to Lynn Noe came to an end after 19 years, and Landon then married Cindy Clerico in 1983. The couple stayed happily married until he died in 1991.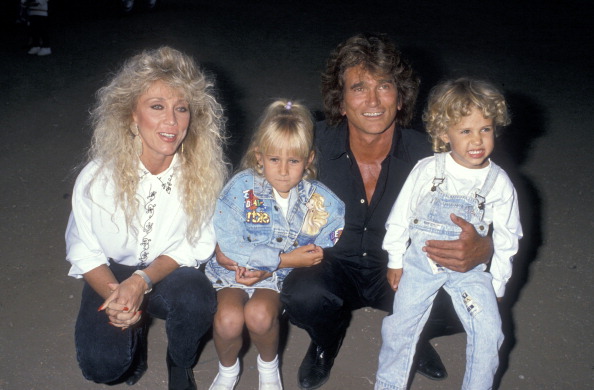 MICHAEL'S CHILDREN WITH DODIE FRASER
Following in Michael's footsteps, Mark became an actor, known for his roles in "Double Edge" in 1986, the 1991 film "Us," and "Goodbye America" in 1997. 
Sadly, at the age of 60, Mark died at his West Hollywood home in California on May 11, 2009, from unknown causes. Sgt. David Infante from the Los Angeles County sheriff's office confirmed no evidence of foul play. 
He was buried in the same room as his father, Michael Landon, at the Hillside Memorial Park Cemetery in Culver City, California.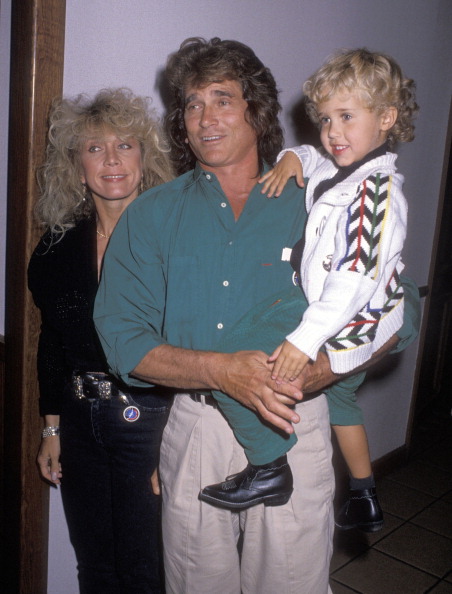 Mike was adopted by Landon in 1956 when he was only seven years old. However, Mark was the biological child of the actor's first wife, Dodie Fraser, and he followed in Landon's acting footsteps.
FOUR CHILDREN WITH LYNN NOE
Landon married Lynn Noe on January 12, 1963. Shortly after, Lynn gave birth to their first child and daughter, Leslie Ann Landon, on October 11, 1963.
Two years later, the couple welcomed their second child, Michael Graham Landon, on June 20, 1965. Shawna Leigh Landon joined the family after being born in December 1971, and then Christopher Beau Landon's birth on February 27, 1975.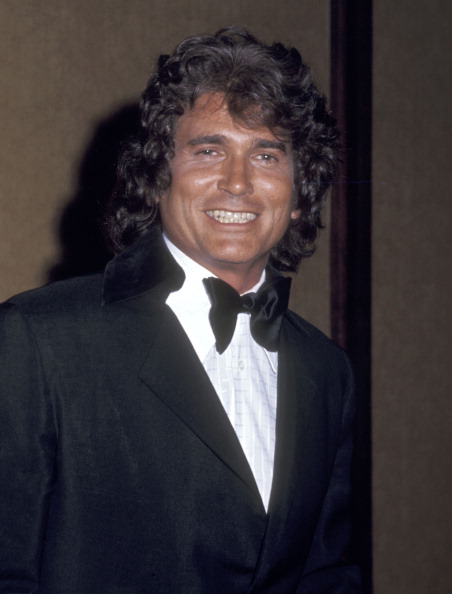 Leslie Ann also became an actress known for her appearances in "Little House on the Prairie" alongside her father, "Father Murphy" in 1981, followed by "Little House: The Last Farewell" three years later. 
Having overcome her struggles with bulimia during her early 20s, Leslie graduated from the University of Southern California with a Ph.D. in psychology.
She officially switched careers to become a family therapist, specializing in children dealing with loss, since November 1999.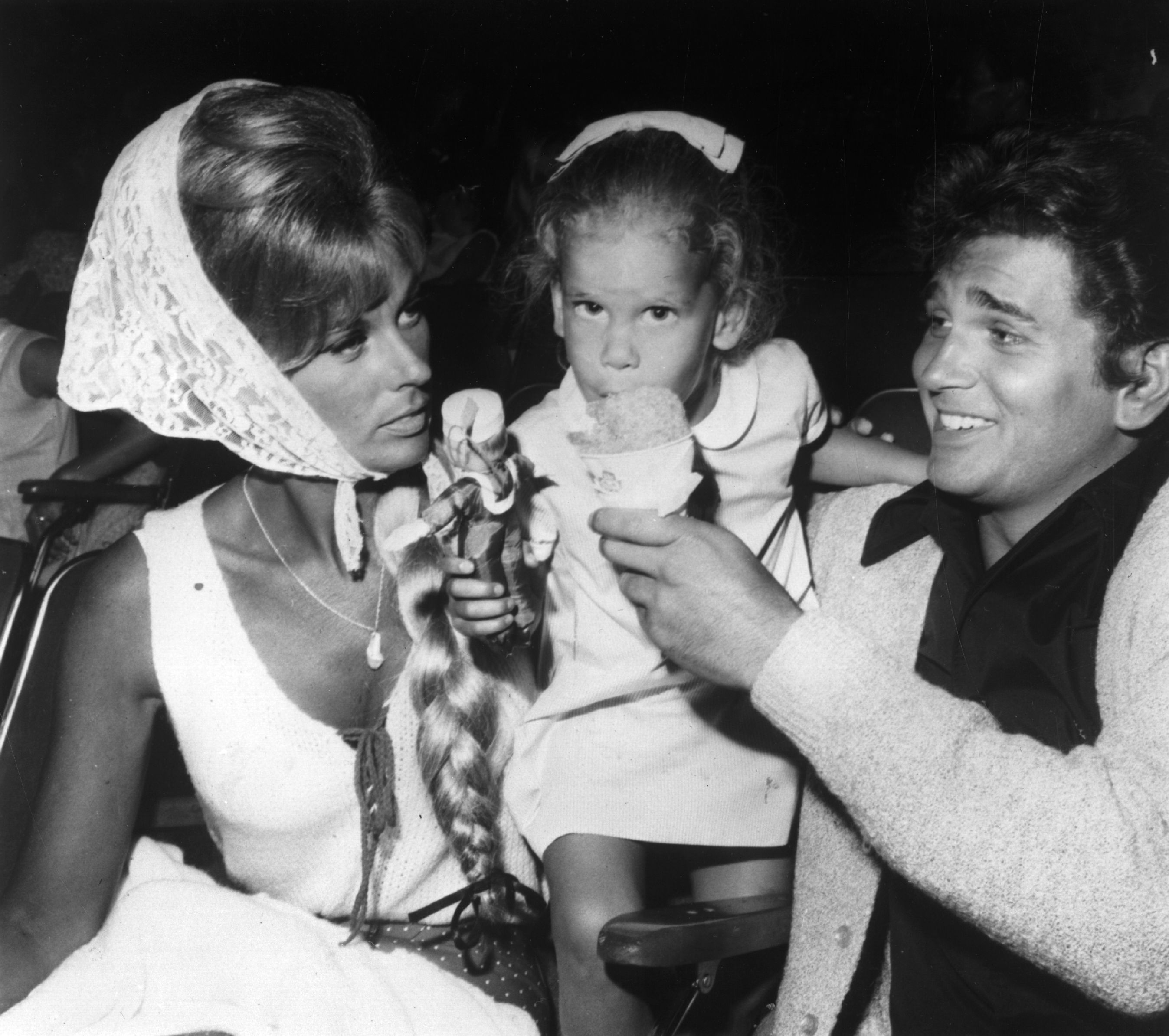 Michael Graham, or Michael Jr. as he is known, grew up to become a director and producer known for his work on "Jamaa" in 2011, the television movie "When Calls the Heart," and its television adaptation in 2014. 
During his earlier years, Michael Jr. also starred as an actor in "Little House on the Prairie," "Superboy," and "Bonanza: Under Attack." 
With his wife since December 1987, actress Sharee Gregory, Michael Jr. has three children, Ashley, Brittany, and Austin.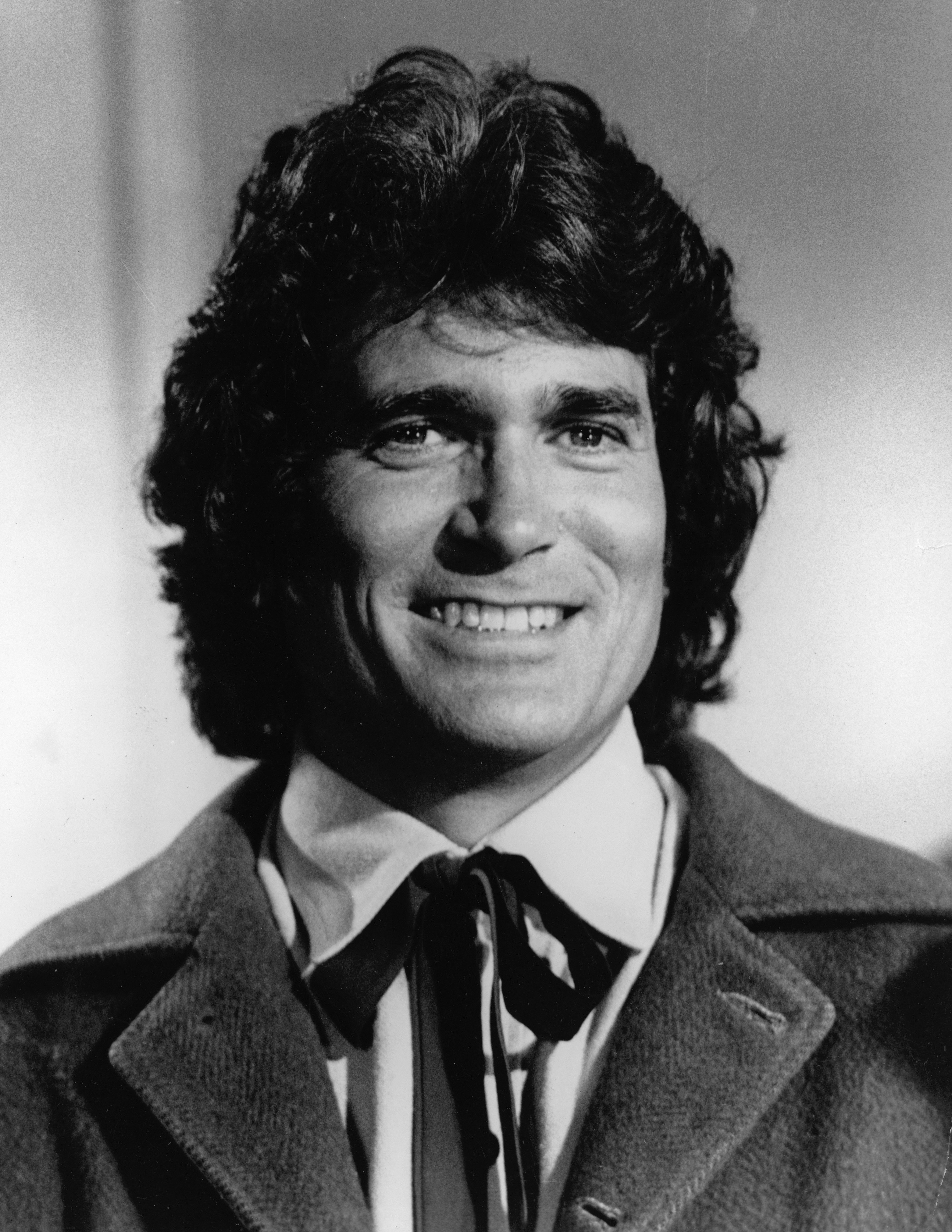 Shawna Leigh and Christopher Beau both went into the entertainment industry as well. Shawna became known for starring in "Michael Landon: Memories with Laughter and Love" in 1991 and "Little House on the Prairie,"
Christopher became a writer and producer. After graduating from Beverly Hills High and Loyola Marymount University, Christopher wrote Larry Clark's "Another Day in Paradise" at 19 years of age, followed by "Blood and Chocolate."
However, Christopher's big break came after he moved from Los Angeles to Austin, Texas, when he wrote the script for "Disturbia."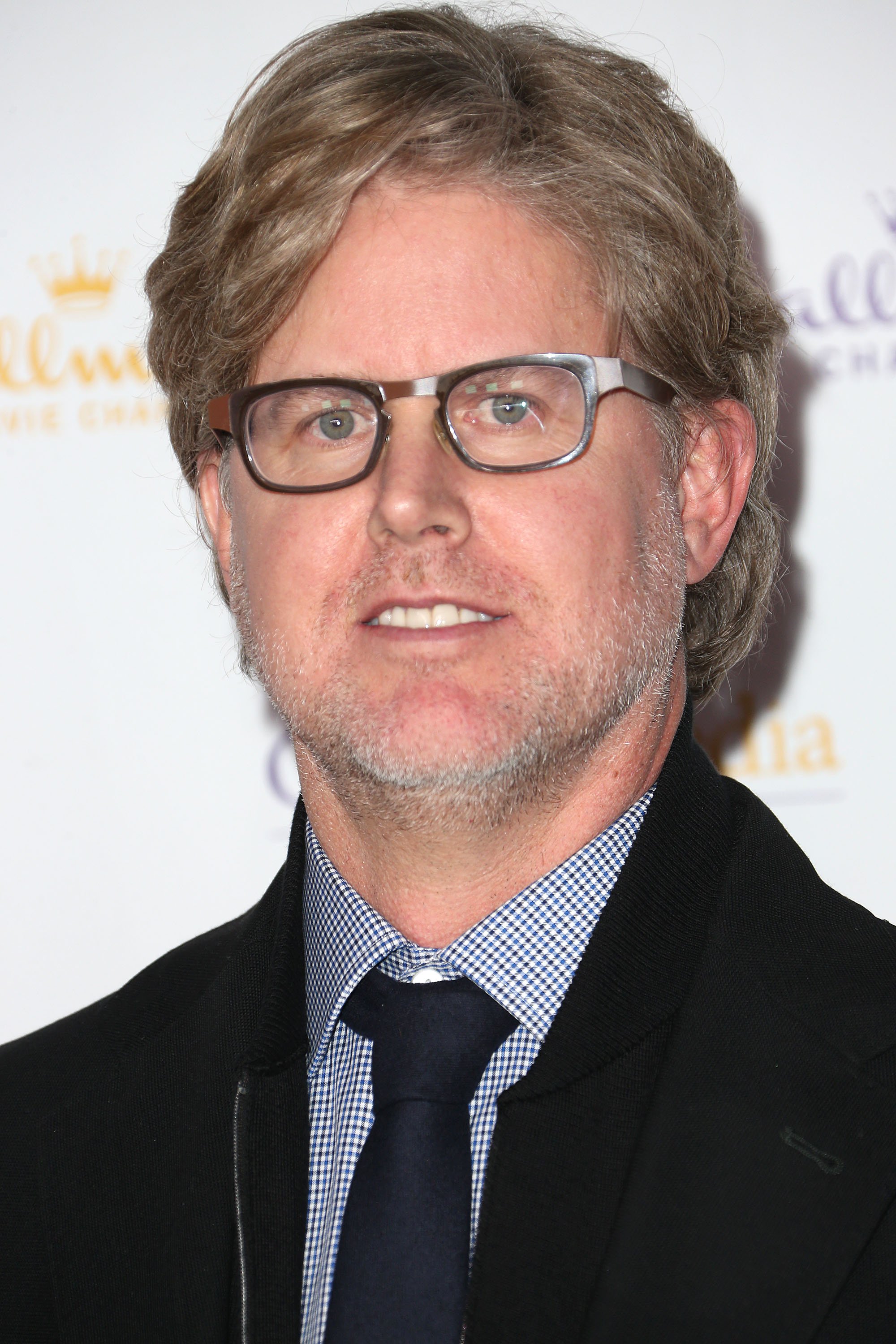 MICHAEL'S MARRIAGE TO CINDY CLERICO
The actor's affair with the former make-up artist, Cindy Clerico, close to the end of "Little House on the Prairie," broke up his eighteen-year marriage to Lynn.
The couple married on February 14, 1983, a year after his divorce from Lynn. They welcomed their first child together, Jennifer Rachel, a few months later, on August 29, 1983.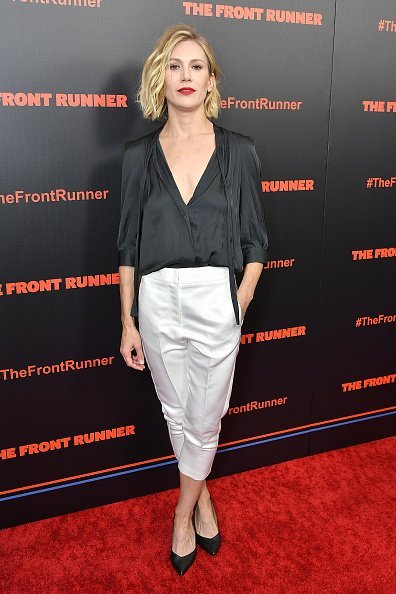 Their son, Sean Matthew, followed in June 1986, while Michael also became stepfather to Cindy's daughter, Cheryl Ann Pontrelli.
Jennifer got her first acting role, aged five on "Highway to Heaven" alongside her father, but her real break into acting came while she studied drama at NYU.
A friend of Jennifer, who worked at Lionsgate, introduced her to a manager, and she got acting jobs straight away. Soon Jennifer's breakthrough role as Gwen Norbeck in "As The World Turns" followed.
The actress also became known for her roles in "House M.D." and "Animal Kingdom" in 2016.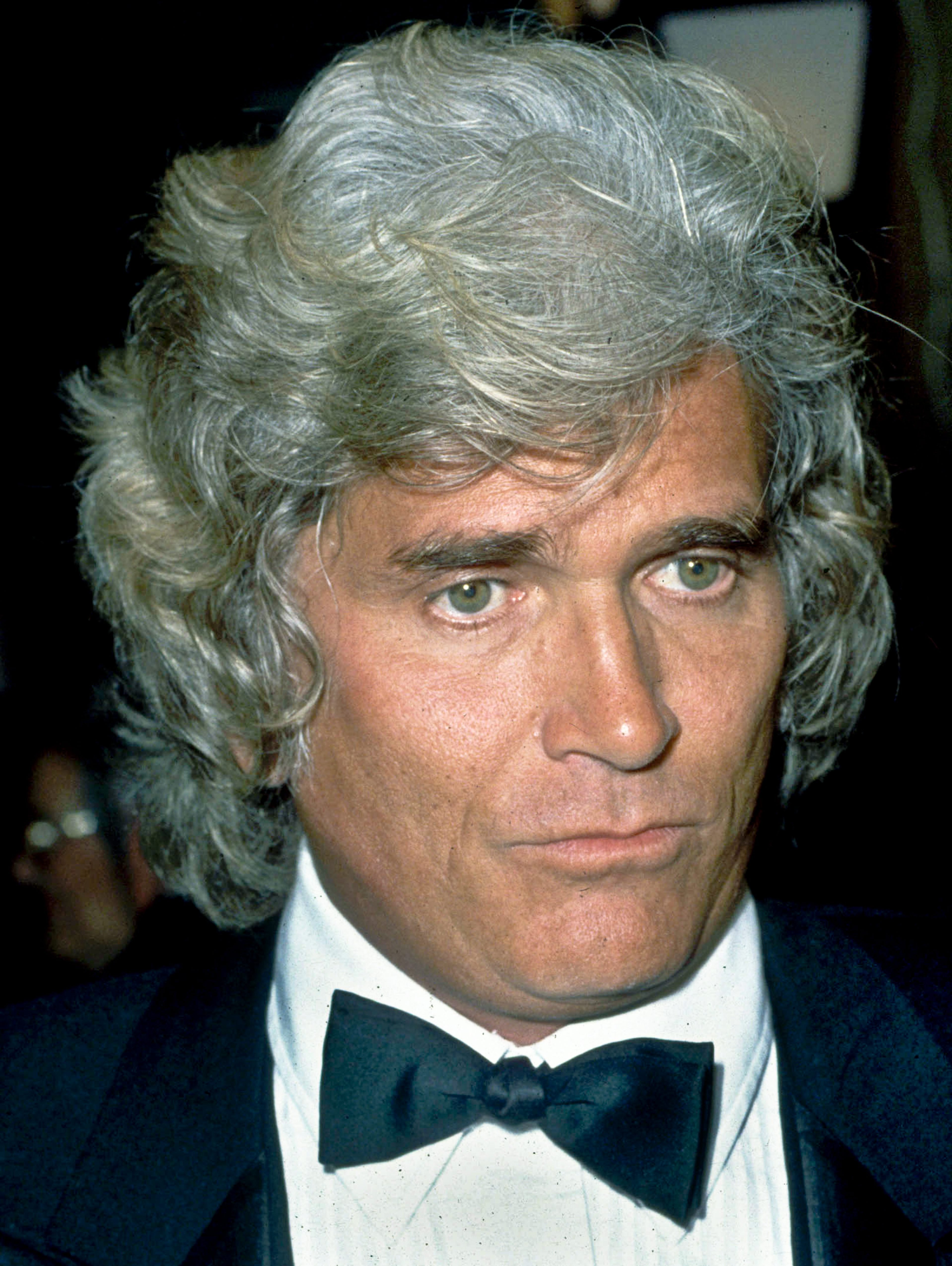 HOW MICHAEL'S DEATH AFFECTED HIS CHILDREN
Michael was diagnosed with pancreatic cancer early in 1991 with Sean, four years old, and Jennifer aged seven. Sadly Michael passed away a few months later, on July 1, 1991. 
While Sean became a real estate developer, he remembered his father's playful and fun side, being too young to understand his fame or the disease's severity before he died.
Every year it is typical for the family to come together on the death of Michael's anniversary and reminisce about the unique things they remember about him.
"We miss everything about Dad," Leslie told PEOPLE. "There isn't a day goes by when I don't think of him."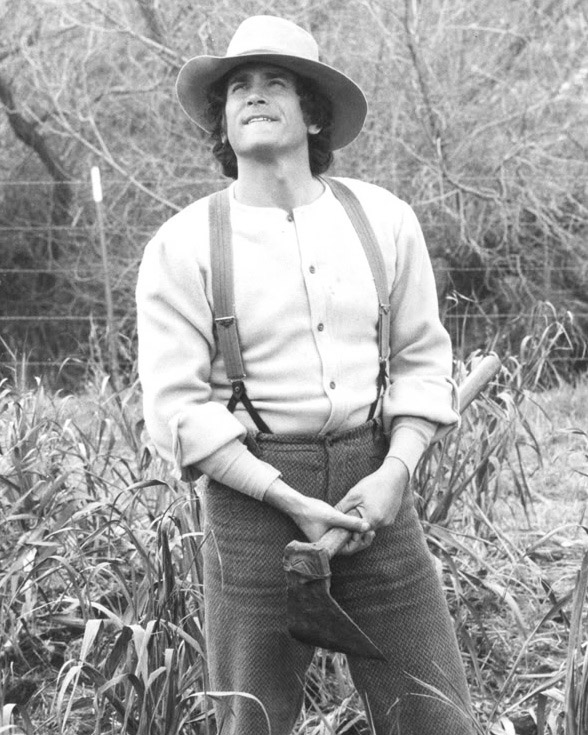 To cope with the loss of her husband, Cindy got into a routine of getting things done while they all go to therapy as well. 
"I get up in the morning, and I take my kids to school. Sometimes I go to the gym. I go to therapy once a week. My kids go to therapy," Cindy told PEOPLE. 
While Michael Landon's death hit the family hard, it took almost a year before Chris could publically talk about the last day he spent with his father.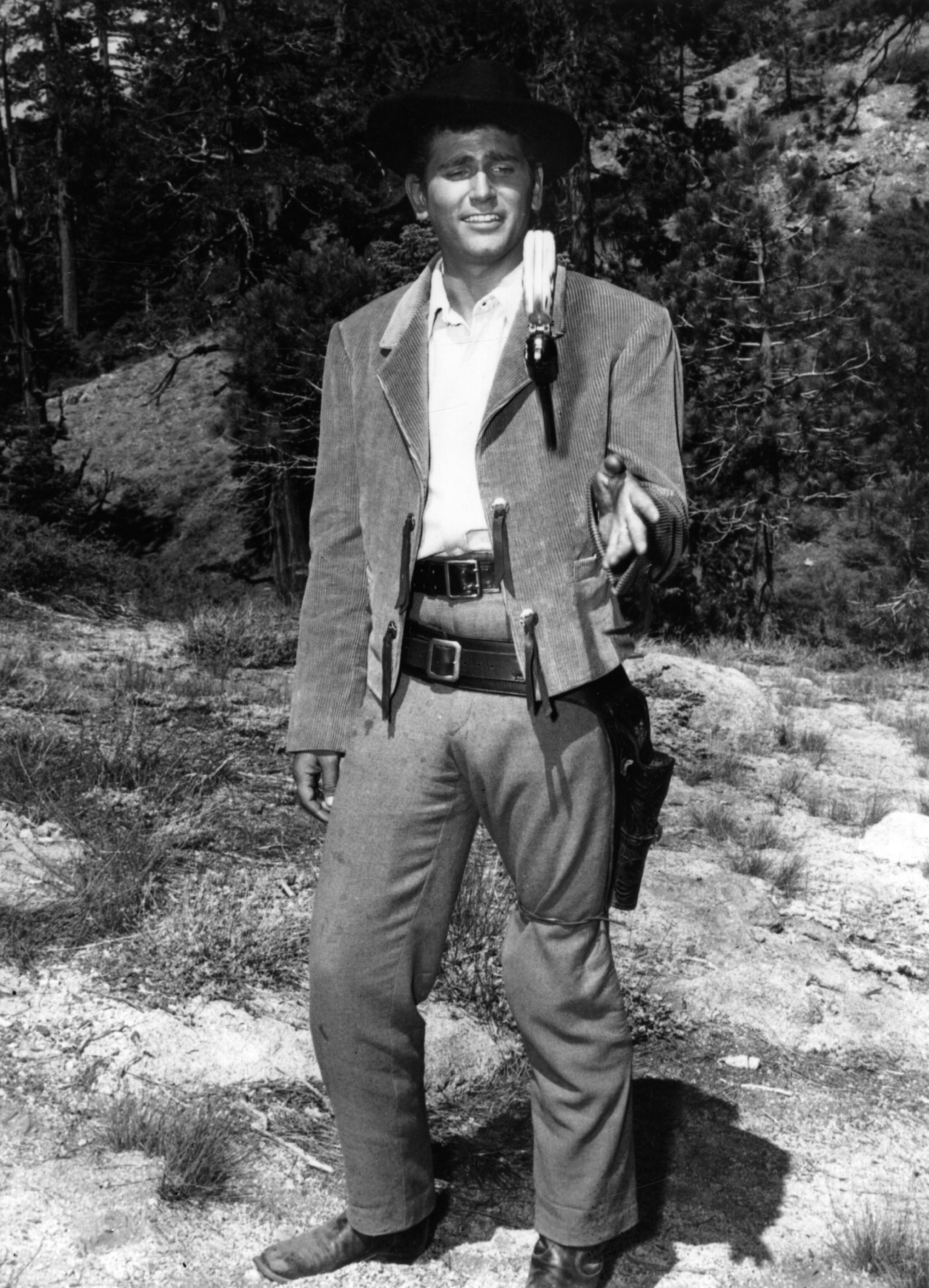 CHRISTOPHER LANDON
Christopher was 16 years old when he lost his father to pancreatic cancer. Like his father, Christopher also went into the TV business.
He is a screenwriter, a talented one at that. Unlike his brother, Micheal Landon Jr., who is an actor, Christopher's work behind the camera is just right for him.
Micheal Landon was a great father, actor, and husband. Every member of his family is still very proud of him. What did you love most about him?