Michael Landon's Son Chris Once Recalled the Great Actor's Last Father's Day
"Bonanza" and "Little House on the Prairie" star Michael Landon died after a short battle with cancer. It took almost a year before his son, Chris could publically talk about the last day with his father.
As the third youngest of nine children, Chris recalled the day of April 5, 1991, when he found out his father had pancreatic cancer. "It was such a weird day; I was in such a good mood. It was the Friday before spring vacation. I'd gotten an A on my English exam," Chris told PEOPLE on February 10, 1962.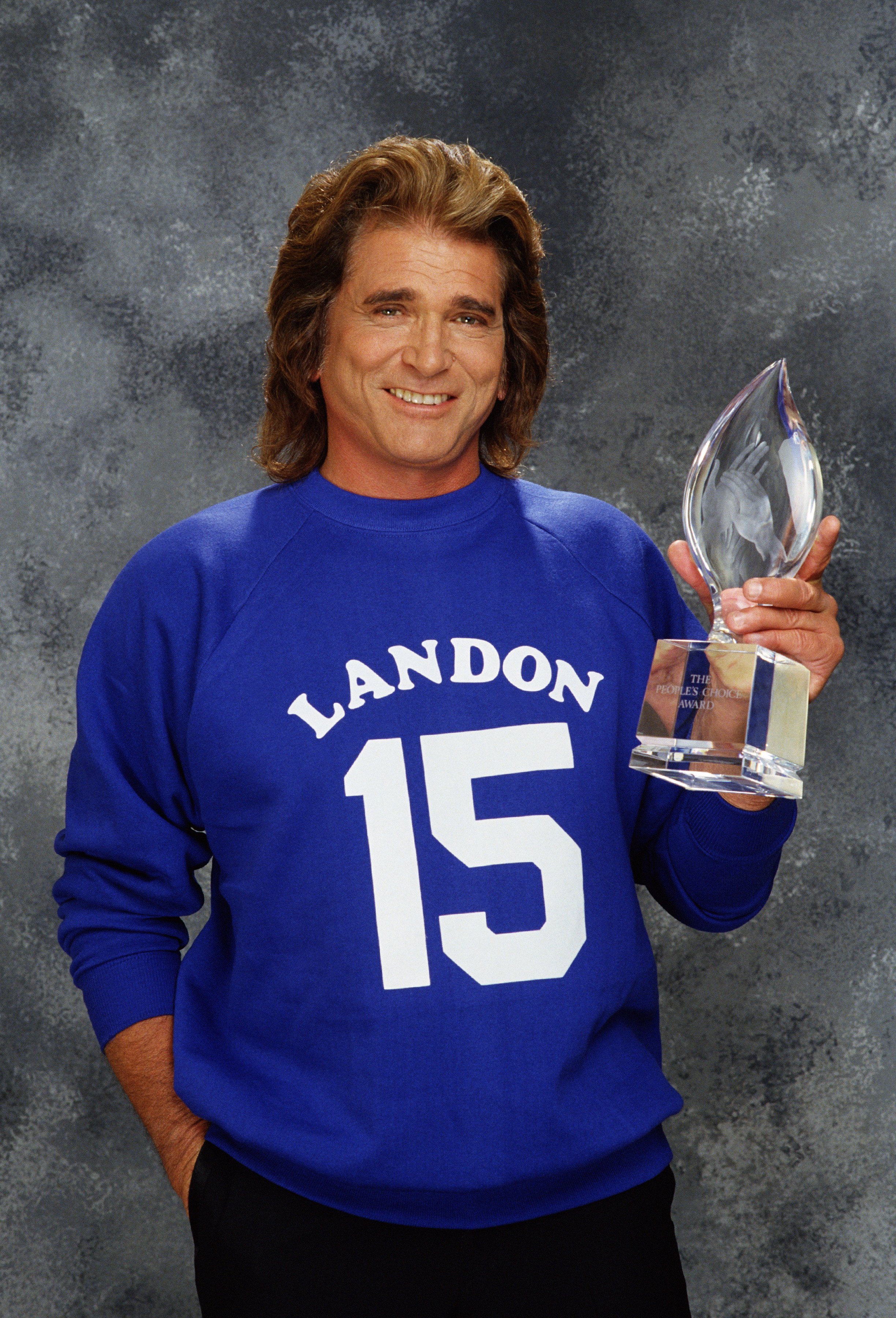 Fifty-four years old at the time, Michael faced his diagnosis head on and underwent experimental chemotherapy. He also incorporated a more holistic approach with acupuncture and a mostly vegetarian diet.
But less than a month after the cancer diagnosis, the tumor had doubled in size and spread to Michael's liver. Even after the devastating news, Michael never complained as his daughter Leslie added, "Every time I would call him and say, 'Hi, Dad, how are you doing?' It was always, 'I'm great. Everything is fine.'"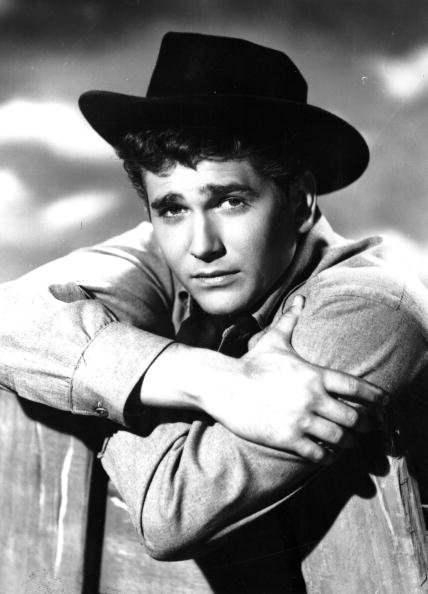 On Father's Day, June 16, 1991, the toll cancer had taken on Michael's body became evident. "He had told me earlier that he knew he was dying," Cindy, Michael's third wife said. "He was in the family room, and he needed help just getting up the stairs with his portable oxygen tank."
Where Chris and his siblings usually gave Michael something sport related as a Father's Day gift, they got left wondering what would make his final days more comfortable.
The inevitable change in their lives added a painful perspective to Chris's view as he said, "I was the father, and he was the son. I had to help him up the stairs. I am sad sometimes…sad sometimes when I think that I never said 'Sorry.' I never looked at him and told him that I was sorry he was losing his life."
Towards the end of June 1991, Michael had dwindled to 135 pounds, and a visiting nurse warned the family that he had little time left. "You could say a thousand goodbyes, and it would never be enough," Chris said.
During the early afternoon of July 1, 1991, Michael told Cindy, "I love you," as he drew his last breath. Cindy alone with Michael at the time remained reasonably calm. Because she "watched him go through the whole process," Cindy felt more prepared.
In the years since Michael's death, his family fondly recalled happy memories. During an interview with Closer Weekly, Michael's daughter, Jennifer spoke of favorite memory with her father.
During Easter, one year while at their holiday ski lodge in Vali, Colo. Michael transformed the snow outside into bold pink color.
"He had taken Nestle Quik — which was a favorite snack of mine — blanketed the entire backyard and sent us over there with spoons!" Jennifer recalled. "To be in snow up to your waist and just eat it like it was one big slushy was pretty amazing!"
Chris followed in his father's entertainment footsteps and became a writer/director. While openly gay, Chris often incorporates such elements into his scripts which sometimes clashes with the vision of the studio.
"They'll never say 'You're making it too gay,'" Chris told iHorror in June 2018. "It's all a reading-between-the-lines type of situation."
With his openness, Chris works off the philosophy that the more someone sees something, the more they become comfortable with it.
"It's all there on social media and Instagram for people to see," Chris said. "Myself, my husband, our son. I want them to see that we're just like everyone else."
Chris is not the only child of Michael to land in showbiz. Jennifer Landon followed in her father's acting footsteps but wanted to make a name for herself on her terms.
Through the years she established herself as a successful actress with nothing but praise for the man she knew her father to be.