Kate Middleton Is the Epitome of Elegance in a Red Alessandra Rich Dress during Her Visit to the V&A Museum
Kate Middleton recently reinforced her sense of style when she arrived at the reopening of a museum dressed in a red outfit that promised to turn heads. 
Kate Middleton is a fashion icon, and she is constantly doing things to prove it. Her most recent demonstration was at the reopening of the V&A— a prestigious museum where she is a royal patron. 
She was first announced as a patron of the museum in 2018 while she was on maternity leave following the arrival of her third child Prince Louis. The establishment is just now opening its doors once again after the COVID-19 shutdown.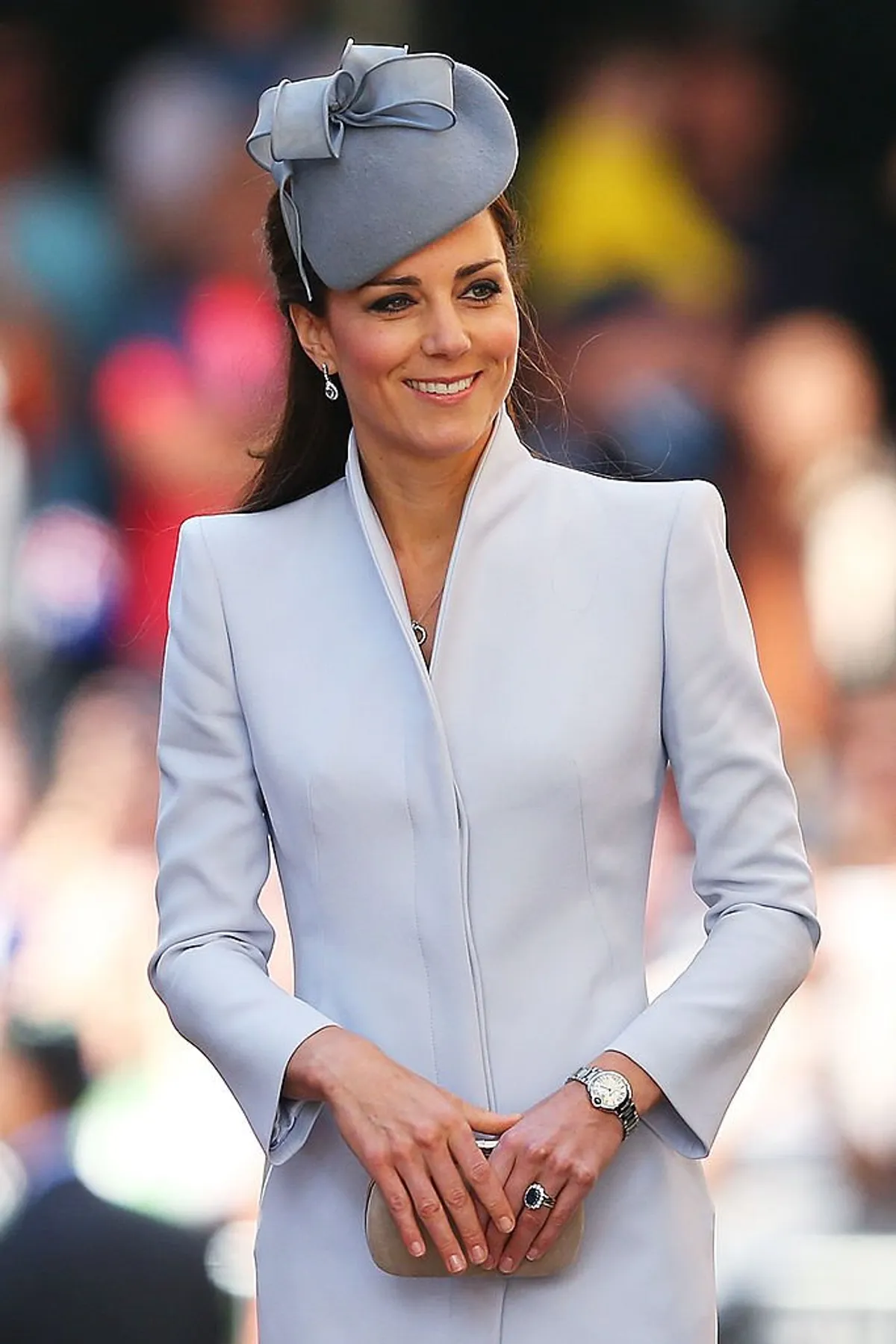 Footage that captured Middleton and her husband browsing the beautiful sections in the V&A museum was shared via their joint official Twitter page. 
Middleton wore a stylish red chic red check midi dress that sported an oversized collar — a nod to Princess Diana's style— from Alessandra Rich.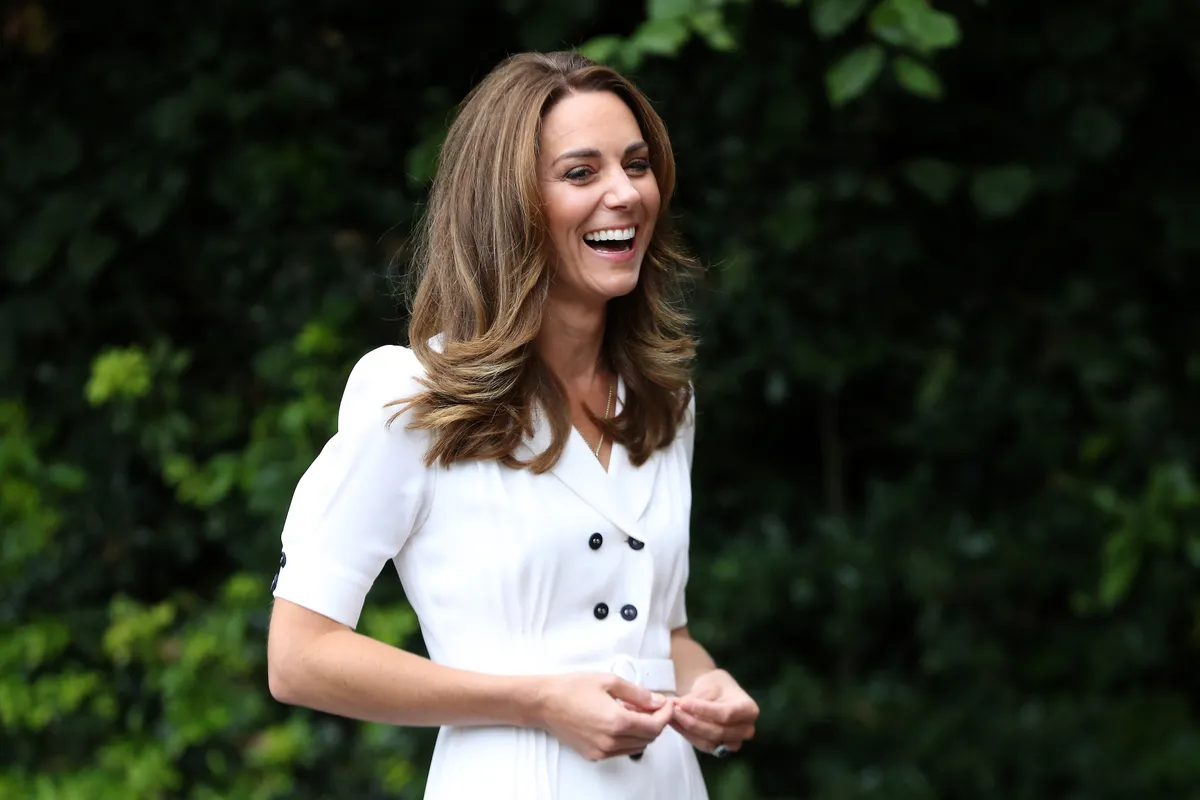 She coupled the impressive outfit with a pair of suede pumps allegedly designed by Jennifer Chamundi. Even though COVID-19 is on the decline globally, she made sure to keep a black mask on as they moved around admiring the fascinating exhibits. 
She never misses when she decides to step out.
The caption of the post revealed that they had been inside an "interactive theatrical show" that explores decades of adaptations and reinventions of the famous "Alice's Adventures in Wonderland."
Middleton also took a tour of the museum's Raphael court, which is home to the Raphael Cartoons. They are a set of full-sized designs for tapestries painted by Renaissance master Raphael. 
The Cartoons, which were created on a commission from Pope Leo X, have been on loan to the V&A from the Royal Collection for several decades. On her tour of the gallery, Middleton discussed the pandemic held for them with the museum staff. 
Like many members of the royal family, Middleton is a philanthropist at heart. However, she also enjoys art and fashion— she never misses when she decides to step out.
Her style signatures have a certain range to them; she looks just as good in a tartan dress as she does in one covered in polka dots, and the world loves her for it.