77-Year-Old Woman Was Kidnapped from a Parking Lot and Robbed of $10,000 by Women Aged 51 and 61
Authorities have apprehended two senior citizens aged 51 and 61 connected to a situation where a 77-year-old woman was kidnapped and robbed of $10,000.
The Forsyth County Sheriff's Office put out some news updates on Facebook as they addressed the public on apprehending two suspects connected to a kidnap and robbery case.
The victim was said to be a 77-year-old woman who had made her way out of a Goodwill store in Atlanta when two women accosted her. The women threatened her and asked her to get in their car.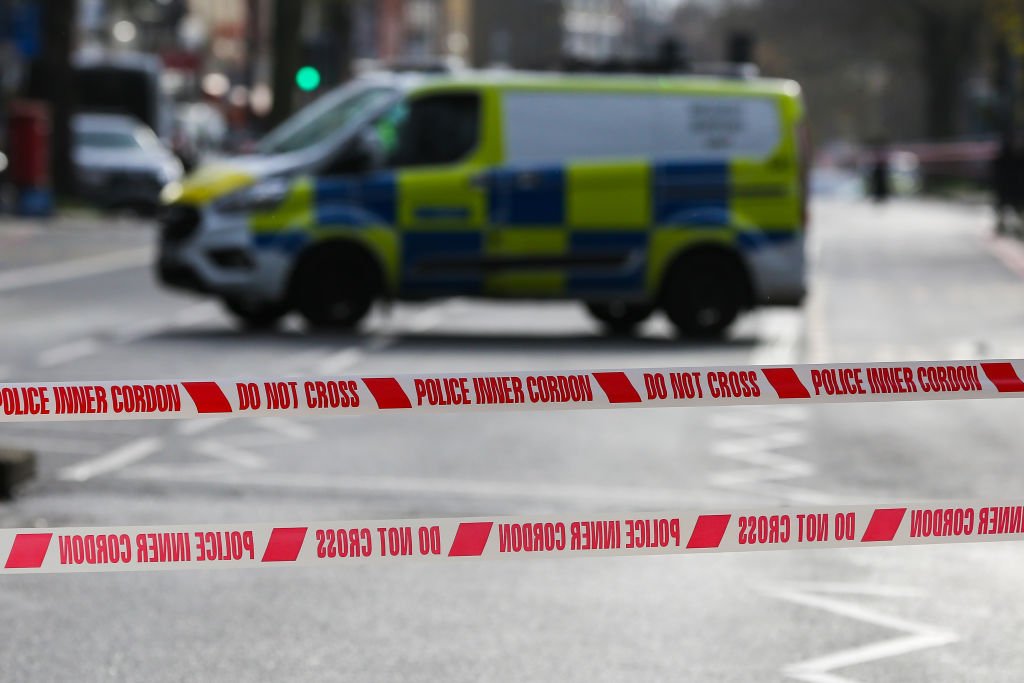 According to the old lady, she was told something terrible would happen to her if she did not get in the car. While inside the vehicle, the assailant demanded a sum of $10,000 and asked her to withdraw from her account.
The suspects then mentioned that they would give her $45,000 in return. They reportedly drove her to her bank, where she withdrew the said amount. The old woman did not inform the cashier that she was under duress.
ARRESTED: Two women have been arrested for kidnapping a 77-year-old woman forcing her to withdraw thousands of dollars from her bank account, the Forsyth County Sheriff's Office said.​ https://t.co/p3Qwg0RkUh

— FOX 5 Atlanta (@FOX5Atlanta) May 20, 2021
In fear of her life, she kept quiet to avoid escalating the situation. She went back to the ladies in the car and handed the money over. The suspects reportedly copied her bank details.
The Anne Arundel County Police also had a case of robbery and the attempted kidnap of a woman.
They also gave an envelope of fake money before driving her back to an area in merchant's Square. After she got out of the car, the older woman went to a nearby business and relayed that she was robbed. 
The pair of suspected robbers were identified as 61-year-old Sharon Sanford and 51-year-old Cha-Rae from Douglasville. Both have been taken into custody and charged on multiple counts. 
IN BROAD DAYLIGHT - Police have released surveillance video of a man who, they said, kidnapped a woman at knifepoint from a parking garage in Northeast Miami-Dade, drove off in the victim's car with her and took money out of her bank account. https://t.co/QsHyobwbpv

— WSVN 7 News (@wsvn) April 10, 2021
As of March, the Miami-Dade police were on the lookout for a young man who was caught on surveillance, carrying out a nefarious act. Further reports show that he kidnapped a woman at knifepoint and robbed her.
The victim was about to enter her car when the man accosted her and had her in a chokehold. He then slammed her on the floor and tied both of her hands with a ziplock. 
#MDPD's Robbery Bureau is seeking your assistance in identifying and/or locating the individual involved in an armed kidnapping & robbery in the area of 12000 Biscayne Boulevard. Anyone with information is urged to contact @CrimeStopper305 at (305) 471-8477 or by dialing **TIPS. pic.twitter.com/YPMPwSsbr5

— Miami-Dade Police (@MiamiDadePD) April 9, 2021
The assailant then bundled her into the back seat and demanded her bank details. He then withdrew an undisclosed amount of money before carjacking and leaving her in the trunk of another car. 
The Anne Arundel County Police also had a case of robbery and the attempted kidnapping of a woman around the BWI Marshall Airport. She was said to have been approached by two men.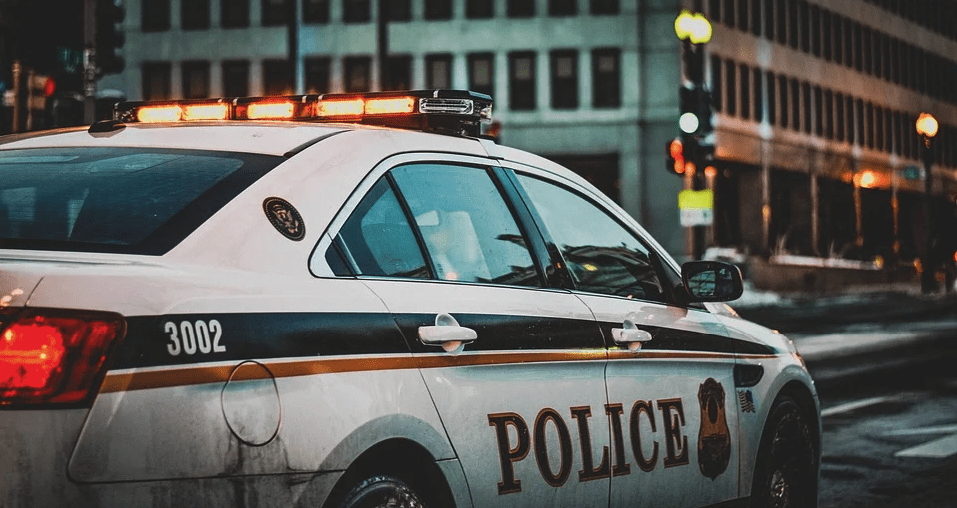 One had a gun, and the pair tried to force her into their vehicle. They demanded her keys, cars, and money. After relinquishing the items, she struggled and was able to get away to call 911.