Nicole Ari Parker Proudly Shares a Video of Her Son Nico Playing the Piano
Nicole Ari Parker believes in spreading Black empowerment in all areas of her life, from her career to her children, also opting to flaunt their talents online. 
Nicole Ari Parker is definitely a proud and supportive mom. This is proven by a recent Instagram video she shared of her son Nico playing the piano. 
Nico did not just play any song, rather, he chose "The Godfather" as a musical influence, playing the legendary film's theme song.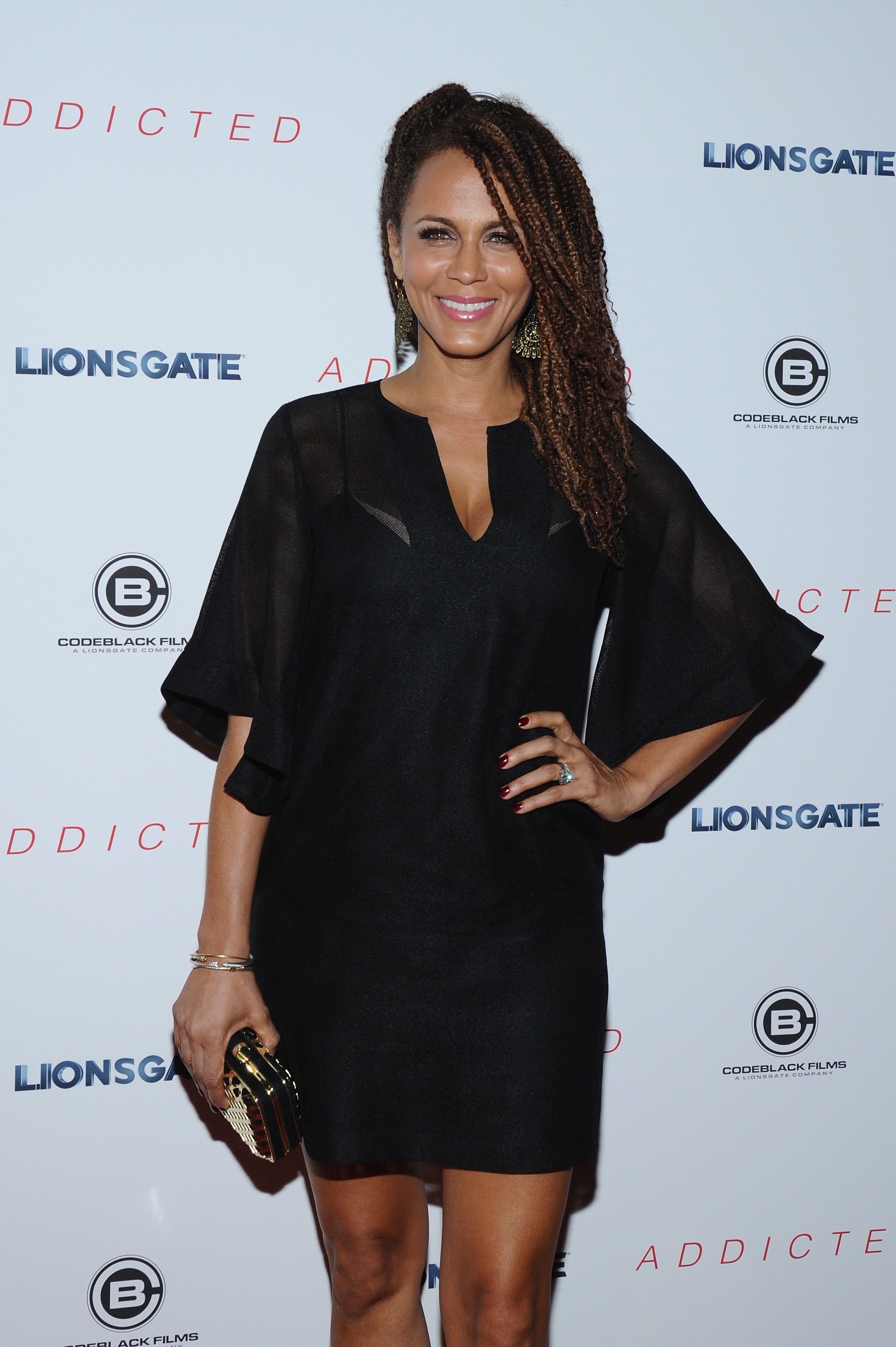 AN OFFER HE CAN'T REFUSE
Parker explained this in the caption, writing that she and her husband Boris Kodjoe allowed their child to watch the critically acclaimed film. She penned: 
"Being the responsible #ActorParents that we are… 💃🏽🕺🏿..we let him watch #TheGodfather with us😳…"
She expressed that she and Kodjoe didn't just stop there. She said they taught their son about the great actors involved and the historical substance embedded into the film. 
THE MUSICAL MAFIA
Parker further revealed that all Nico wanted to do due to his parents teaching him was to play the movie's theme song. He appeared completely enchanted as the piano softly echoed through the room. 
The actress is also open to talking to her children about racism.
Followers and fans rushed into the video's comment section complimenting the young man on how talented he is. The clip received around 30,000 views and counting. 
A MAMA BEAR
Parker certainly loves taking photos and videos of and with her children. She shared a clip showing her uncanny resemblance to her son Nicolas and daughter Sophie. 
In the post, she asked her kids to help her enact the famous TikTok #bussitchallenge. The clip begins with Sophie looking into it while her mother eventually asks her for help. 
CHALLENGING ROLES 
Parker took on a challenging role in "Chicago P.D." of a Black cop trying to push for police reform, all within the current political stage where Black issues are rampant. Speaking about this, she expressed: 
"She is an insider trying to affect change and she knows what her cops go through."
She once took to Instagram, thanking cops who protected the Capitol when rioters stormed it. She also wrote about a female cop that she once saw de-escalating a situation instead of becoming violent.
Parker and her husband have also begun assisting with a non-profit, creating programs aimed at empowering Black and LatinX businesswomen. They will be doing this in collaboration with Pine-Sol.
The actress is also open to talking to her children about racism. She recalled when she had to take a toy gun away from her son when he was playing outside because of the assumptions cops may make.