Chula Vista Police Continues to Search for a Mother Who Went Missing Four Months Ago
The Police have continued the search for the missing mom-of-three whose disappearance was reported four months ago. A new area which is one mile away from her last location, has been searched. 
Concerning the case of Maya Millete, a mom-of-three, who went missing a few months ago, the Chula Vista authorities have scoured an area which is said to be a mile away from where she was last seen. 
The 500 Hunte parkway area is the site of a closed-down golf course with a neighborhood to one aide and empty fields to the other. Authorities searched the area based on investigative leads.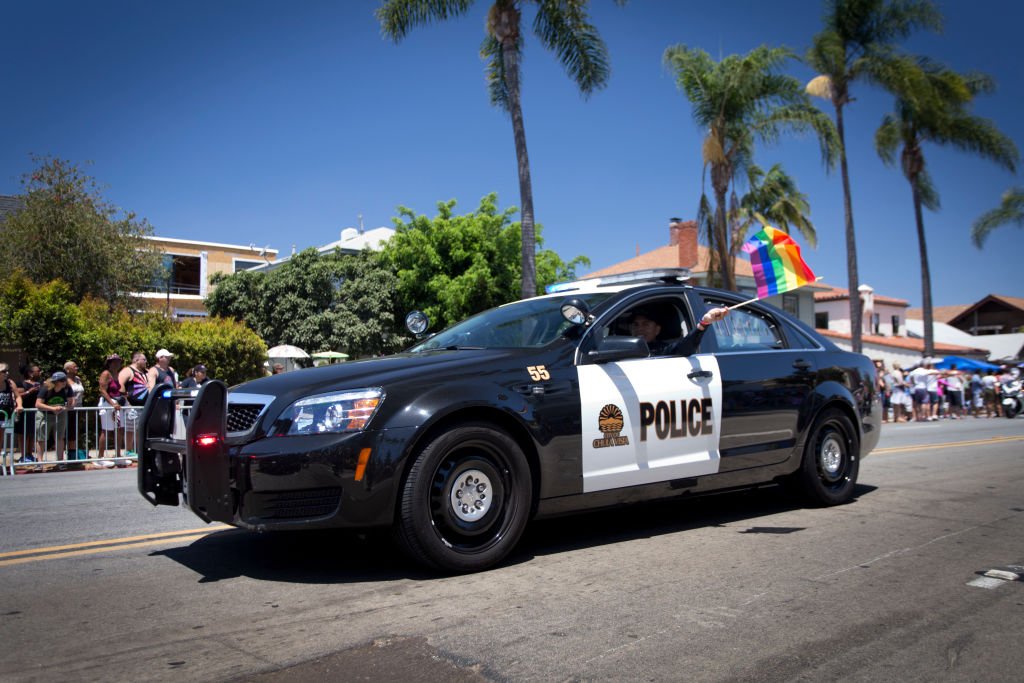 Since Maya got missing, her family and friends have joined in the frantic search for her. There have been 75 tips for officers in the last few months, including possible sightings of the lady ay New Mexico and Arizona.
Thirty-one search warrants have also been issued and carried out in places like residences, vehicles, cellular and cloud data, and social media. A search was also executed in the Milete's home. 
Police in Chula Vista provided an update Wednesday about the former Hawaii mother who went missing in January 2020.#national #hawaiinews #ChulaVista #MayaMillete https://t.co/XGKPGTPRks

— KHON2 News (@KHONnews) May 20, 2021
Prior to the police search, Larry Milete, who is Maya's husband, was on a gun violence restraining order because he was allegedly found to be in possession of legal and illegal firearms. 
Besides the warrant issued for Maya's home, her relatives also received search warrants.
The search for answers: Maya Millete's family meets with Chula Vista police in private meeting https://t.co/KPWBmOwpFT

— CBS 8 San Diego (@CBS8) May 19, 2021
The restraining order document featured a photo of his and Maya's 4-year-old son posing with a cache of firearms. Larry, who is a Navy Veteran, accused the Police of violating his second amendment rights. 
However, reports show that he did not confirm if his firearms were illegal. Prior to the latest update, a family member made it known that they had a "good meeting" with the Police.
Chula Vista police scour new area in the search for missing mother of 3 Maya Millete https://t.co/ZhgGzlma1B

— Fox News (@FoxNews) May 20, 2021
During the search within the missing woman's home, Police set up a 3D tripod camera while also lifting boxes away to their laboratory. A source noted that black lights were also used to search for blood traces. 
Besides the warrant issued for Maya's home, her relatives also received search warrants. The Chula Vista Police Department has shared that thousands of data are under review concerning Maya's disappearance.
Chula Vista is running a yearslong technological and social experiment, empowered by the federal government, on how drones intersect with policing and with people. https://t.co/TtWKvkZgbF

— Slate (@Slate) May 18, 2021
As of May 14, the Cold Case Foundation contacted the police offering to help with the search. A victim's advocate was also assigned to her family so they could get information regarding progress on Maya's case.