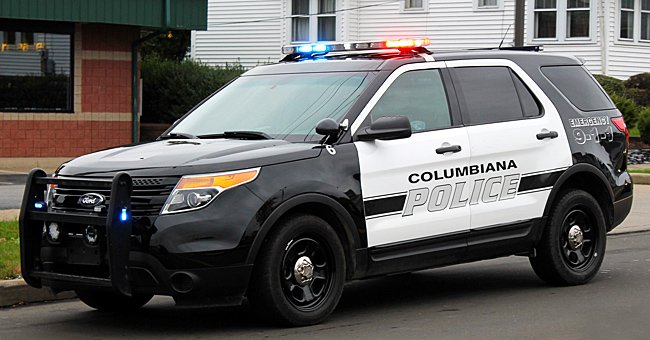 flickr.com/cak757
Truck Driver Chases a 12-Year-Old Girl but a Dog Saves Her
A dog recently took up the mantle of hero when it saved a 12-year-old girl who was being chased by a truck driver — details here.
Authorities in Columbia are investigating an incident that happened over the past weekend. The case involves a 1970's model Ford pick-up truck and a teenage girl of about twelve years.
According to the police report, the truck's driver had been chasing the girl up to her family's driveway in the direction of her father's shop on Saturday on Columbiana Waterford Road.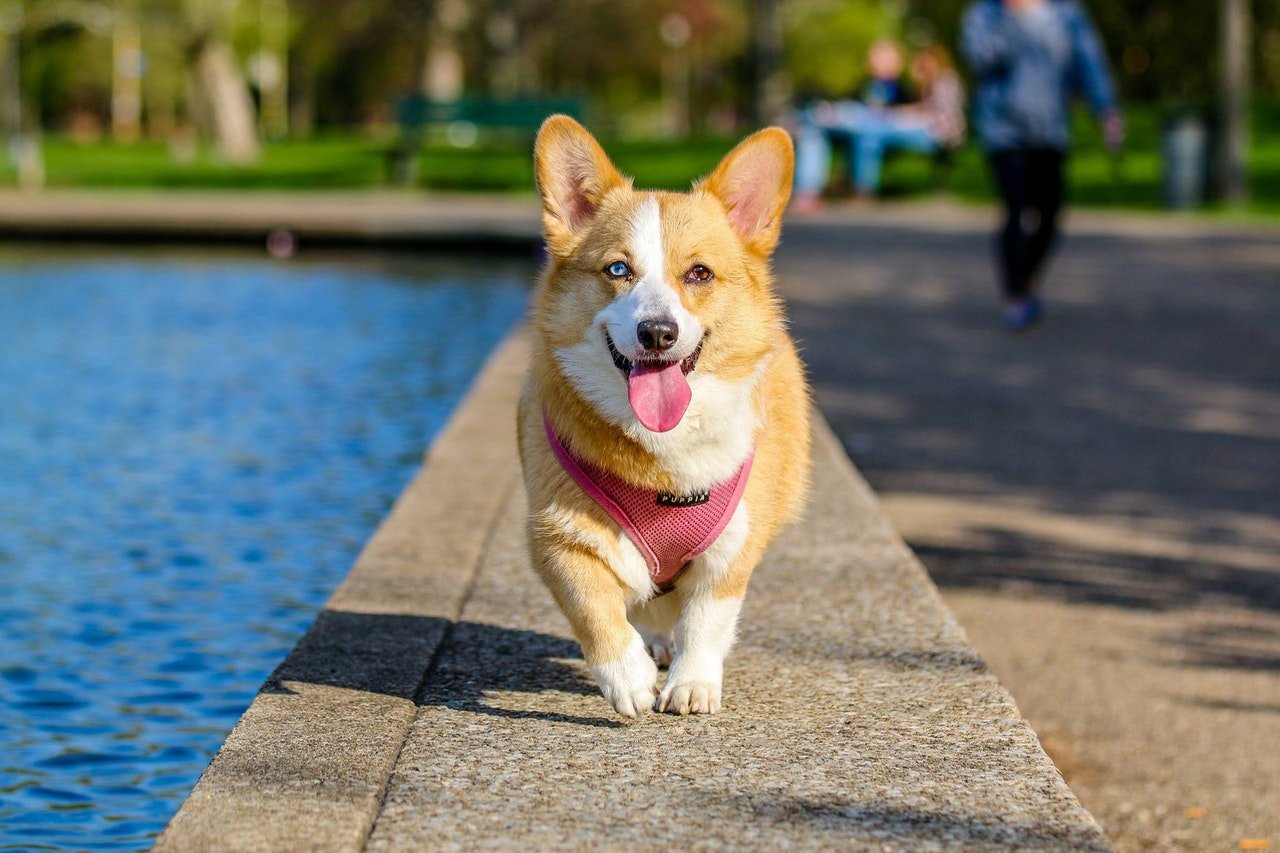 Photo of a beatiful dog | Photo: Pexels
He had previously been in his truck but had disembarked when she headed towards her home. As he raced after, the girl's family dog picked up on the commotion and went on the offensive.
It knocked down the assailant and, according to the police, "got him good." He managed to wrestle off the dog, after which he made for his truck and hightailed it out of town, believed to be headed for Waterford.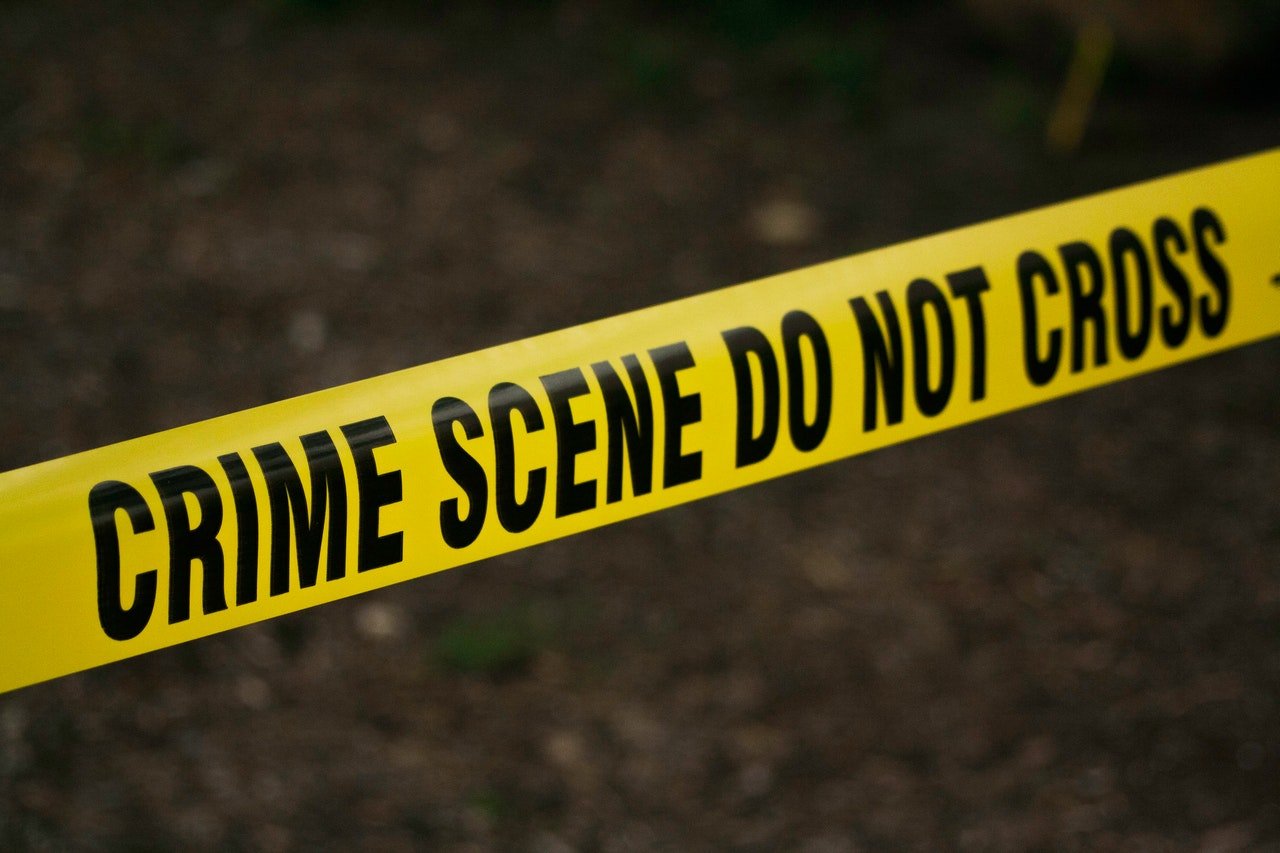 Photo of a Police crime scene tape | Photo: Pexels
The complainant held off on calling the incident in until Monday because, according to him, there wasn't enough information. The truck the assailant escaped in is rust-colored, and authorities have called for any information on its whereabouts and owner.
This is not the first time a dog will give credibility to the statement that tags it man's best friend. Last year, a great Pyrenees foiled a kidnapping attempt on a Tennessee dog rescue volunteer working for Big Fluffy Dog Rescue.
They took the cue, turned around without a word, got in their truck, and sped off.
The outfit deals with nonprofit dog rescue, and it is located in an industrial complex in La Vergne, Tennessee. They often utilize the help of volunteers to walk the dogs; however, in the past year, their female volunteers have been facing attacks from disturbed men.
The attacks are usually of a sexual nature and only target women but escalated one day when an attempt was made to kidnap one of the women.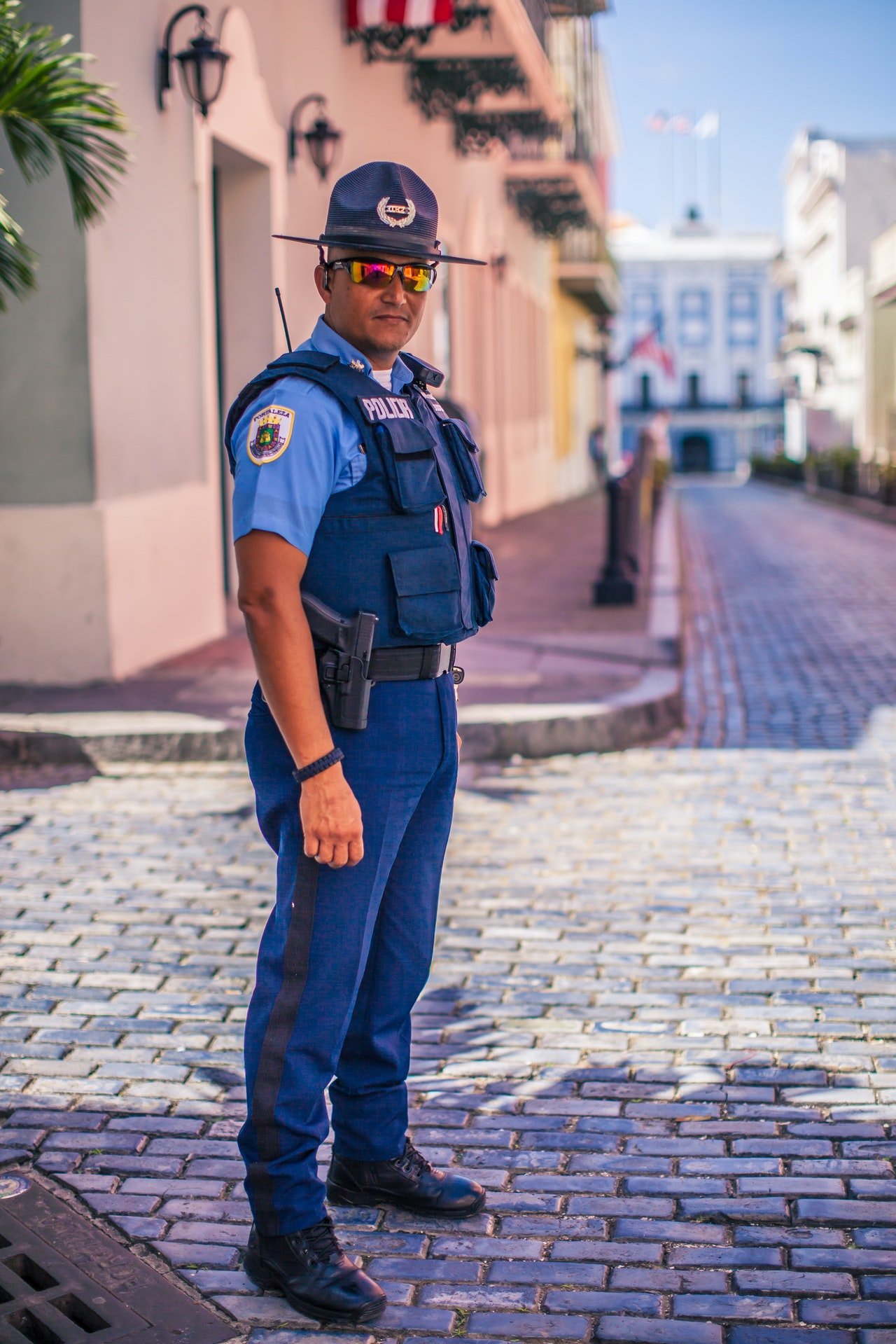 Photo of a fully kitted police officer | Photo: Pexels
She had been walking Jepson the Pyr and had bent down to pet him when a white truck pulled up behind her. The dog went crazy, and she had to make attempts to restrain him as he sought to tear into the two men.
They took the cue, turned around without a word, got in their truck, and sped off. Because of the escalation, the rescue outfit started looking at long-term solutions.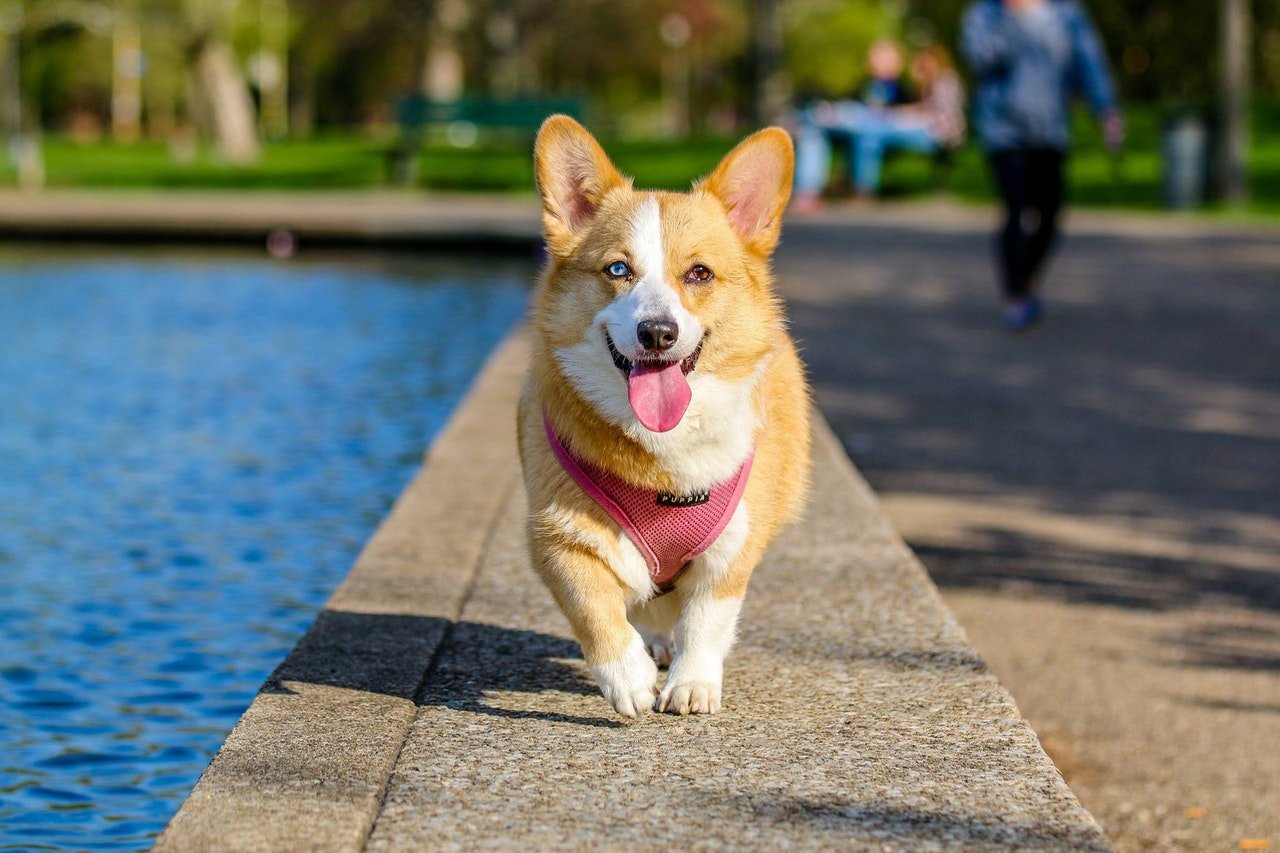 Police car parked on the street | Photo: Pexels
The police were notified, and patrols have been getting saturated, but moving away from the area was the decided long-term solution. Hopefully, it worked.
Please fill in your e-mail so we can share with you our top stories!