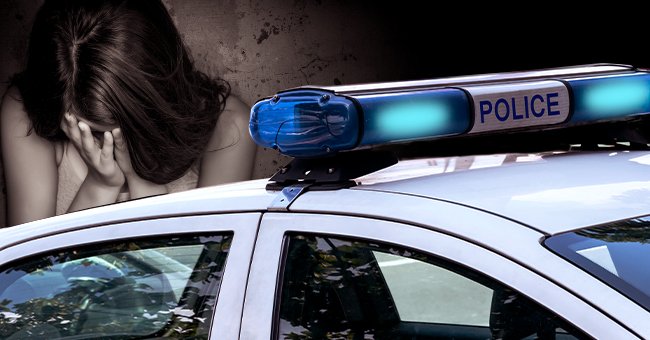 Shutterstock
Two Former Officers Charged for Their Allegedly Inhumane Detention of a Woman with Dementia
Two Colorado police officers are now ex-officers due to the charges filed against them for the cruelty they displayed while arresting an older woman with dementia.
On Wednesday, charges were filed against ex-police department officers Austin Hopp and Daria Jalali for the violent detention of 73-year-old Karen Garner with dementia for shoplifting as she was walking home.
The Police Chief for the city of Loveland addressed the charges filed by District Attorney Gordon McLaughlin against some former police officers. Chief Robert Ticer stated that he totally agreed with the charges.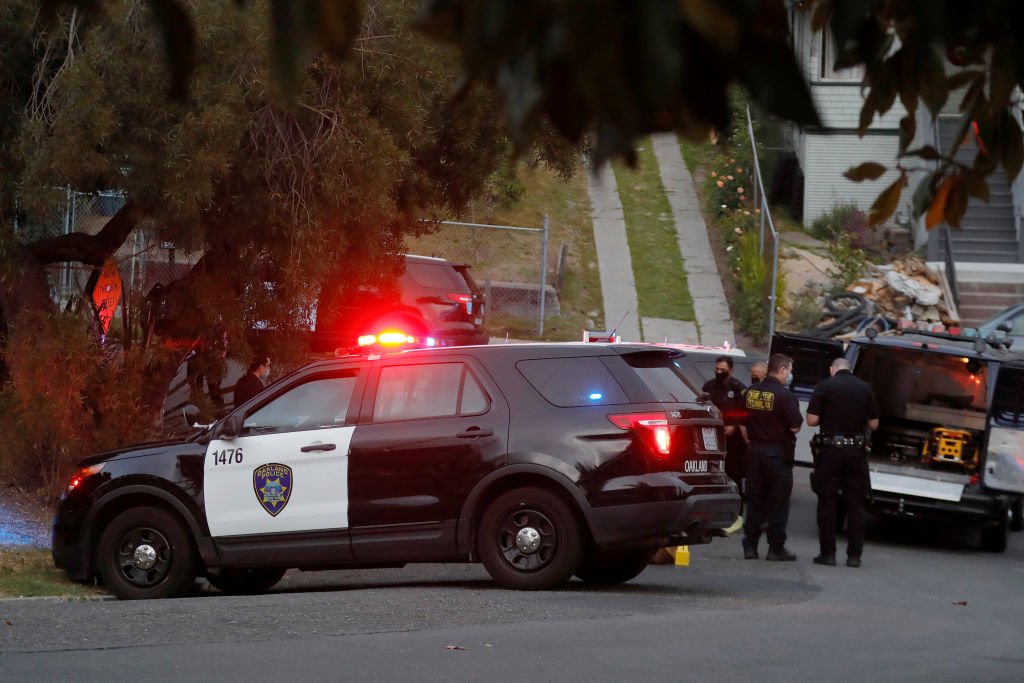 Oakland police responding to a scene on Sunday, May 16, 2021 | Photo: Getty Images
He noted that the actions of the police officers involved in Garner's arrest were against the culture of the Loveland police department. He further announced that all police officers would continue to undergo extensive crisis intervention training.
Following the chief of the police report, Garner's family members, together with their lawyer, expressed total disappointment at the criminal charges filed against the officers.
Alisa Schwartz, the victim's daughter, stated that other citizens of Loveland were also going through the same harassment her mother suffered. Their lawyer Sara Schielke said that the charges should have affected other officers working in the department.
Another Loveland police officer was also affected, although he wasn't involved in the arrest, he assisted in booking Garner.
The circumstances surrounding the event, which involved the two officers and the older woman, were brought to light after her family filed a federal civil-rights suit against the Loveland police department.
After the lawsuit, video footage was released, which showed officer Austin Hopp confronting the woman and trying to handcuff her behind her back. He then shoved her to the ground when she attempted to move away.
The police were alerted to the scene when Garner was caught by Walmart store security when she tried to leave without paying for the goods from the store. The brutality of the police, however, caused her to suffer multiple injuries.
Officer Hopp faced charges of assault causing serious injuries, official misconduct, and an attempt to influence a public servant. His is fellow officers were charged with failure to report the use of force, failure to intervene, and misconduct.
Garner's attorney Schielke said she has dementia and sensory aphasia, affecting her ability to communicate with people or even understand others verbally. Garner suffered a dislocated shoulder and other body injuries.
Another Loveland police officer was also affected; although he wasn't involved in the arrest, he assisted in booking Garner. An amended complaint also claimed that Hill came into the booking department and found Garner injured but did nothing about it.
A second video released by Schielke showed the three Loveland police officers laughing and having a field day out of the senior citizen's arrest. This footage came from a camera inside the police department.
Please fill in your e-mail so we can share with you our top stories!