How to Clean a Kettle Properly – Tips and Tricks
Household appliances used frequently, like kettles, tend to get the brunt of all the work they do much faster. For kettles, a prime problem is cleaning and getting rid of limescale. Here are a few tips on how to clean a kettle efficiently.
Your kettle is the last thing you want to gather limescale. Limescale is a hard, white, chalky deposit found in kettles, water heaters, and even pipework. 
This accumulation in your kettles and coffee machines is particularly common if you live in a place with hard water. It contains high concentrations of calcium and magnesium, which accumulate and harden on the insides of your kettle.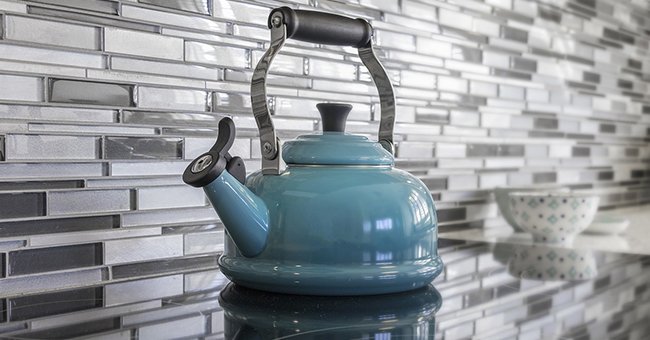 Not only does it make your kettle water taste iffy, but it also affects the heating efficiency of your kettle. This means that boiling with your kettle takes longer than it should, not to mention how unsettling it is to see limescale floating in your cup of tea!
Getting rid of limescale and restoring your kettle to pristine condition can seem daunting, but it does not have to be a chore. Here are tips and tricks to help keep your kettle in top shape.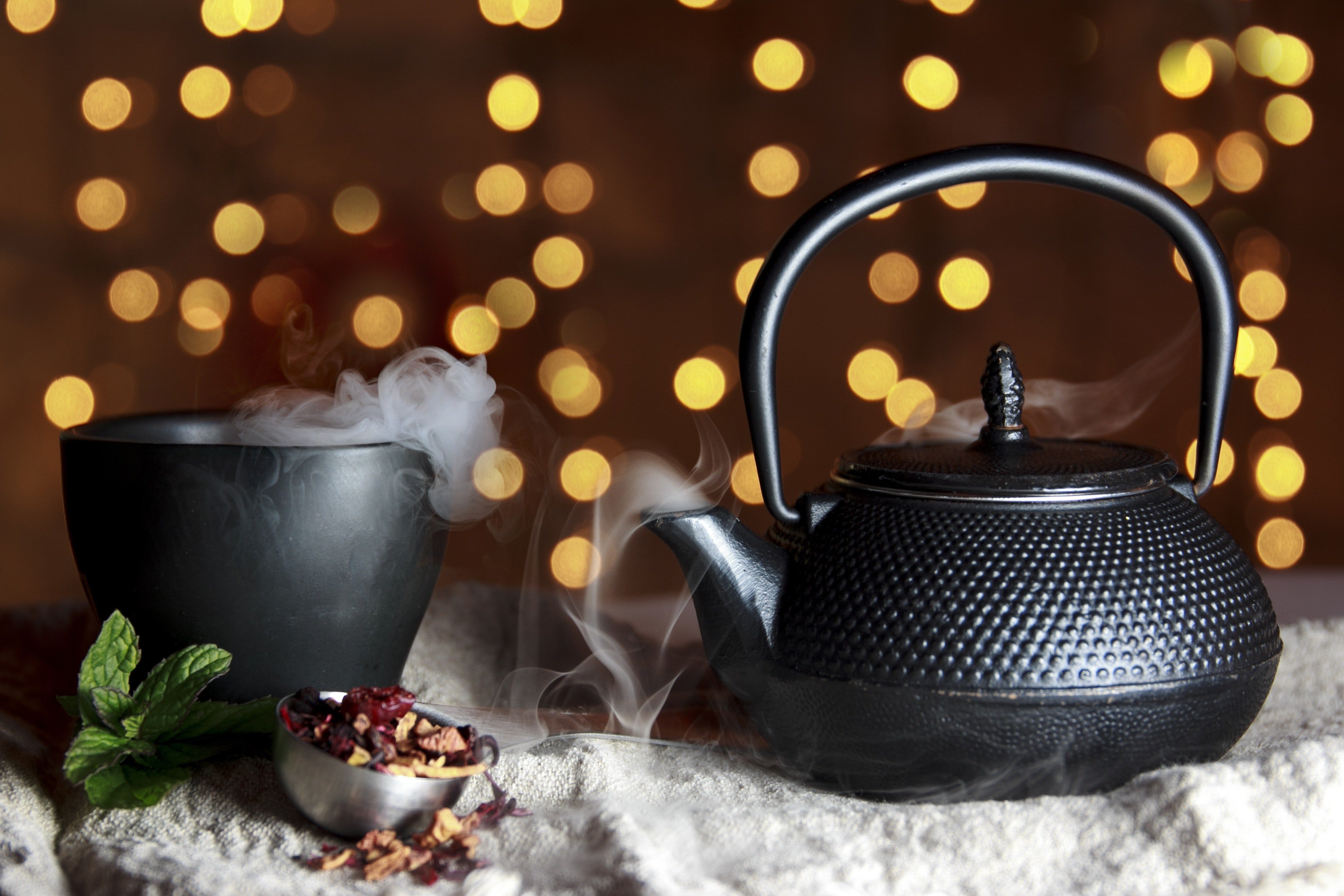 STORE-BOUGHT KETTLE CLEANERS
To save yourself half the hassle of cleaning your kettle, you can purchase kettle cleaning solutions at appropriate stores. These cleaners, which have been specifically formulated to save your kettle, are highly effective.
However, like all great things, they have their side effects. These include adding traces of their own taste to your water. They are also relatively expensive.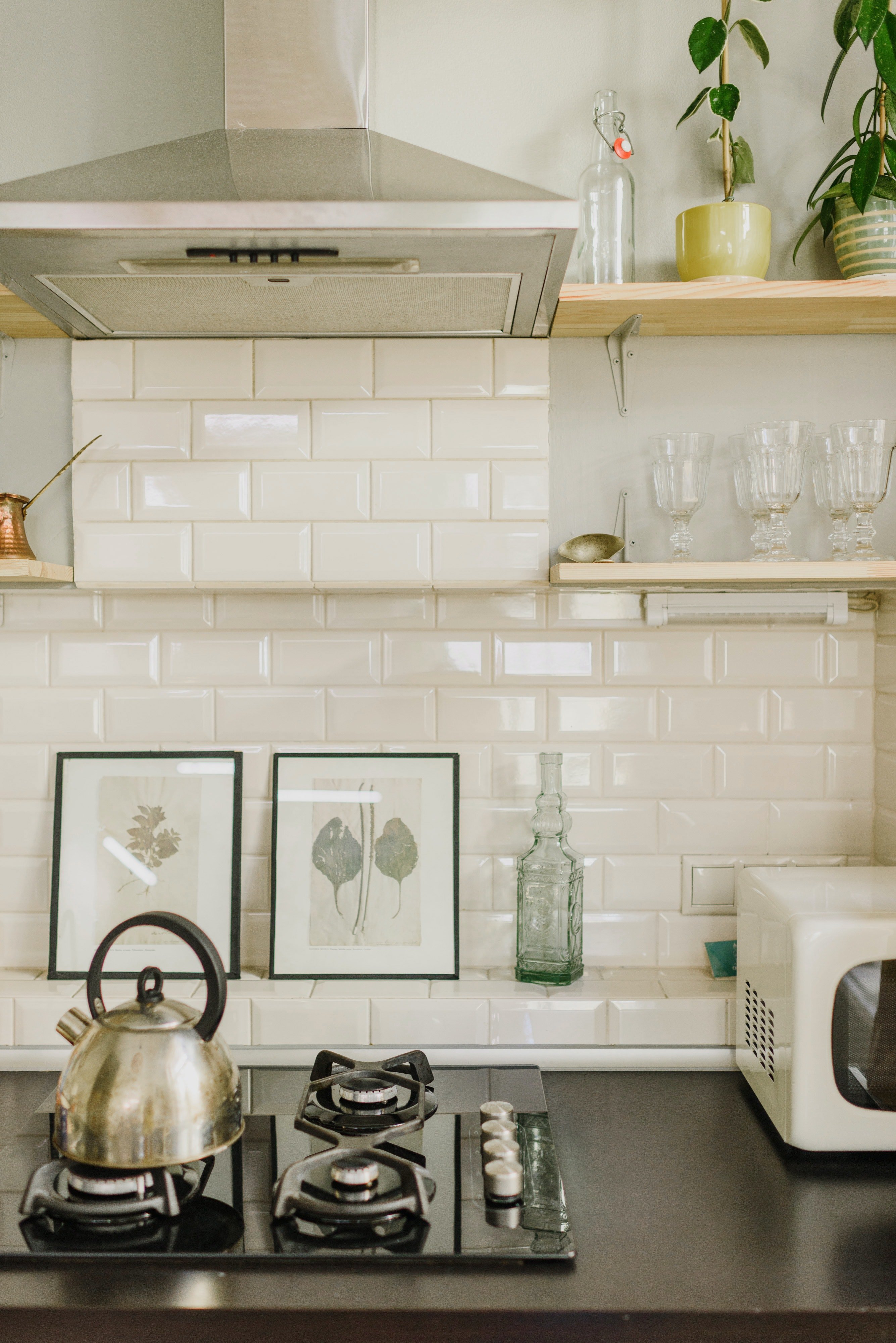 MAKE A KETTLE CLEANER
Instead of using store-bought kettle cleaners, there are many solutions that may be lying around in the house. These household solutions include white vinegar, lemon juice, and baking soda. 
Baking soda is a revered home cleaning product as its great work ranges from kettle descaling to even cleaning the toughest stainless steel. Typically, any environmentally safe mild acid should do a great job at getting rid of limescale in your kettle.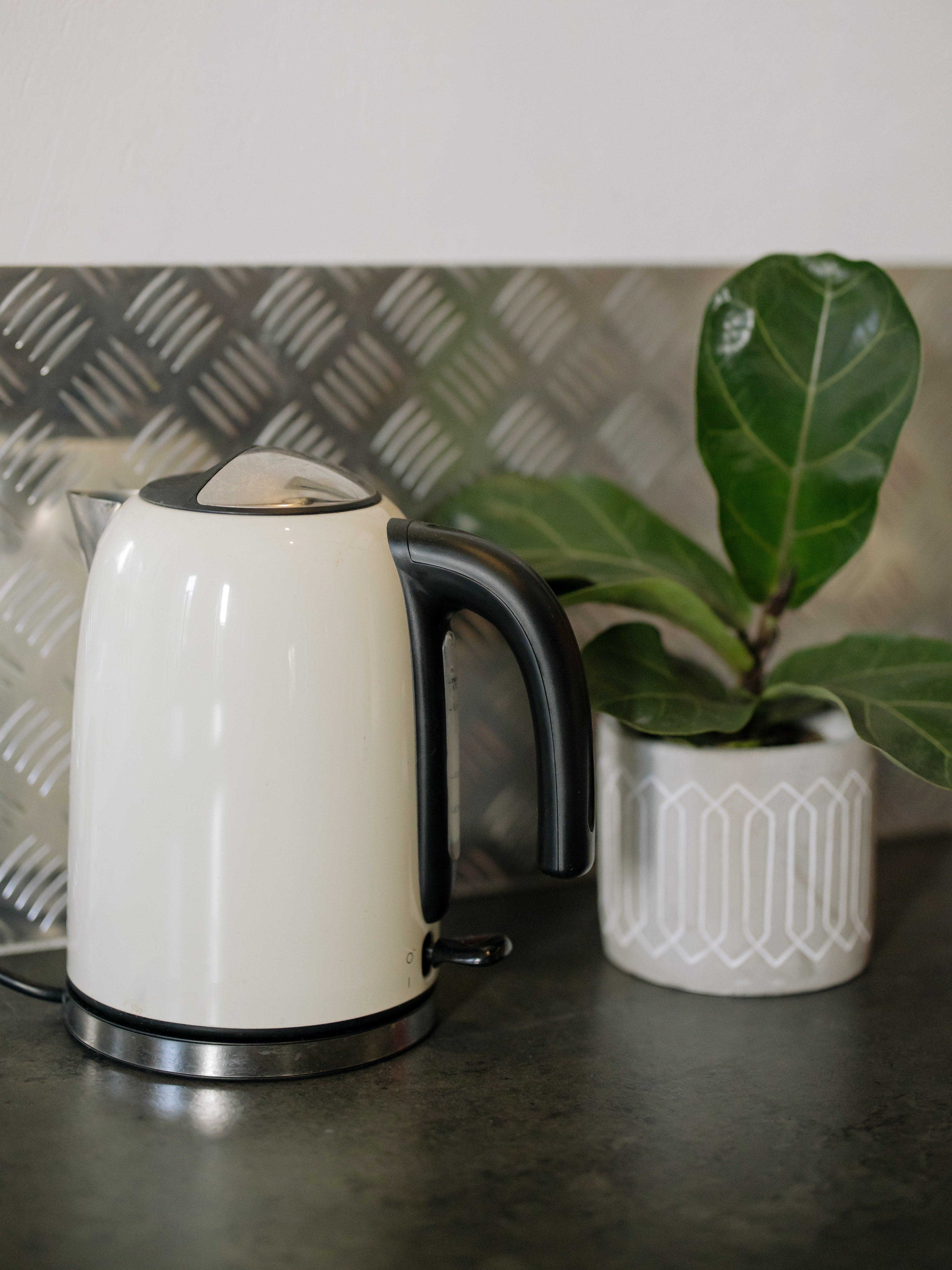 TACKLE THE PROBLEM 
Limescale-ridden kettles and utensils are most common in areas where the water supply system supplies hard water. A way to tackle this problem at the root is to invest in water softeners.
Not only do water softeners help with the problem of limescale, but they also help tackle other health hazards that may come with consuming too much hard water.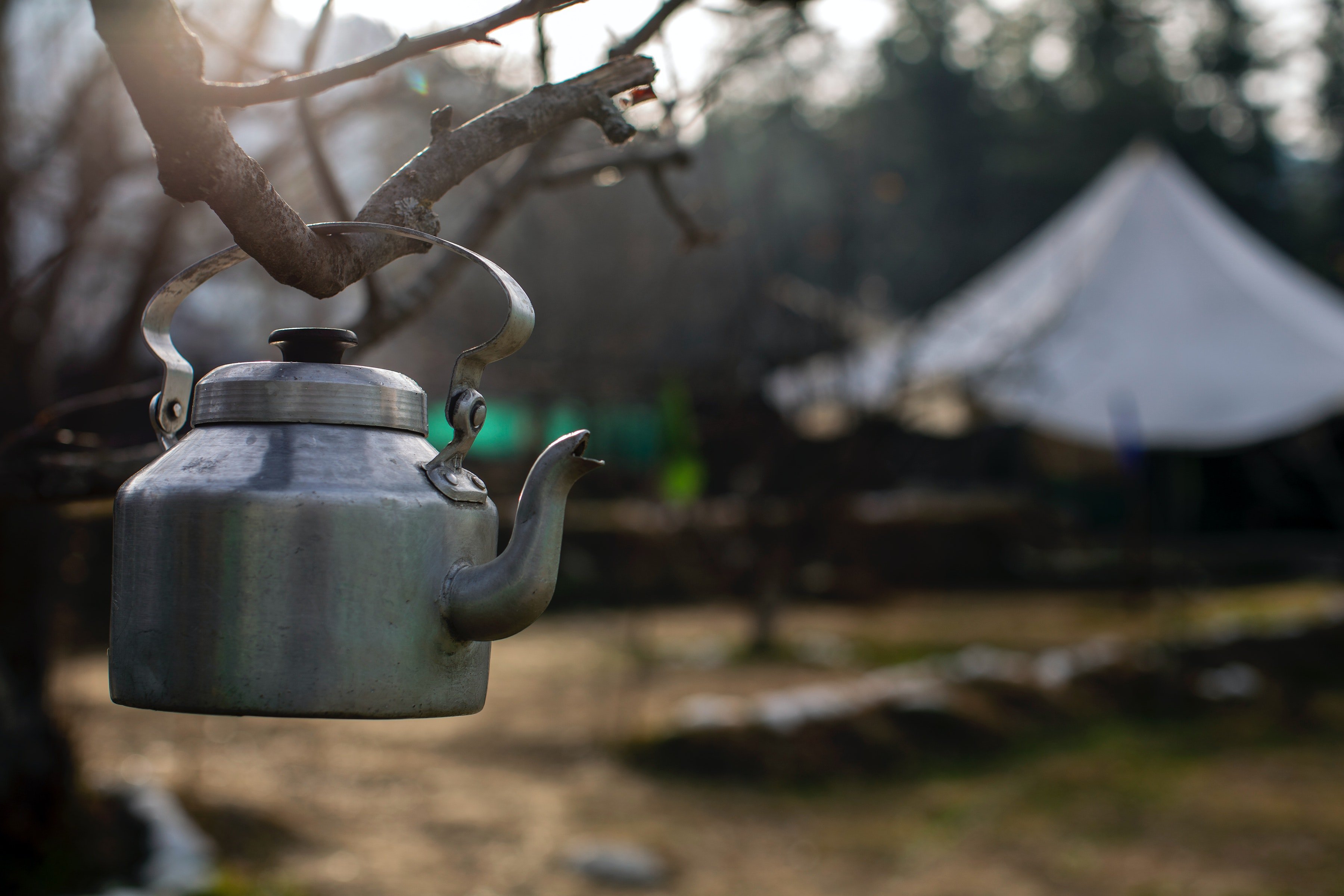 THE PERFECT CLEANING TECHNIQUE
While having the best products by your side to attack limescale, the technique used in applying these products is just as important. The whole process of cleaning your kettle should not take too long, and it should be relatively easy.
First, fill your kettle ¾ with water and your cleaning solution, store-bought or homemade. For a homemade approach, you may make a mix of lemon juice and baking soda. If vinegar is the cleaner of choice, fill the kettle with equal parts water and vinegar.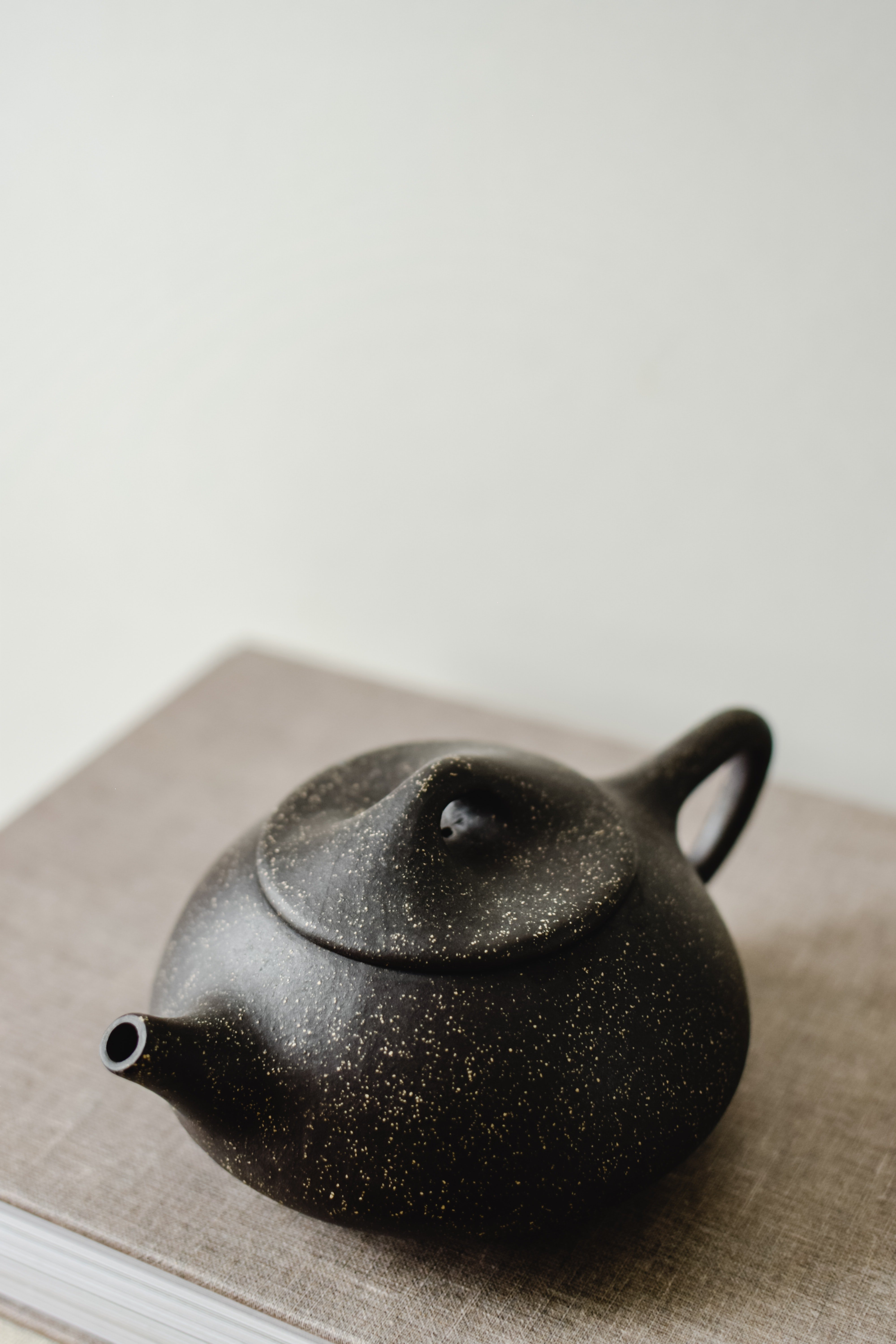 Soak the kettle for one hour and then put it to boil. With the lemon cleaner, boil three times. For the vinegar, boil only once. This technique also works great for cleaning stainless steel.
After boiling, leave to cool and scrub with a sponge if necessary. Rinse out the mixture thoroughly and boil water in the kettle again to remove any traces of an aftertaste. This technique and the tips above are surefire ways to cleaning a kettle properly.