10 Easy-to-Make Lemon Desserts Perfect For Summer
Summer is the time of the year where families get to enjoy outdoor moments, camps, and parties. But, of course, having your favorite summer dessert helps get the best of time.
Summer brings with it the natural craving for lemon desserts, especially during family outdoor hangouts and campings. While some persons would love to give themselves a treat to their favorite lemon dessert, they find it challenging to make.
Aside from being a tasty and versatile flavor that can be used in lots of recipes, lemon desserts are easy to make, especially summer desserts. Below is a list of ten lemon desserts that can easily be made.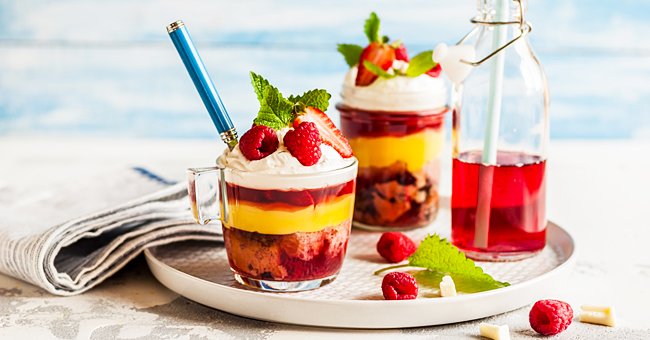 LEMON BLUEBERRY CHEESECAKE BARS
For families wanting to enjoy warm weather vibes, lemon blueberry cheesecake bars are a perfect fit and have an easy recipe. To wrap this up, a summertime flavor combination of lemon and blueberry in a creamy handheld treat will do the job.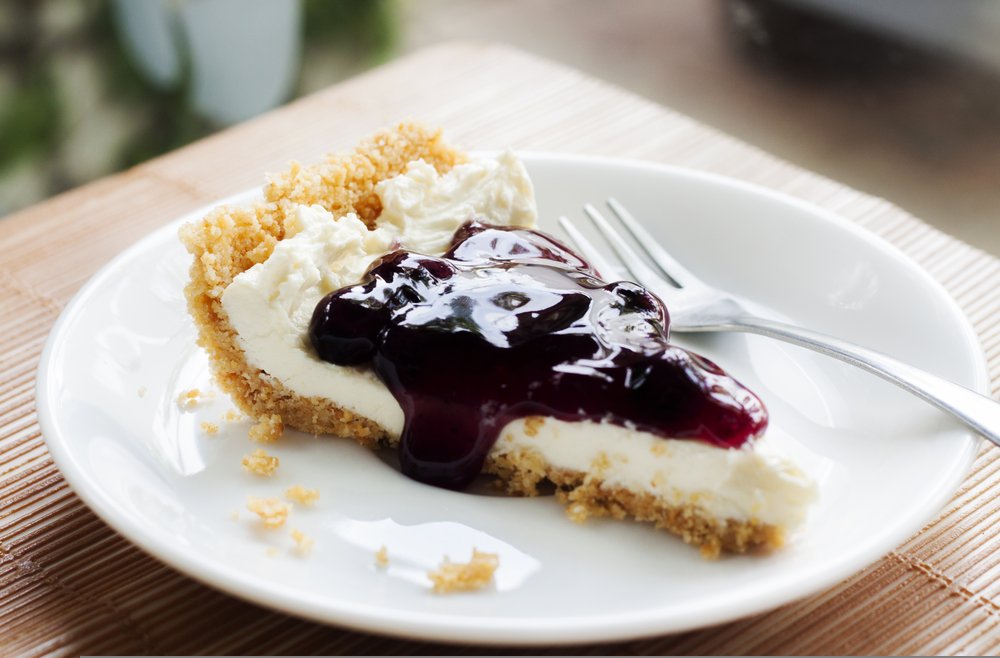 7UP BUNDT CAKE
Adding soda to your baked food is nothing short of a pleasant surprise. To satisfying your summer craving for a 7Up bundt cake, lemon-lime soda with fresh lemon juice will be a good combination.
Also, lemon pudding, boxed cake mix, and a few other simple ingredients would work the magic for this summer dessert.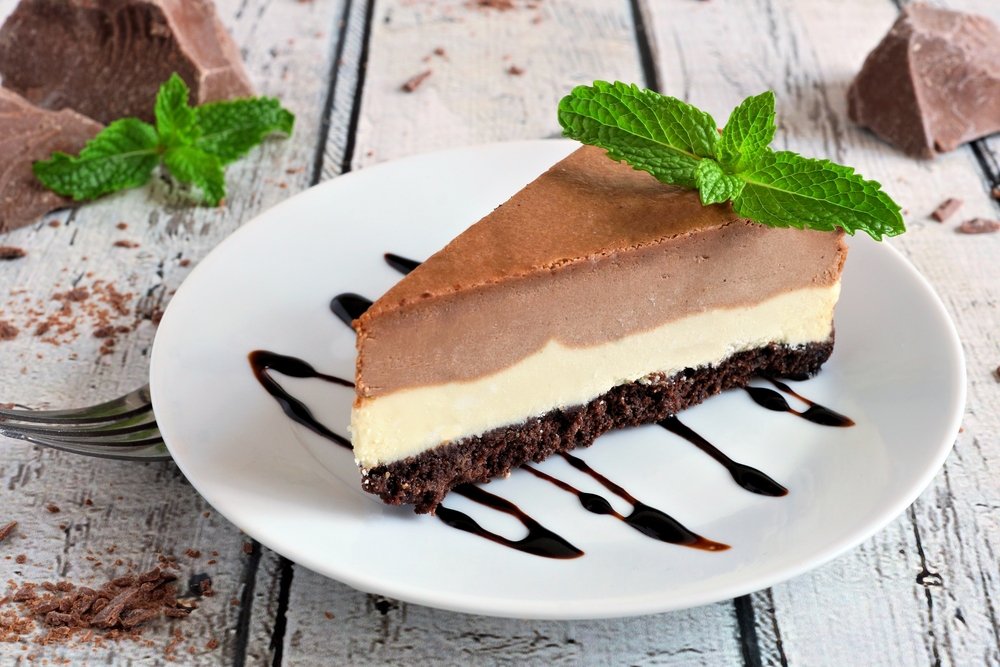 3-INGREDIENT HONEY LEMONADE POPSICLES
Just like the name implies, making the 3-Ingredient Honey Lemonade Popsicles only require three things: fresh lemon juice, honey, and water.
Some colorful edible flowers are mixed into the popsicle molds just before freezing, and the outcome is breathtaking. Nothing is more exciting than some natural lemon desserts after meals.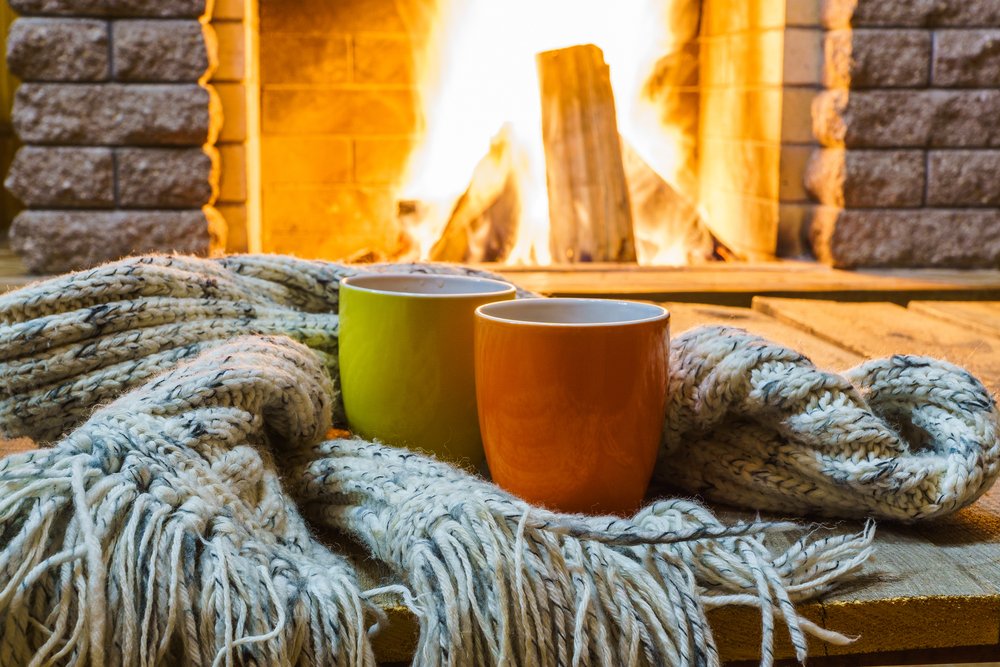 LEMON-BLUEBERRY CAKE
Making this lemon summer dessert is pretty straightforward. Blueberries and sour cream are added to an already made batter, and the cake comes out moist and fruity. 
The fruity cake will be layered with a sweet buttercream frosting — some of which is flavored with a blueberry reduction while the rest is flavored with lemon.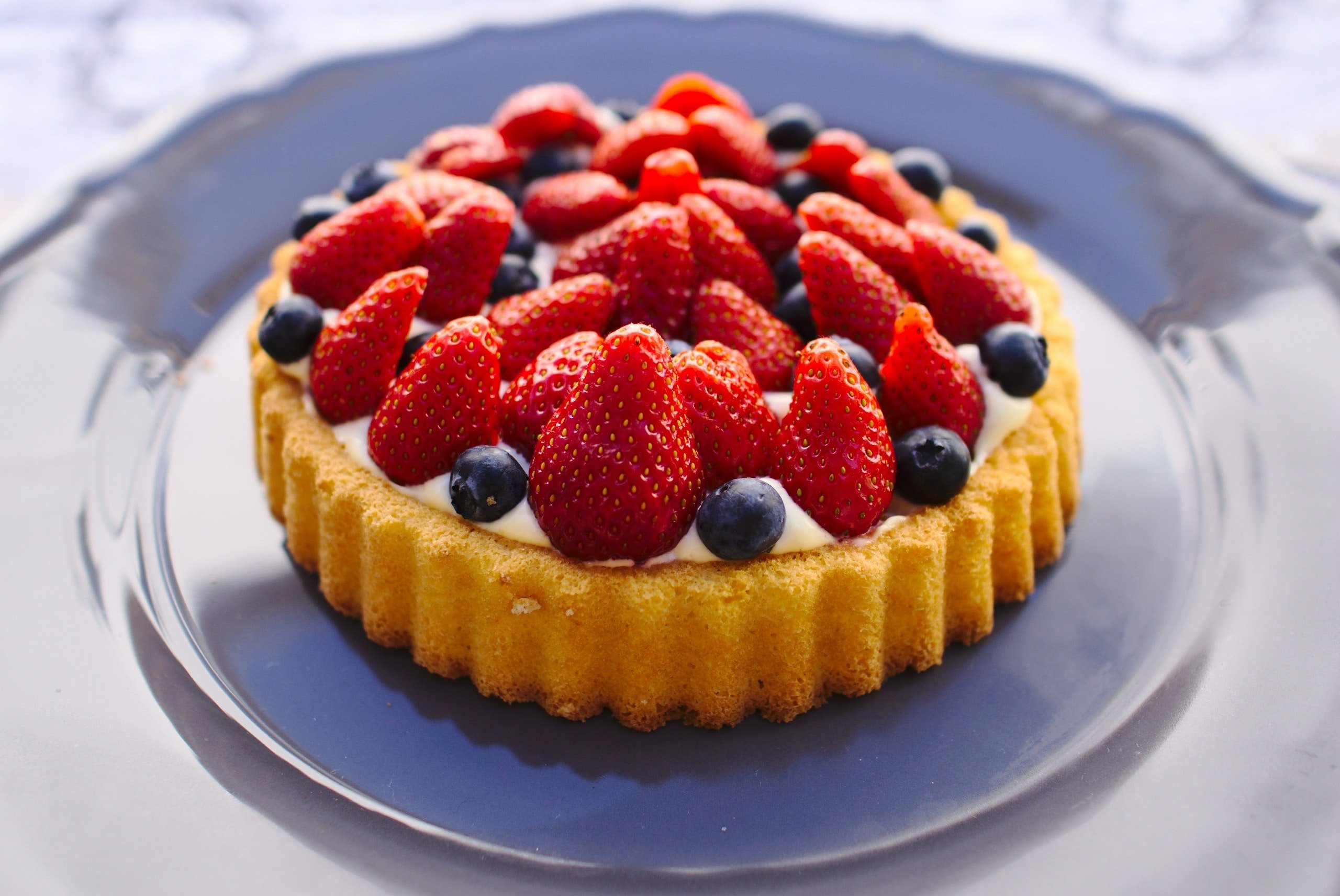 LEMON MELTAWAYS
Lemon meltaways are the perfect cookie dessert for the new weather. Although these cookies are light, they are highly rich in butter.
The lemon adds a spark to the cookie and gives it a cool freshness. To finish this up, roll the dough, flatten it into discs, and bake until they are quite golden at the edges.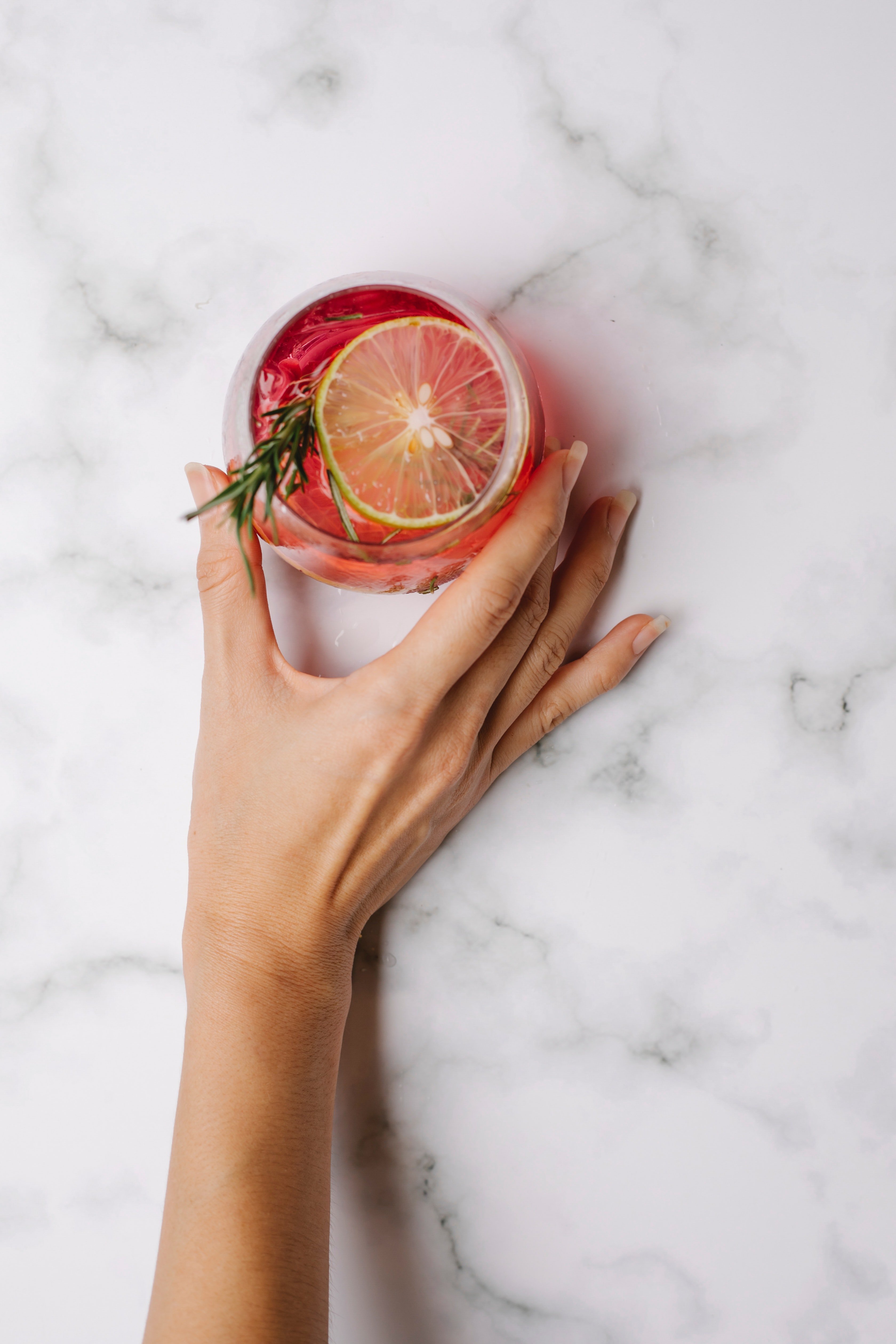 WARM LEMON PUDDING CAKES
These cakes are refreshing and hold a lot of surprise for those who crave them. The cooking time will be about the same. To make these, spray six ramekins with nonstick cooking spray.
Then make the batter by whisking the egg yolks, milk, lemon zest, lemon juice, melted butter, and salt in a bowl. Then add flour and sugar and whisk until it becomes smooth. Mix your beaten eggs to lemon to lighten it.
Put the already prepared ramekins into a 9-by-13-inch baking dish. Put the baking pan in the oven for about 45 minutes, or until the cakes are puffy and lightly golden on top.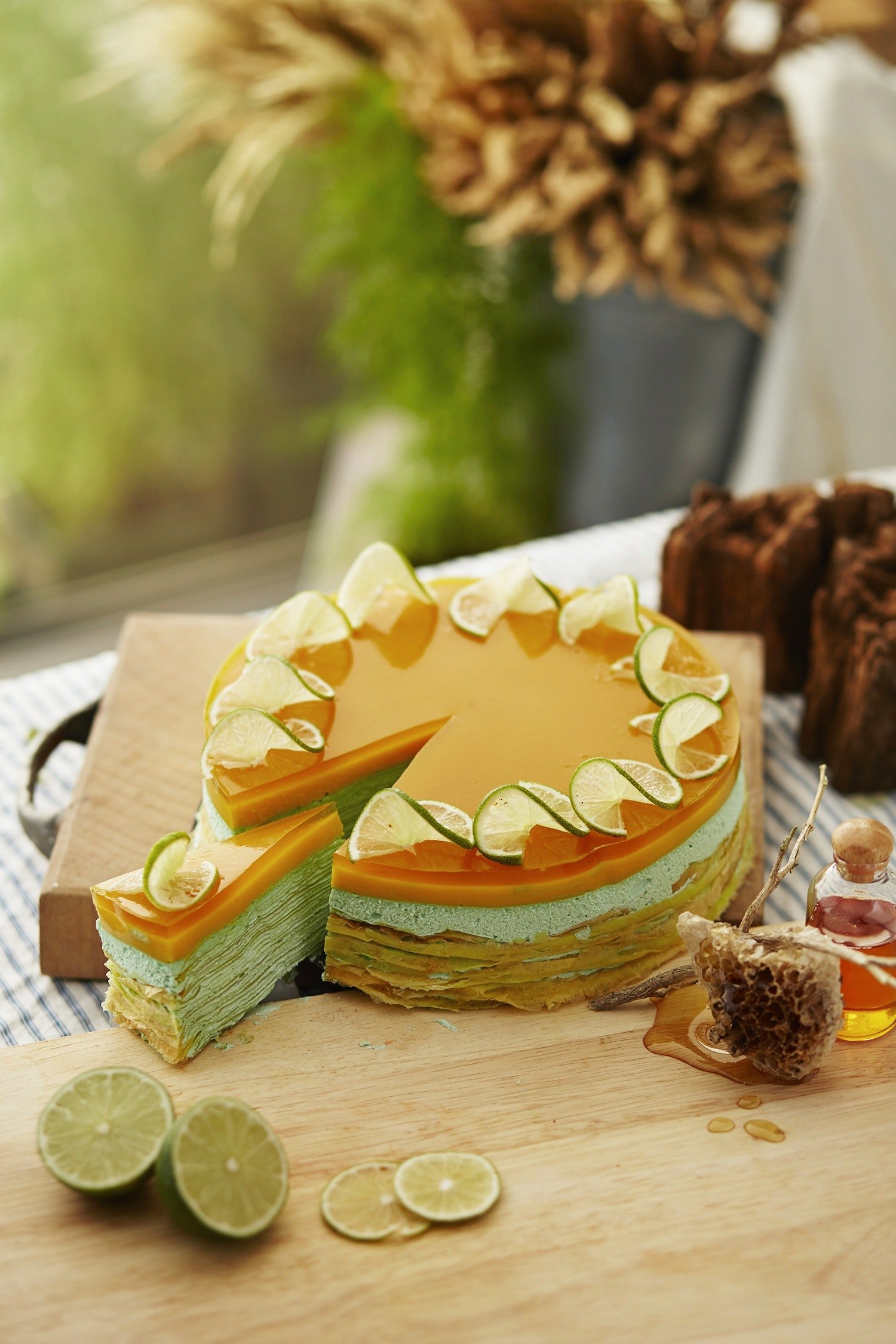 LEMON STRAWBERRY TRIFLE
This dessert holds no complications and can be fixed quickly and comfortably. It would take about ten minutes to fix this and serve. To make this, whisk lemon pudding and milk together for two minutes; fold in 8 oz of whipped topping; refrigerate for at least 5 minutes.
Cut angel food cake into small, bite-sized pieces and keep it aside. In another container, add about 8 oz of whipped topping with lemon curd, and mix thoroughly.
Put the cake mix first in a large bowl or trifle dish. Next, add the pudding mixture, the sliced strawberries, and the lemon curd mixture.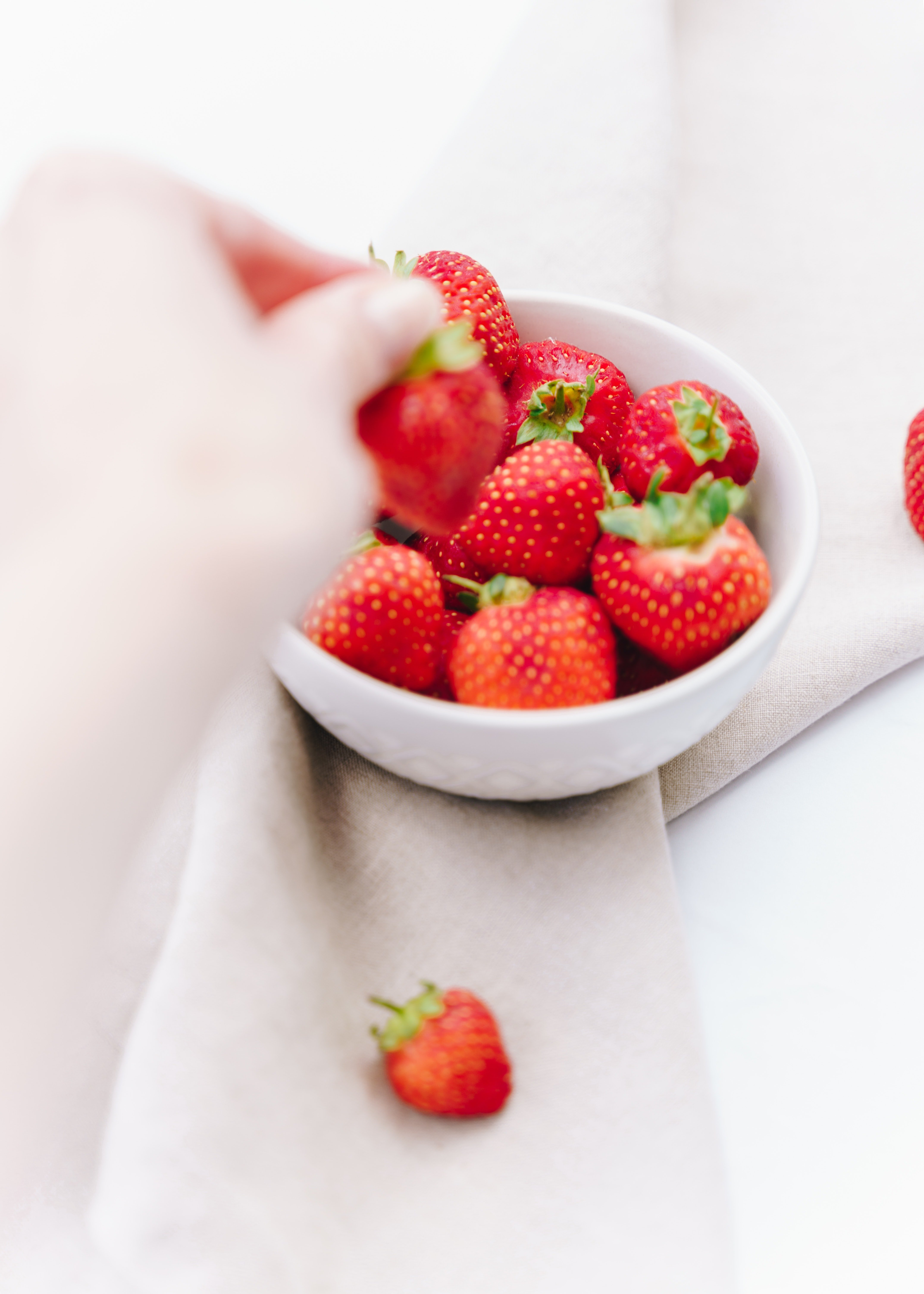 RASPBERRY LEMON TARTS
First of all, the crust would need to be made. To make the crust, beat the cream cheese and butter until fluffy, then add flour and continue mixing until a smooth dough is formed.
Afterward, cut the dough into 24 equal pieces. Flatten each dough to fit into the mini muffin pan cups and place into each cup. The total baking time is about 8-10 minutes.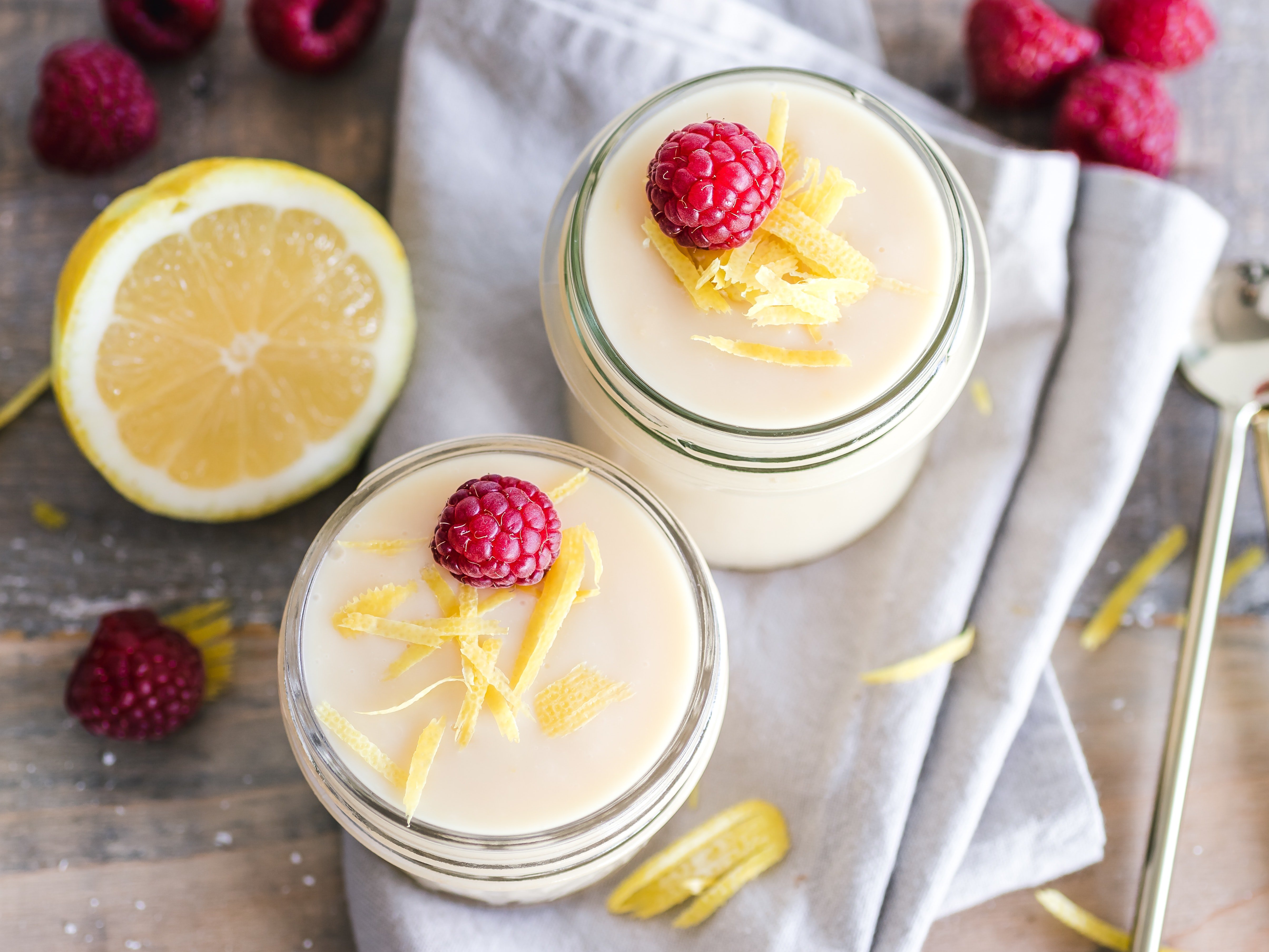 LEMON LAYER CAKE
The lemon layer cake with lemon cream cheese buttercream is a perfect fit for a summer party and takes little time to make. The recipe for this cake includes buttermilk for flavor and lemon juice alongside cream cheese. All these will make perfect desserts!