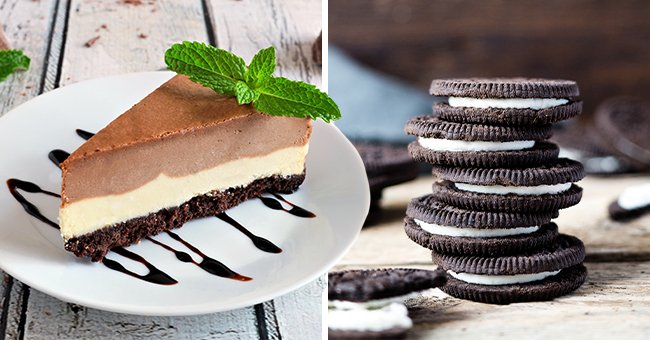 shutterstock.com
Check Out 3 Easy Recipes for Winter Desserts That Don't Need an Oven
Winter doesn't have to be boring and without the tastiest desserts, so here are three easy recipes for yummy treats that don't require an oven.
With the holidays come winter, and many people go into a default mode of snuggling with their blankets, drinking a warm beverage, and of course, hanging out with loved ones.
However, with the low temperature and cold weather sometimes comes a reluctance to enter the kitchen and make desserts. Luckily, we are here to help you out. Below are three easy recipes for desserts. You can thank us later!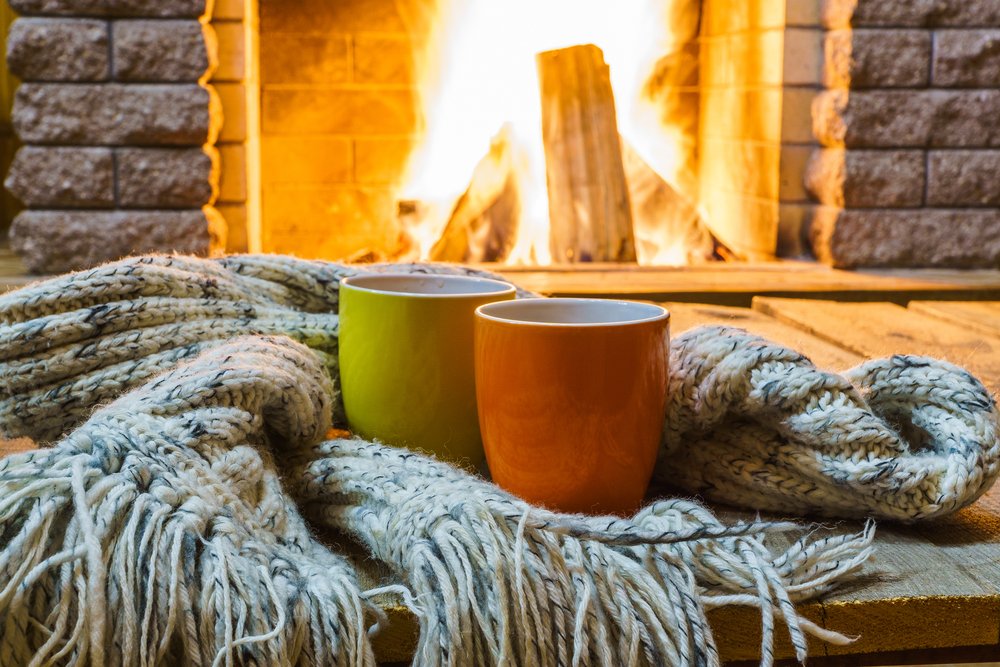 A photo of two mugs and wool scarves near cozy fireplace. | Photo: Shutterstock
PUMPKIN CHEESECAKE PIE
The ingredients needed are cookie crumbs, melted butter, cream cheese, sugar, vanilla extract, pumpkin pie spice, canned pumpkin, and whipped cream to make this delicious cheesecake pie.
The cheesecake pie consists of two sections, the crust and the filling. It is worthy to note that the crust might require some baking if you don't want to purchase a store-made crust.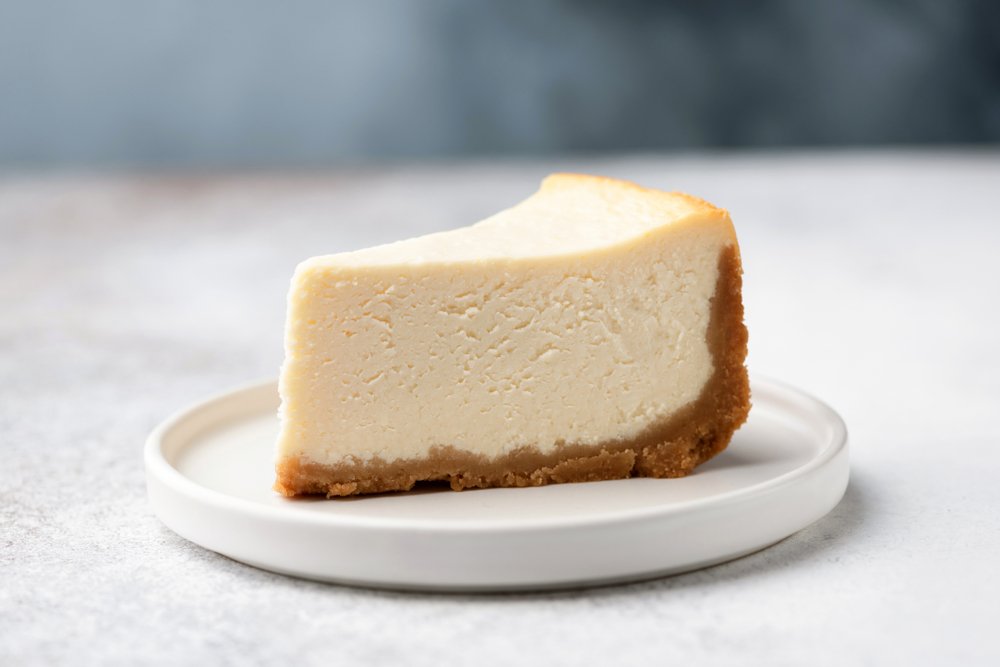 A photo of a slice of cheesecake on a white plate. | Photo: Shutterstock
However, if you're going to make yours from scratch, it would only need about 10 minutes of oven time, and that seems like a worthy sacrifice to make compared to making an actual cheesecake.
So, here is what to do! First, preheat your oven to 350 degrees, mix a cup of cookie crumbs and 5 tablespoons of melted butter in a bowl and stir until all the crumbs are moist.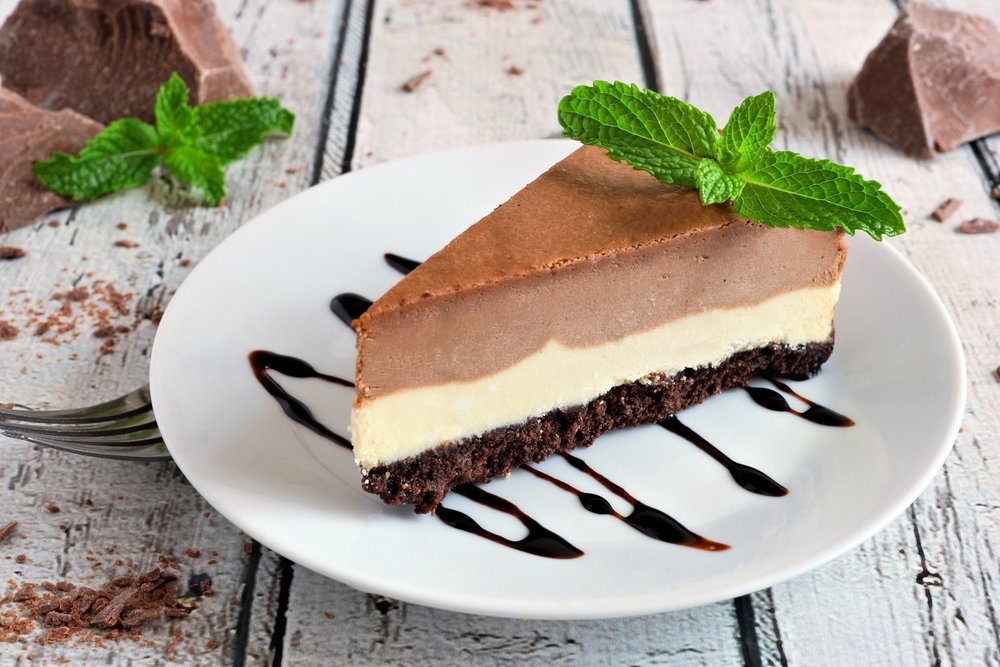 A photo of a slice of cheesecake on a white plate. | Photo: Shutterstock
Take the mixture and pour it into a pie plate. Make sure you press the crumbs evenly into the bottom and sides of the pie plate, then put it in the preheated oven for about 10 minutes until it is brown.
Afterward, transfer the baked crust to a wire rack and allow it to cool. Next is the filling, which is the easiest part of this recipe. Combine 8 ounces of cream cheese, 1 cup of sugar, 1 teaspoon of vanilla extract, ½ pumpkin pie spice, and ¼ pumpkin into a bowl and mix.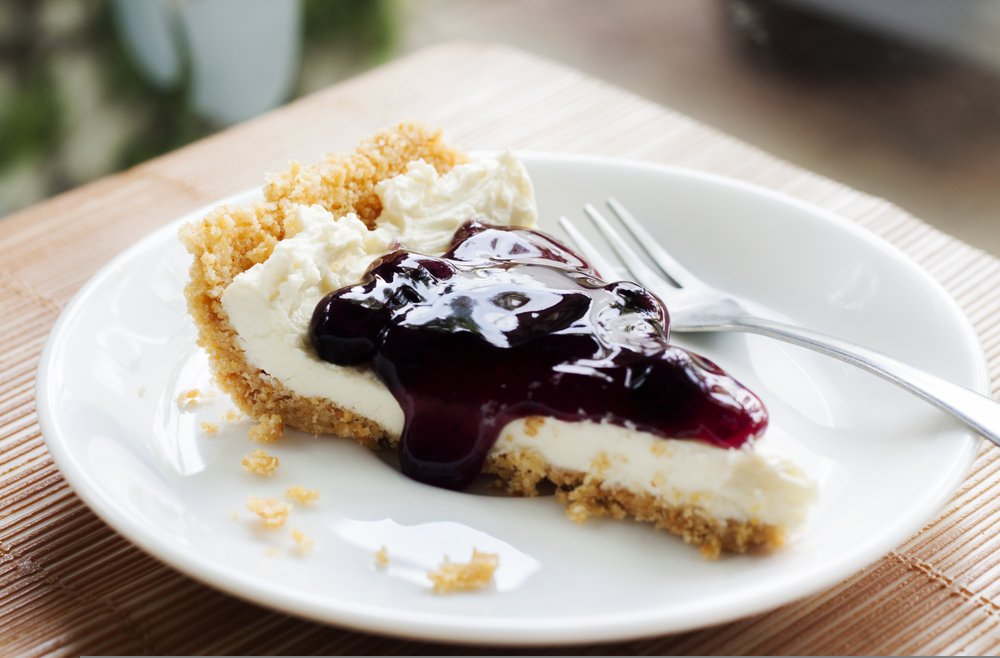 A photo of blueberry cheesecake pie. | Photo: Shutterstock
After stirring thoroughly, add the whipped cream and put the mixture in the baked crust. Refrigerate until chilled and serve when ready. You can also spice it up with a salted caramel sauce topping.
FRIED OREOS
Oreos are a treat for every season, but they can taste much better when you tweak them. Just as the name implies, fried Oreos are simply chocolate sandwich cookies that are deep-fried.
You will need oreo cookies—either regular or Double Stuf—pancake mix, milk, egg, vegetable oil, vanilla extract, and sugar. First, prepare the batter by mixing the pancake mix, two teaspoons of vegetable oil, milk, egg, vanilla extract, and sugar in a bowl. While you're stirring, heat a pot of oil to 350 degrees F.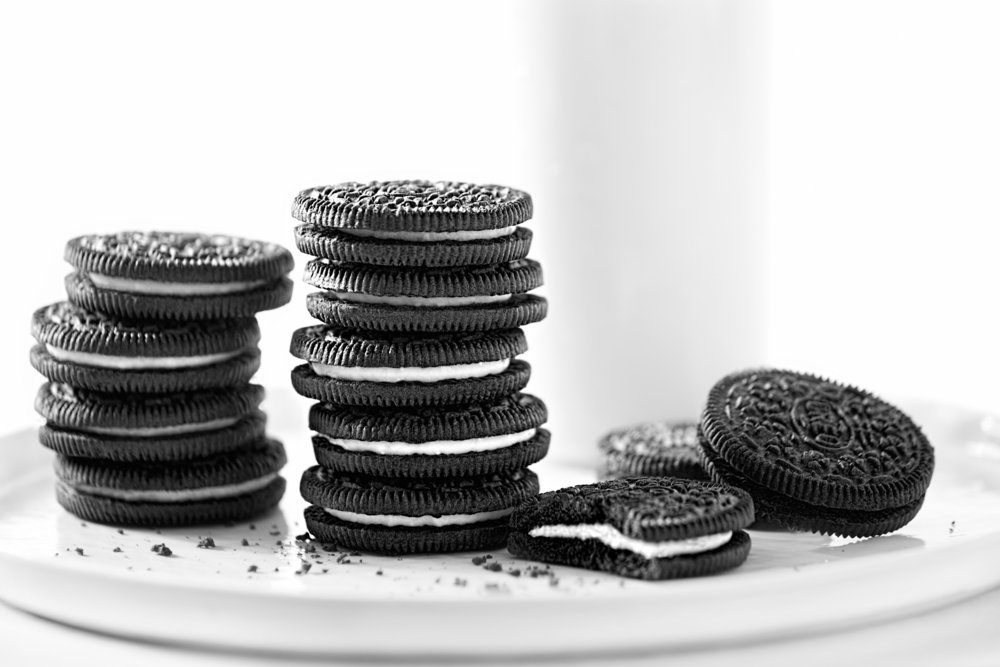 A photo of Oreo chocolate cookies stacked with milk. | Photo: Shutterstock
Once the stirring is complete and thoroughly smooth, pick up your Oreos and dip it in the batter before frying it in the heated oil. Turn it occasionally for about three minutes until golden brown. Once cool, serve with a sprinkle of powdered sugar on top.
PEPPERMINT BARK FUDGE
Christmas isn't complete without the perfect fudge, but it can get boring when it is plain. However, you can switch up the game when new flavors like peppermint bark are introduced.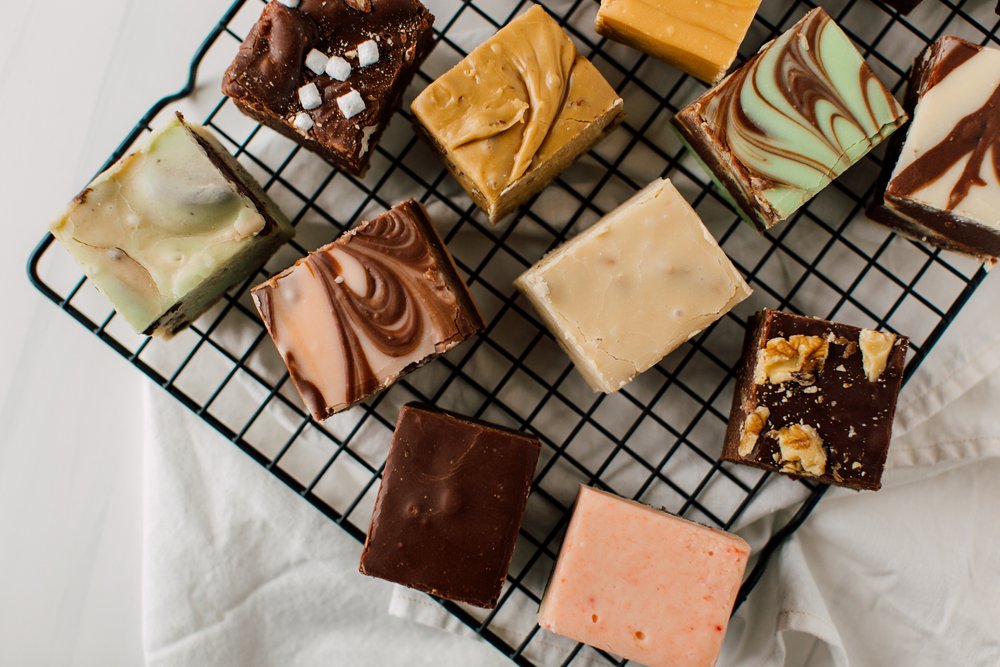 A photo of homemade Fudge on a rack. | Photo: Shutterstock
The ingredients needed for this recipe are mini marshmallows, white chocolate chips, crushed candy canes, butter, sweetened condensed milk, and semi-sweet chips. First, line a square pan with wax paper.
Pour half a cup of the sweetened condensed milk and add a 1 cup of mini marshmallows, one and a half cup of semi-sweet chips, and one tablespoon of butter to it. Put the mixture in the microwave for 30 seconds and stir.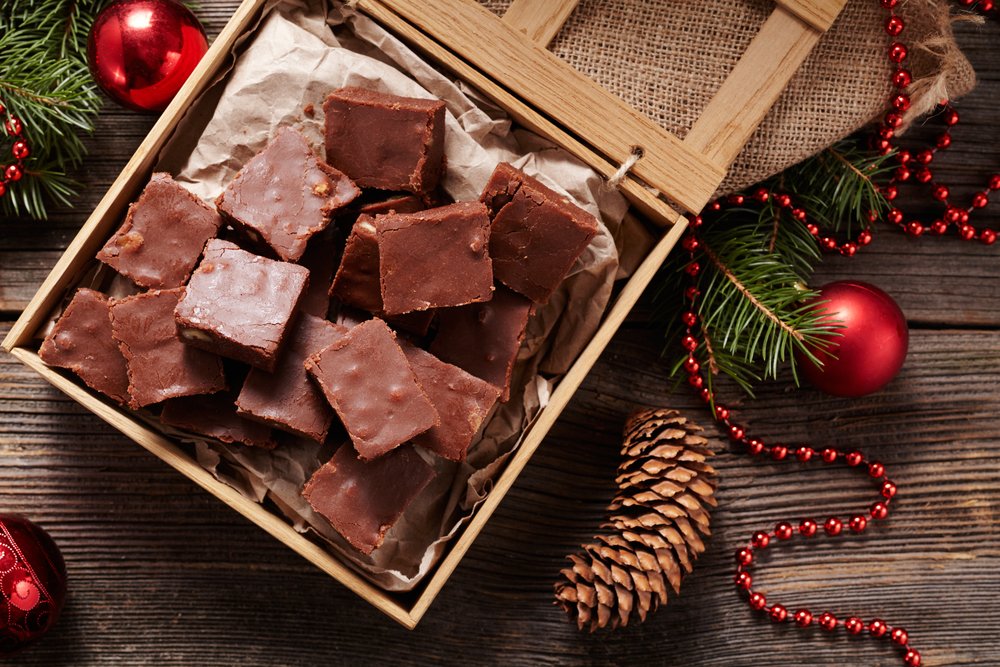 A photo of a traditional Christmas fudge in wooden box. | Photo: Shutterstock.
Re-heat it again for another 30 seconds and mix until smooth. Pour the mixture into the pan and allow to cool. Then, pour the remaining half of the sweetened condensed milk in a bowl with a cup of mini marshmallows, 1 tablespoon butter, and white chocolate chips.
Heat it in the microwave like you did the previous mixture. Once the mixture is smooth, add the peppermint extract and stir again after which you would pour it on the chocolate layer. Cover it with a plastic wrap and allow it to refrigerate for some hours. Serve when solidified.
Bon appetit!
Please fill in your e-mail so we can share with you our top stories!