Man Returns to His Ex-Wife a Month After Divorce – Story of the Day
When Grant and Abigail tied the knot, they did not know that their marriage would turn sour in only a little over a year. Here's what happened.
Grant and Abigail share a beautiful love story that began with a blind date. Grant was set to have a blind date with Rose, one of Abigail's close friends, at a well-known Japanese fusion restaurant. 
Their date went well as the two had a lot to talk about over dinner, but there was no spark between them. After they dined, Rose brought Grant to the disco to meet her friends, and that was when he and Abigail first met.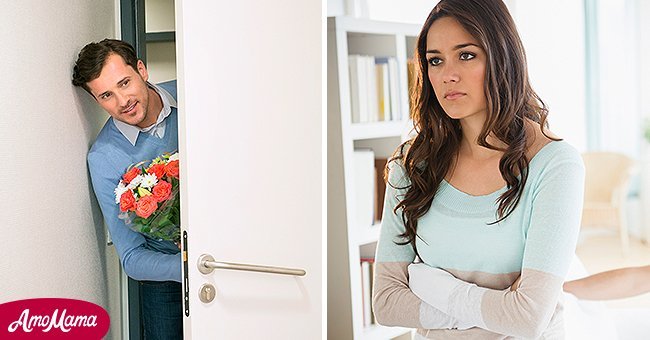 When Rose introduced her friend, Grant could not help but have a second look at the beautiful woman. She was Asian-American with a glowing complexion, long brown hair, and almond-shaped eyes. Before the evening ended, Grant asked Abigail for her number, with Rose's blessing, of course.
The courtship started soon after, and while they were getting to know each other, Abigail was shocked that Grant attended the same college as she did. They were in the same university under the same college and the same batch, yet never crossed paths.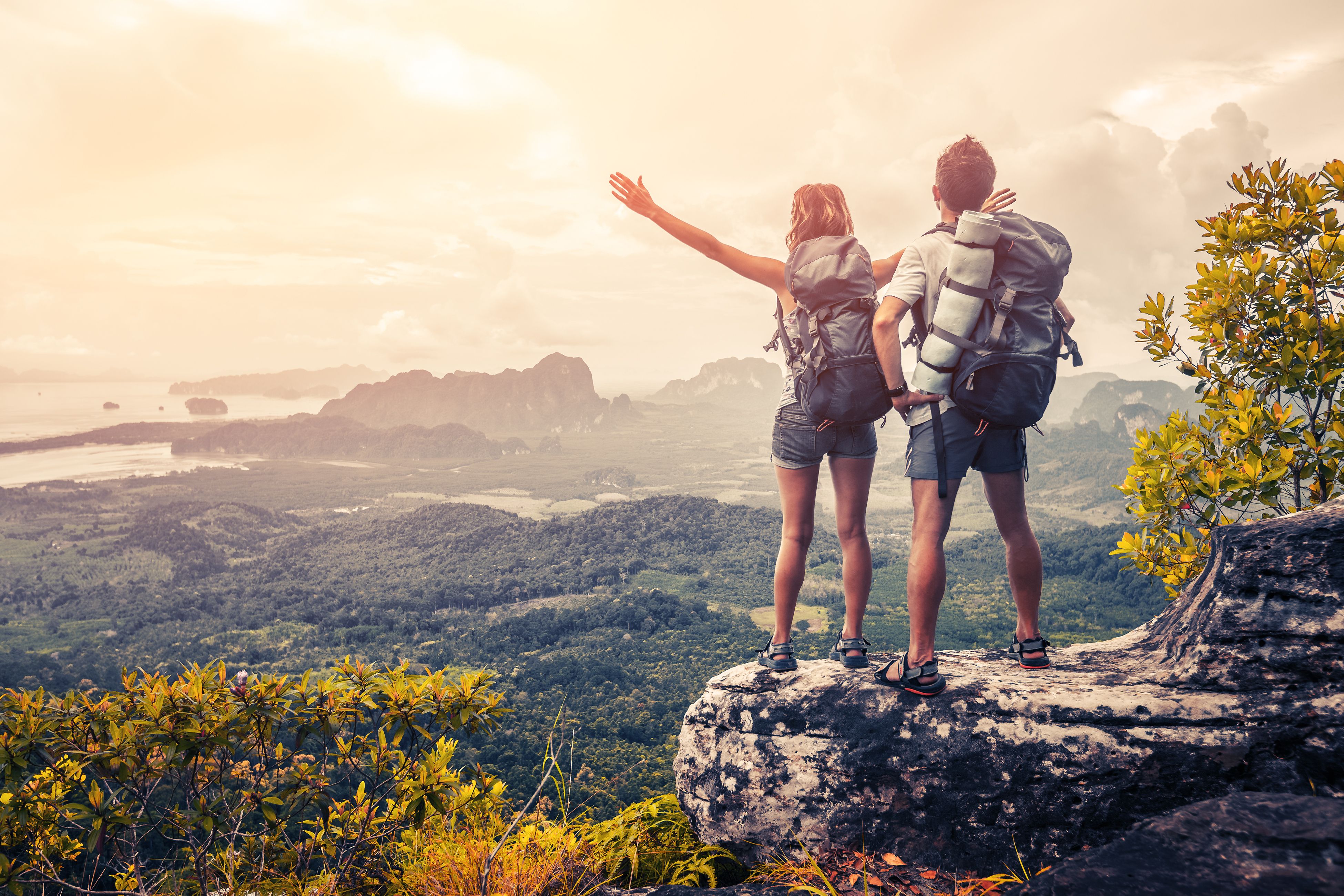 The pair were madly in love and quite established in their careers in the banking industry. In less than a year, Grant proposed, and they tied the knot. It was a grand wedding held in a big church with their friends and family in attendance.
He told her that it was stupid to mistreat her and wanted another chance to be a better partner.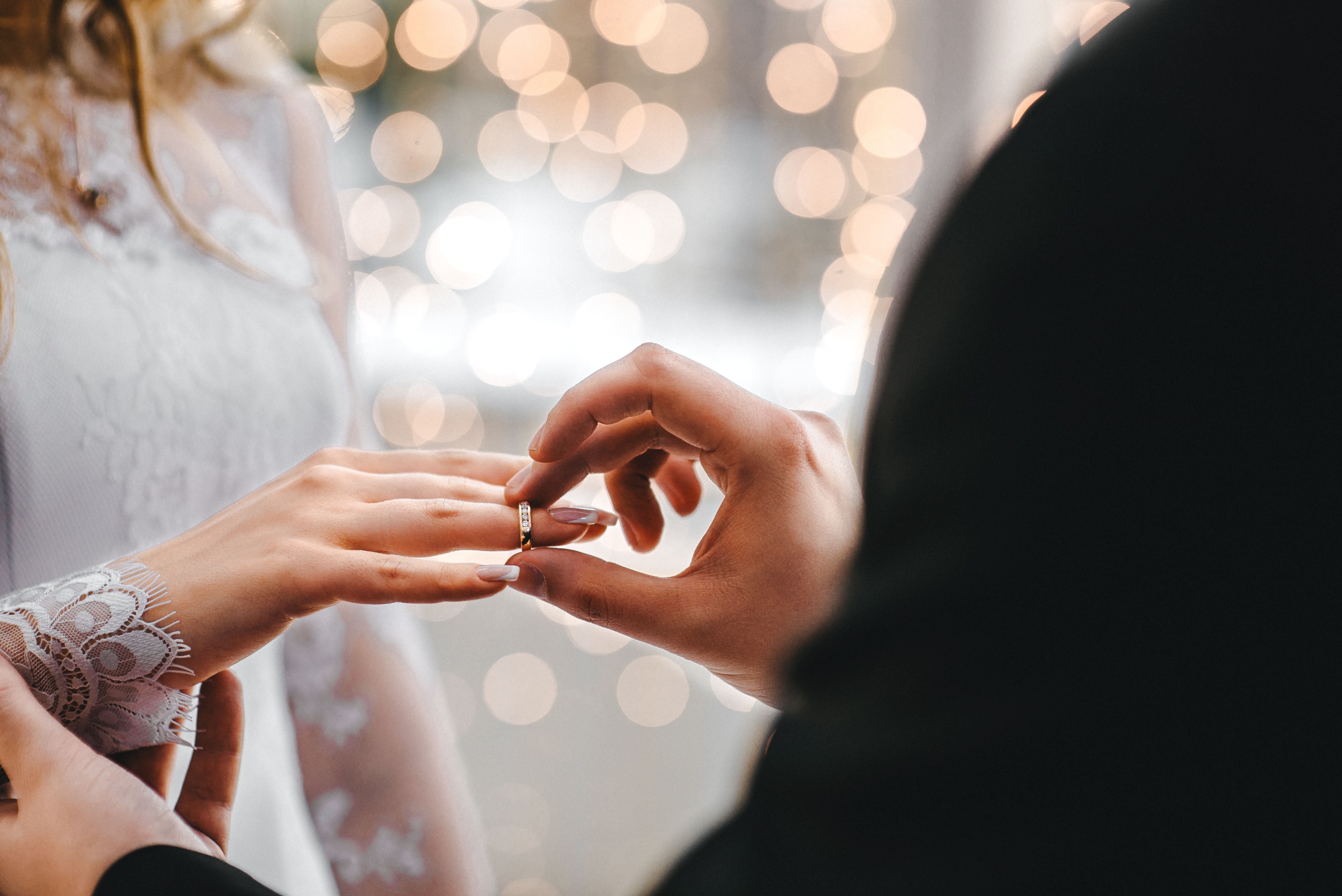 Their first year together was marital bliss, but soon after, things began to change. Their small fights became full-blown arguments, and no one wanted to give way to the other. The word "sorry" was used less and less until finally, they decided to get a divorce.
Abigail never imagined her husband could say such nasty things amidst the divorce. She recalled what he said as they walked out of the registry office, "You will crawl to me, you snake!" It was a good thing they didn't have children, or things would have turned out worse.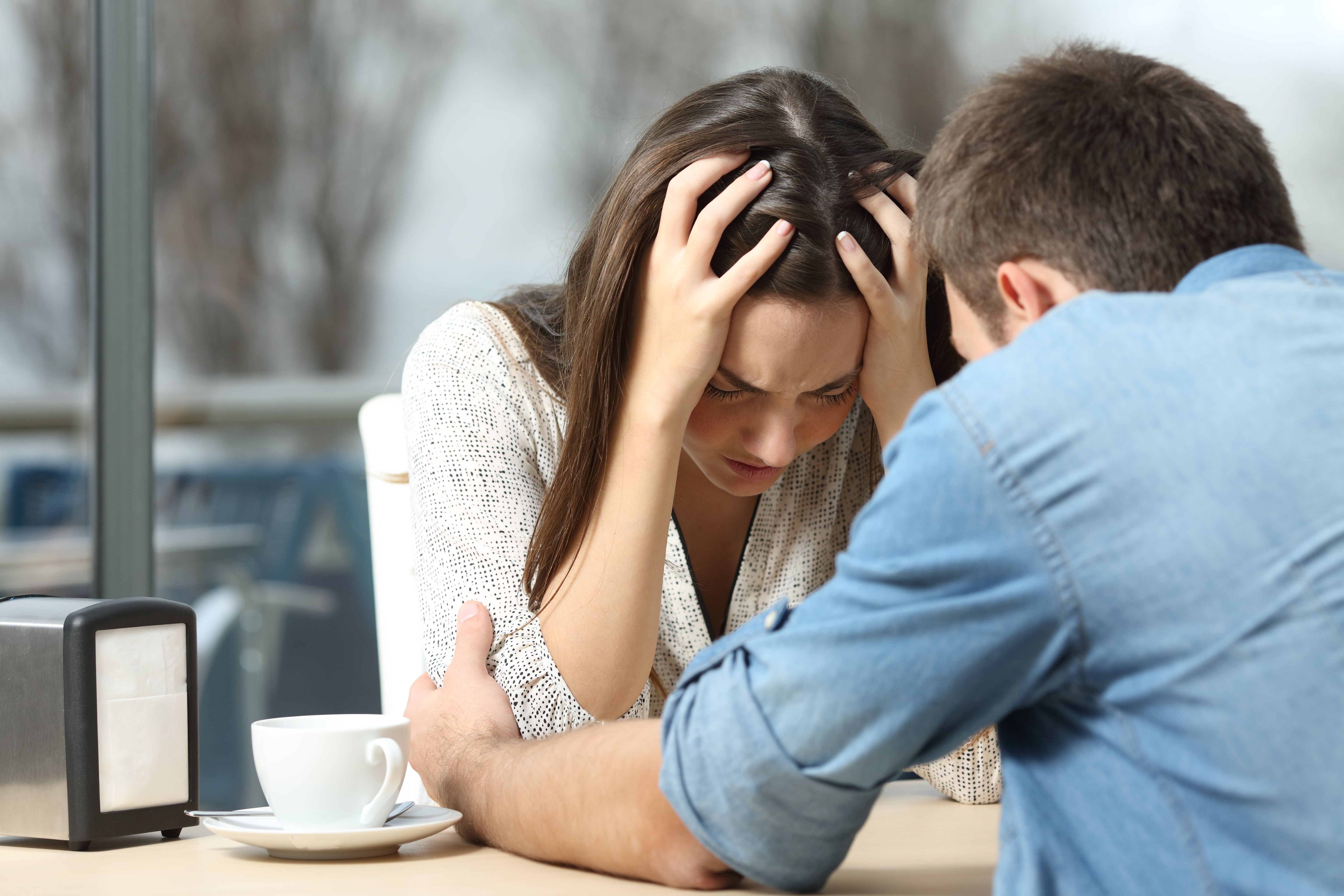 The first thing Abigail did was to change the locks of her apartment, which she inherited from her grandmother since Grant did not want to return his keys to the house. "Well, God bless him -- let him carry the keys as a reminder," Abigail said.
However, Abigail got the surprise of her life the following day when she arrived home. Her ex-husband stood in front of the apartment with a big bouquet of roses. Apparently, he wanted to wait inside the apartment but had no working keys.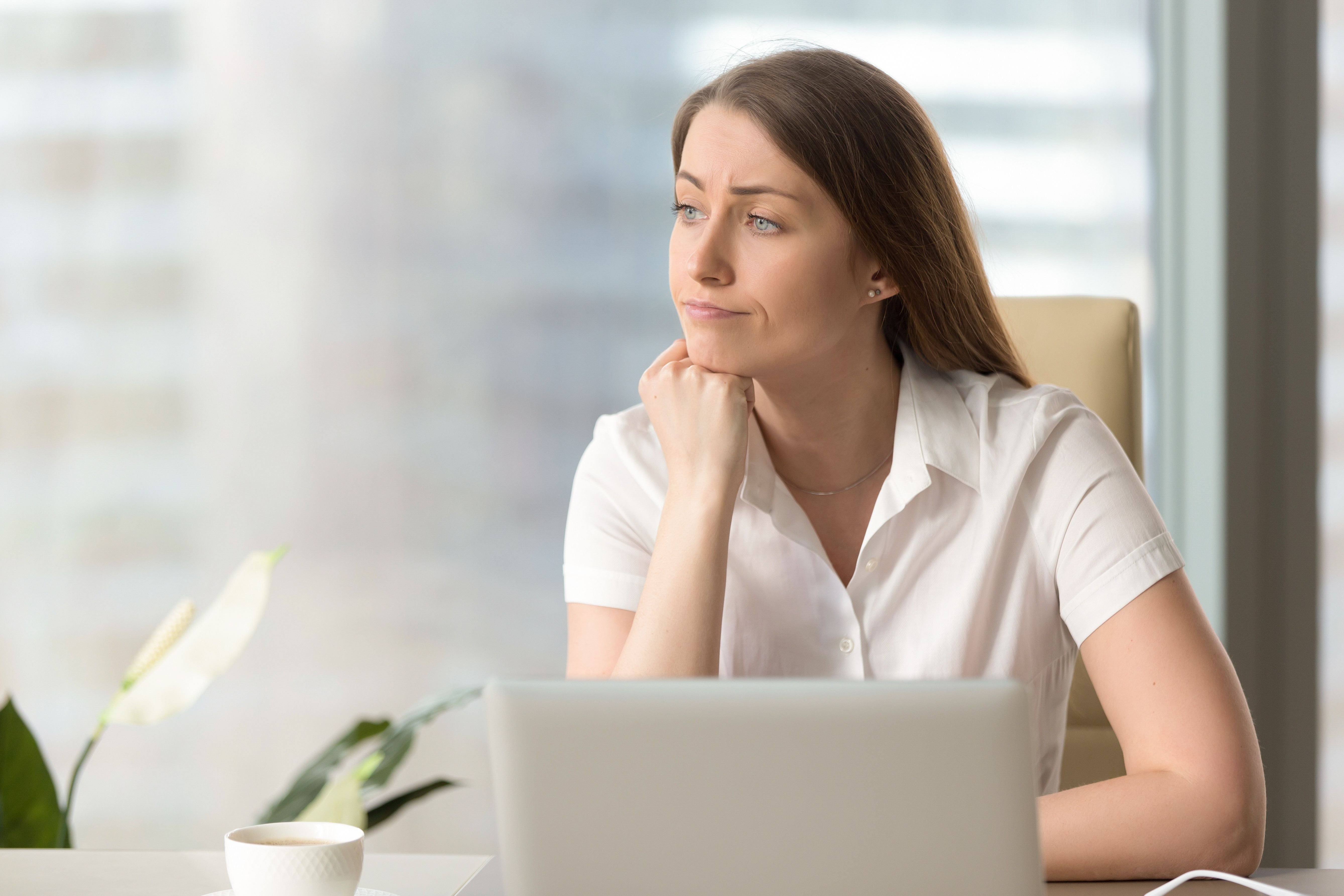 Grant blocked Abigail from entering and begged for forgiveness for a good 30 minutes. He told her that it was stupid to mistreat her and wanted another chance to be a better partner.
He let Abigail go only after she agreed to take the flowers. When he left, Abigail gave the roses to her neighbor, whose birthday was the following day. "Why throw the flowers away?" she thought. "They could still make someone else happy."
Abigail was shocked and kept replaying the incident throughout the night. However, their relationship was already broken and beyond repair.
What can we learn from Abigail and Grant's story?
1. Get to know the man you will marry. Abigail and Grant did not take their relationship slow enough to know more about each other's personalities.
2. Be faithful to your spouse. Marriage is a commitment to loyalty that both the husband and wife should honor.
3. Don't make hasty decisions. A decision as big as a divorce should always be thought through as it cannot be undone.
Share this story with your friends. It might inspire people to share their own stories or to help someone else.
Any resemblance to actual events or locales or persons, living or dead, is entirely coincidental in this fictional story.
For another relationship story, read about a married woman who fell in love with a married man while working for her husband's company.