Prince William Slams BBC in a Video after an Inquiry into Princess Diana's Past Interview – Watch His Speech
Years ago, Princess Diana had a BBC interview that forever changed her life and those she loved. An investigation into the interviewer has been finalized, and Prince William has spoken up.
Twenty-five years ago, Princess Diana sat down alone for a one-on-one interview with BBC Panorama's reporter, Martin Bashir. Twenty-three million UK viewers tuned in to watch the interview.
The interview was riddled with different accusations, and last year, they resurfaced. It was alleged that the reporter had misled Princess Diana so he could gain her trust and she would open up to him.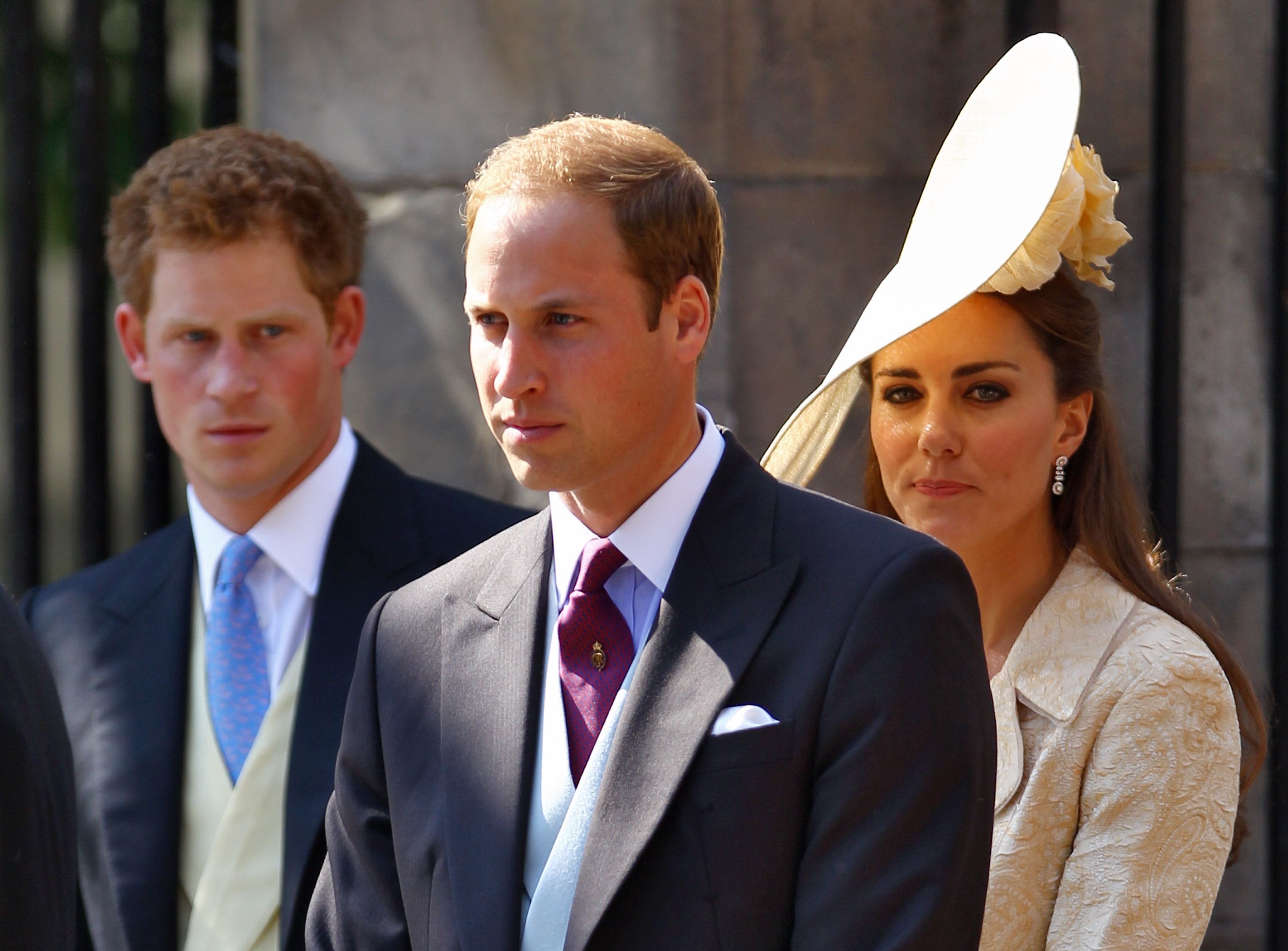 Former Supreme Court Judge Lord Dyson led the inquiry that the BBC established. Ultimately, Dyson concluded that Bashir had indeed been "devious," "unreliable," and "dishonest."
An initial investigation by the BBC led by Tony Hall found that the reporter had been "honorable" and "honest," which Dyson condemned after his own investigation into the matter.
Today my thoughts are with Prince William and Prince Harry who will be plagued by the thought that if the BBC and Martin Bashir had acted properly their beloved mother might still be alive.
My new column for @MailOnline on the BBC's darkest dayhttps://t.co/0olhz01ECP

— Dan Wootton (@danwootton) May 20, 2021
Responding to the results of Dyson's inquiry, Prince William created a video statement where he slammed the national broadcaster. Using the Kensington Royal Twitter page, he said in part:
"It brings indescribable sadness... that the BBC's failures contributed significantly to her fear, paranoia and isolation... from those final years with her."
BBC "fell short of high standards of integrity and transparency" over Martin Bashir's interview with Diana, Princess of Wales, inquiry sayshttps://t.co/lzN4yNZKR8

— BBC Breaking News (@BBCBreaking) May 20, 2021
A fan who responded to William's social media statement agreed with his notions. She felt the royal's utterings were "very powerful" and noted that the people involved in the scandal should be ashamed.
It seems Prince Harry isn't done as he's meant to make an appearance on "Good Morning America" on May 21, 2021. 
The late Princess's brother, Earl Spencer, recently shocked the masses in a new interview when he blamed Bashir for his sister's death. Diana died in a car accident on August 31, 1997, in Paris.
Very powerful statement!!! Everyone involved in this deception should hang their heads in shame.

— GraceandThanks (@GraceandThanks) May 20, 2021
William felt his mother would've been alive if the BBC had properly investigated the complaints about the interview that were first raised in 1995. He said his mother would've known Bashir had deceived her.
During that fateful interview, Diana spoke openly of adultery, plotting in the palace, mental and physical illness, and how Prince Charles, her husband, was unfit to rule. She also claimed her marriage involved three people.
Prince Harry is opening up about how therapy he started four years ago helped him cope with anxiety about returning to Britain for Prince Philip's funeral. Harry's Apple TV+ series "The Me You Can't See," co-created with Oprah Winfrey, debuted Thursday.https://t.co/boPWhtTo4N

— AP Entertainment (@APEntertainment) May 21, 2021
Besides the investigation into Bashir's interview, the Royal Family has also been dealing with the backlash of Diana's other son, Prince Harry's tell-all interviews. He opened up in March about stepping down from the family.
The CBS interview with Oprah Winfrey opened a can of worms for the royals. However, it seems Harry isn't done as he's meant to make an appearance on "Good Morning America" on May 21, 2021.