Tips and Tricks for Growing Perfect Cucumbers
With an unlimited amount of uses in the kitchen and a long list of health benefits, growing your own cucumbers can only benefit you and your household. Read on to see how to cultivate your own cucumbers at home.
Whether you throw them into your fresh salads or pickle them for later, cucumbers are a great vegetable to have at your disposal. With these tips and tricks, it's never been easier to grow vegetables from the comfort of your own home. 
With a little bit of patience, know-how, and attention to your plants, there is no doubt that there will be a bountiful yield of cucumbers waiting for you after a few months.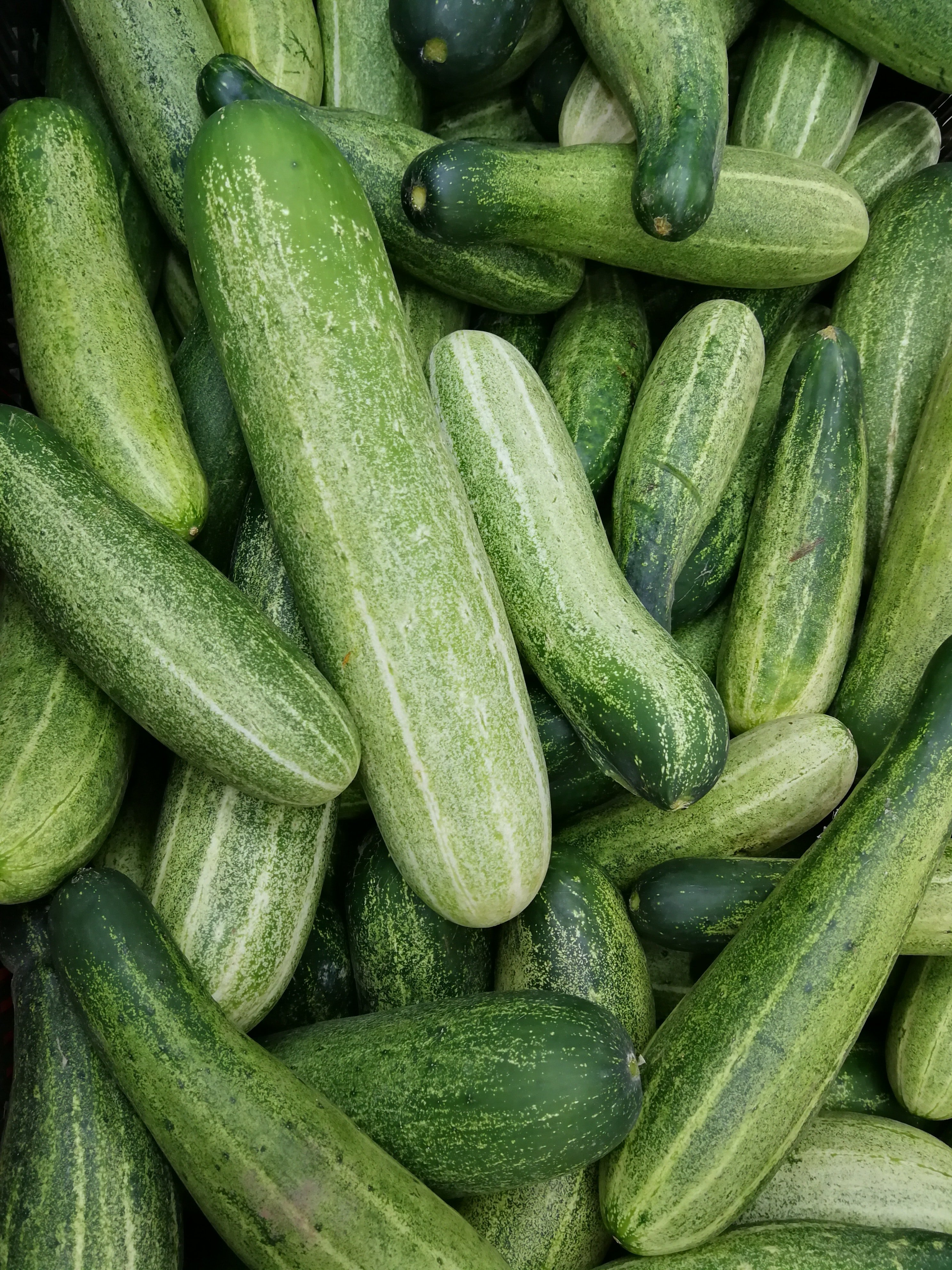 1. KNOW YOUR SEEDS
The success in growing cucumbers starts before you have touched the soil; it's all about selecting the right seed. Knowing what you want to use your cucumbers for help in choosing the correct variety. 
The process of growing the different varieties doesn't differ drastically, so you are free to choose between a shorter or longer cucumber, depending on whether you want to pickle it or use it as-is for salads and other recipes.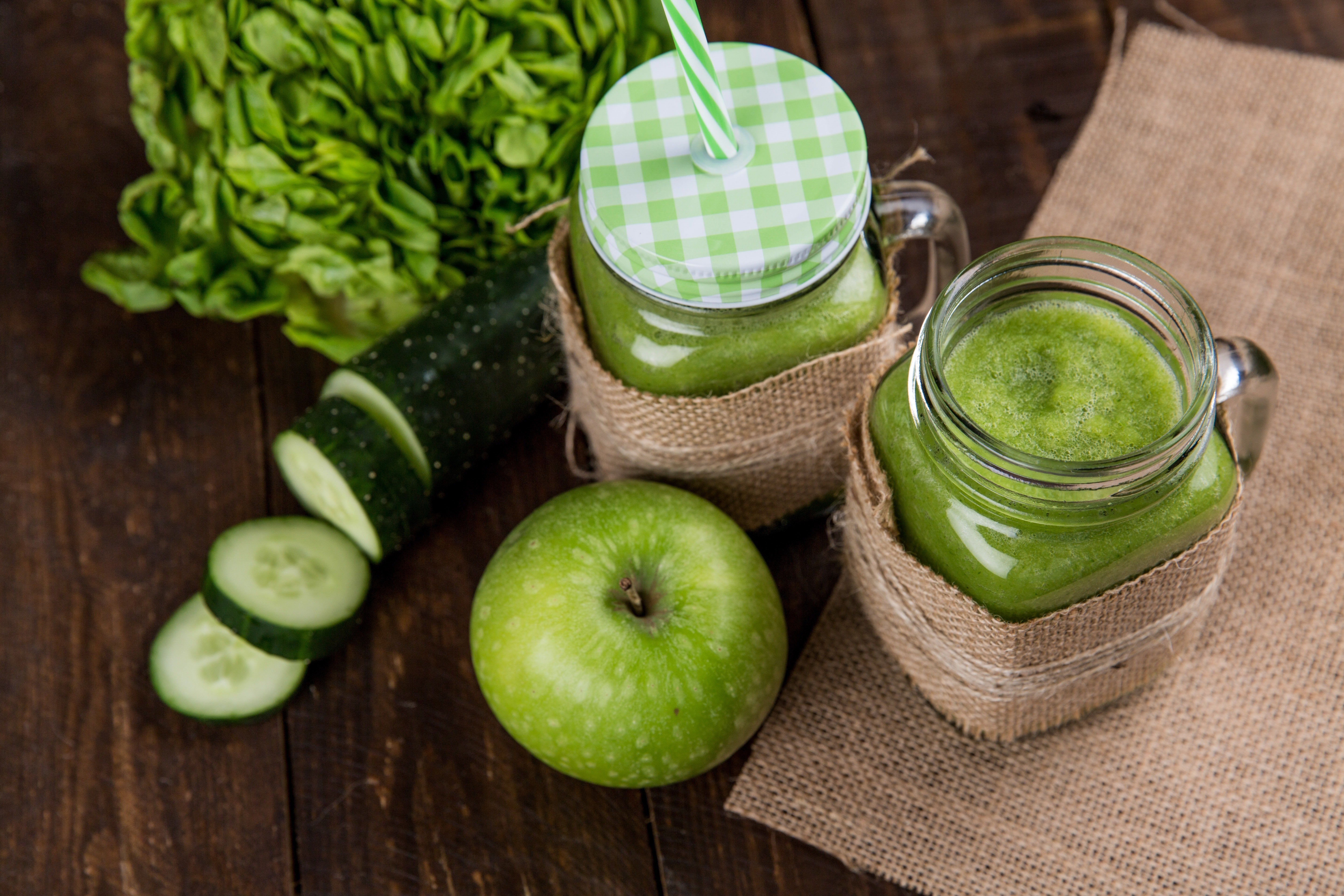 2. CHECK THE WEATHER
Once you have selected your seeds, you can start considering where and when to plant your cucumbers. These vegetables enjoy the heat, so keep in mind that you need to plant them at least two weeks after the last frost date. 
The seeds will only germinate once the soil has reached a temperature of 70F. If you are hasty and can't wait for the frost to pass, you can plant your seeds in a pot indoors and transfer them outside once it is warmer.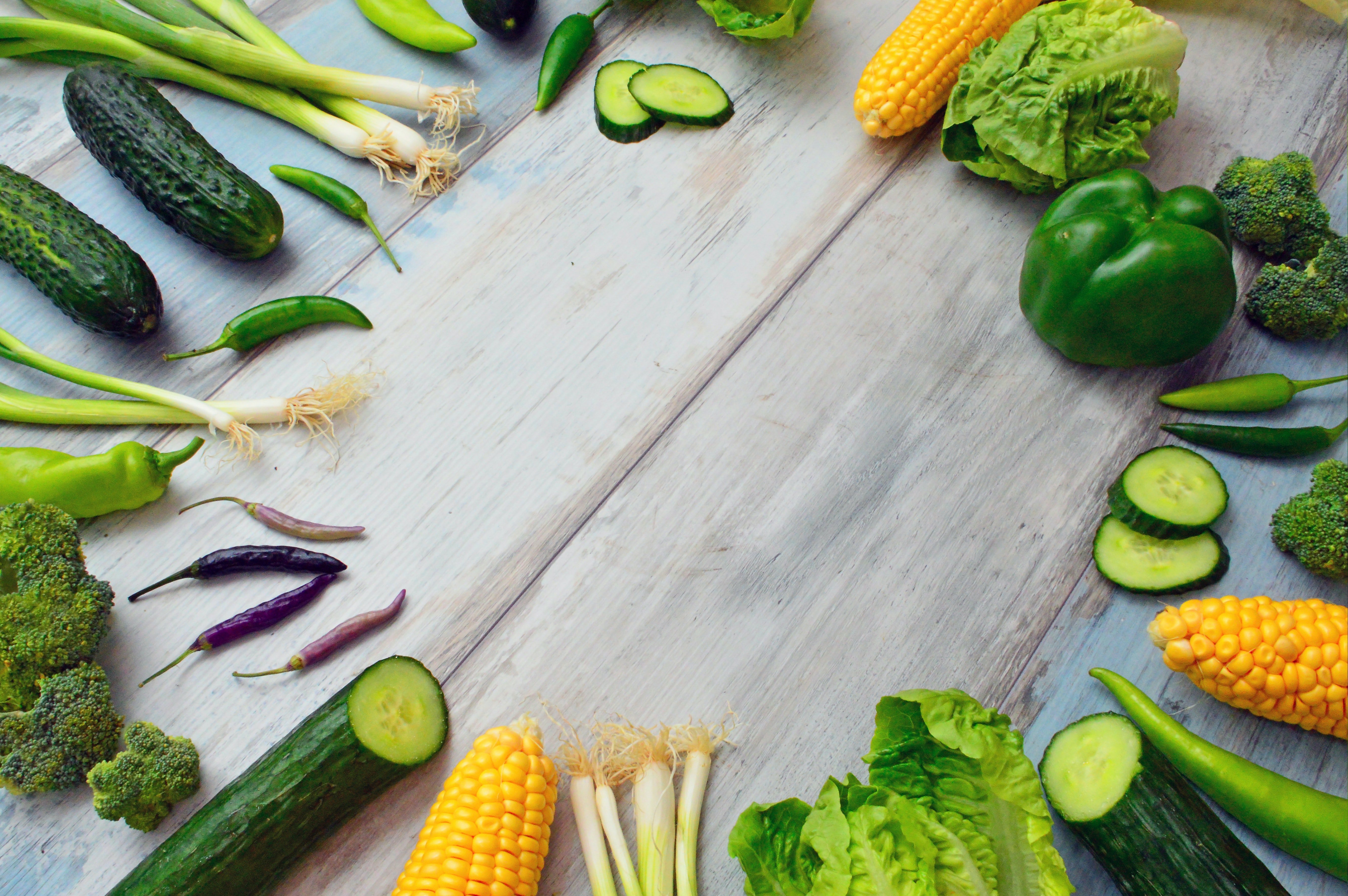 3. IDEAL CIRCUMSTANCES
Beyond managing the temperatures, a few other key factors play into creating the ideal growing circumstances for your cucumbers. Because they are hungry for heat, your plants need full sun. 
Ensure that the soil is moist and fertile. Cucumber plants also enjoy plenty of space, so make sure that the vines have enough square feet to grow. Their roots can go as deep as  48 inches so steer clear of trees.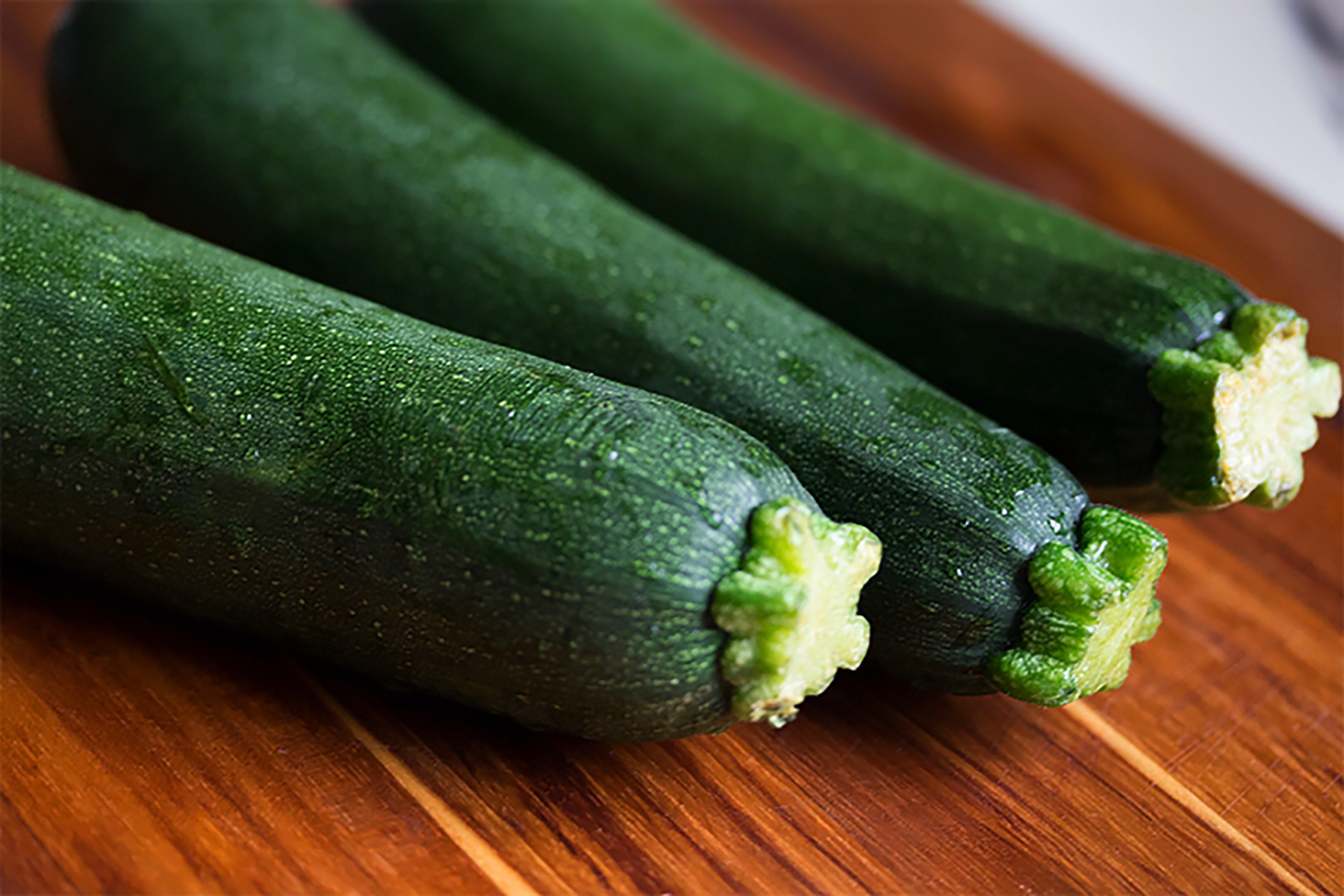 4. GOOD TIMING
If all goes according to plan 10 days should be long enough for you to start seeing sprouts. A waiting game ensues, and after 50 to 75 days, you should be able to head in to start harvesting. 
Old World Garden Farm suggests that the farmer harvest the crops regularly so that the plant can continue to produce cucumbers, and you will have more crops in the end.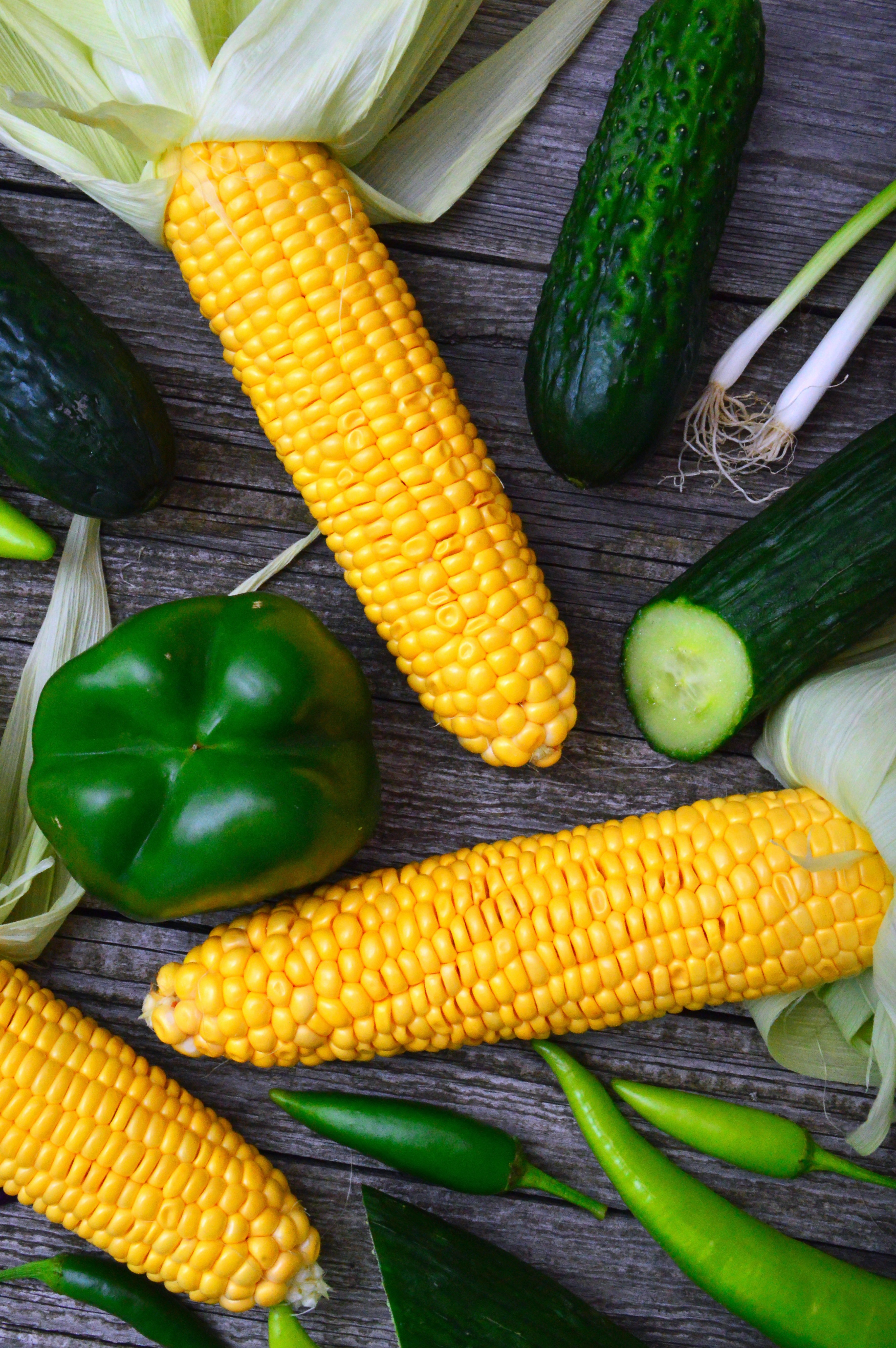 Cucumbers are a great source of vitamins without the added calories and also provide antioxidants. These vegetables also provide hydration because they are made up of 96% water. 
Substituting the sugary carbs for the nutrient-rich cucumber can also aid in weight loss. Its low-calorie count and high water content are a bonus in this aspect.