Hero Policeman Deputy J. Holt Saved a Woman's Life by Single-Handedly Lifting an Overturned Car
A Virginia police officer has become the subject of heroism in his department after his frantic effort to save a woman from an overturned car was seen on a surveillance camera. 
A recent post on the Gloucester Sheriff's Office (GSCO) Facebook has gone viral because of its touching contents that showed the moment a deputy single-handed saved a woman from an accident.
The deputy, John Holt, happened upon an accident where the car was overturned with an occupant, a woman, trapped beneath the vehicle. Holt saw that the woman's young child, who managed to escape the entrapment, called out for help.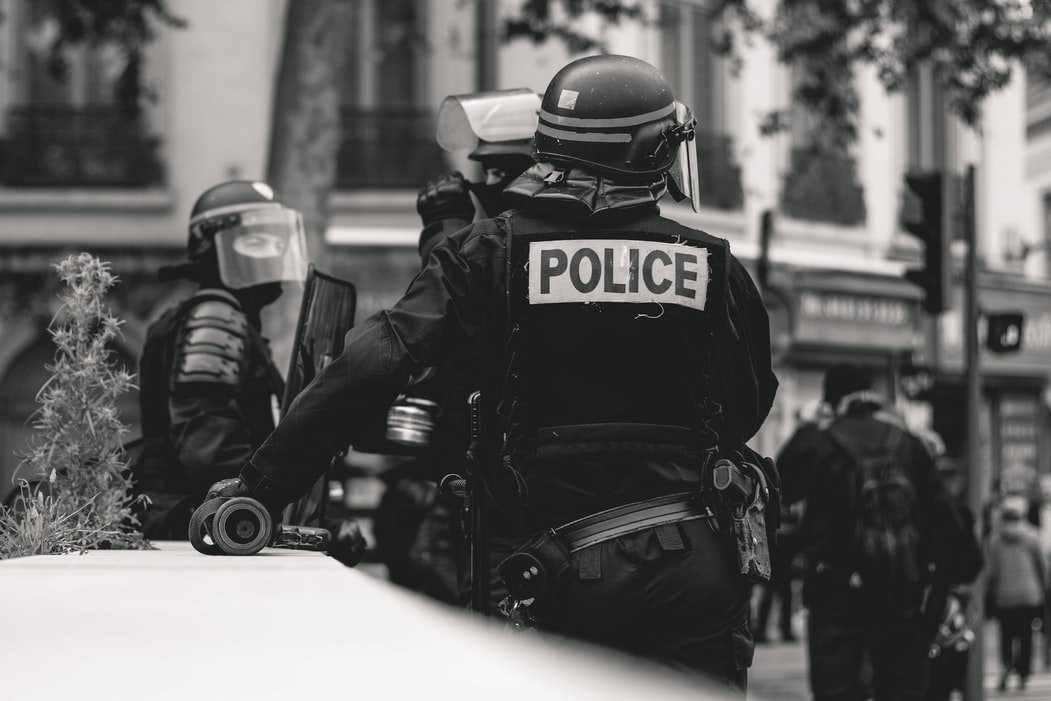 With his quick-thinking instincts kicking in, Holt launched into action in a bid to make sure the woman does not give up right there with her child in traumatic pain. 
Most of the interaction was caught on his body surveillance camera, and Holt was soon heard grunting as he lifted the car. He noted that the woman's head was pinned, and he made sure to lift the vehicle enough for her to move her head. 
The GSCO's Facebook address relayed that this wasn't the first time Holt was recognized for a heroic deed. In March, the officer was decorated for helping two people during a fire incident.
Last month, two Chicago officers were applauded for saving a 13-year-old boy.
A police officer in Virginia is being hailed as a hero after video was shared of him single-handedly lifting an overturned car off of a woman's head as her child screamed for help nearby. https://t.co/3zfIhYPBqr

— ABC News (@ABC) May 20, 2021
Holt was rewarded with both the local and regional Top cop award from the Great Hampton Roads Regional Crime Line in February 2021. This was in line with his act of service last year in March.
The decorated officer had rescued a woman and a young girl from a fire and later discovered that they were both disabled and could not have gotten out of the fire on their own. 
Virginia Police Officer Who Lifted Car Off Woman Also Saved 2 People From Burning House Last Year https://t.co/B24nd9K9pp

— Inside Edition (@InsideEdition) May 21, 2021
Another police officer Alyssa Vogel was duly recognized for her heroic acts in New York. Vogel had been present when a sporadic shooting occurred in Times Square.
She had immediately swooped into action after witnessing a 4-year-old getting shot. Vogel quickly picked her up to safety and applied a tourniquet to the young girl's injury.
A New York police officer sprang into action when a shooting erupted in Times Square, wounding two women and a 4-year-old girl. NYPD Officer Alyssa Vogel -- a new mother herself -- was filmed bolting through Times Square with the injured child in her arms. https://t.co/zhCk8DomVp

— CNN (@CNN) May 10, 2021
Vogel, who has a 6-month-old child, shared that motherly instincts kicked in, and she knew she had to save the child. The little girl along with four others were injured. 
Last month, two Chicago officers were applauded for saving a 13-year-old boy gunned down in a drive-by shooting. They explained that a woman had flagged them down, letting them know someone had been shot.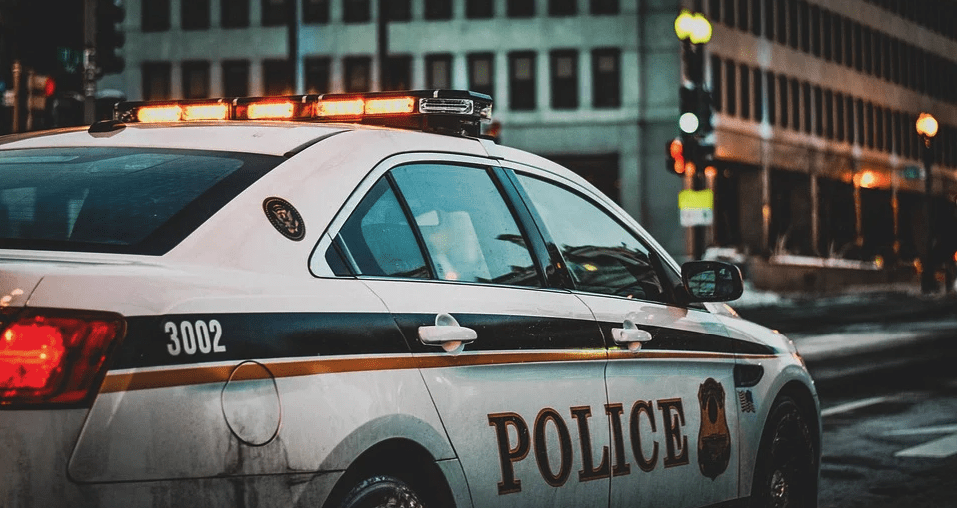 The officer immediately swung into action and located the bleeding boy before carrying him to their squad car. The last update showed that the youngster and other victims responded to treatment.