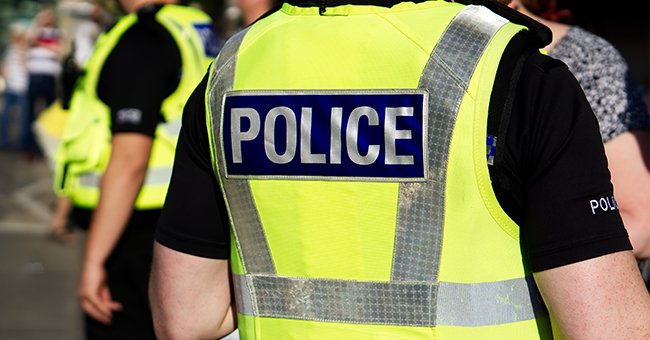 Shutterstock
7 People Dead Including Alleged Suspect In Colorado Birthday Party Shooting
Seven people, including the suspected gunman, were killed during a birthday party over the weekend in a trailer park located in Colorado Springs.
On May 9, 2021, seven adults, including the alleged gunman, were killed at a birthday party with adults and children. The shooting took place at the Canterbury Mobile Home Park in Colorado Springs.
The Police Department in Colorado Springs shared a detailed report of the incident on their website. The report stated that authorities received a call about a shooting at a trailer in the Mobile Home Park at 12:18 am.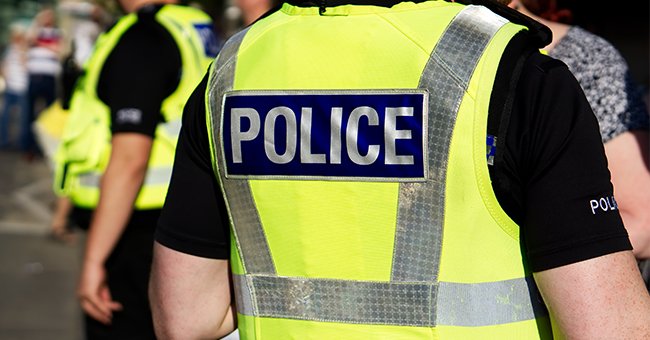 A close-up of a police vest. | Photo: Shutterstock
On arrival, officers found six adults deceased and another adult male seriously injured. He was taken by emergency services to a local hospital, where he later died as a result of his injuries.
Through preliminary interviews and evidence, police stated that it appeared that the birthday party was held for one of the victims at a trailer in the 2800 block on Preakness Way.
The suspect is believed to be the boyfriend of one of the female victims. He had driven to the residence, walked into the trailer, and opened fire on party attendees, after which he took his own life. The horrific event led to the death of seven adults.
There were children in attendance at the party. Fortunately, no children were injured during the shooting. All the children are now with relatives. John Suthers, the Colorado Springs Mayor, said of the terrible attack:
"We ask the public's patience with the investigation and we seek the sensitivity of our media partners as CSPD completes a thorough investigation."
The Colorado Springs Police Department stated that the names of the victims and the suspect would be released at a later date after the Coroner has deemed the cause and manner of death.
This shooting comes after the massing shooting at a Supermarket in March. Ten people, including a police officer, were killed inside a King Soopers by the gunman, 22-year-old Ahmad Al Aliwi Alissa.
The National Suicide Prevention Lifeline is 1-800-273-8255. Other international suicide helplines can be found at befrienders.org.
Please fill in your e-mail so we can share with you our top stories!