Police Located More Than 150 Missing or Runaway Kids through 'Operation Carolina Homecoming'
In Charlotte, North Carolina, police have successfully located more than 150 missing/runaway kids through "Operation Carolina Homecoming." 
The Charlotte-Mecklenburg police department (CMPD) has revealed in a news release that more than 150 missing and runaway children in the area have been found. 
The success of the police was the result of another attempt to locate the missing juveniles after previous tries had failed. The successful operation was called "Carolina Homecoming."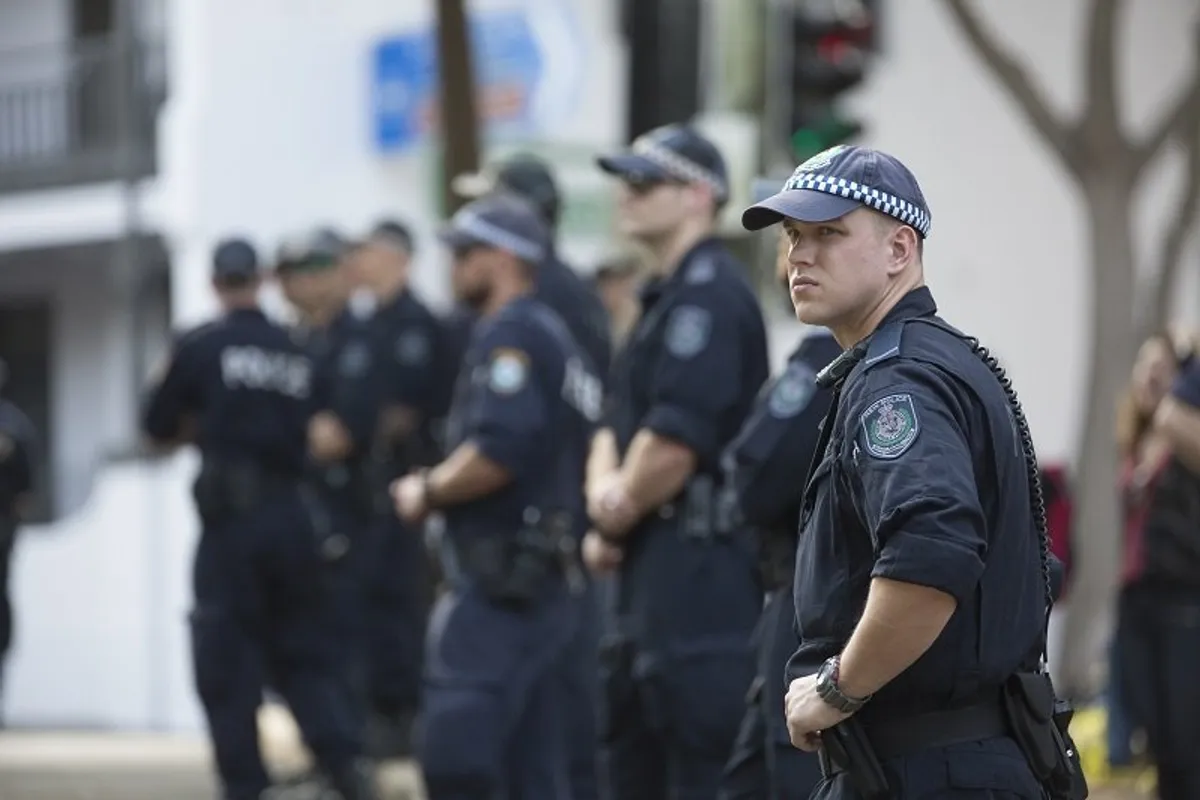 It was launched after detectives and U.S. Marshals successfully found more than 130 missing and runaway children. The operation was carried out between April 26 and May 7 in two-person teams.
The teams consisted of CMPD's Missing Person Unit detectives, United States Marshal Service deputies, and the Department of Public Safety Missing Persons Unit.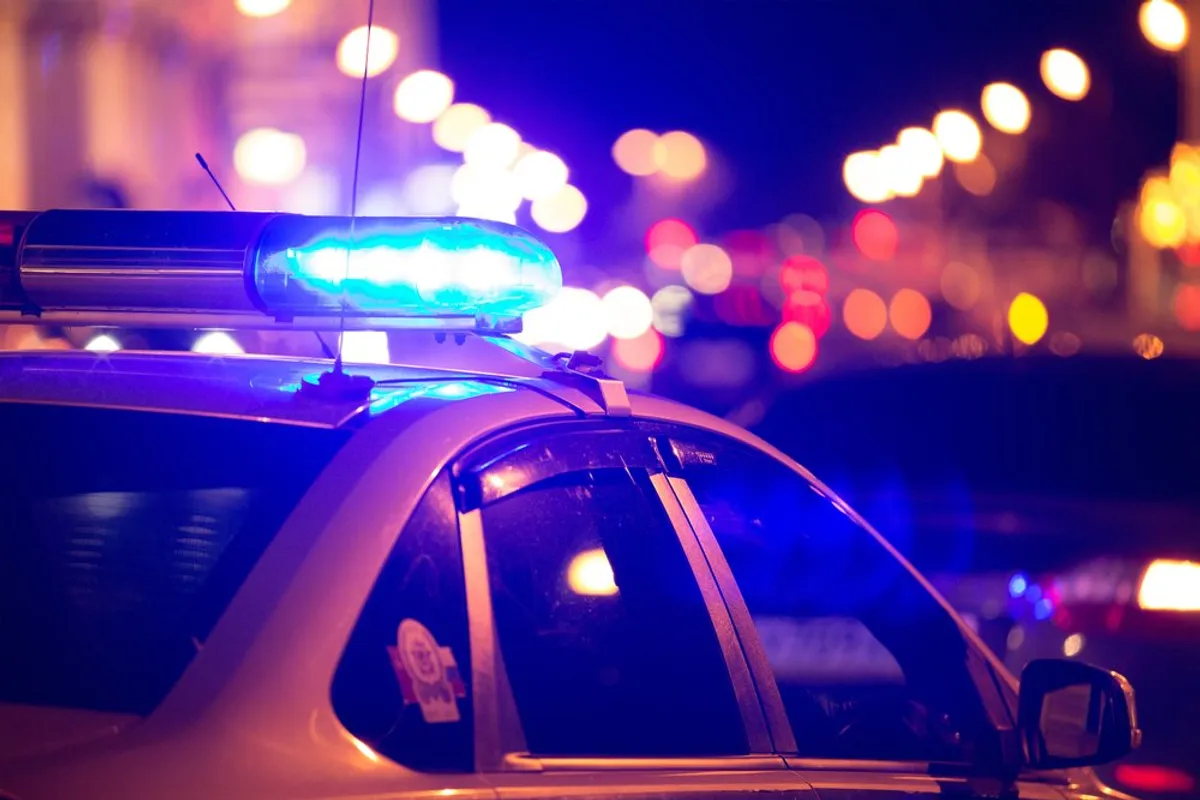 The teams conducted extensive searches and discovered 27 more missing juveniles. According to the authorities, several of the juveniles have been engaged, at some time or the other, in high–risk activities, including narcotics and prostitution.
A few of them were also victims of human trafficking— the sister of human smuggling. Both are frowned upon by the law, and police officers are always on high alert for signs of either vice. 
Some of them are suspected of having contracted the Coronavirus.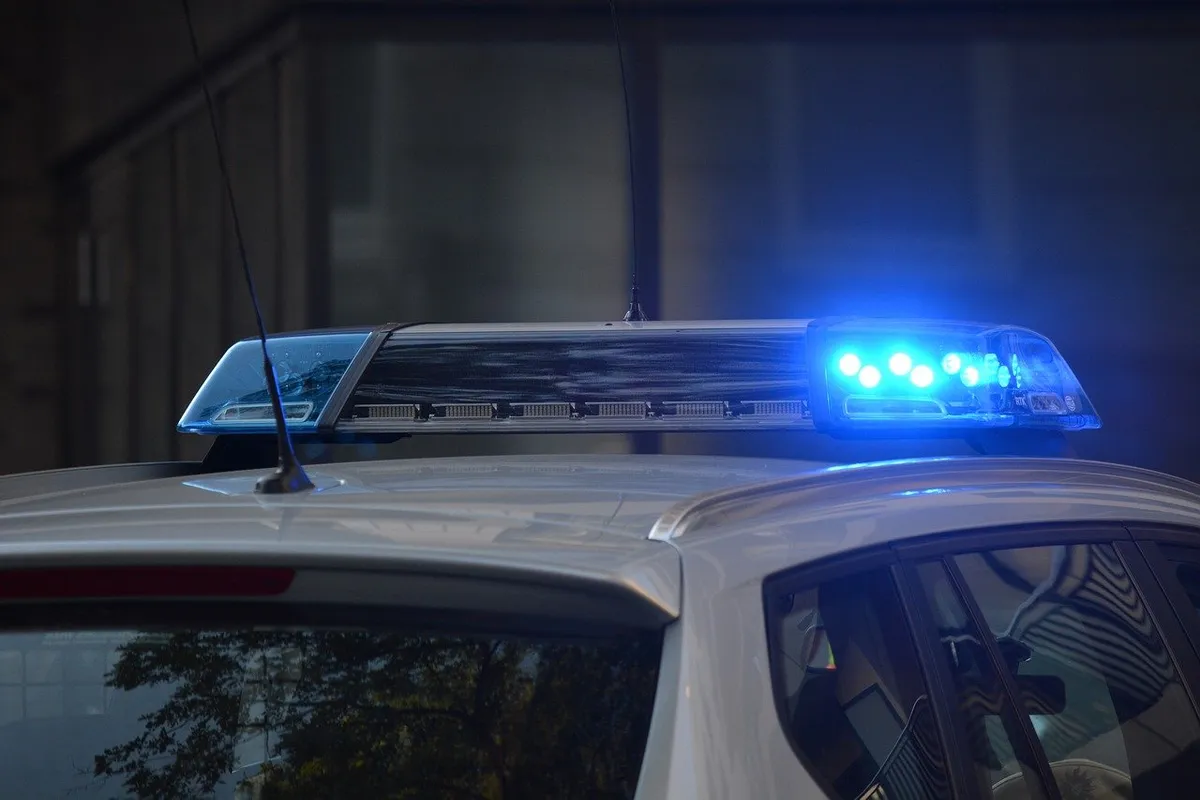 Just last month, the Houston Police
made
a breakthrough in a case that saw them recover more than 90 people they believe may have been smuggled into the country via illegal means. 
According to The New York Times, the Houston police department had received a tip overnight about a potential kidnapping case, and it led them to a two-story house located in the Houston southwest.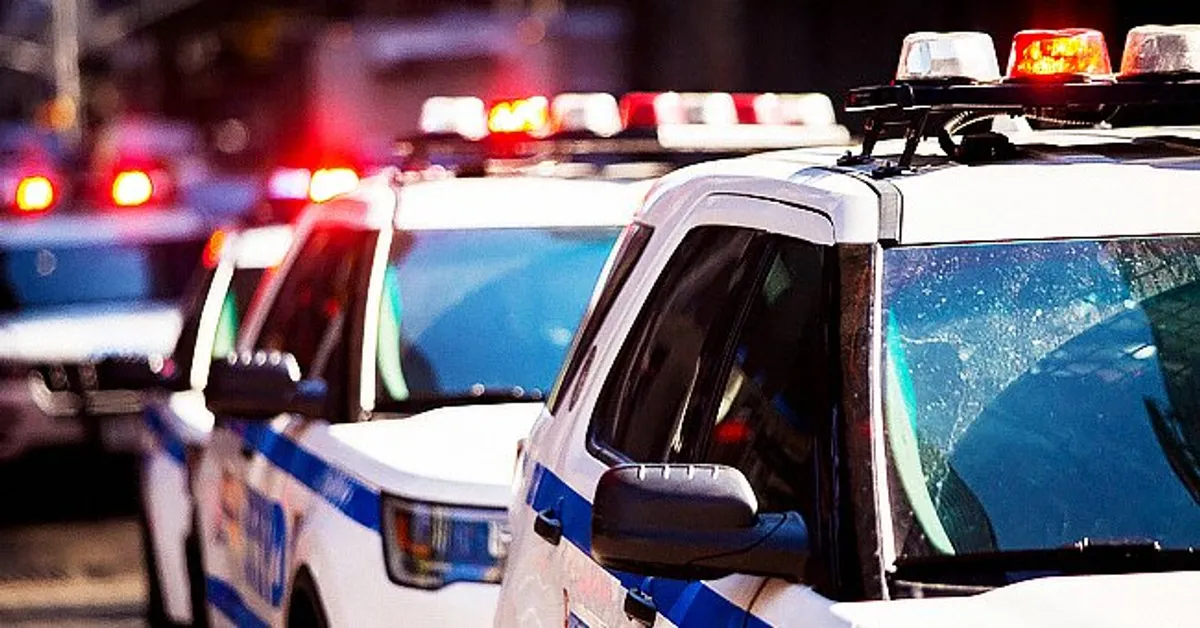 The building contained more than 90 people "huddled together." There were only five females among them, and their ages oscillate between the 20s and 30s. 
They seemed to have been there for some time because they said they had not eaten food for "a while." Some of them are suspected of having contracted the coronavirus because of the symptoms they were manifesting. 
Even though the police have been doing a great job making sure the streets are safe and devoid of juveniles, some other aspects of the force need improvement.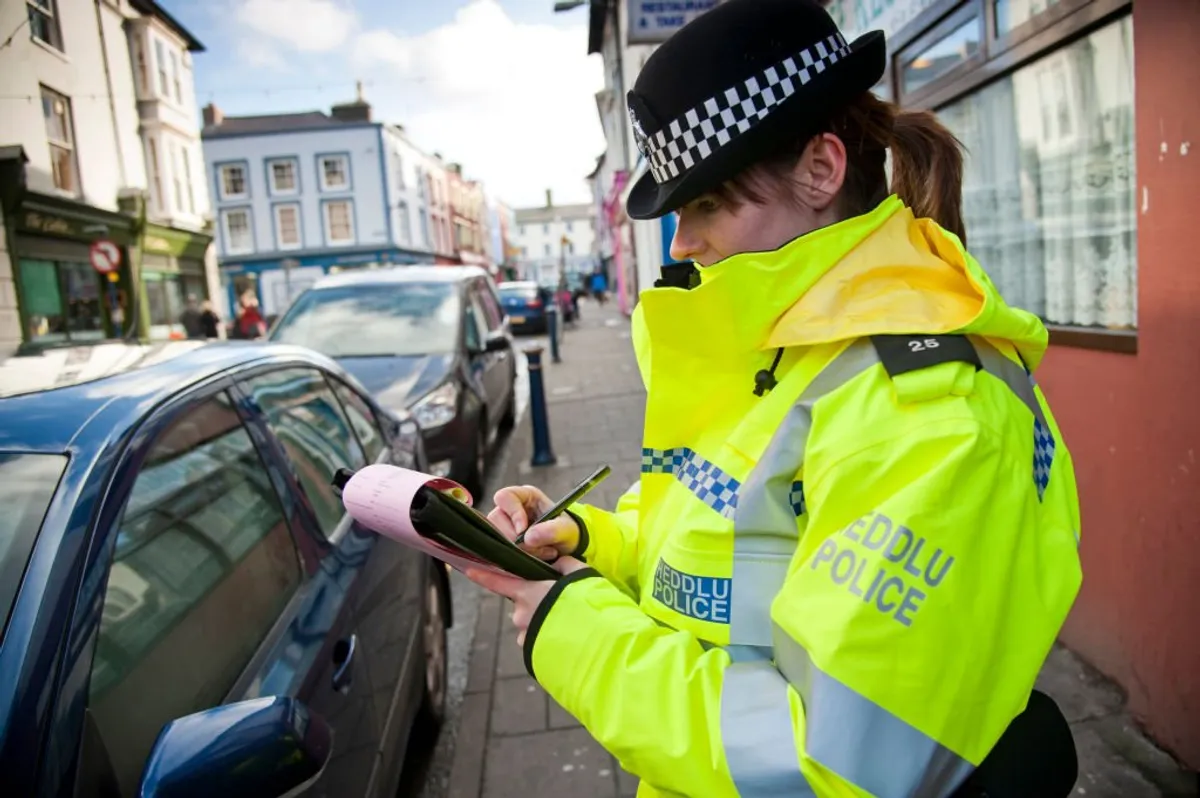 Data compiled by the Washington Post shows that cops were responsible for the deaths of about 111 kids since 2015. This has been considered appalling. 
Following the recent deaths of 13-year-old Adam Toledo in Chicago and 16-year-old Ma'Khia Bryant in Columbus, Ohio, people have been calling for change. They want an end to trigger happy cops who don't have an issue with shooting kids. Hopefully, they will get it.