Daily Joke: One Man Was Drinking at the Bar
A man promised his wife he would stop drinking, but one day he broke his promise and found himself back to his old habit, but he faced some difficulties this time around.
Despite assuring his wife he would stop drinking because he tends to overdrink and act funny, a man found himself going to the bar for a few bottles of drink.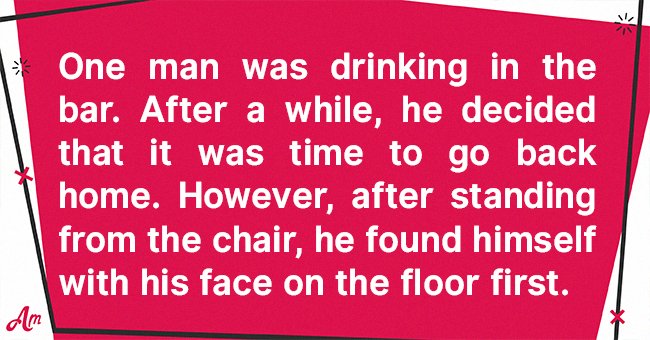 After a few rounds of vodka, he called the bartender and paid his tab. Shaking, he pushed himself off the barstool and fell face flat to the ground.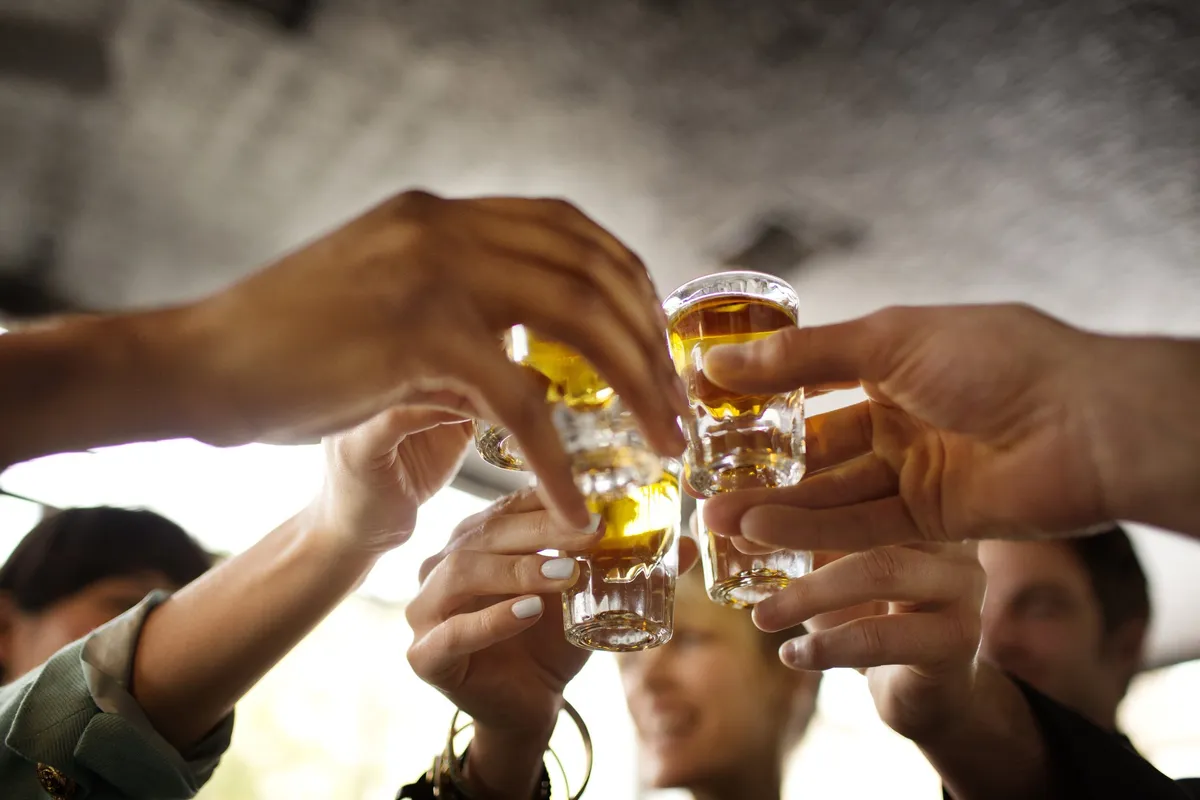 He mustered up the strength and got himself back to the barstool. After a few minutes and a cup of coffee, he felt better and decided he could take a short walk down to his house.
He pushed himself off the stool, and once again, he fell face flat on the floor. Thinking of what next to do, he decided to head outside for some fresh air, so he crawled out and pulled himself up on the light pole.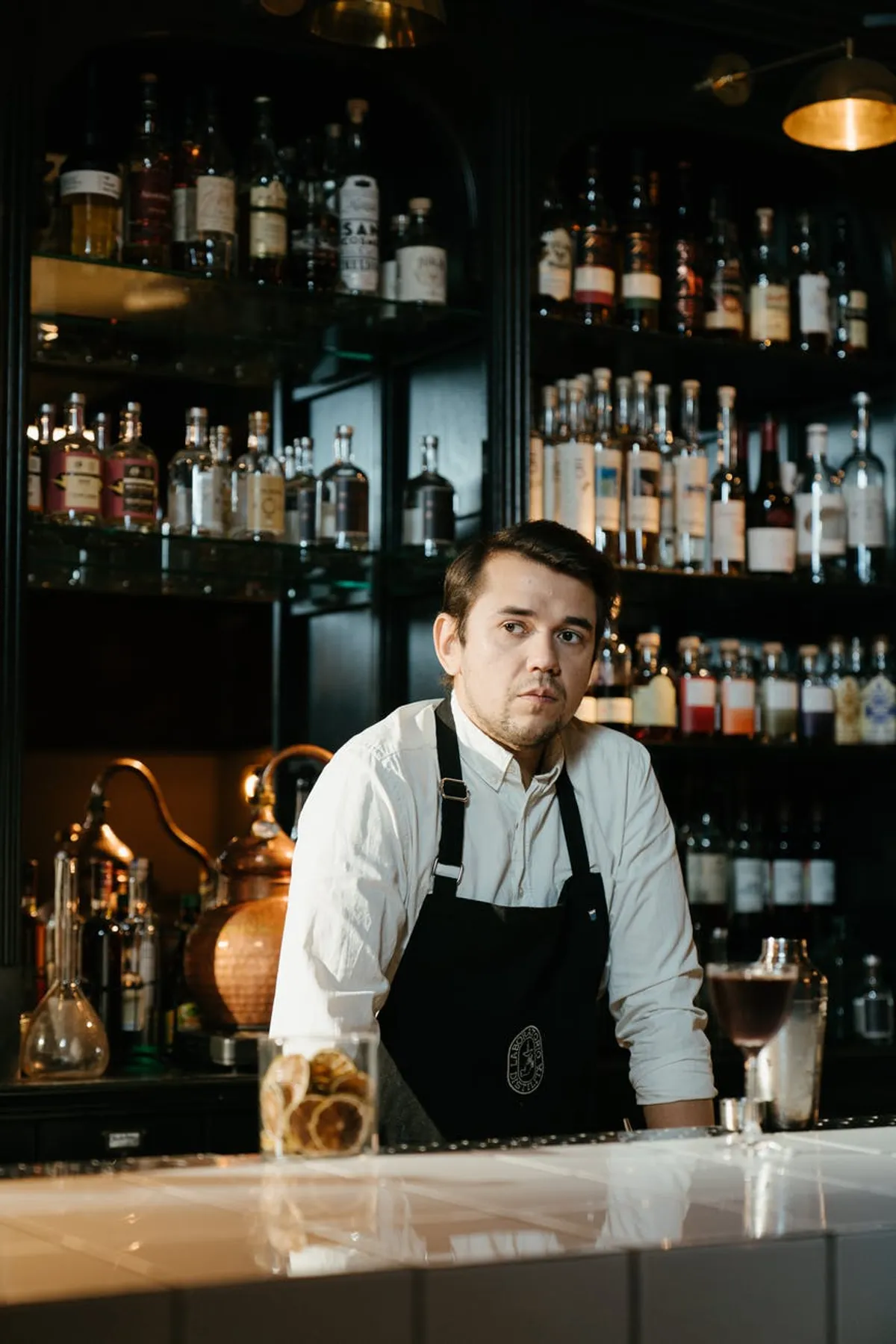 From where he stood, he could see his front door a few houses down. He took a deep breath and let go of the pole, and once again, he falls but this time, to the sidewalk.
Looking up, he felt it would take only a short crawl to get him home, so step by step, he kept pulling himself home. Getting to his house, he stopped at the porch and opened the door, and then he crawled up the steps into his room.
He quietly got into bed next to his wife without her waking up. When he woke up, he saw an angry face staring at him. When he looked closer, he saw the disappointment written all over his wife's face.
With sarcasm, she asked him, "did you have fun at the bar last night?" in a hushed tone, he said he did and asked her how she knew he was drinking at the bar. She said, "the bartender called this morning and said you left your wheelchair there again."
Read another interesting joke here.
Source: Reddit