Daily Joke: Five Men Walk into a Bar
Five men walked into a bar and after ordering drinks, they toasted to 51 days repeatedly, baffling the bartender, who asked why they did so. 
Many things happen in a bar that can make one burst into a fit of laughter after hearing about them. Today's joke describes one of such experiences. 
Five men walked into a bar. After settling down, one of them ordered a round of drinks for himself and his friends. When they got served, they raised their glasses and toasted to "51 days."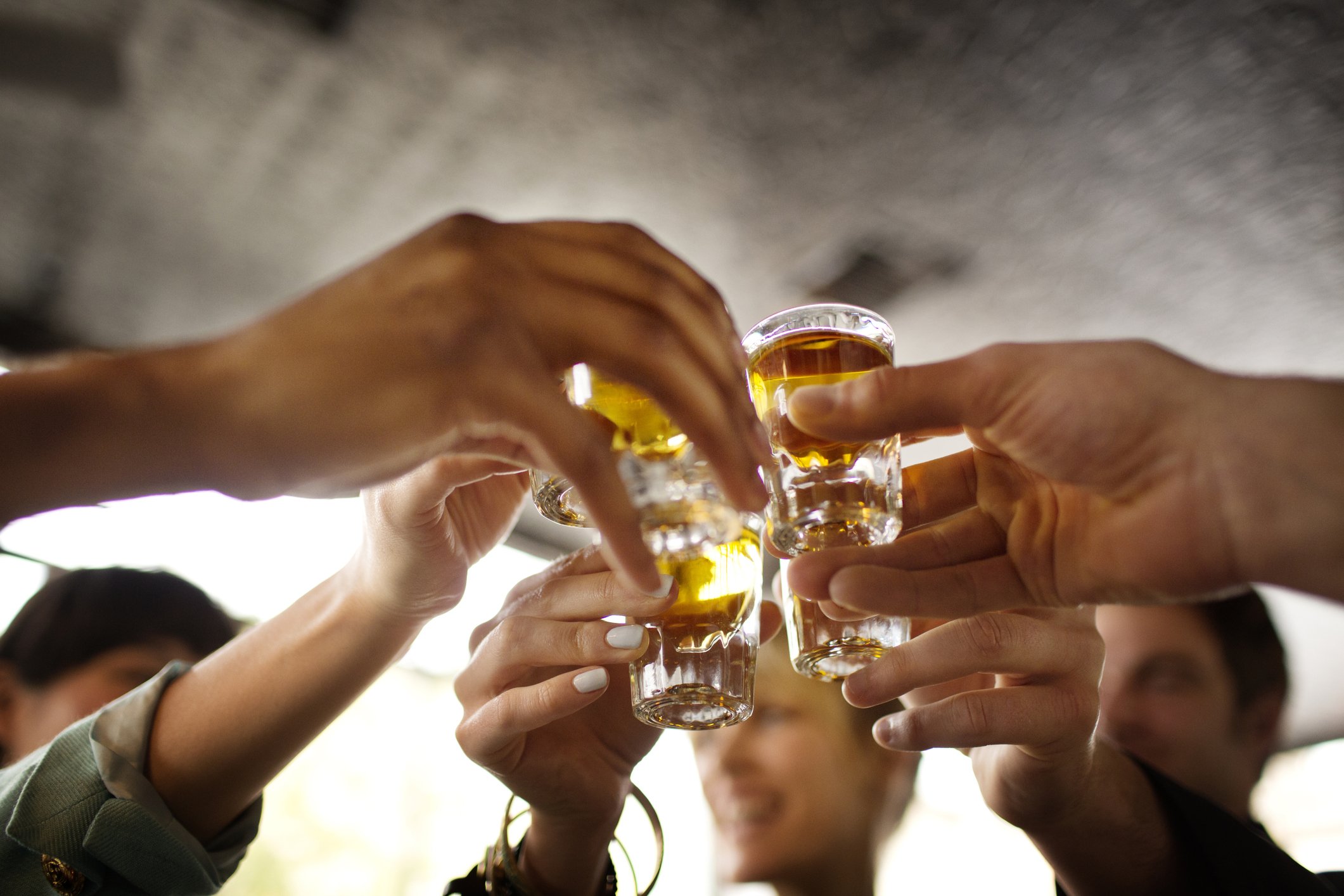 After the first round, one of them ordered another round. Again, the men toasted to 51 days. They repeated the act for their third round. 
The bartender noticed that the men were continuously toasting to 51 days and asked them what it signified. One of the men replied, saying: 
"We just finished a jigsaw puzzle. On the box it said, 'two to four years' and we finished it in 51 days!
Oh, dear! Here is another bar joke about a timid man who walked into a bar. When he entered the bar, he spotted a beautiful woman. 
It took the shy man an hour to muster enough courage to meet the woman and talk to her. He finally walked over to where she sat and asked if he could speak to her. 
The beautiful woman responded to the man's request by loudly yelling, "No, I won't sleep with you tonight!" Her response caused everyone in the bar to turn around and look at her and the man.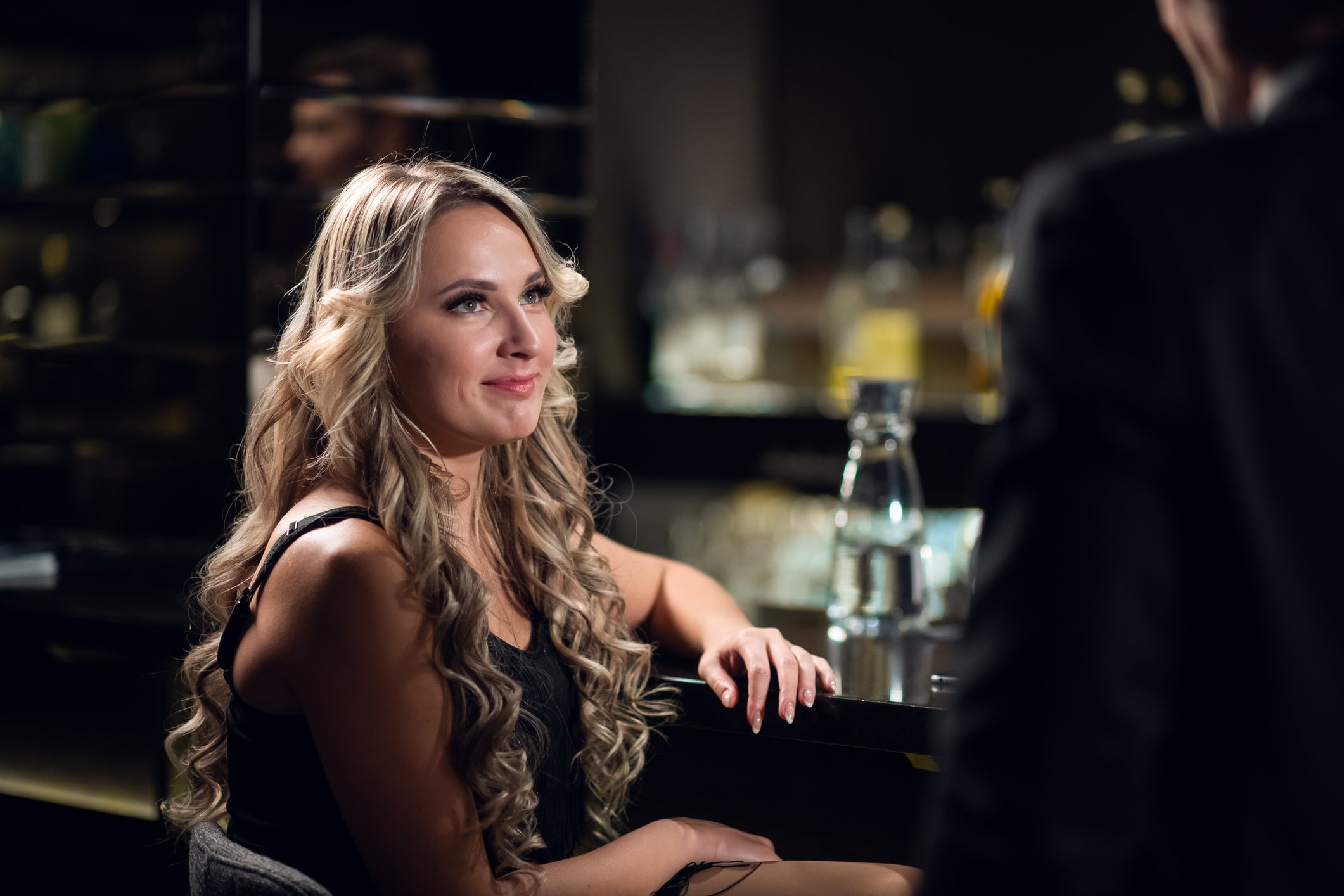 The shy man felt ashamed of himself and walked back to his table, completely embarrassed. Later on, the woman walked over to the man and apologized for screaming and embarrassing him. 
She explained that she was a graduate student in psychology and studied how people responded to embarrassing situations. Screaming at the top of his voice, the man replied: 
"What do you mean $200?"
Here is another bar joke to enjoy. This time, it involves a reindeer who walked into a bar one evening and ordered a martini. The bartender did not hesitate to serve the reindeer his drink. 
He accepted the $20 note the reindeer gave to him. That bartender handed the reindeer some coins as change and said the latter was the first reindeer he had ever seen in the bar. 
Looking hard at the change the bartender gave him, the reindeer said, "Well, let me tell you something, buddy. At these prices, I'm the last reindeer you'll see in here."
Enjoyed these jokes? Here is another interesting joke.
Sources: Startsat60, Startsat60, Startsat60.