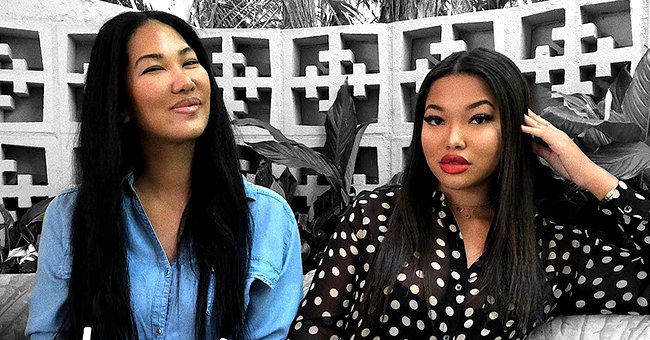 instagram.com/mingleesimmons
Kimora Lee Simmons' Daughter Ming Shows off Her Figure in a Mini Dress While Posing on a Bench
Black was the theme for Kimora Lee Simmons' daughter, Ming Lee Simmons, in recent pictures she shared with her fans on Instagram, showing off her gorgeous figure.
Kimora Lee Simmons' daughter Ming Lee Simmons thrilled her fans on Instagram with two delightful pictures she shared with them on Tuesday.
The 21-year-old beauty dazzled in a gorgeous black outfit in the photos. She rocked a black mini dress that featured a daring off-the-shoulder cut with loose sleeves that fanned out to her elbows.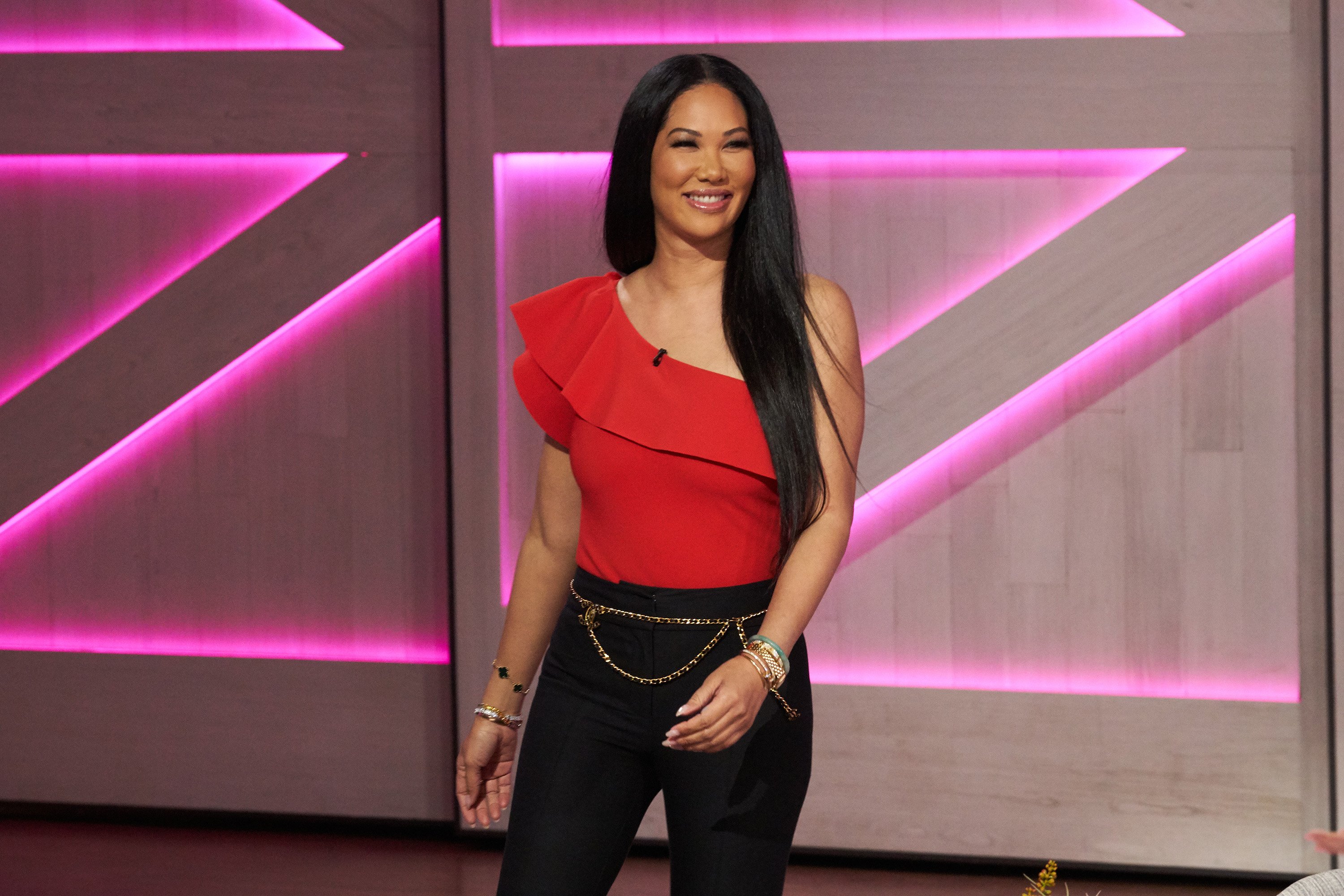 Kimora Lee Simmons pictured on the set of "The Kelly Clarkson Show" in January 2020. | Photo: Getty Images
The beautiful diva matched the silky black number with a pair of stunning black boots that reached above her knee and accentuated the look with dainty silver jewelry.
She posed for the snaps sitting on a dark brown wooden chair and flaunted her long black hair while also showing off her glowing skin. Ming captioned the post with a shoutout to graphic designer and photographer Kyle Braylen.
Many of Ming's famous friends, including LL Cool J's daughter Samaria Leah and Hayden Williams, took turns to gush over her inspiring look in the pictures she shared.
Ming talked about her beauty persona, revealing she really loves to take care of her skin.
Ming is Kimora's oldest child and daughter and has a younger sister, Aoki Lee Simmons. Kimora shares them with her ex-husband, Russell Simmons.
Ming and Aoki are part of their mother's family business and fashion brand, Baby Phat, and joined her to model dresses from the brand in March.
The beautiful sisters and their mom got together to design a new set of looks for Baby Phat, which Ming and Aoki modeled in a photoshoot.
In September 2020, the mother-daughter trio launched the Baby Phat cosmetics line, expanding the beauty empire which started in 1999.
The cosmetics line features a three-piece kit that includes a lip gloss, body lotion, and scented, shimmery body spray, reflecting Kimora, Ming, and Aoki's personalities.
Also in September, Kimora and her daughters spoke to Vogue about Baby Phat, their do-it-yourself hair care, and biggest beauty lessons.
During the chat, Ming talked about her beauty persona, revealing she really loves to take care of her skin and likes it looking moisturized and hydrated.
Ming, a New York University student, has always balanced her busy schedule as a model and as part of her mom's business empire. Proof of that was seen when she was 17 and she balanced her AP classes with modeling gigs.
From the looks of things, Kimora sure has her business in the right hands as her daughters have proven that they are ready to take over whenever she retires.
Please fill in your e-mail so we can share with you our top stories!