Mariska Hargitay Responds to a Girl Who Used a Tip from 'Law & Order: SVU' to Stop a Kidnapping
After smearing slime on an attempted kidnapper, 11-year-old Alyssa Bonal had a dream come true when her movie icon, Mariska Hargitay, gave her a surprise shoutout.
An 11-year-old girl identified as Alyssa Bonal successfully warded off an attempted kidnapper with a clue she got from the American series "Law & Order: SUV."
Her amazing act prompted a surprise from one of her inspirations from the series, Mariska Hargitay. Hargitay, who starred as Detective Olivia Benson, had a conversation with the little girl on "Today."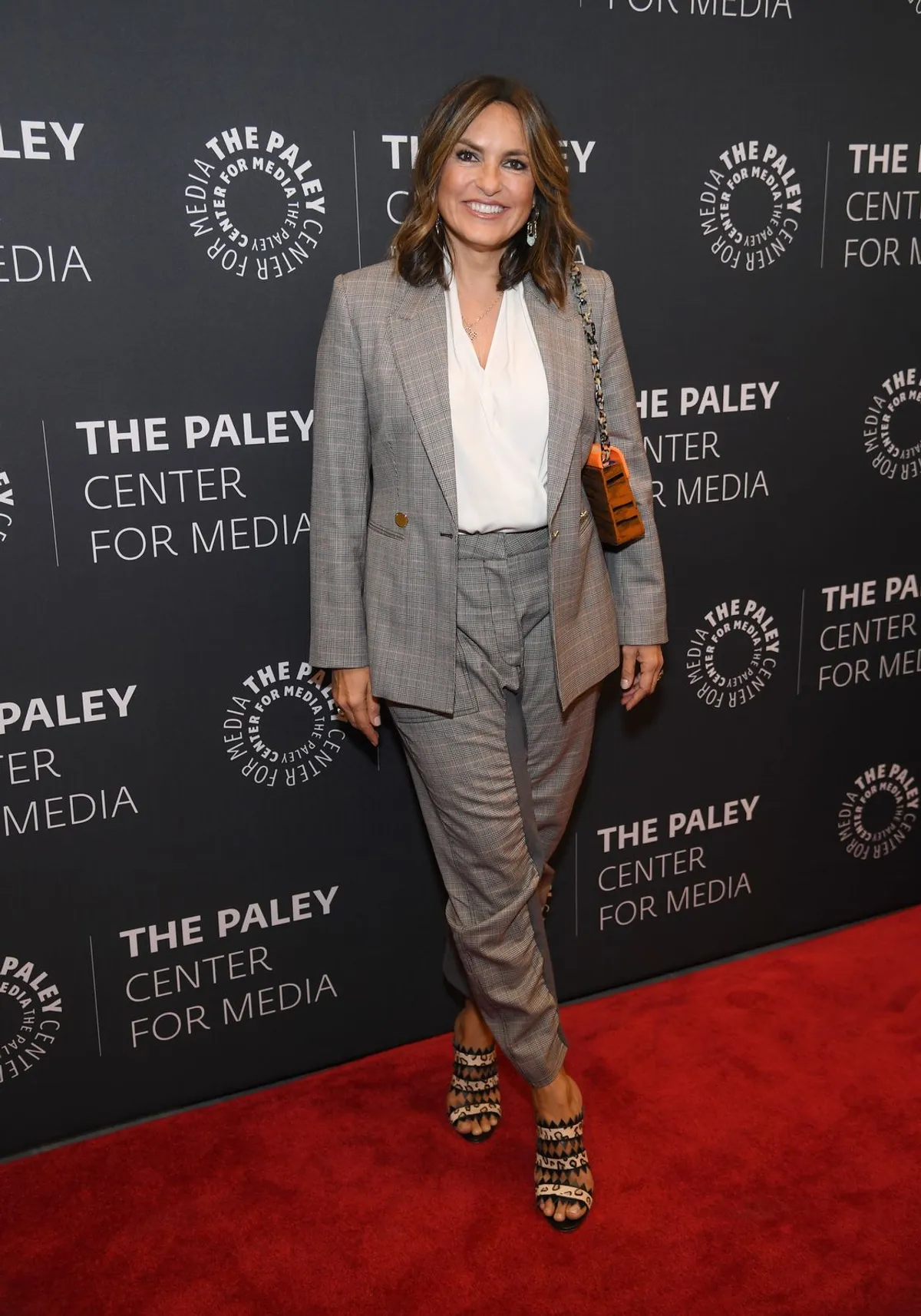 In the interview, the 57-year-old expressed how honored she was to meet the little lady. The actress added that she, alongside her squad, was blown away by her act of wisdom. 
Bonal was playing with slime at a bus stop when a man leaped out of a car, attempting to carry her into the vehicle. Her first instinct was to rub some slime on his skin before he zoomed off. 
The slime aided the police in the apprehension of the man. Bonal revealed the movie had inspired her. She said she knew the slime would be better evidence if the police caught the man. 
Being overwhelmed with excitement was no surprise for Bonal. The 11-year-old could not hold back her joy as she poured out her feelings. She said she never thought in her entire life that she would meet the icon. 
It seemingly appeared that the attempted kidnap at the bus station was not Bonal's first encounter with the culprit. 
Girl, 11, smeared blue slime on would-be kidnapper to help police identify him https://t.co/2Yoq7d4czR

— The Guardian (@guardian) May 20, 2021
The movie star, before the interview, took to her Instagram page to rain accolades on her fan. The caption that accompanied the post was nothing short of amazing. 
The mother of three wrote that she was relieved and grateful to know that Bonal was safe. She went on about how honored she was to be a part of the child's story. Bonal was tagged a brave, strong, and smart young woman. 
A
report
uncovered that the suspect, confirmed to be 30-year-old, has been charged with aggravated assault, attempted kidnapping of a minor, and battery.
He is being held in police custody on a bail of $1.5 million. It seemingly appeared that the attempted kidnap at the bus station was not Bonal's first encounter with the culprit. 
11-year-old Alyssa Bonal fought off the knife-wielding man and marked him with blue slime to help police locate him, and her plan worked. She says she got the idea from the television show "Law & Order: Special Victims Unit." @KerryNBC has details. https://t.co/Y8slEItrhb

— NBC Nightly News with Lester Holt (@NBCNightlyNews) May 21, 2021
Escambia County Sheriff, Chip Simmons, said the brave girl told investigators that the same man had approached her two weeks before the ordeal, which made her very unrelaxed. 
In this light, children and parents are advised to take adequate measures to prevent further occurrences. Children should not get into cars except instructed by their parents. On the other hand, parents should have unique code words only their children can use when in danger.