Grandmother's Inheritance Teaches Two Greedy Women a Lesson About Fairness – Story of the Day
Three women receive an inheritance from their grandmother and learn a hard lesson about fairness and the cost of greed.
Delphine D'Ebray Hudson had come to Boston in 1946 as a pretty war bride on the arm of her handsome new husband, Captain John Hudson. She brought with her only a few pieces of jewelry, an old clock, and her charming French accent.
Delphine raised two daughters and rejoiced when they gave her three lovely granddaughters -- the light of her life. But time passes quickly, and one day she woke up to discover that she was old... It was time to pass on the torch.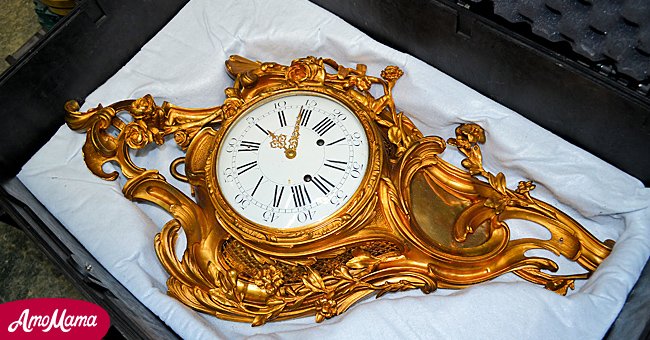 At the age of 96, Delphine was physically frail, but her mind was as sound as a bell. She called in her three granddaughters for a family meeting. "Girls," she said, "I'm getting on and I don't expect to live much longer..."
"No!" cried the youngest granddaughter, Maura, 36. "You'll live forever, grandmère! I know it!" Her sister Silvia, 43, echoed her, but her oldest grandaughter Giselle was silent, and tears filled her eyes.
"No one lives forever!" said Delphine, "So I want to divide my treasures, the things I brought with me from France between the three of you." Delphine gestured towards a table.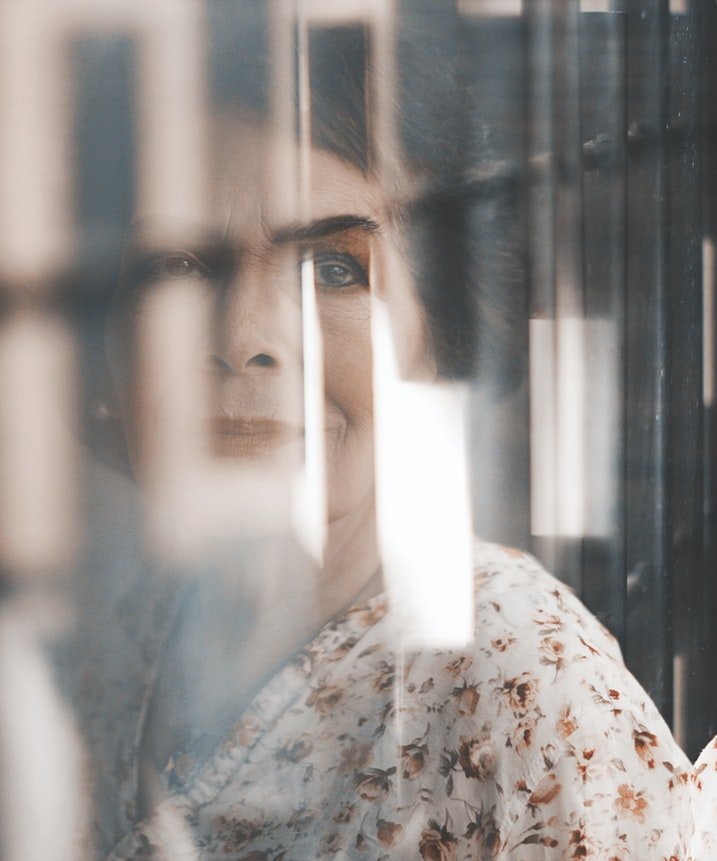 Standing on the table was a big, dusty golden clock, and two jewelry boxes. Maura and Silvia rushed over and opened the boxes. In one, there rested a beautiful emerald and diamond necklace with matching earrings and a bracelet, and in the other was a large, elaborate diamond ring.
Maura and Silvia gasped. "Do we get to choose, grandmère?"
Delphine smiled. "Not quite! I have three slips of paper in this bag with the item on it. Each of you will pick one, alright? Is that fair?"
"This clock is over 270 years old."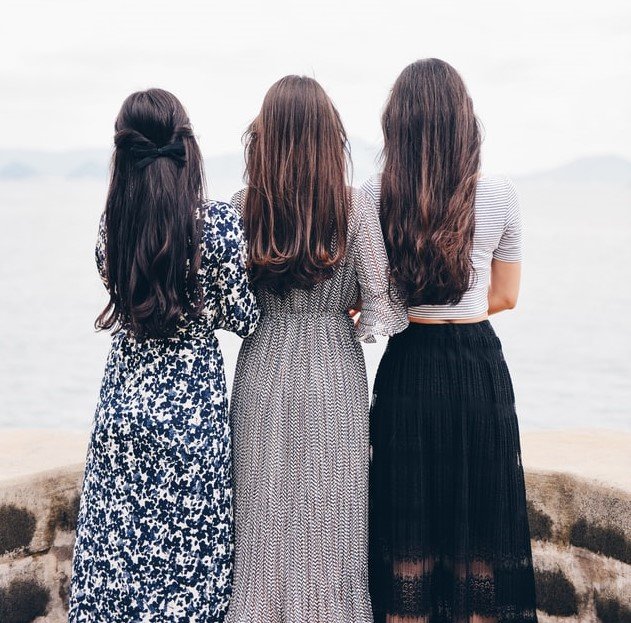 "Yes, grandmère," said Giselle hugging her grandmother. "That is very fair!"
The three women drew their little slips of paper and opened them with bated breath. Maura had the diamond ring, Silvia the clock, and Giselle the emeralds. "Oh no!" cried Silvia, "That old ratty clock!"
Giselle shook her head. "Look, Silvia, you have the emeralds, I'll have the clock. I always loved that clock." Grandmère Delphine served tea, but as Maura and Silvia were walking out when she heard them say:
"Giselle is such a sucker, giving up the emeralds for that hideous old clock! She's always smarming up to that old witch!"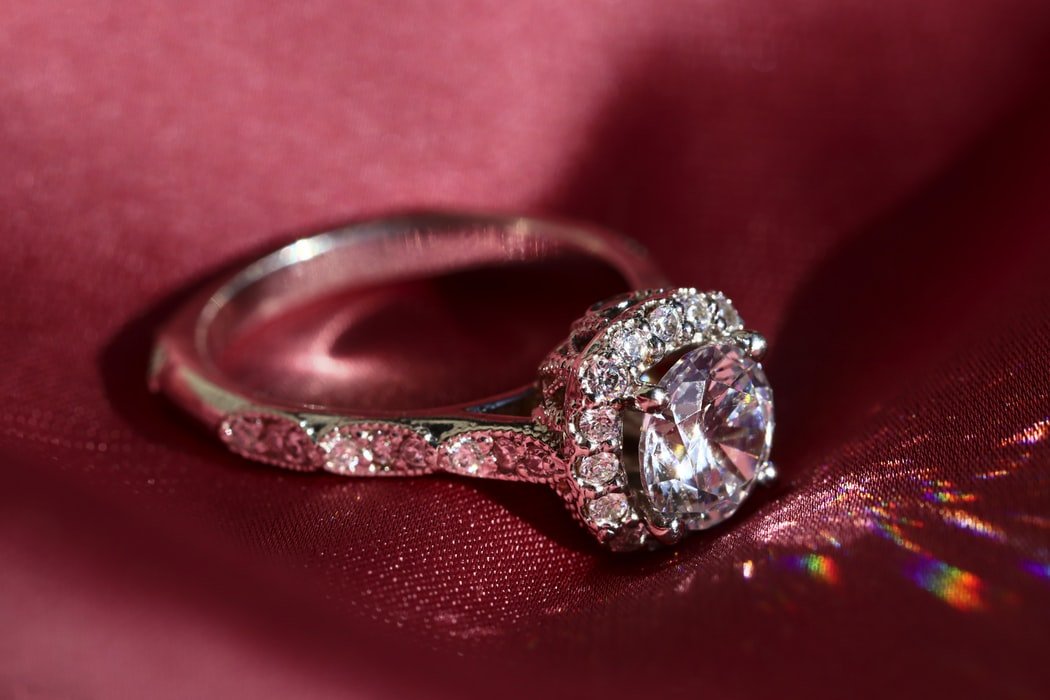 Delphine smiled to herself. Her granddaughters still had a lot to learn about life. The next day she called them up and suggested they had the pieces insured. She explained: "Your grandfather always insisted I had my heirlooms insured, and I think you should do the same."
Maura and Silvia immediately contacted an insurance company, which had their jewelry appraised. Maura was delighted to learn that her ring was an 18th-century mine-cut diamond, worth over $100,000.
Silvia was over the moon when her appraiser told her that her emerald necklace would be insured for approximately the same amount. The two sisters couldn't help but gloat. "OMG! And snooty Giselle got that dusty old clock!"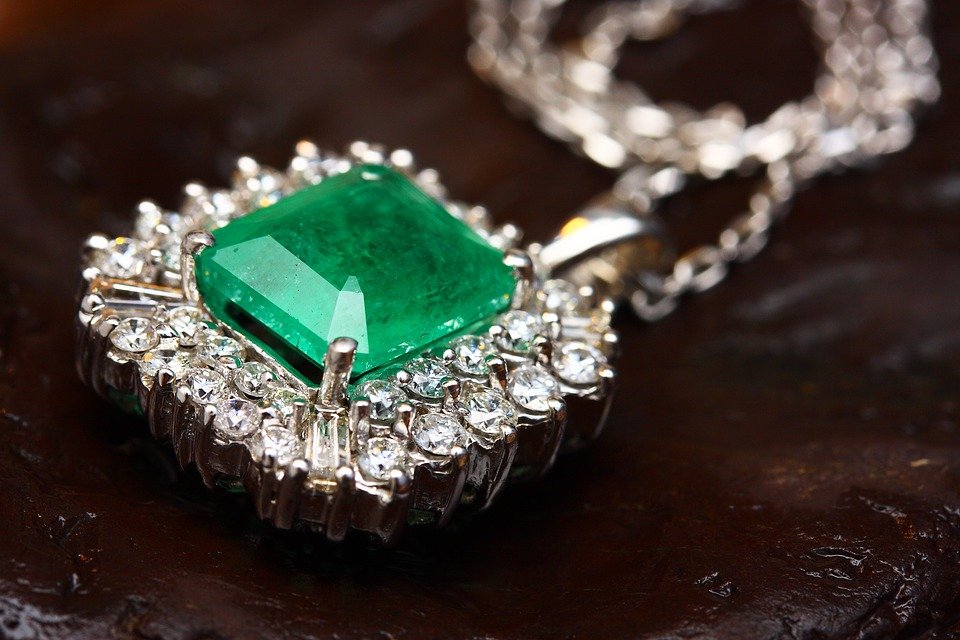 Giselle had also contacted her insurance company, and sent them a few snaps, asking if they thought it was worth insuring the old clock. To her surprise she received a breathless phone call from the company, asking if she'd allow their expert to visit.
Astonished, Giselle agreed. The next day there were two men at her door. Mr. Lessing, and Mr. Harrington, and both seemed very eager to see grandmère Delphine's old clock.
Mr. Harrington seemed especially delighted, and he kept going around the clock, examining every detail, winding it up, and listening to it tick excitedly. "It works!" he kept exclaiming grinning widely, "It still works!"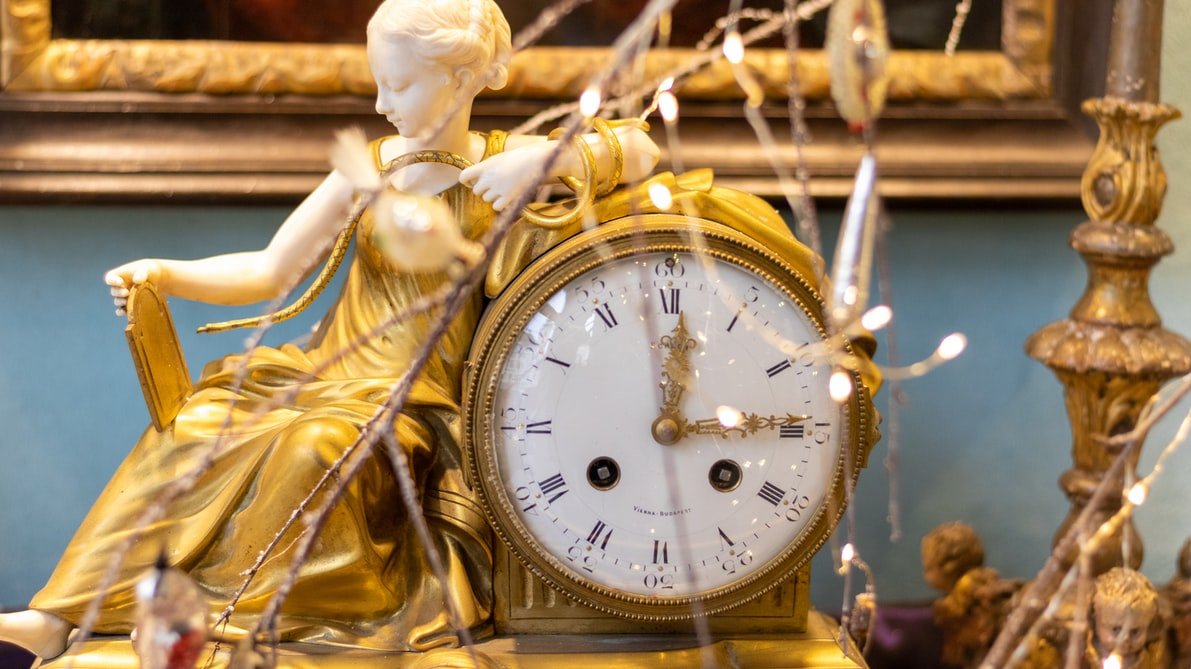 "Well, yes..." Smiled Giselle at the funny little man, "Grandmère took good care of it. It must be...what? 90 years old?"
Mr. Lessing started to laugh, and Mr. Harrington gaped at her. "Your grandmère didn't tell you?"
Giselle frowned. "Tell me what?"
Mr. Harrington said: "This clock is over 270 years old, and by the inscription in the back, was a gift from Louis XV of France to his mistress Madame Pompadour. It's solid gold, and probably worth over a million at auction!"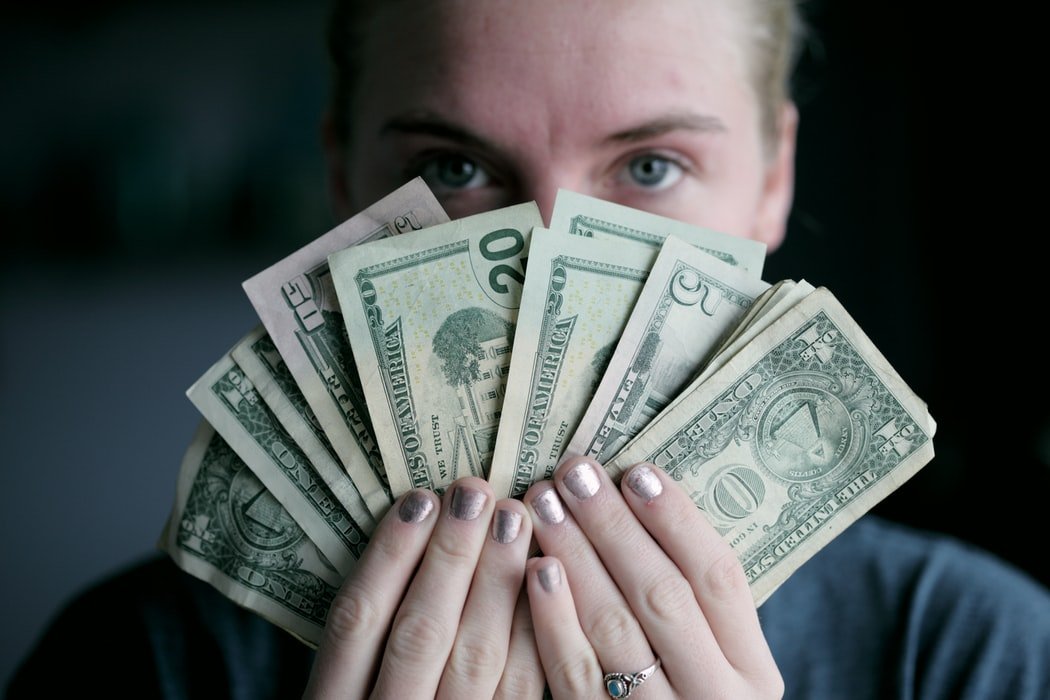 Giselle was stunned, and remembered her grandmother's smile of satisfaction when she'd traded the emeralds for the "ratty old clock." She was very sure her grandmother knew exactly how much the clock was worth.
Her cousin Silvia was less impressed by the development. She immediately visited her grandmother and demanded that she order Giselle to give the clock back.
"I don't understand, my dear," said Delphine. "You were quite happy with the trade, even though you felt your cousin was worse off, and now you want to change your mind?"
"It's not fair!" cried Silvia, "I didn't know..."
"Neither did Giselle, but she loved that old clock because it was a memento from me. She was being kind to you, but you were plain greedy!"
Silvia was deeply ashamed -- and more than a little envious -- and never mentioned the emeralds, the clock, or her cousin Giselle ever again.
What we can learn from Silvia's story:
1. Not all that glitters is gold. Silvia didn't see the value of the clock, so she traded it in for jewels -- but true worth isn't always obvious.
2. Kindness is rewarded. Giselle saw her cousin's disappointment and offered to trade. Her selflessness and kindness were rewarded.
3. Justice prevails. Silvia and Maura mocked their cousin for a fool because she chose sentimental value over money, and were shocked to see that fate rewarded her.
Share this story with your friends. It might inspire people to share their own stories or to help someone else.
Any resemblance in this story to actual events, locales, or persons, living or dead, is entirely coincidental.
If you enjoyed this story, you might like this one about a man who mistreated a disabled waiter and learned a life lesson.