Man Finds a Dead Body in a Ditch near His Home While Investigating Barking Dogs at Night
A Texas homeowner came across a body lying in a ditch when his dogs were continually barking in the middle of the night. The authorities suspect no foul play. 
A Houston native left his home at 3:30 in the morning to see what his dogs were barking at, only to discover a man's body in the ditch on Haywood Street in northeast Houston. 
The body was lying facedown and was partially submerged in water. Authorities that were called to the scene did not find any clues that led them to believe that there was foul play involved in the man's death/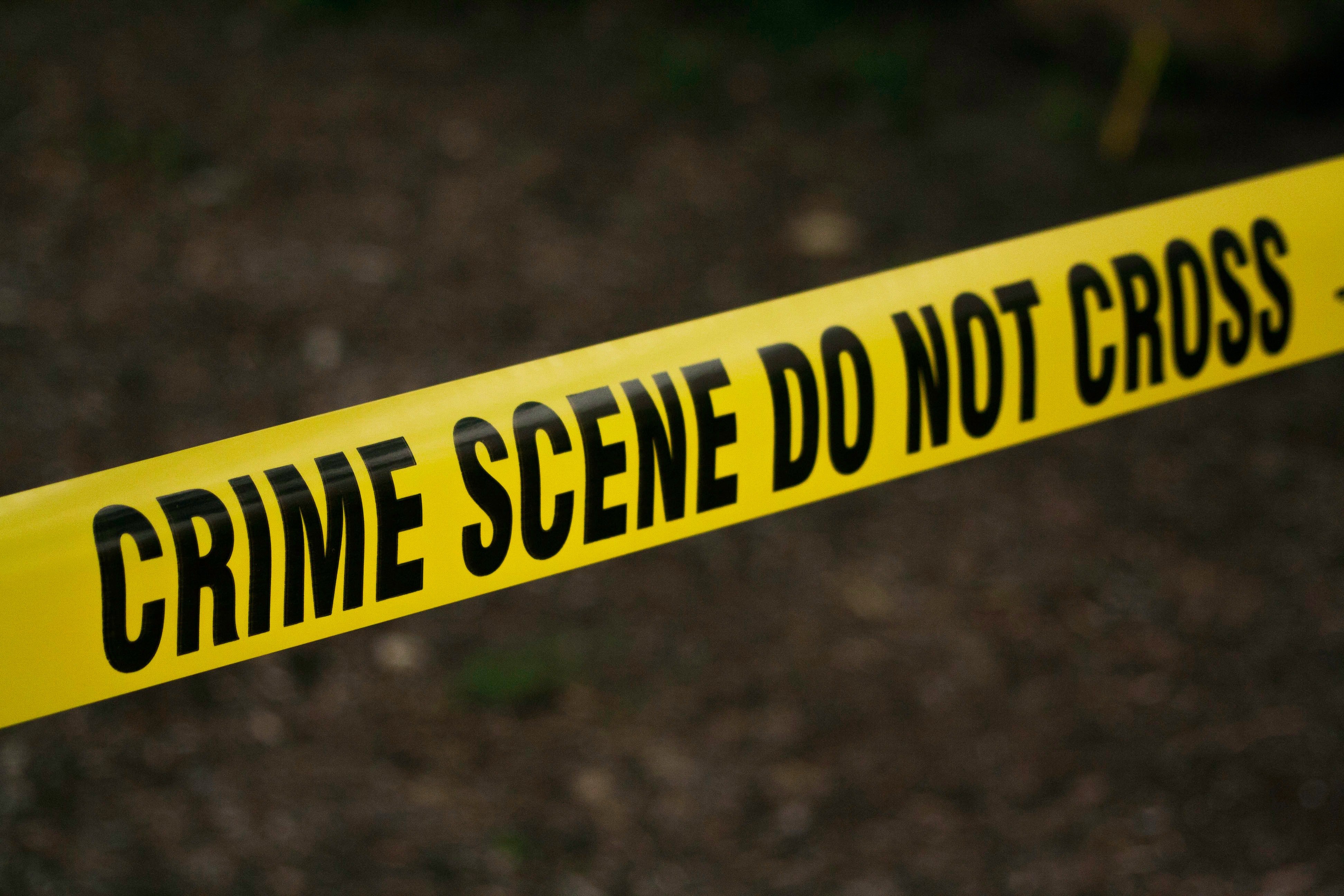 AUTOPSY RESULTS
The police are now left to speculate about the victim's death with no evidence revealing an obvious cause of death at this stage of the investigation. HPD Lt. R. Willkens shared:
"Our medical examiner is going to come, retrieve the body, see if they do find evidence of foul play. Or if maybe it was a heart attack or stroke or maybe possible he got hit by a car."
The man's identity has also not been confirmed, with the investigation relying on the autopsy results to fill in the rest of the blanks in this strange puzzle.  
Man investigating dogs barking overnight finds dead body in ditch near his home https://t.co/XPKxNDJAq0 News/KTRK(HOUSTON) — A homeowner made a grisly discovery early Saturday morning when he found a dead body in a ditch after going to investigate why dogs wouldn't stop barkin...

— KTBB Radio (@KTBBRadio) May 23, 2021
TEXAS BODY
A different Houston suburb was also the scene where a dead body was found. A couple was looking at a house under construction when they located in a ditch behind the home. 
Authorities revealed that it seemed as though the body had been there for a few days before the Houston couple discovered it. Harris County Sheriff's Office Sgt. Jason Brown said: 
"The individual had obviously suffered some form of trauma, but as of right now we're not really sure what happened to the individual." 
A Houston man found a body in a ditch early Saturday morning, according to authorities
https://t.co/EVXSFHQlOS

— WBRZ News (@WBRZ) May 23, 2021
FURTHER INVESTIGATION
Law enforcement was unsure of how the victim died; hence they carried out an autopsy to be able to pinpoint what his cause of death was and provide more information surrounding the case. 
Although they could not identify the victim, Brown revealed that he was an older white or Hispanic male. The body was found in Katy, a suburb west of Houston. 
The body of an unidentified woman has been discovered in a ditch in a Houston suburb and authorities are trying to piece together who she was and how she died. https://t.co/tNNhCuFPUT

— ABC News (@ABC) May 2, 2021
The authorities arrived in the newly constructed subdivision of Katy at 5:15 p.m. after the couple reported that they had come across the body.  
Alongside the autopsy results, law enforcement will also rely on the cameras in the surrounding areas that captured CCTV footage to tell the story of how the victim ended up in the drainage ditch.