4-Year-Old Boy, Whose Body Was Found on the Street, Was Kidnapped While He Was Sleeping
The 4-year-old boy who was found dead on the street was reportedly abducted from his home while he was asleep. His brutal demise is being investigated, and a suspect has been arrested.
New details have emerged in the case of 4-year-old Cash Gernon, whose promising life was cut short over the weekend. According to authorities, a woman who claimed to Gernon's guardian came forward to identify his body.
While speaking to WFAA, the unidentified woman revealed that the boy was kidnapped from their home while he was sleeping. She explained that surveillance footage showed the suspect break in through the back door and take Gernon.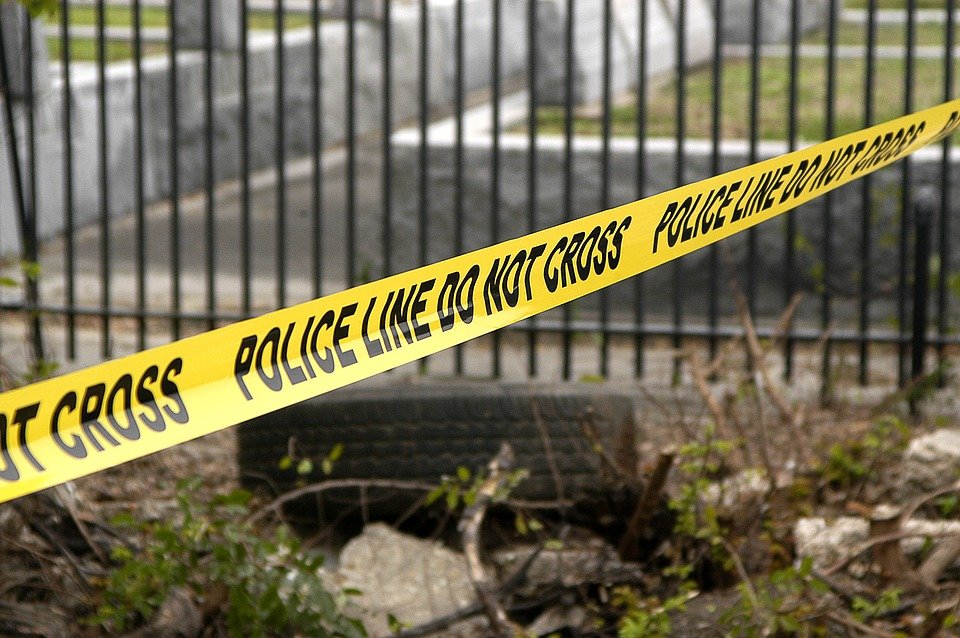 The Guardian described the deceased as a "happy-go-lucky" boy and shared that he had a twin brother who is in the state's custody at the moment. A memorial has been set up at the scene of Gernon's death.
18-year-old Darriynn Brown has since been arrested in connection with the case and is being charged with kidnapping and theft. More charges could be added depending on the results from forensic analysis.
Teen busted for allegedly kidnapping sleeping boy later found dead on Texas street https://t.co/NxJlY96ZAn pic.twitter.com/rG1jNQOb6G

— New York Post (@nypost) May 17, 2021
According to Gernon's guardian, she had no known relationship with Brown and had no idea why he would want to hurt the young boy. Authorities have since canvassed the area and are asking for tips.
The Dallas Police Department, in a press release, revealed that they suspect an edged weapon was used to attack Gernon.
Roommate mourns death of Cash Gernon, four, who was snatched from his bed and stabbed to death https://t.co/4OQxb69BNv

— Daily Mail US (@DailyMail) May 18, 2021
Jose Ramirez, a neighborhood resident, revealed that she saw Brown parading the area and didn't think he was in the right frame of mind. The suspect is currently being held at the Dallas County Jail on a $750,000 bond.
The late Gernon was found dead in the street near Saddleridge and Wood Homestead Drives on Saturday morning around 7 am. Neighbour Antwainese Square was jogging at 6: 40 am when she found his body.
Square revealed that she initially thought it was a dog but discovered it was a young boy upon a closer look. She immediately called the authorities, who pronounced Gernon dead at the scene.
The toddler had suffered multiple wounds. The Dallas Police Department, in a press release, revealed that they suspect an edged weapon was used to attack Gernon and were searching for clues. 
They expressed anger at the brutal killing of such a young boy and admitted they were shocked by the "violent act." The Federal Bureau of Investigation (FBI) is assisting with the investigation.