From Aries to Pisces – Weekly Horoscopes with Predictions and Explanations
Big things are coming together for the star signs this week. Some Zodiac signs can look forward to some good vibes in the romance area, while things will pick up for others in the workspace.
According to the star signs, from the 23rd to the 29th May 2021, get ready for some big changes in your life. Some Zodiac signs will find new love, while others will fortify the relationships they already have.
Other horoscopes will be able to make big leaps in their careers as well. If you're curious as to what you can expect for the last week of May, read on for all the juicy predictions!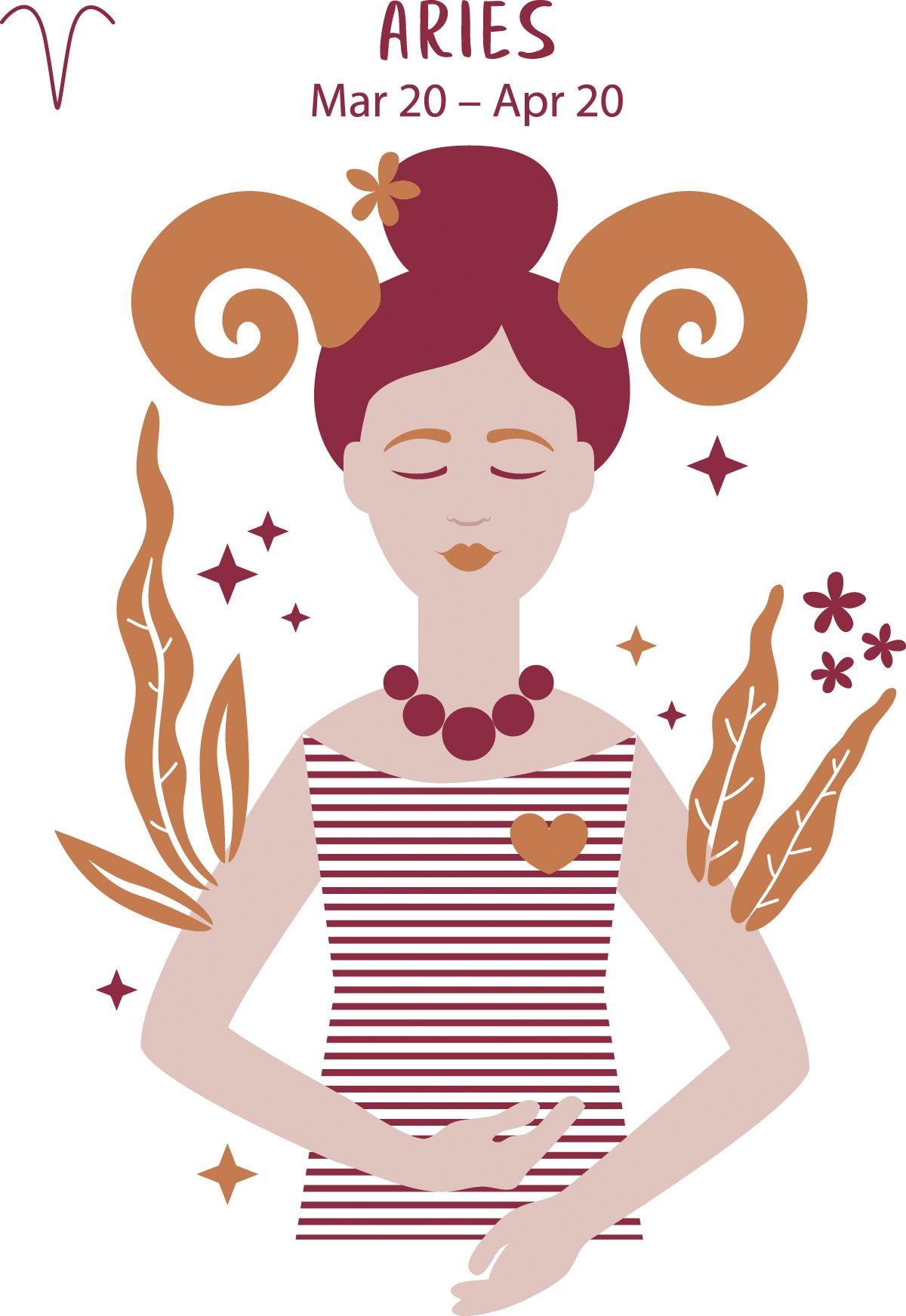 You can look forward to possible changes in long-distance travel or in on the educational front. If you have children, one of them might receive some very exciting news this week.
Romantically, this week might deepen your desire to flirt, and you could find out what you both think about various intellectual topics. Work-wise, there might be some competition between your colleagues.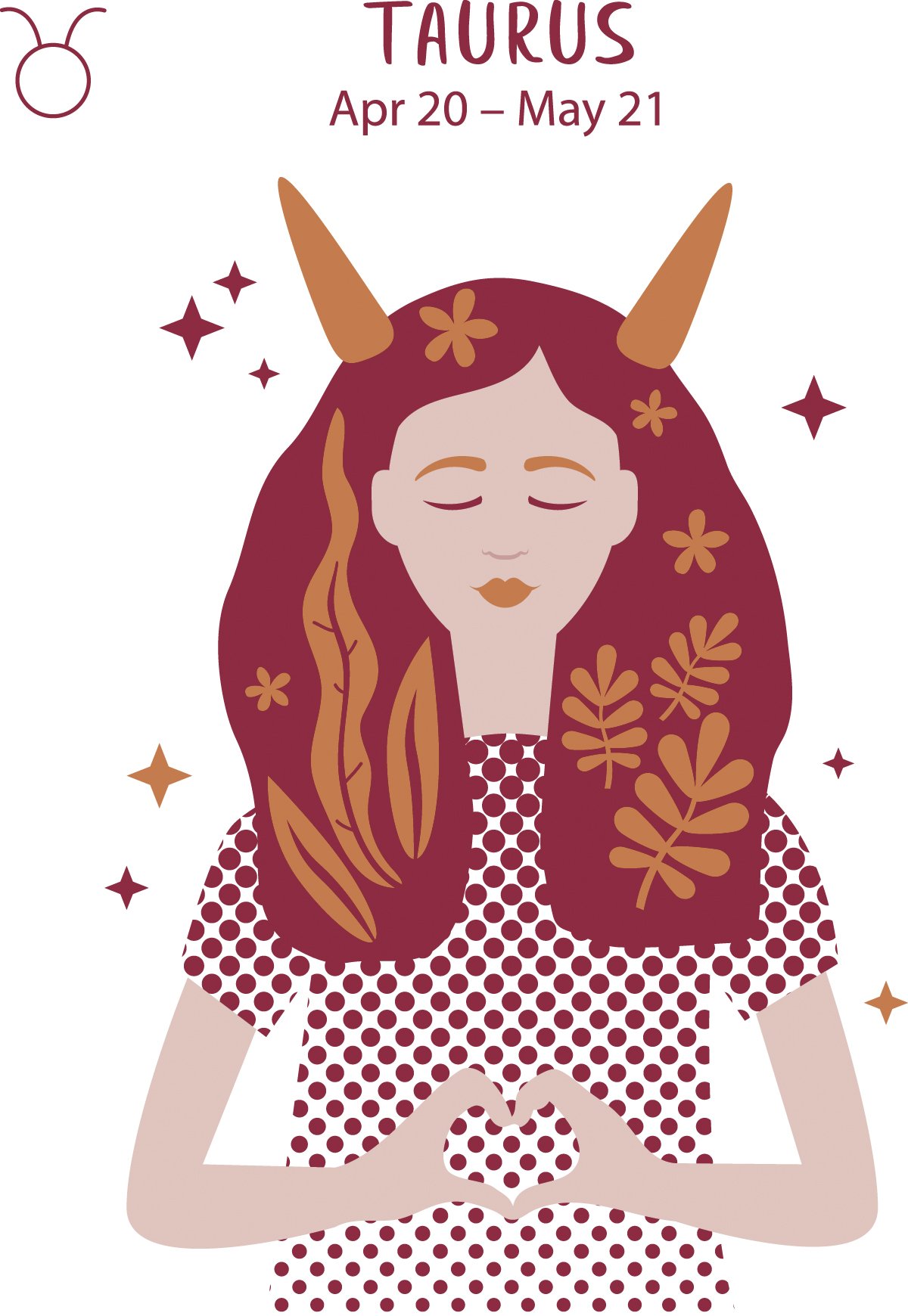 You should look forward to a new opportunity coming through for you this week. On Tuesday, be conscious of your impatience as it could get you in trouble and way your options well before taking any leaps.
The week will start off well for your relationship as it will be grounded. With regards to work, be careful of being frustrated with clients or colleagues and saying things you will regret.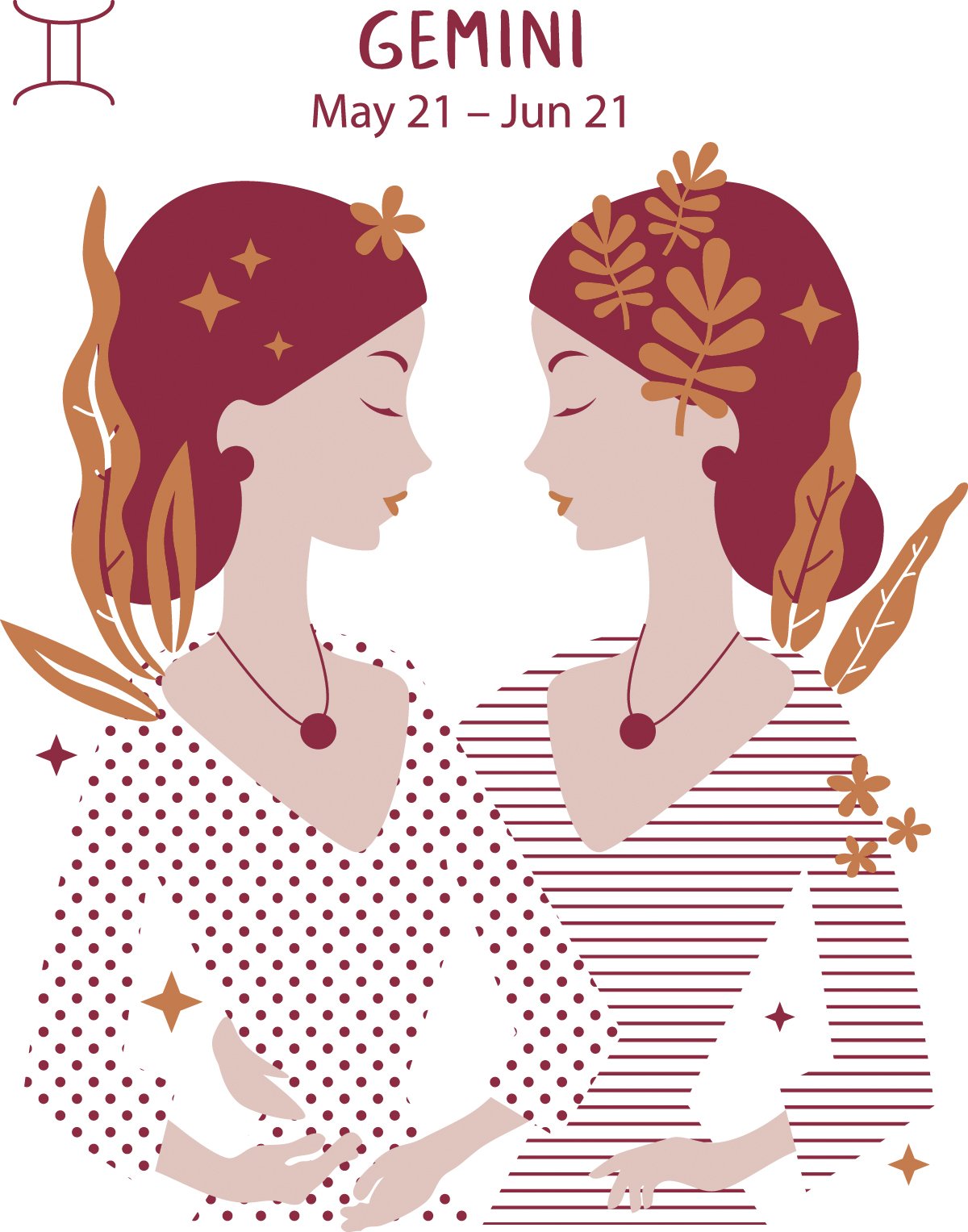 Someone close to you might go through a big change, and you'll need to be a therapist and friend to them. Be aware of things not going your way this week with phones slipping, minor car accidents, and such.
Romantically things will be pleasant with you being infused with affection, lots of lust, and poetry. You'll have tons of creativity on the work front, so use your ideas and infuse your playfulness in your work.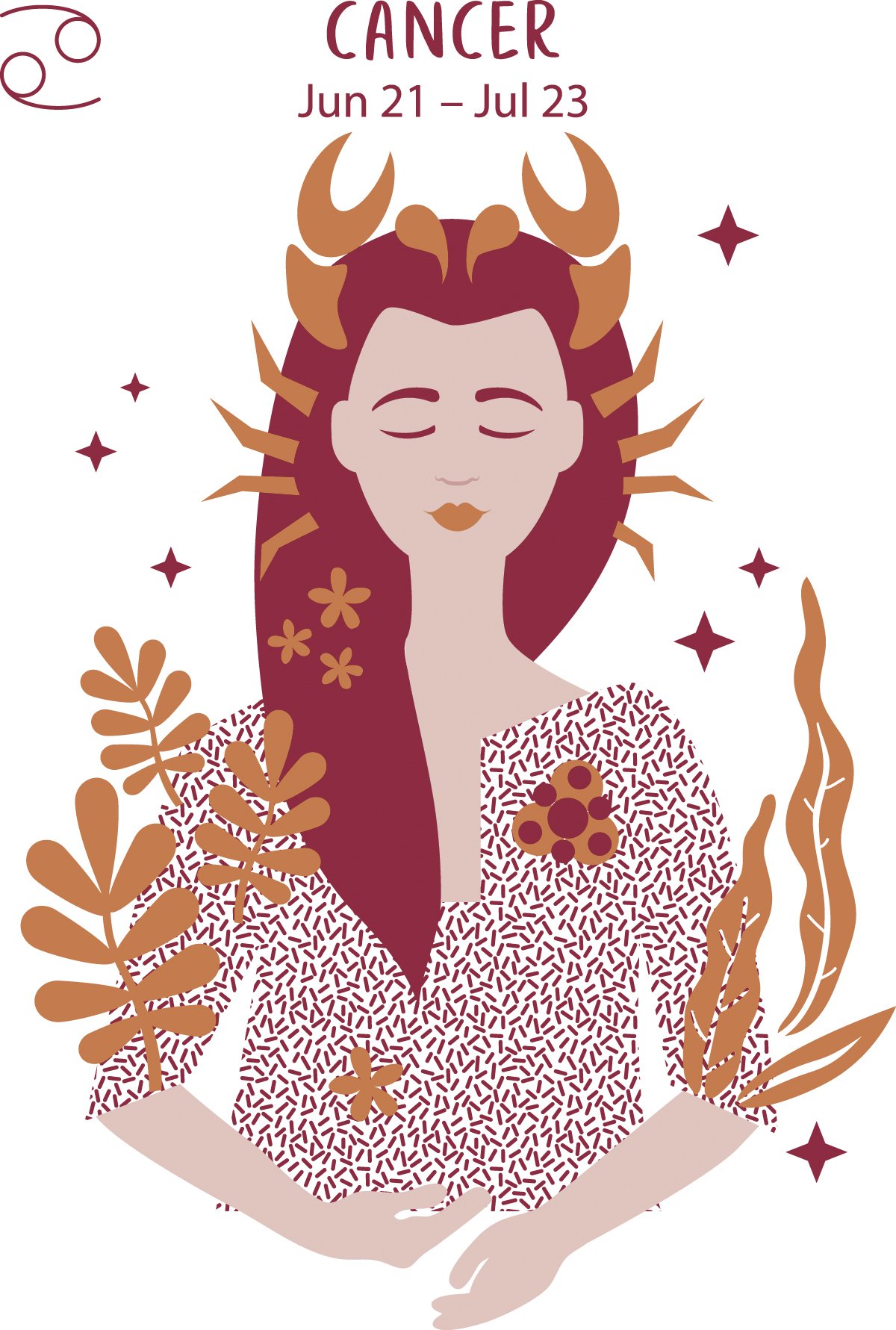 You'll be feeling quite confident this week and might be ready to proceed with a project. However, others might be delayed, so you'll need to be patient with them and not allow yourself to get irritated.
Someone might leave at your job, and you could need to fill in for them. You could feel like bonding with your lover this week, but by the 25th, you might have the urge to dress up and go out at some point.
This week you could be getting ready to move or to have someone else move in with you. There might be a big shift in energy around your home on Wednesday as you consider moving or maybe making renovations.
You could feel imbalanced when it comes to your love life, but you'll be able to express your feelings with ease. This week you'll have the confidence to show yourself off as a powerhouse in your field.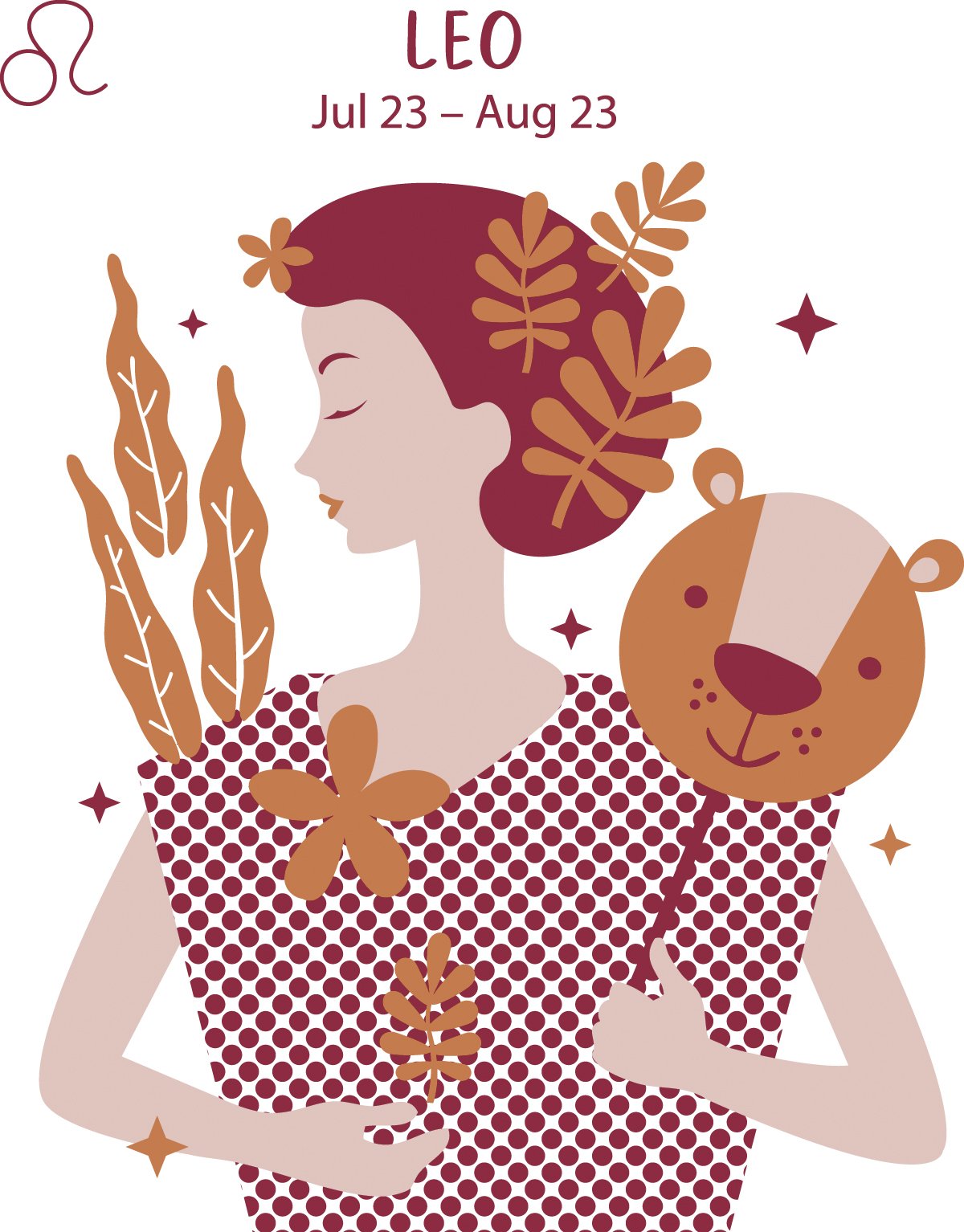 This week could see your heart pounding as you realize that you're deeply infatuated with someone you know. On Tuesday, you might be feeling irritable, so be careful about what you say and post on social media.
This is a great week for you to mingle and collect some phone numbers if you're single. You'll be at your prime when it comes to studying or dissecting certain things as you learn what your ultimate goal is.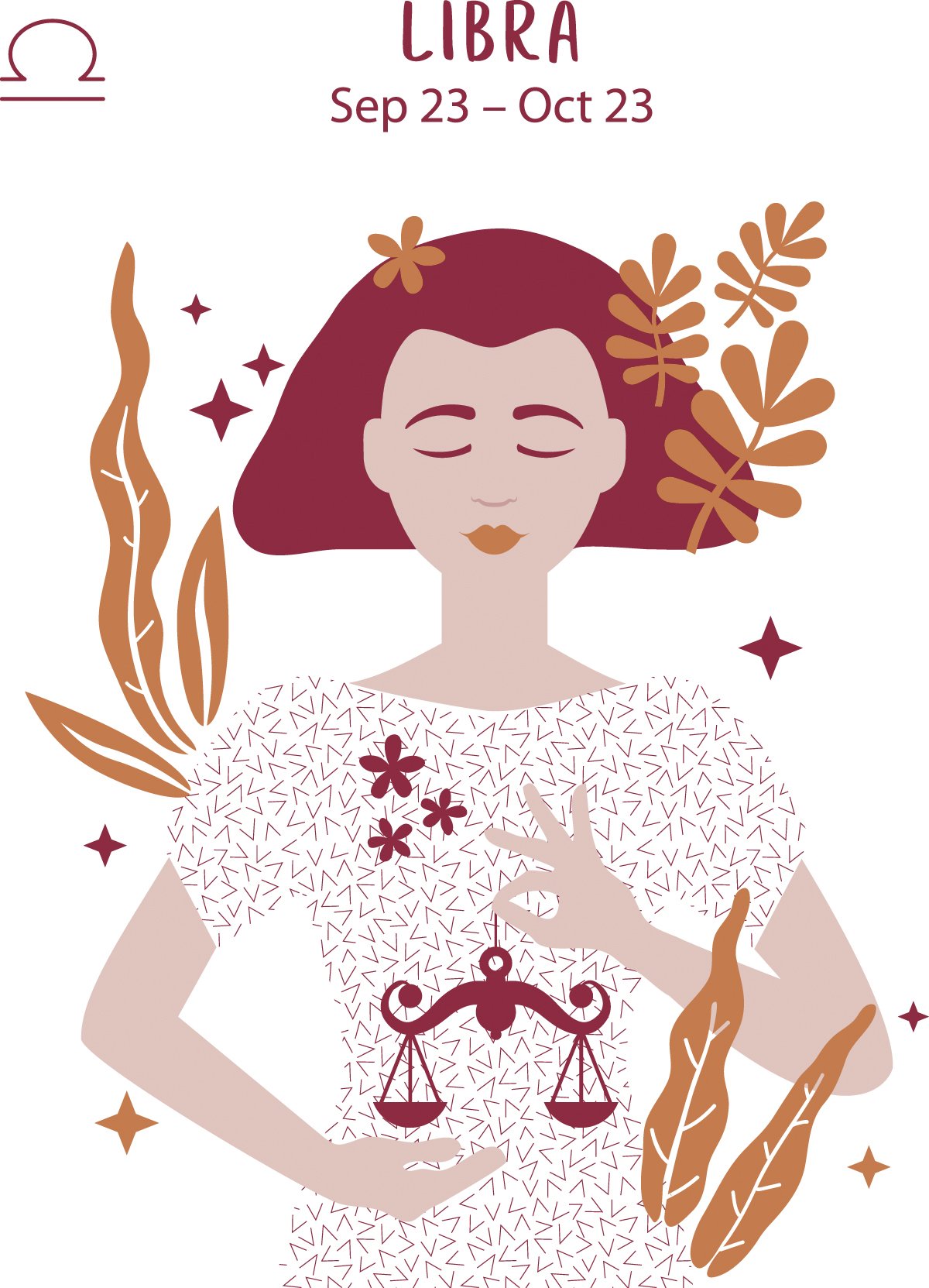 Expect some news that could cause a big change in your life, and you might need to make a decision concerning it. Government agencies might be an irritant so remember to take a deep breath or avoid them.
You could feel open-minded this week about your love life, and this will lead you to be explorative with your partner. On the work front, you could feel competitive, so be strategic and not impulsive in your actions.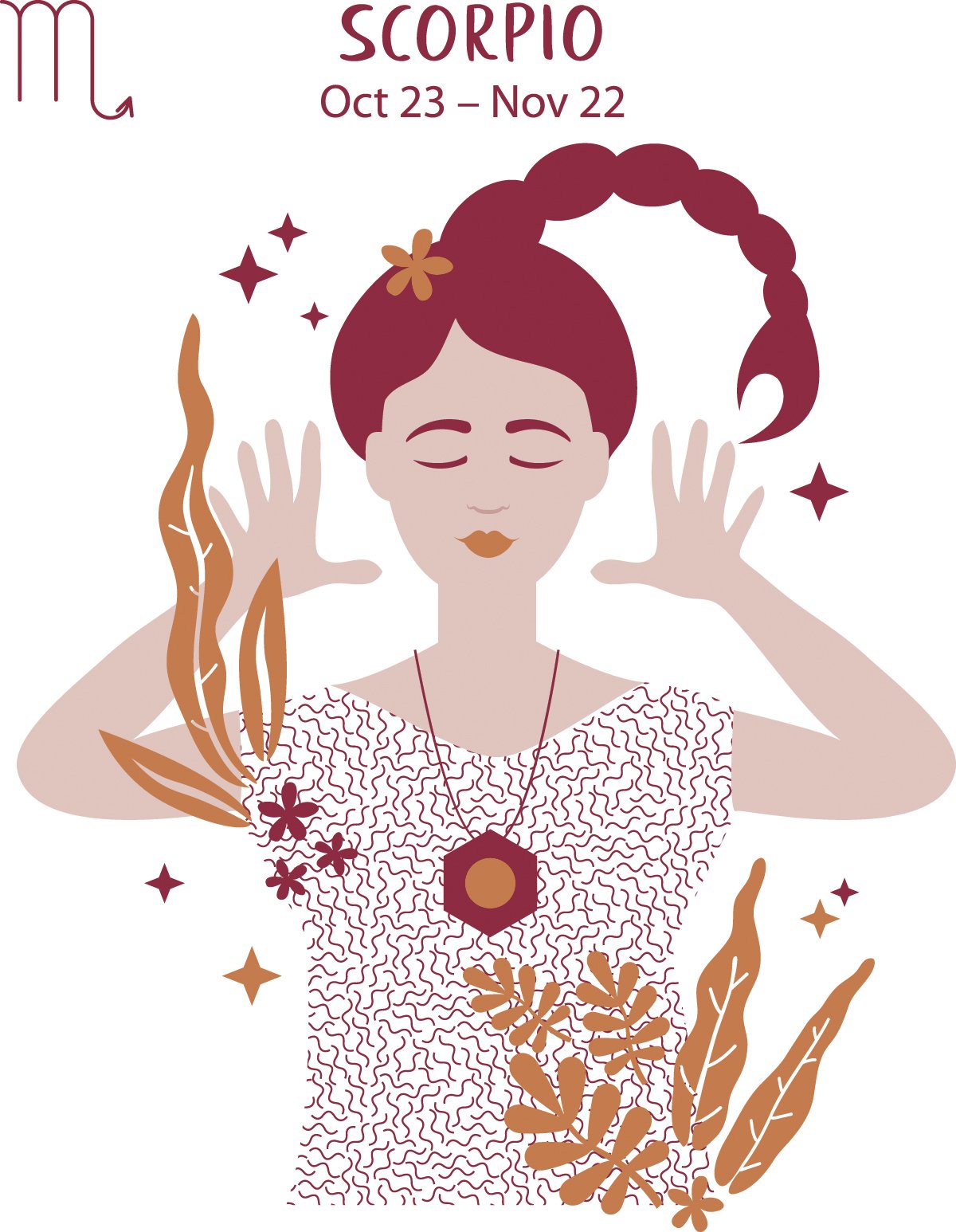 If you are resourceful this week, you could get yourself some money. Don't rush through reading important contracts about things like loans or investments; rather get a friend to help if needed.
Love will be felt on an emotional and deep level, and this would be a good time to open up truthfully to each other. Gossip will be flying around at work, so rather stay out of it, or you'll become drained by it.
You've been wishing for a life change, and it has finally arrived. On Wednesday, you'll feel like you want to change your whole life, and this will be a great time to outline the steps for this big task.
An acquaintance could turn into a relationship this week if you engage in intellectual conversations with them. There might be power struggles at work, so pick your battles and sides wisely.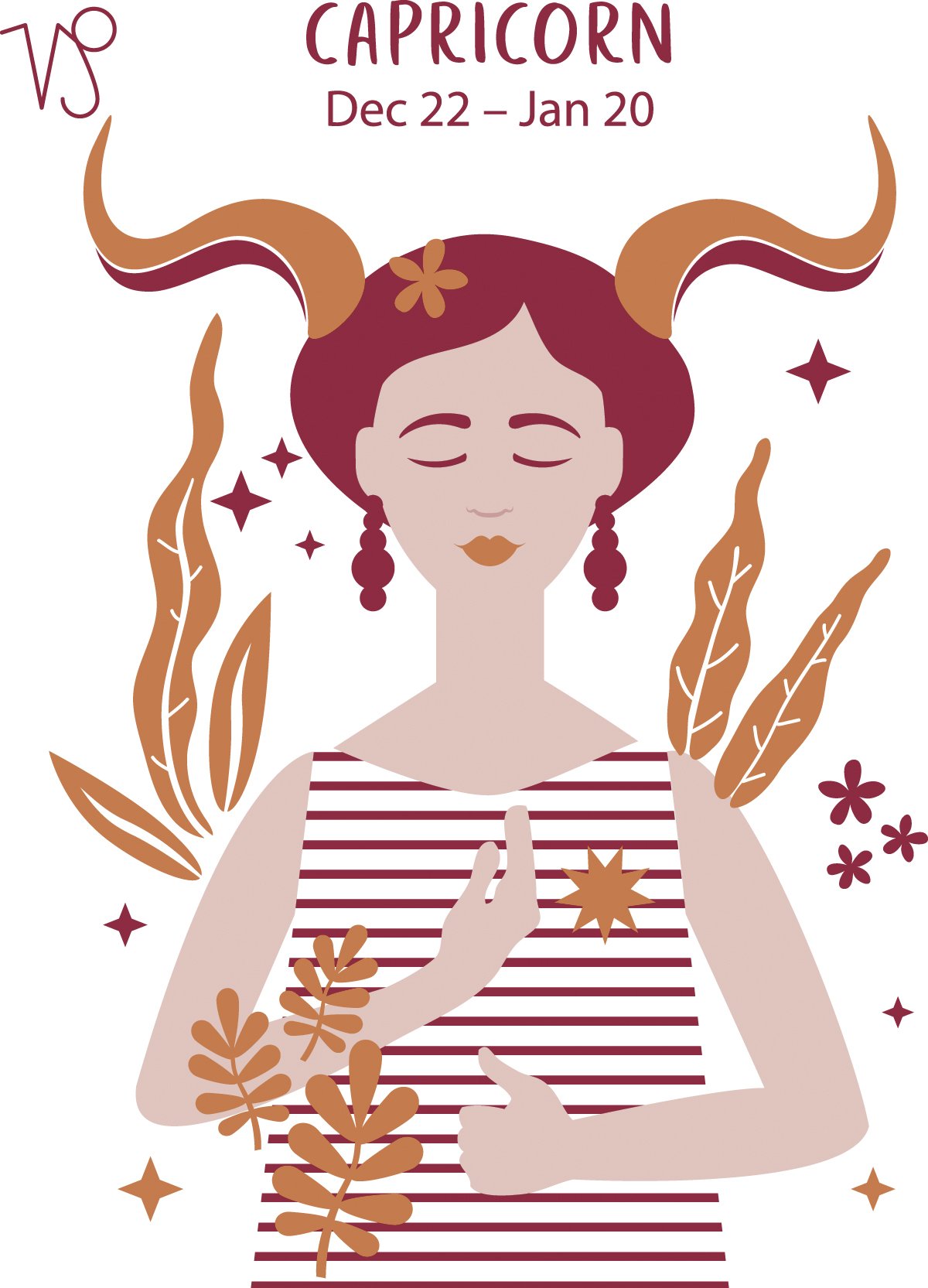 Change is lurking this week, and this includes changes in the people in your life. However, these changes are mostly in other people's lives as they talk your ear off with what they're doing differently for themselves.
Romantically, you and your partner could clash a lot, so try being empathetic and kind during arguments. Work tasks will go smoothly for you but be careful of feeling the need to prove a point.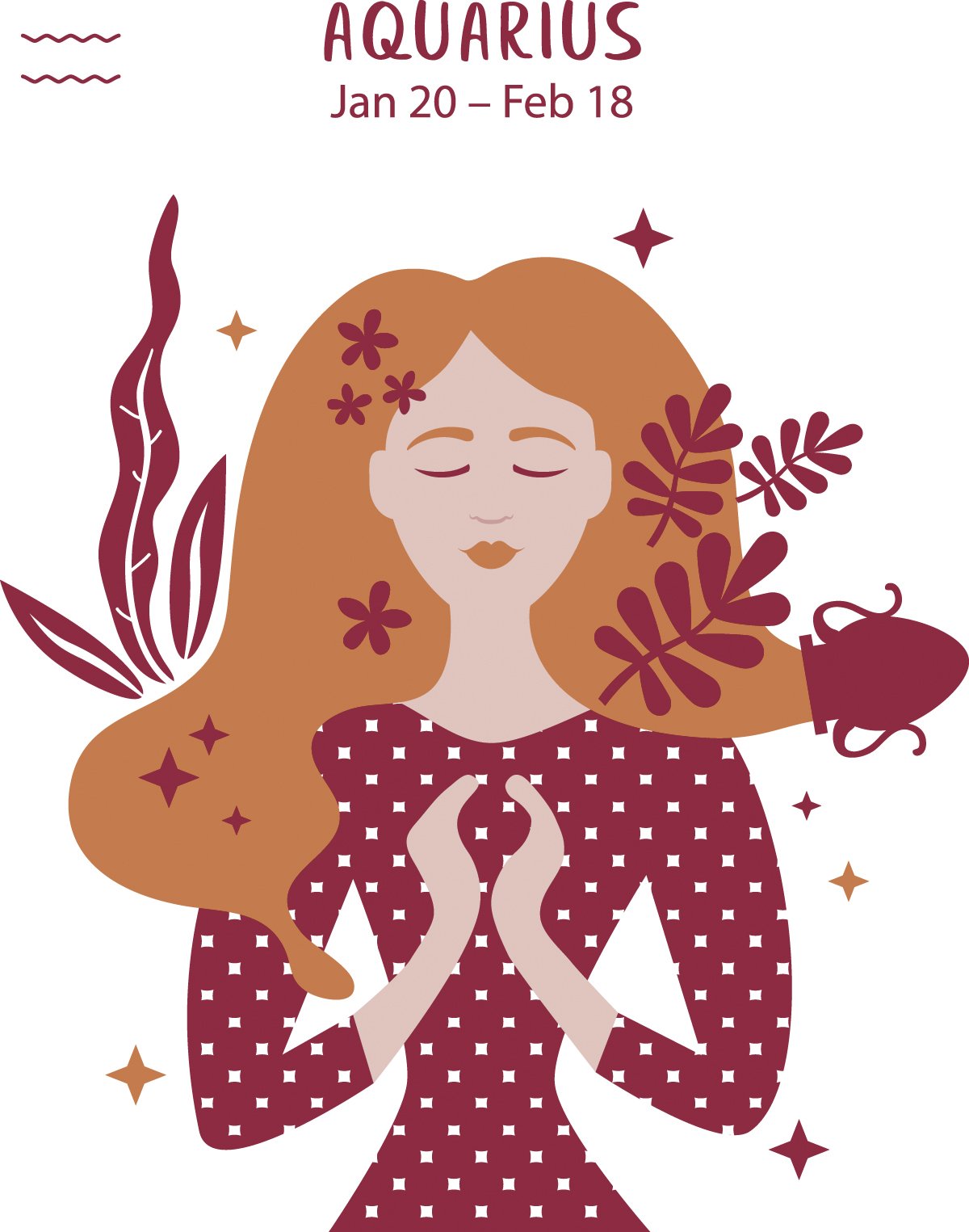 This might be the right time to upgrade your technology as you could be experiencing some trouble with it this week. Also, avoid gambling as you could lose out on some monies.
You'll feel a push to try new things in your romantic life that will infuse lust and desire in your relationship. Work might feel constrictive for this Zodiac sign, and you could want to look at something else.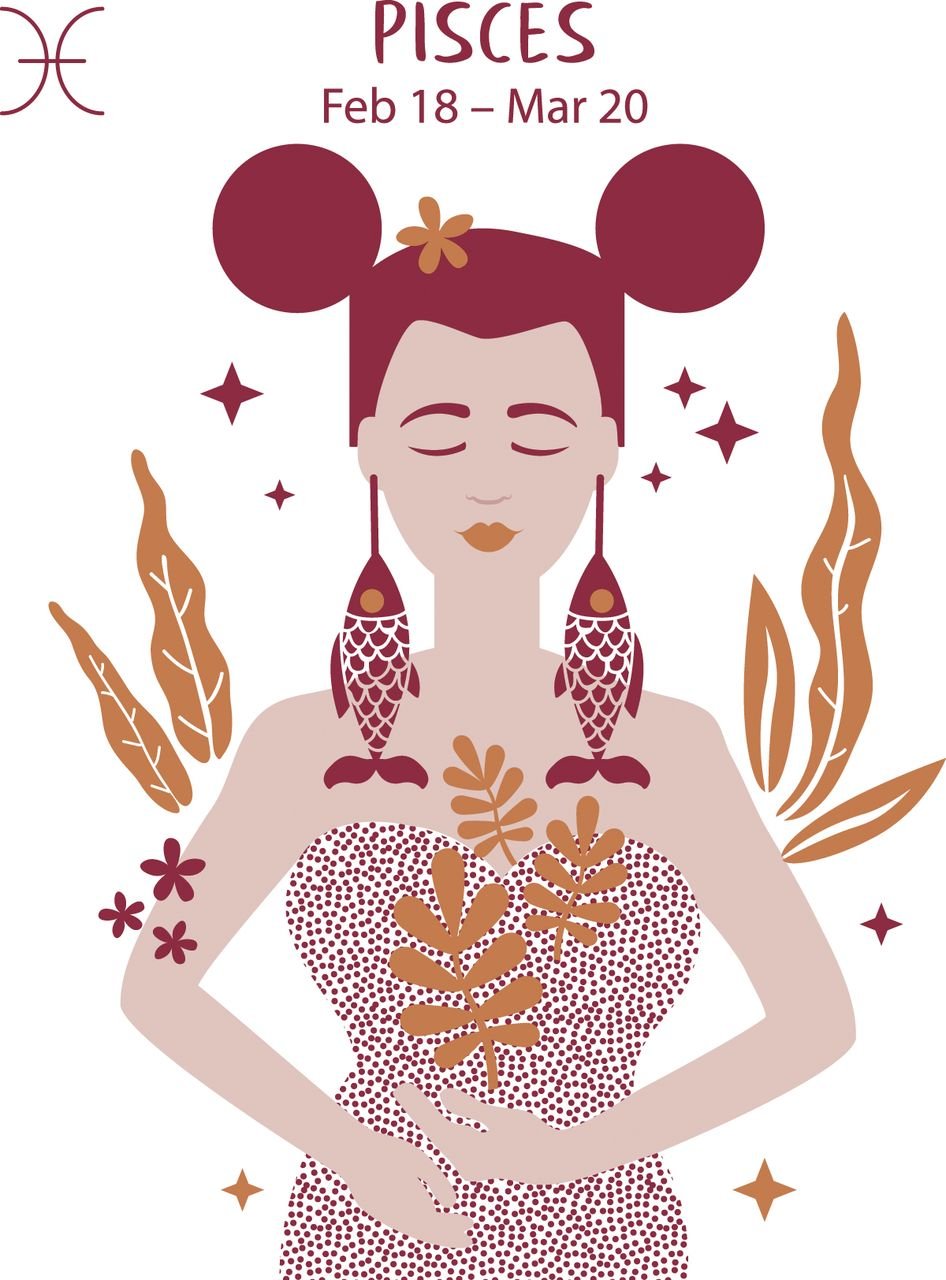 On Tuesday, you could find that your children irritate you a lot so consider having a break by letting someone else take them. Something big could shake things up on the work front.
A colleague could appear as if they're blocking you from having your ideas heard, but things will work themselves out. You might find yourself attracted to someone romantically but be careful that you don't become addicted.