Lela Rochon AKA Robin from 'Waiting to Exhale' Celebrates Son Brando's Birthday in New Photos
Lela Rochon shows her proud face posing side by side with her son Brando as she celebrates his birthday via a series of photos and a sweet tribute.
"Waiting to Exhale" alum Lela Rochon nicknamed Robin, is also an entrepreneur and a mother to two kids she shares with film director Antoine Fuqua.
She has an impressive fan base and often shows off her family or personal images online. Over the weekend, fans were blessed with cool photos of her youngest son Brandon who celebrated his birthday.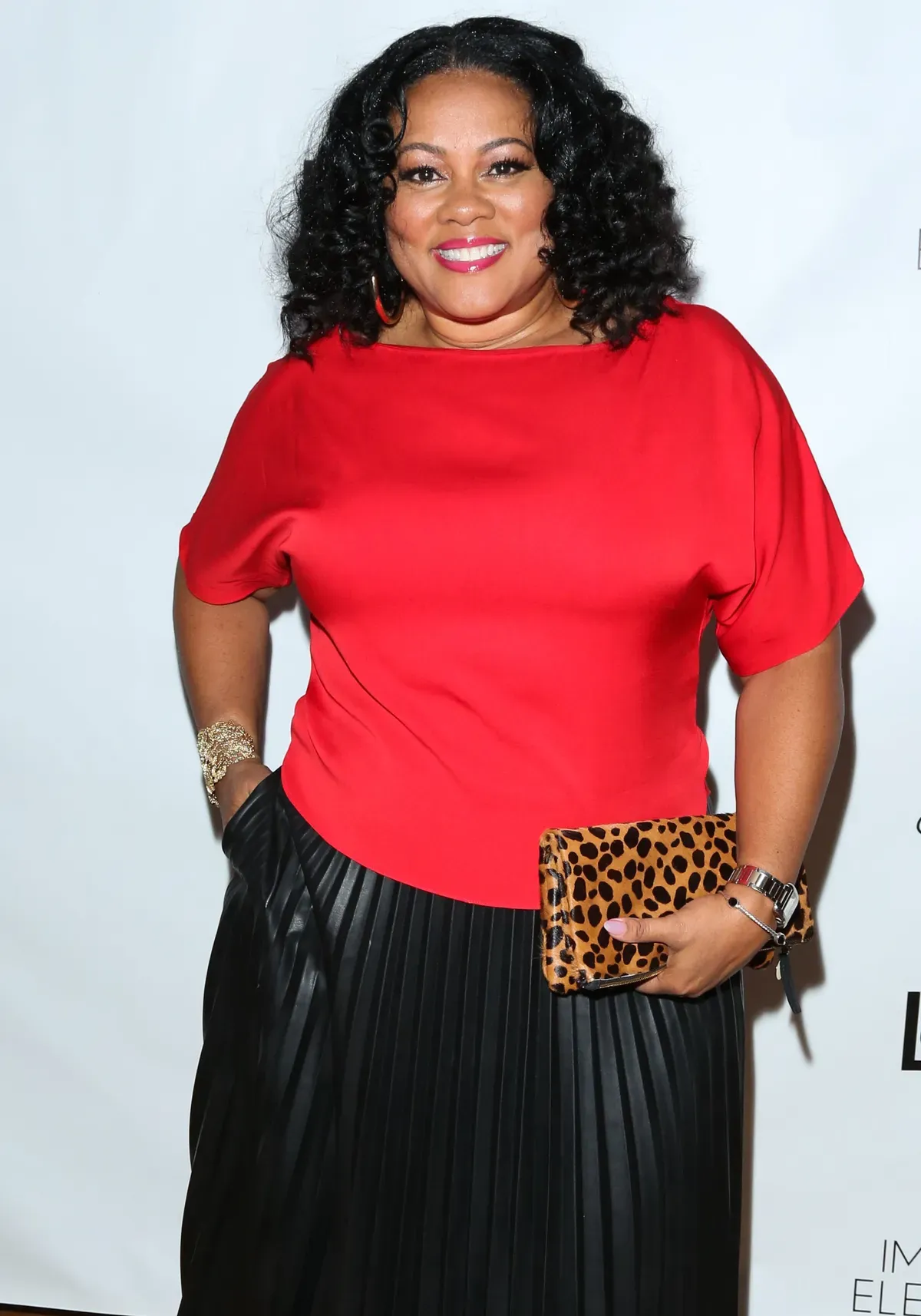 The mother of two shared several slides featuring the birthday boy rocking trendy styles and posing for the camera. Two of the snaps were throwback images of baby Brandon.
There were also photos showing the celebrant on a basketball court. One clip even featured him scoring the hoops. Rochon was not absent in the post.
She joined her son in an outdoor selfie and they both twinned in beanies. The onscreen personality composed a unique birthday message that read:
"Keep reaching for the Stars. I'm so proud to call you my son [...]Wishing you the Best bday ever!! I love you and you'll always be my baby."
Brando is Antoine and Rochon's second child; their oldest child is a daughter named Asian Rochon Fuqua. The family would have been larger than that; sadly, Rochon suffered a miscarriage after her firstborn.
That is not the only issue the onscreen star has had to live with. A few years ago, news of a possible affair between her husband and a family friend Nicole Murphy rocked the headlines.
Despite the scandalous stories about the director, his wife has never filed for divorce.
A photo showing the pair's lips entangled in a kiss during a getaway surfaced on the internet. Rochon never commented on the situation, but some critics trolled her. 
They maintained that it was due to her weight gain and blamed her husband's infidelity on her via their comments. This did not stop the "Waiting to Exhale" alum from living her best life; as always, she dealt with the critics by saying nothing!
Over the years, there have been allegations and proof of Antoine's infidelity. In 2010, court documents showed that he was behind in child payment for a son he shares with a former mistress.
Sources claim that he has a second child outside his marriage. However, there are no documents to support this accusation. Despite the scandalous stories about the director, his wife has never filed for divorce.
Instead, she often celebrates her blissful home. In 2018, Rochon celebrated 19 years of togetherness with her husband by sharing a throwback and gushing on their marriage.