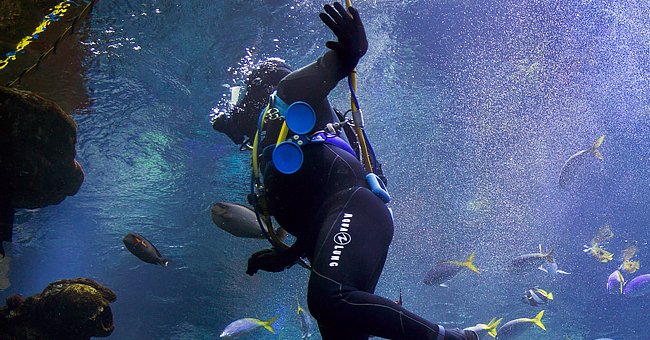 Unsplash
Daily Joke: A Commercial Diver Sent an Email to His Sister
If you've ever had a bad day at work, you know how that messes up the whole day. This commercial diver basically caused his own bad day by making work better, and he paid heftily!
If you're looking for a story to make you laugh a little and unwind, then read on. James was a commercial driver who worked in the UK performing underwater repairs on offshore drilling rigs.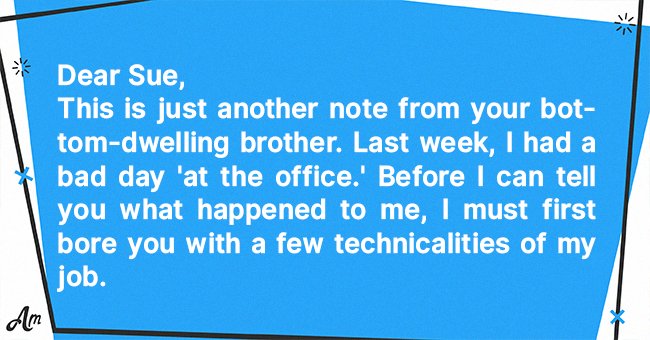 Source: AmoMama
One day, he experienced an awful day at work and decided to email his sister, Cynthia, about it. Try not to laugh until tears come out of your eyes as you read his sordid tale.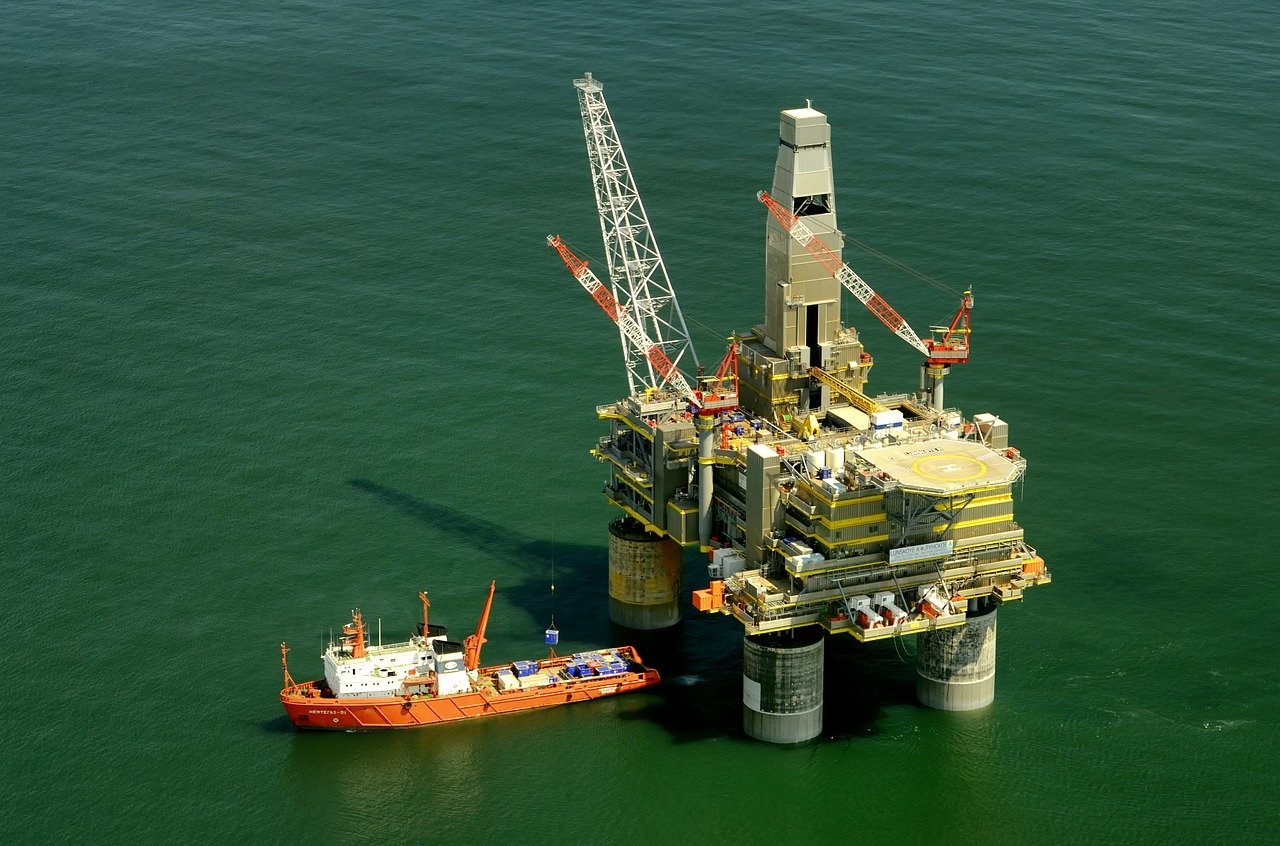 A Russian oil rig in the middle of the ocean with a boat close by | Photo: Pixabay/David Mark
I hope you'll welcome another note from your bottom-dwelling brother. I have to confess that I had a bad day 'at the office' last week, but let me explain what I actually do daily before telling you all about it.
You know I work at the bottom of the sea and have to wear a suit for my job, albeit a wetsuit. During this time of the year, the water is actually quite cool, and we have the means to keep warm underwater.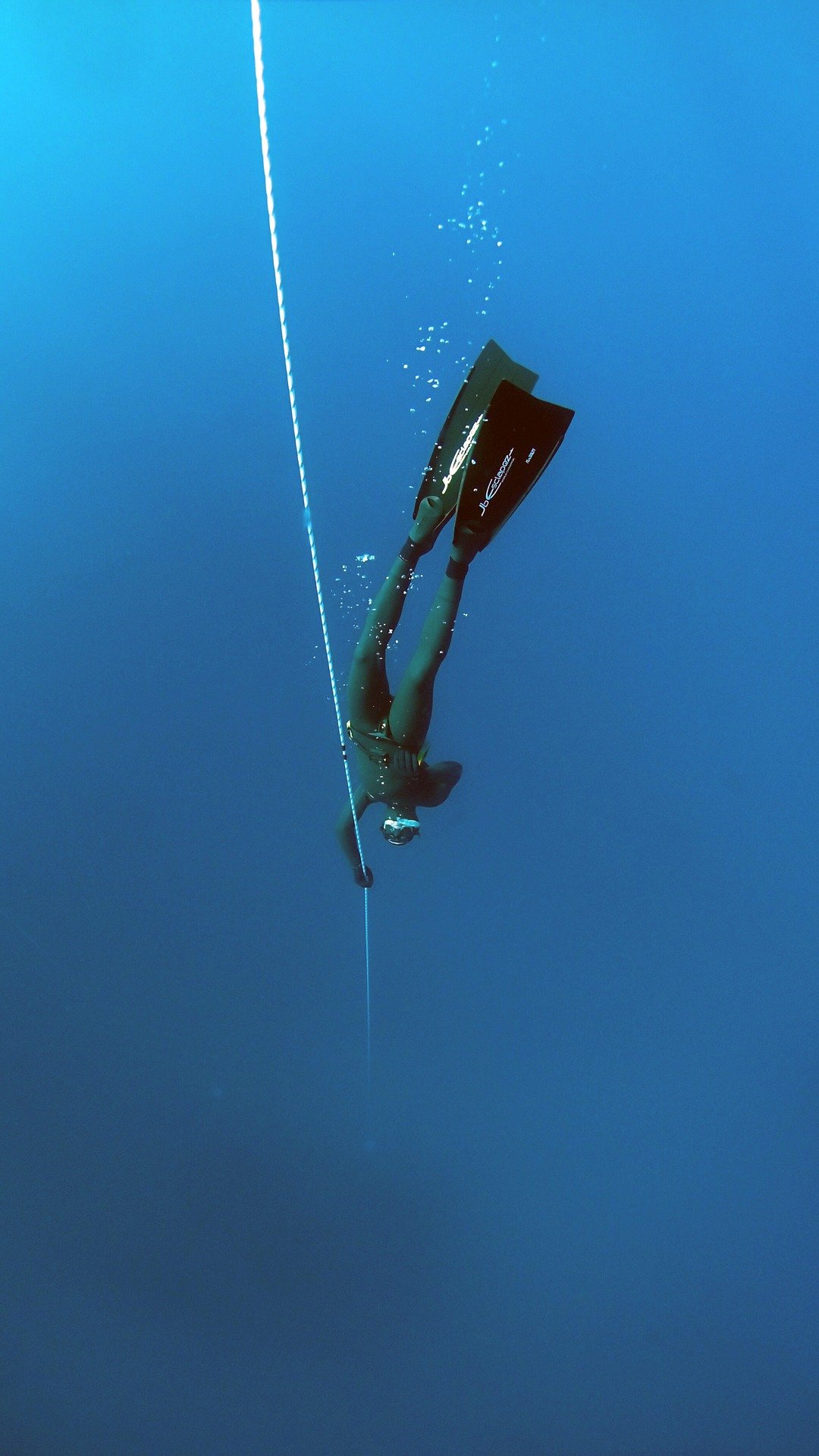 A person dressed in a black wetsuit while free diving in the ocean | Photo: Pixabay/Jakob Boman
We have a $20,000 diesel-powered industrial water heater that sucks water out of the sea. The water is heated and pumped down to a driver through a garden hose attached to the air hose.
I have to admit that on several occasions, I have used the device for my own enjoyment. At the bottom of the sea, I take the hose and shove it into my back via my neck, and the wetsuit gets filled with warm water.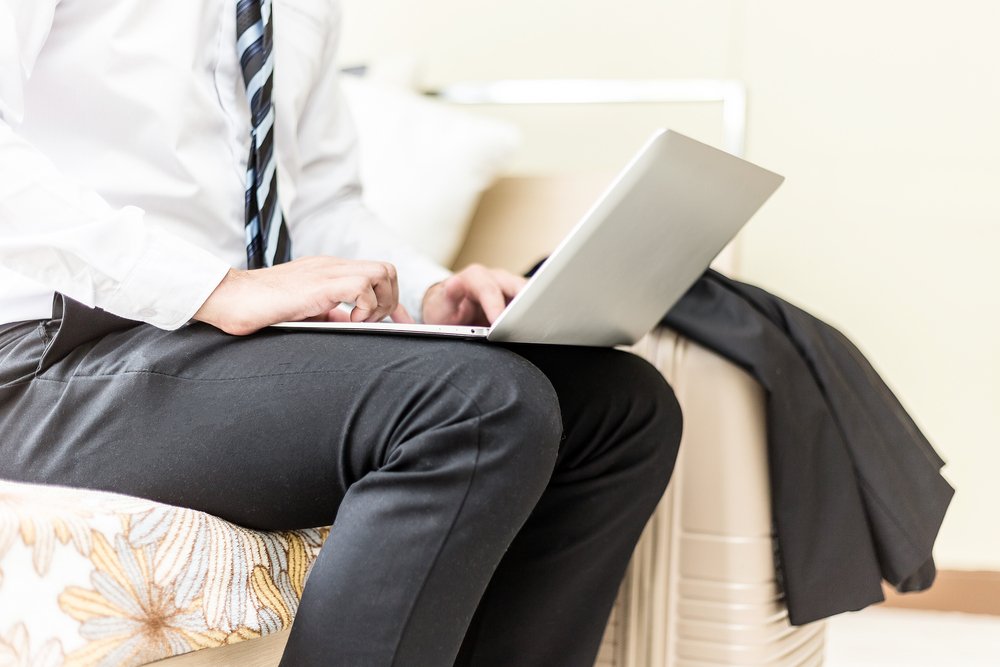 A businessman working on a laptop while sitting on a bed with his travel bag and jacket ready | Photo: Shutterstock/Yuttana Jaowattana
I ultimately end up having my own personal Jacuzzi, but things didn't go well recently. My buttock started itching out of the blue, and I reached out to scratch it, only for it to begin burning!
I pulled the hose out, but it was too late as I realized what had happened. The machine had sucked up a jellyfish and pumped it into my suit, leaving me with a worse itch than when you had poison ivy under your cast.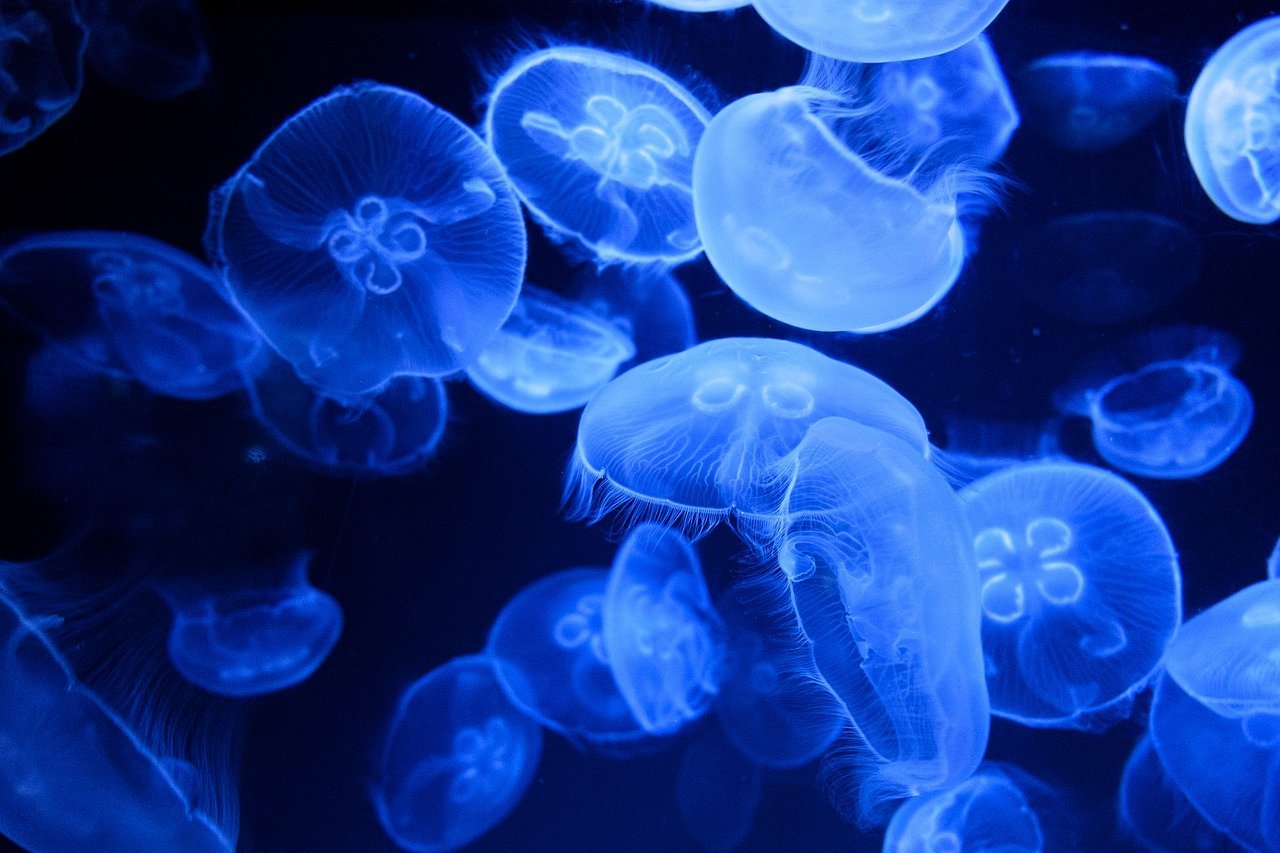 A bunch of jellyfish floating around an ocean | Photo: Pixabay/Bruno - Germany
With no hair on my back, the jellyfish got stuck to the ones on my butt crack, and when I was scratching my 'itch,' I actually ground the jellyfish into my buttock. My dive supervisor couldn't help me as he was laughing hysterically.
Needing help, I aborted the dive but had to perform four in-water decompression stops that took 35 minutes before coming to the surface for my chamber dry decompression. I was naked with only my helmet when I got up.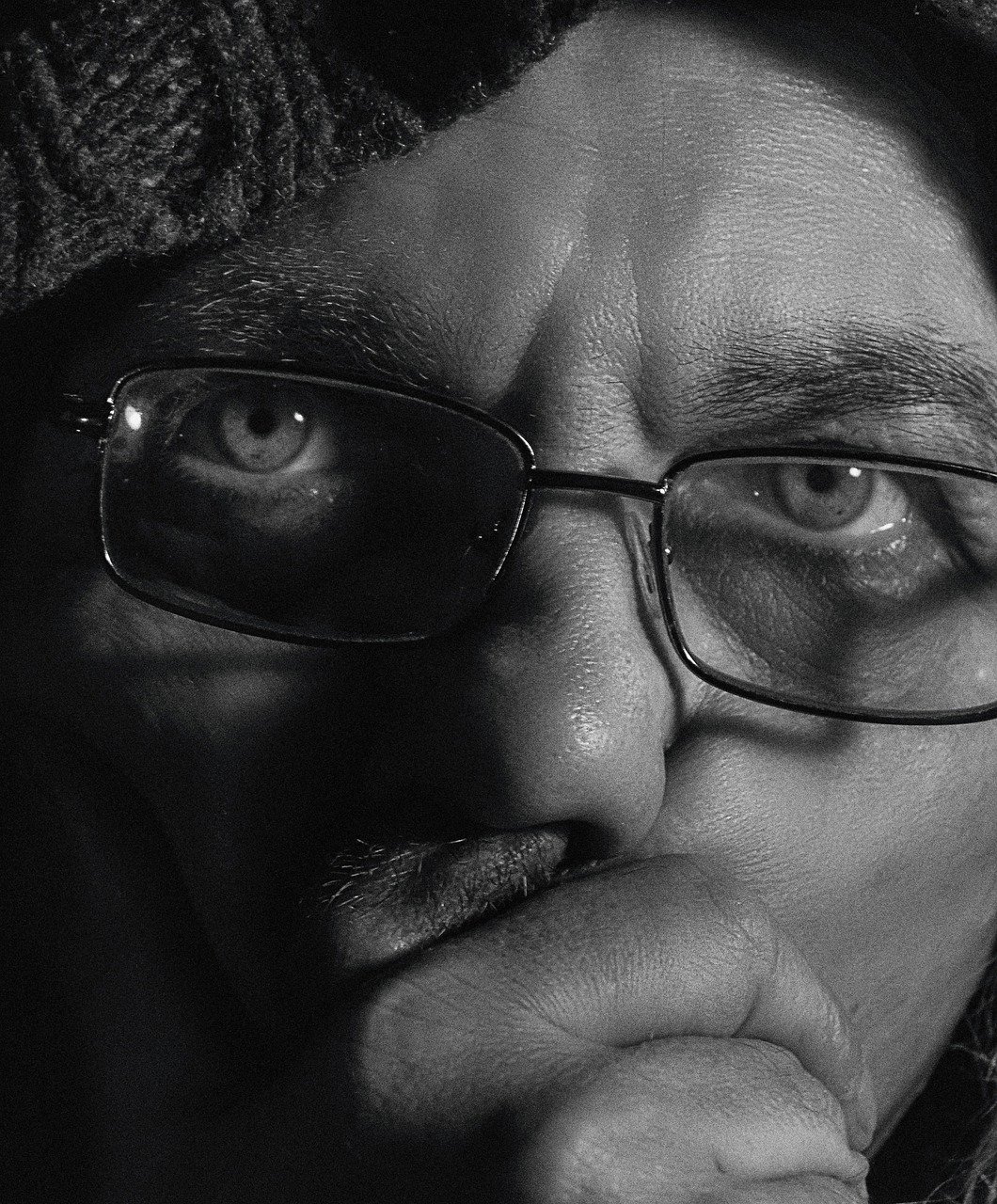 A black-and-white close-up image of a shocked man covering his mouth while wearing glasses and a hat | Photo: Pixabay/Alexander Krivitskiy
My colleagues had tears running down their faces as the medic handed me some cream to soothe my buttock when I reached my chamber. I couldn't go number two for 3 days because my buttock was swollen shut.
All this could've easily been prevented if the suction hose was placed on the leeward side of the ship. Anyway, think of me next time you have a bad day and remember how much worse it could be.
Please fill in your e-mail so we can share with you our top stories!