Daily Joke: A Man Accidentally Sent an Email to the Wife of an Elderly Priest
A man on a business trip wanted his wife and kids to come and join him, so he sent an email to her. However, he typed the wrong recipient address. 
A man went on a business trip to the US. While there, he arranged for his wife and kids to fly over and meet him down in Florida.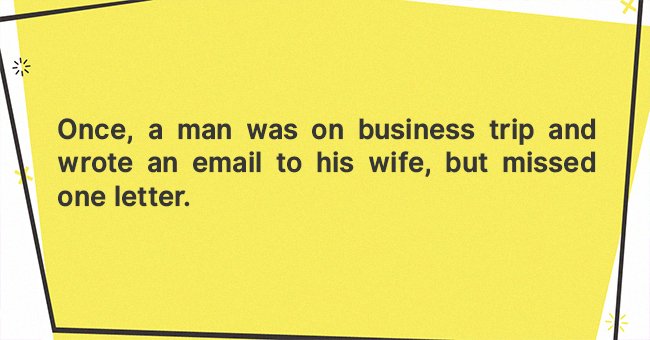 The man had spent several days in New York before boarding a flight to Florida. However, he arrived a day early and decided to send his wife an email.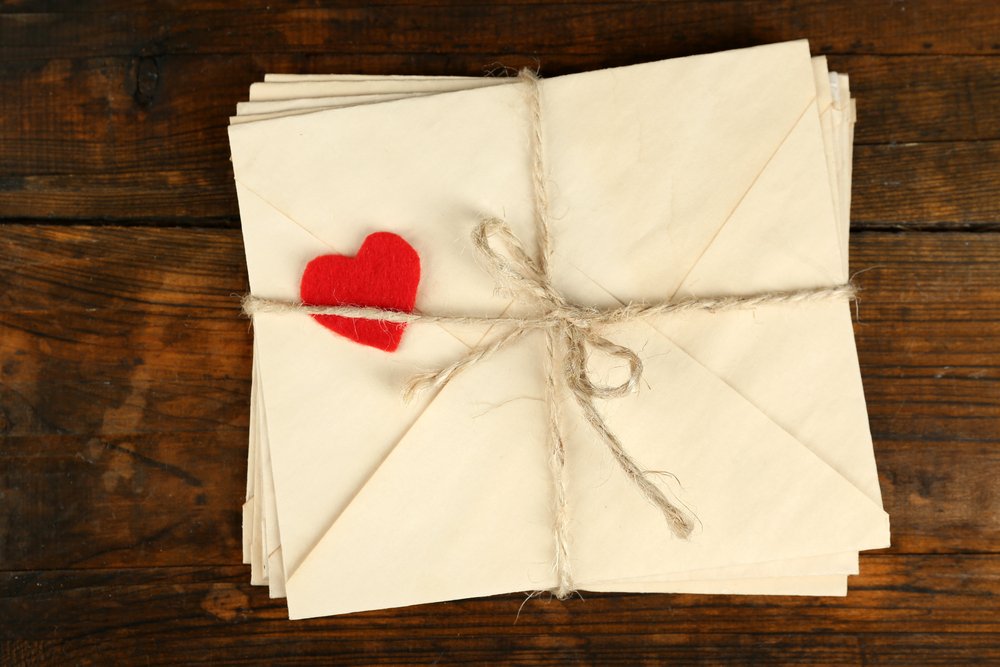 The man lost the piece of paper where his wife's email was written and did his best to type her email from memory. With that, he missed a letter and sent his email to an elderly vicar's wife. 
The elderly vicar died a day before, and she was in mourning. The woman checked her email and was shocked by its contents. She screamed out aloud before fainting. 
Her family members rushed into her room to find out what the problem was. They saw the email on the screen and read it. It went thus: 
"Dearest wife. Just got checked in. Everything prepared for your arrival tomorrow. P.S. Really is hot down here."
Here is another hilarious joke about a woman on a business trip: A woman traveled to England, where she was due to attend a company training session scheduled to last two weeks. Her husband drove her to the airport and wished her a good trip. 
She asked him what he wanted her to bring for him. The man laughed and asked her to bring him an English girl. The woman remained quiet and left for her trip. 
Two weeks later, she returned from England and saw her husband waiting for her at the airport. He asked her about his present, and she replied: 
"Well, I did what I could, now we have to wait a few months to see if it's a girl!"
Here is another hilarious joke about a couple who have been married for 40 years and decided to make a wish.
 Source: Startsat60, Startsat60