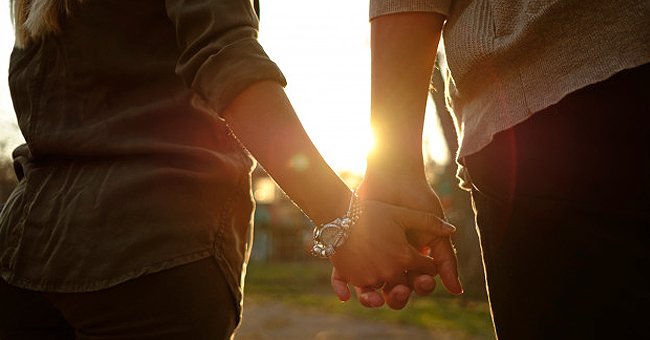 freepik.com
Daily Joke: A Couple Who Have Been Married for 40 Years Make a Wish
A man and his wife have been married for 40 years and to celebrate the big day, they had a surprise from a fairy. However, the day did not go as planned.
Staying in a marriage for a decade is a big feat that many do not take lightly. However, this couple blew minds and have been happily married for forty years.
On their 40th wedding anniversary, a good fairy who wanted to commend their efforts for making things work for so long came to them and asked them to name anything they want. However, they can only ask for one thing.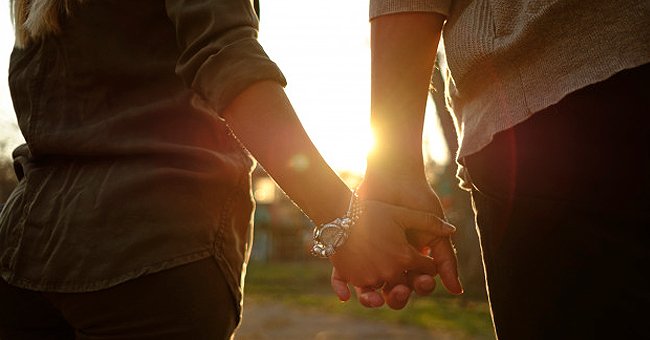 A couple holding hands | Photo: Freepik
Upon hearing this, the couple was ecstatic, and both thought long and hard for what they want. The wife wished for a trip around the world and wished that she could go with her husband.
Immediately after stating her wish, she got airline tickets for her and her husband in her hand. The husband, however, had a different idea.
He wished for a female companion who was 30 years younger than him. Immediately, he stated his wish, and to his surprise, he turned ninety!
ANOTHER JOKE
A man, Tony, attended a meeting held at St. Peter's Catholic Church. The event was a marriage seminar for husbands held every week.
During the session, the pastor was preaching about making marriages last when he remembered that Tony and his wife had been married for 50 years and in fact, their 50th wedding anniversary was coming up.
The pastor decided to ask Tony a question. Looking up, he called him and told him to enlighten the group on how he has kept his marriage intact for so long.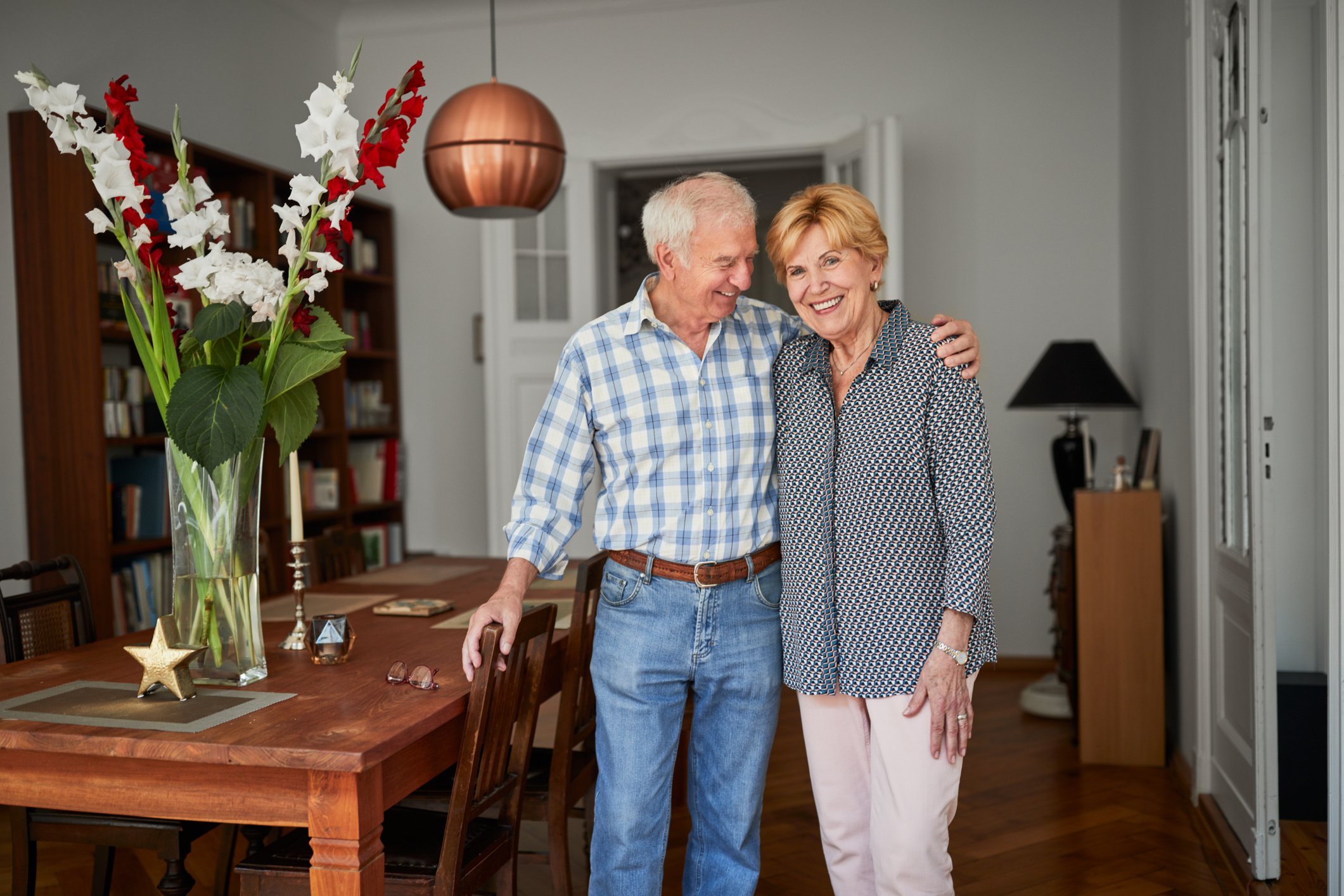 A portrait of a happy couple at home smiling and standing together. | Photo: Getty Images
Tony, who was proud of himself, replied to the group of husbands, "Well, I've tried to treat her nice, spend the money on her, but best of all, I took her to Italy for our 25th anniversary!"
The pastor, who was impressed, responded: "Tony, you are an amazing inspiration to all the husbands here! Please tell us what you are planning for your wife for your 50th anniversary?"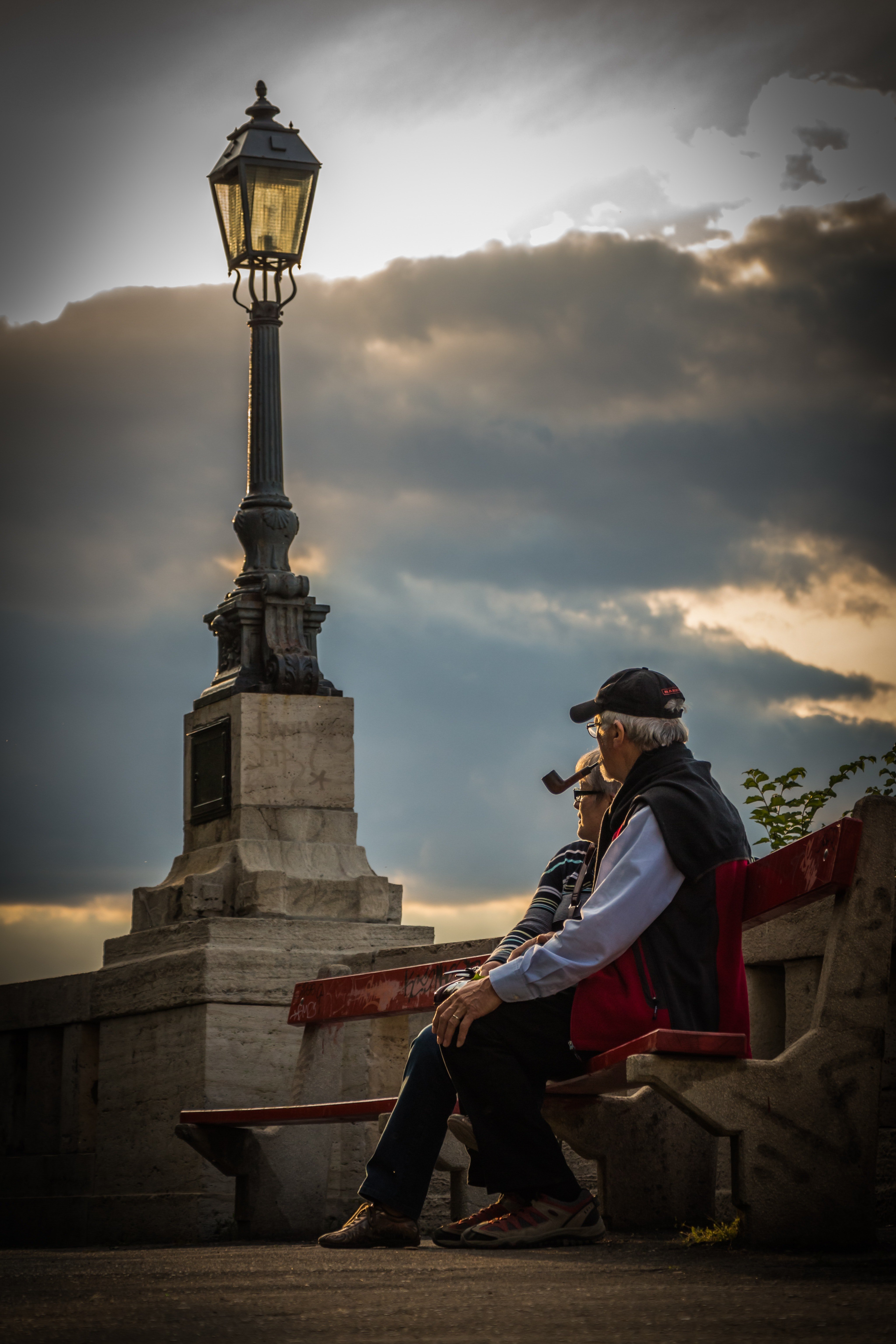 An old couple enjoying each other's company | Photo: Pexels
Tony was a bit confused and soon realized that the men had misinterpreted his words. He replied once again, "I'm gonna go pick her up."
Source: jokeswarehouse startsat60
Please fill in your e-mail so we can share with you our top stories!