Surprising Ways to Use Pickle Juice
If you love pickle juice, then you will be happy to learn about surprising ways to use it as to just drinking it. There are 12 ways to use the liquid in and around the home.
Pickle juice has become people's favorite drink over the years. Today, it sells by the gallon and is used to craft all different kinds of delicacies.
Simplemost compiled a list of different recipes to try out with pickle juice. Besides food recipes, you can use the liquid to clean pots as well.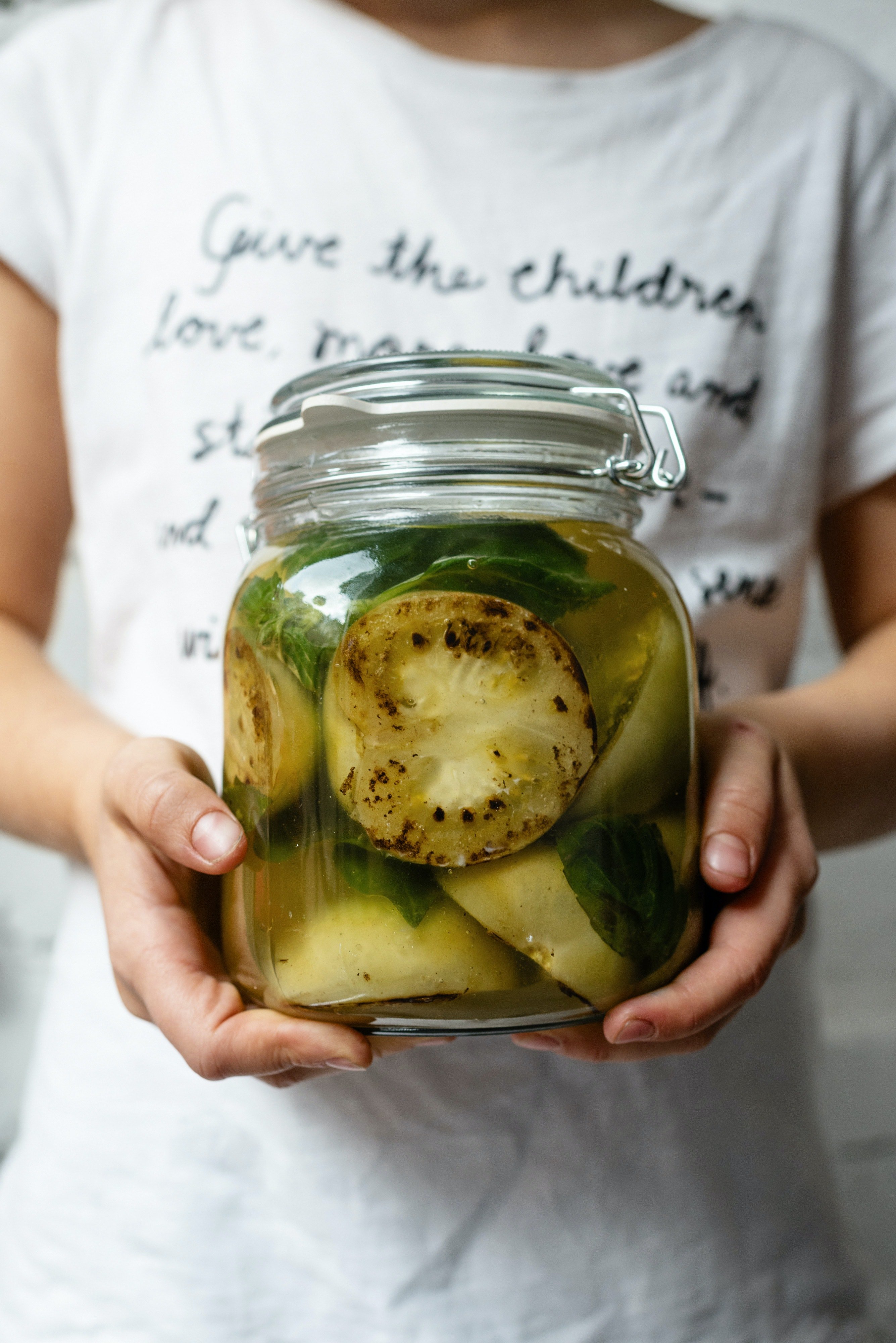 Add It To Your Meatloaf – Simplemost has found several recipes online for meatloaf laced with pickle juice. The best one came from Allrecipes, where the dish amassed hundreds of positive reviews.
Make Macaroni And Cheese…And Pickle Juice – IlovePickles.org puts it into macaroni and cheese, too. The website calls for an entire cup of that green-tinted gold. The easy recipe consists of three pieces of cheese, any kind, flour, rotini pasta, and pickle juice.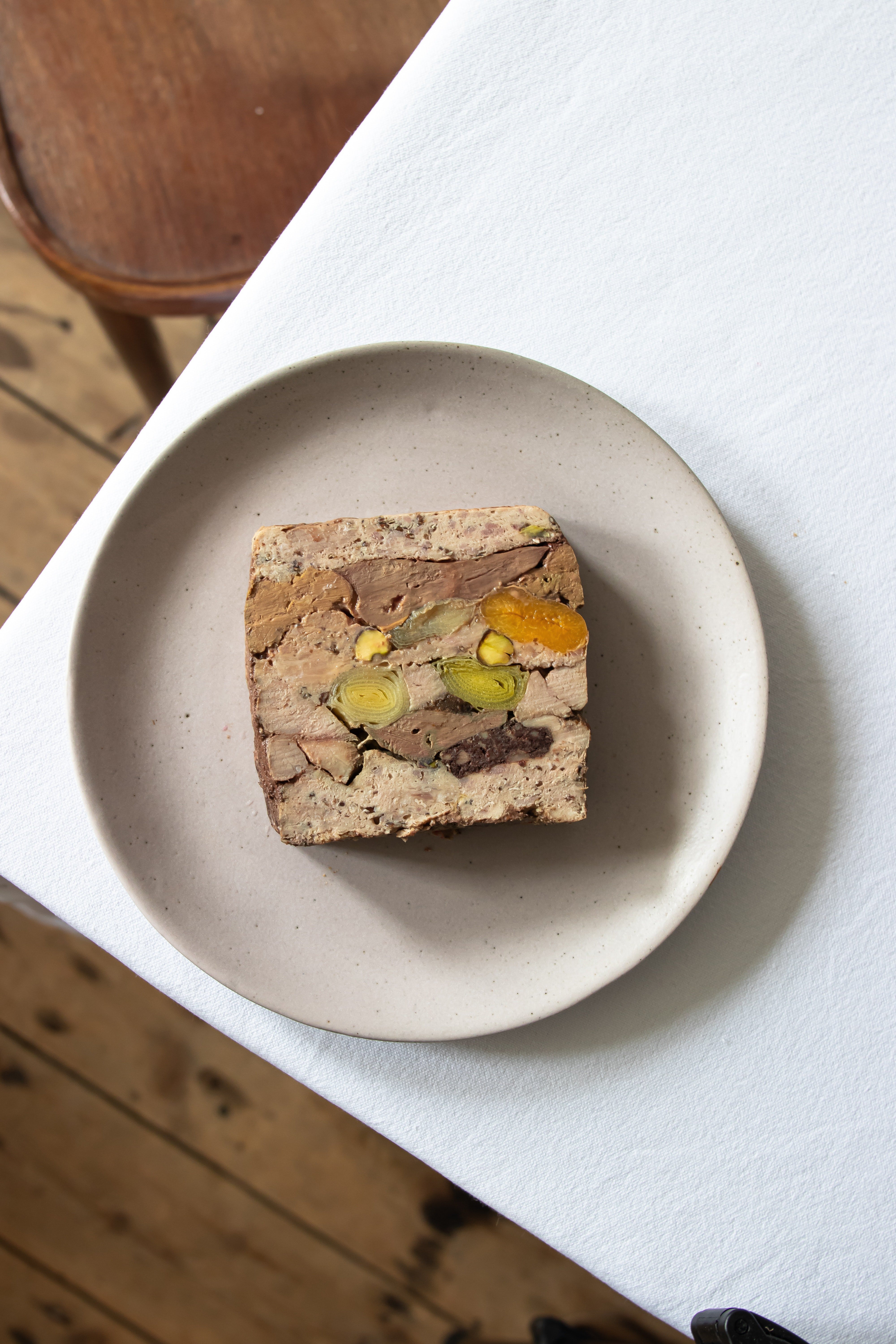 Clean Your Copper Pots And Pans – The liquid does wonders to get copper pans sparkling clean, too, according to Taste of Home editor Agnes Ground.
Use It As A Marinade – Combine pickle juice with other ingredients such as garlic, salad oil, actual dill pickles into a beef marinade, and you will be set for dinner.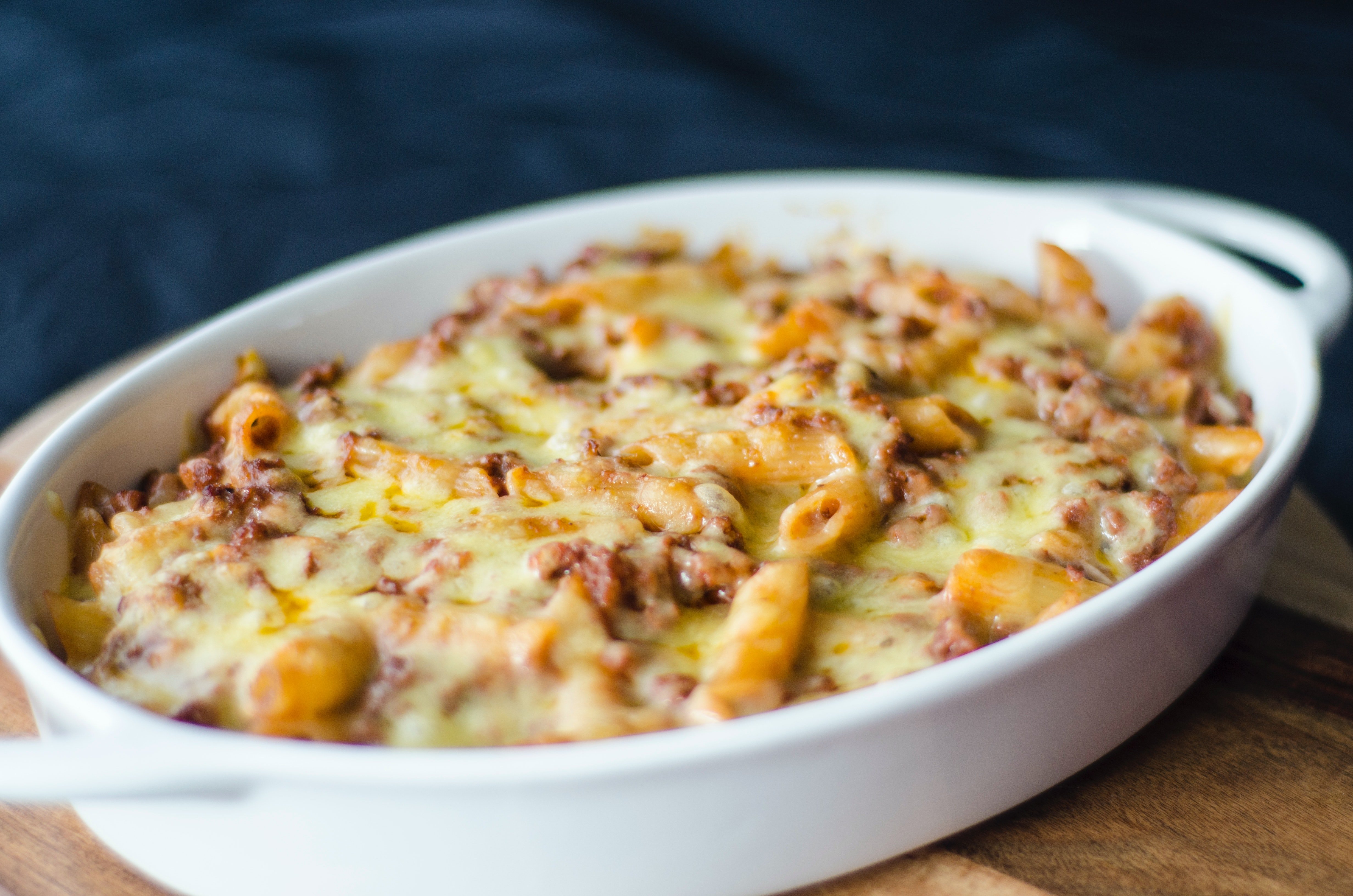 While pickle juice can be flexibly used in almost anything and added to any dish, there are other benefits of drinking it. A medicine dietician Camille Skoda revealed six health benefits of the juice.
The liquid contains probiotics which can help to keep your gut bacteria in balance. Skoda said you could find probiotics in refrigerated pickles that are not vinegar-based.
Pickle juice can also help with blood sugar regulation. Studies show that vinegar can help prevent spikes and dips in blood sugar and can support weight loss.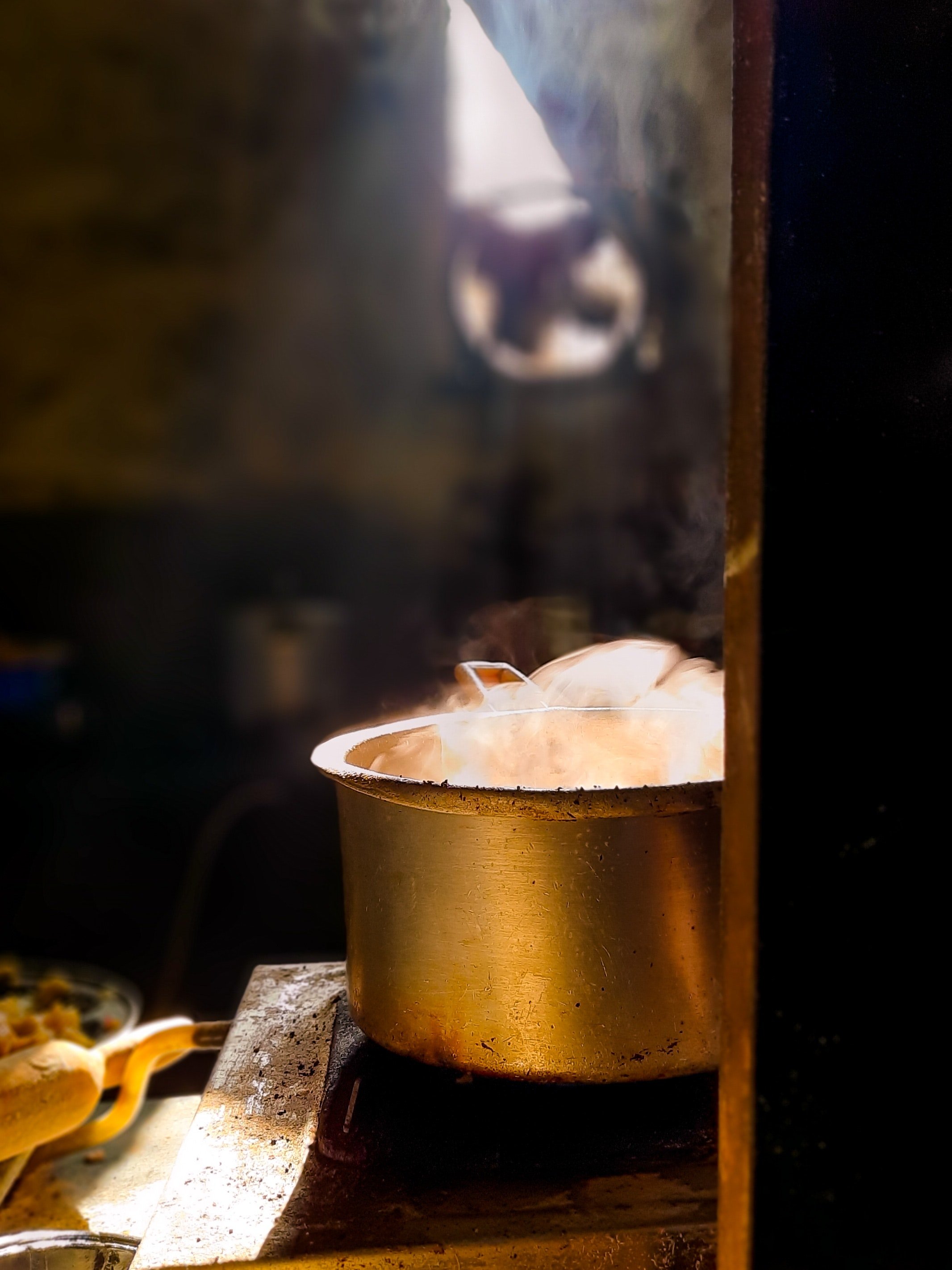 Skoda said pickle juice could help curb your appetite by stabilizing blood sugar. She added if you are drinking pickle juice for the probiotic benefit, then improving digestion and metabolism could help you lose weight.
Pickles also contain disease-fighting antioxidants and can protect your cells from damage caused by free radicals. Free radicles are molecules inside the body that are linked to cancer and heart disease.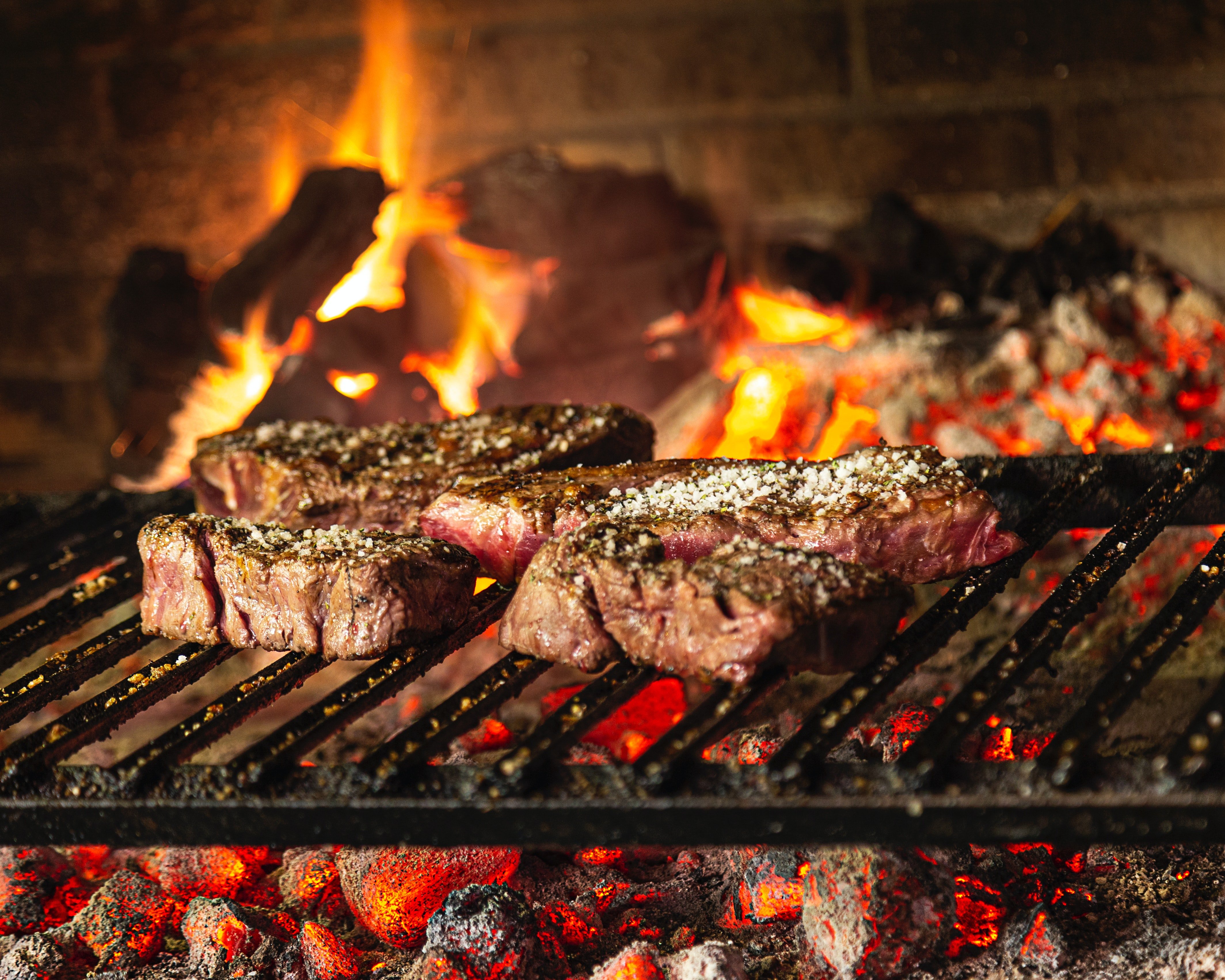 Other benefits of pickle juice include being a source of hydration. According to Women's Health magazine, pickle juice contains sodium, potassium, and water, all critical for hydration.
It is also suitable for workout recovery for replenishing the electrolytes lost during a sweat session. Pickle juice is also a significant benefit with post-workout muscle cramping.