Family of Missing Student Saniyya Dennis Disagrees with Prosecutor's Evidence of Her Suicide
The family of missing college student, Saniyya Dennis, continues to hope for her return, disbelieving the Erie County DA's claim that she might have died by suicide. 
On April 24, a bright young student, Saniyya Dennis, went missing after leaving her college, Buffalo State College, for Niagara Falls. This left her family and friends sad, and they haven't stopped looking for her. 
During a press conference earlier this month, Erie County District Attorney John Flynn said the college student's disappearance might have resulted from suicide. Dennis's mother, Latisha, debunked the statement, saying she has not given up.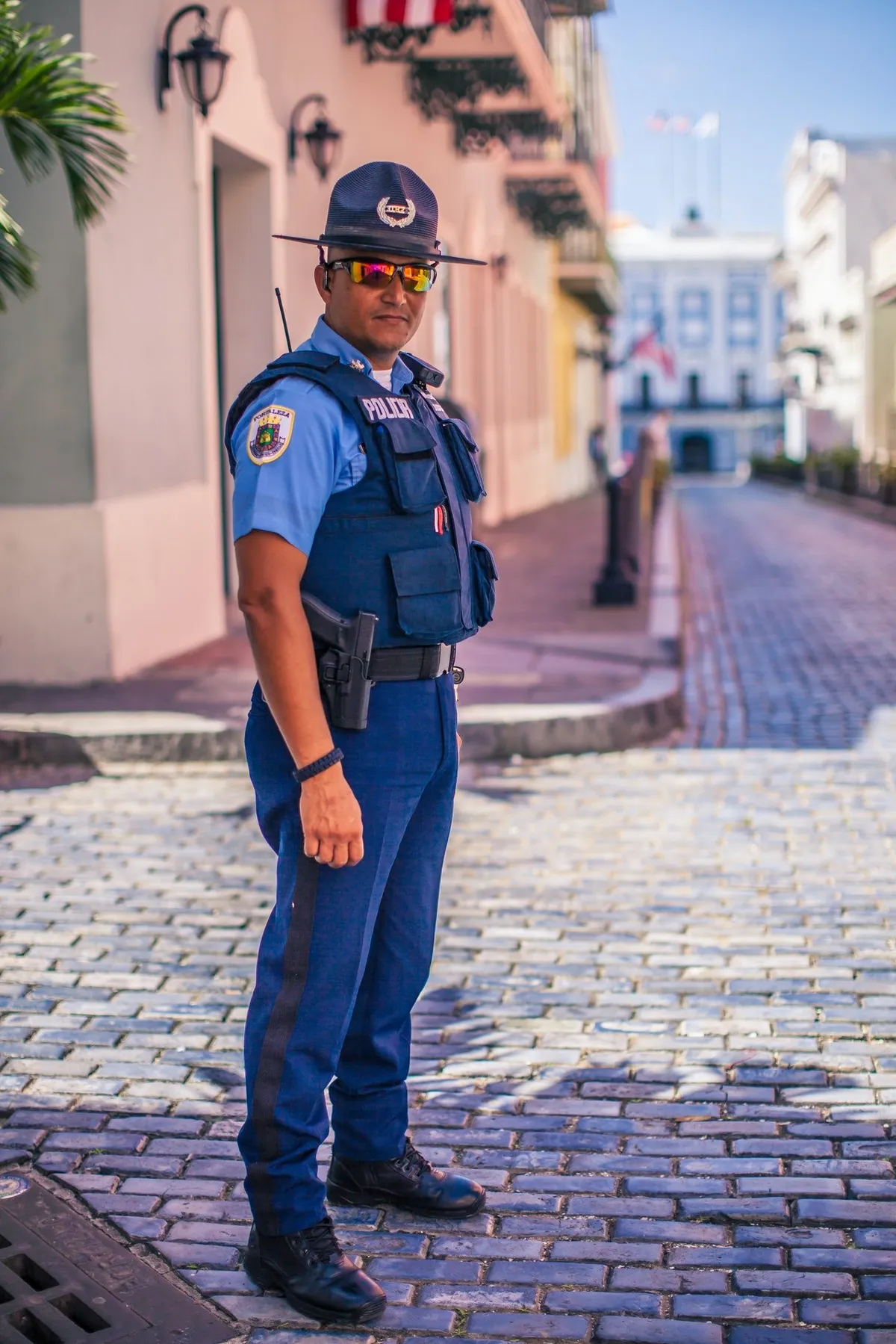 The woman noted that she and her loved ones want her daughter found. However, Flynn said recovered evidence showed a text between the missing girl and her boyfriend claiming she might commit suicide.
Over the last week, a news outlet received loads of evidence questioning the proof shown by the District Attorney. The family still hasn't been able to find enough video evidence about the whereabouts of Dennis.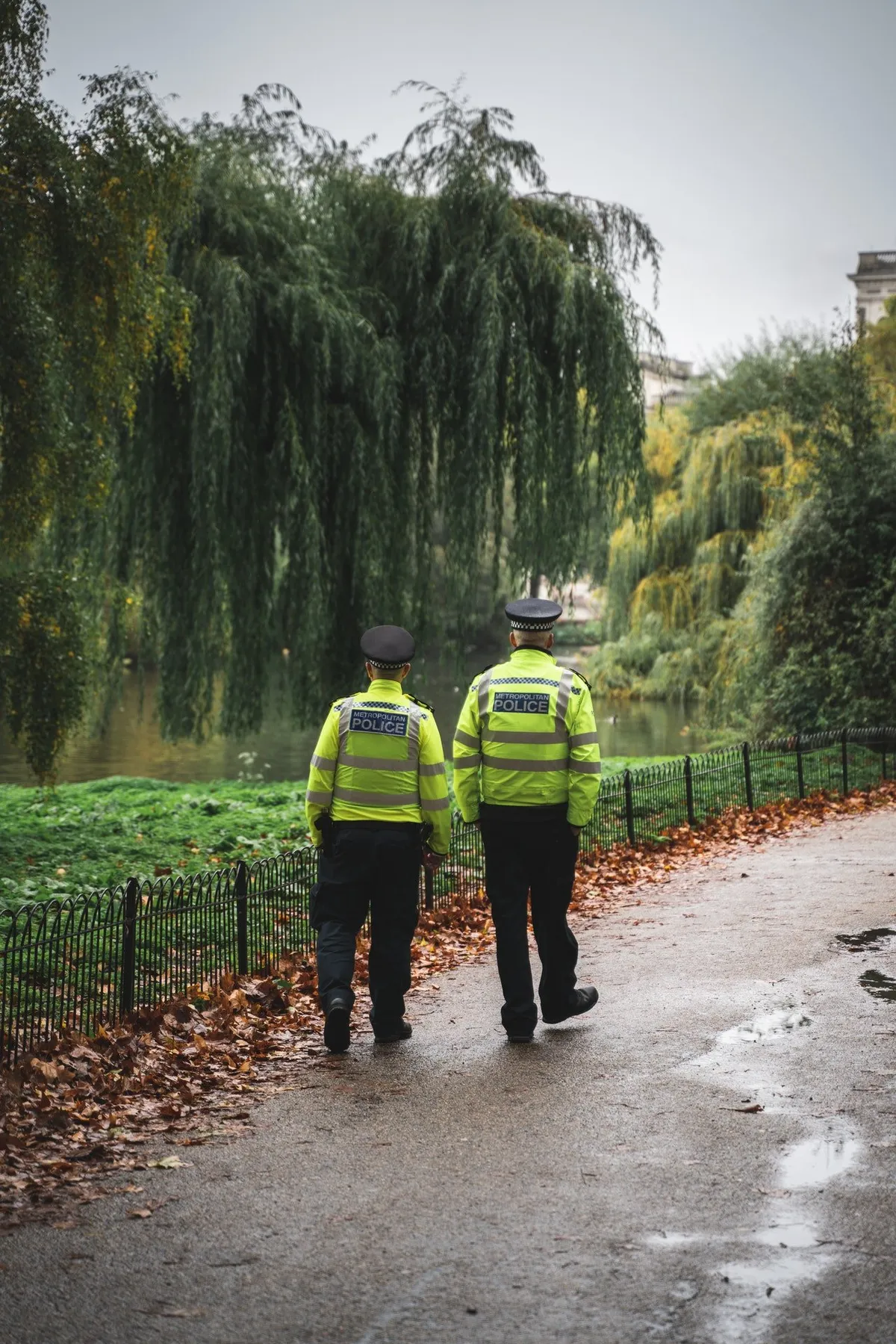 In an interview, the community leader, Myles Carter, said that the community is working hand in hand with Dennis's family to find the teenager. He also added they intensified their effort to find the student since the District Attorney made his statement regarding her suicide.
She threw some personal belongings that would indicate she is not returning to the dorm.
It's been about a month since Saniyya Dennis, a 19-year-old Bronx native, disappeared and community members in Western New York have joined the investigation to bring her home.#TheNewBlackViewhttps://t.co/1SsyBuVURT

— Amsterdam News (@NYAmNews) May 22, 2021
The Buffalo State College police are also helping to locate the missing student by posting about it on their website. The university police enlisted the help of statewide law enforcement agencies and hospitals through a New York Missing Persons Clearinghouse.
More people are also working with the family to find the 19-year-old student. The African American Juvenile Justice Project (AAJJP) confirmed this to People. 
They remain vigilant.https://t.co/rNRFvrwcoT

— BET Her TV (@BETherTV) May 23, 2021
Sherri Jefferson, the executive director of AAJJP, said he doesn't believe Dennis went to Niagara Falls. She noted that if it were true, one of the cameras would have picked her up.
The executive director went on to add that among the millions of people who visit Niagara Falls, how is it possible that no one saw her. In a report on May 6, the District Attorney claimed that she was captured leaving her dorm on the surveillance video.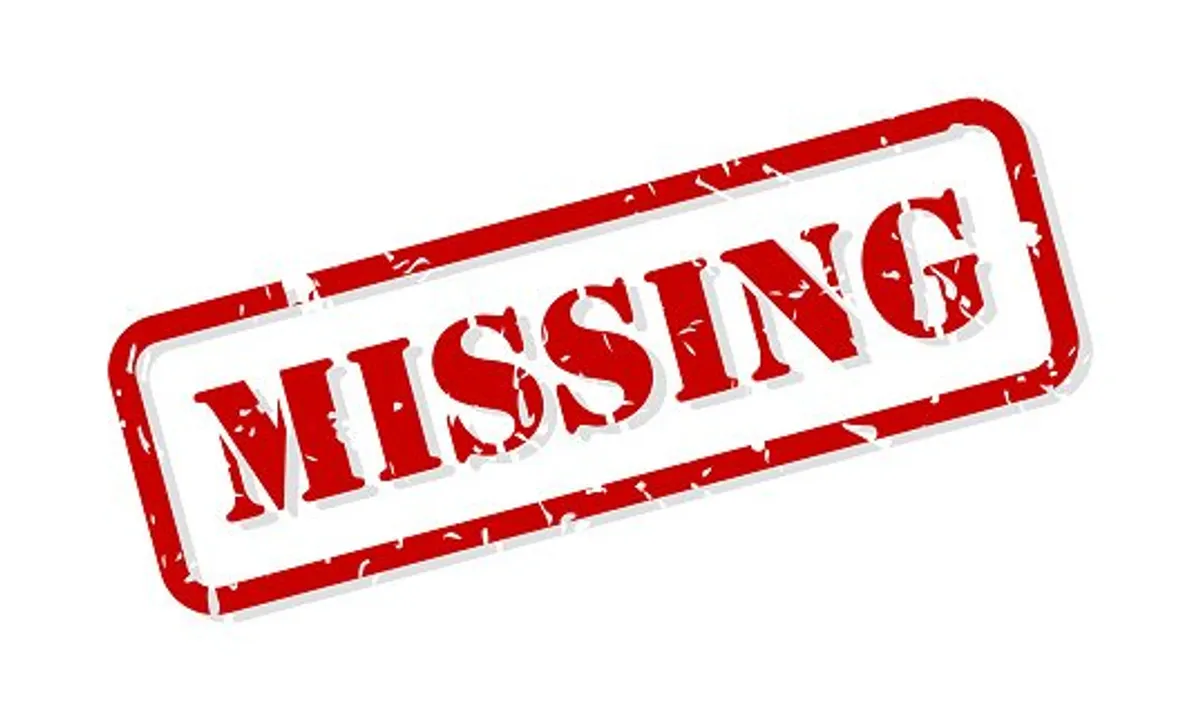 He also added that she threw some personal belongings that would indicate she is not returning to the dorm. The family of Dennis said it was unlike her to disappear suddenly. 
40 Cal, the missing girl's father, once offered $10,000 for anyone who could give any information that would help his daughter's return. He has stayed off social media since the event.