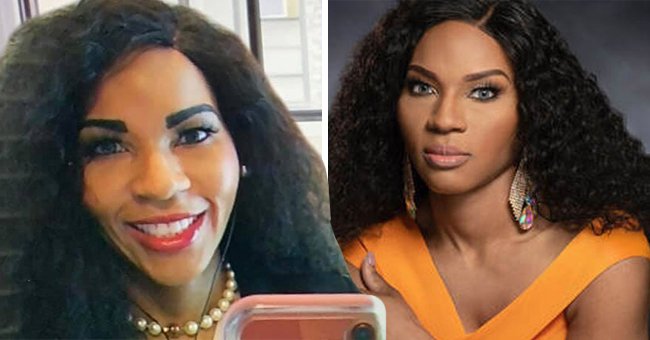 twitter.com/CBSDFW facebook.com/IrvingPD
Search for Dallas Beauty Queen Lashun Massey Continues 2 Days after She Was Reported Missing
Lashun Massey went missing two days ago, and officers are leaving no stone unturned in their quest to locate her. The Irving Police Department has updated the progress on the search on its official Facebook page.
Dallas Beauty queen Lashun Massey stepped out of her home in Texas on Tuesday, April 27, on her routine morning walk. That was the last time she ever graced her loving family home with her presence.
The Irving Police Department declared her missing on Tuesday, following reports filed by relatives. Police records confirmed she was last sighted strolling near Lake Lago de Claire, Irving, Texas, wearing a black hoodie over checkered pajama pants.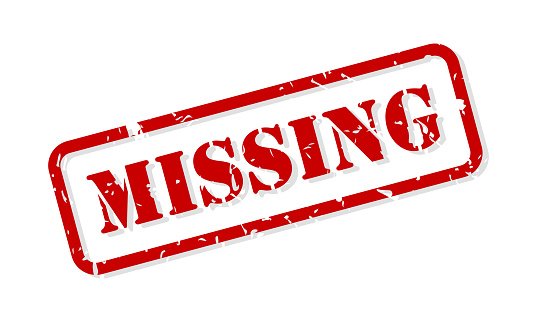 Missing Rubber Stamp Vector | Photo: Getty
The 38-year-old Texas model disappeared sometime between 5:30 a.m. and 7 a.m., according to a Facebook update on the official Facebook page of the Irving Police.
At about 7:40 a.m. on the said day, Lashun's husband, Jeff Massey, reported her missing when she failed to return from the morning stroll.
Witnesses reported seeing Lashun strolling by the lake at about 5:30 a.m. Some of the accounts spoke of a woman fitting the description walking in and out of the Lake around that time.
Many tried to find out if the woman was okay, receiving positive responses from her. Robert Keeker of the Irving Fire Department disclosed that an eyewitness saw the woman leaving the lake.
However, hours later, another source reported seeing her in the lake again. Lashun's husband remains convinced his wife was not in the lake, as she was always cautious around water.
He is hopeful she would return home safely, as she knew just how much he loved and cherished her. Lashun is a mother to two children, whom she shares with her husband, Jeff Massey.
An 18-year-old freshman at Louisiana State University disappeared on April 7
Before her disappearance, the victim, who is the reigning Mrs. Dallas, was priming up to contest in the Mrs. Texas America competition on Thursday.
Going missing two days to the competition cut short those dreams. In addition to her beauty contests, Lashun holds a Ph.D. in civil engineering. She also works as a program manager for research at the University of Texas, Dallas.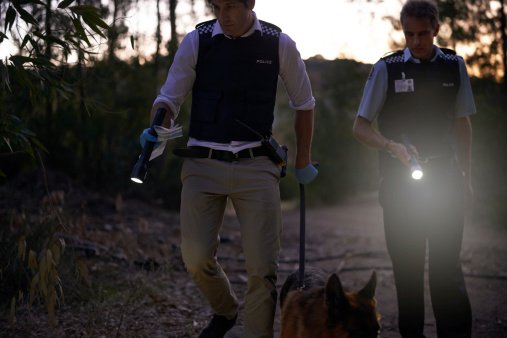 Shot of two policemen looking for evidence | Photo: Getty Images
The Irving Police Department seeks the help of the public in unveiling the whereabouts of the missing woman. They urge anyone with useful information to contact their non-emergency lines.
Another missing person incident took place earlier this month. The victim, an 18-year-old freshman at Louisiana State University, disappeared on April 7.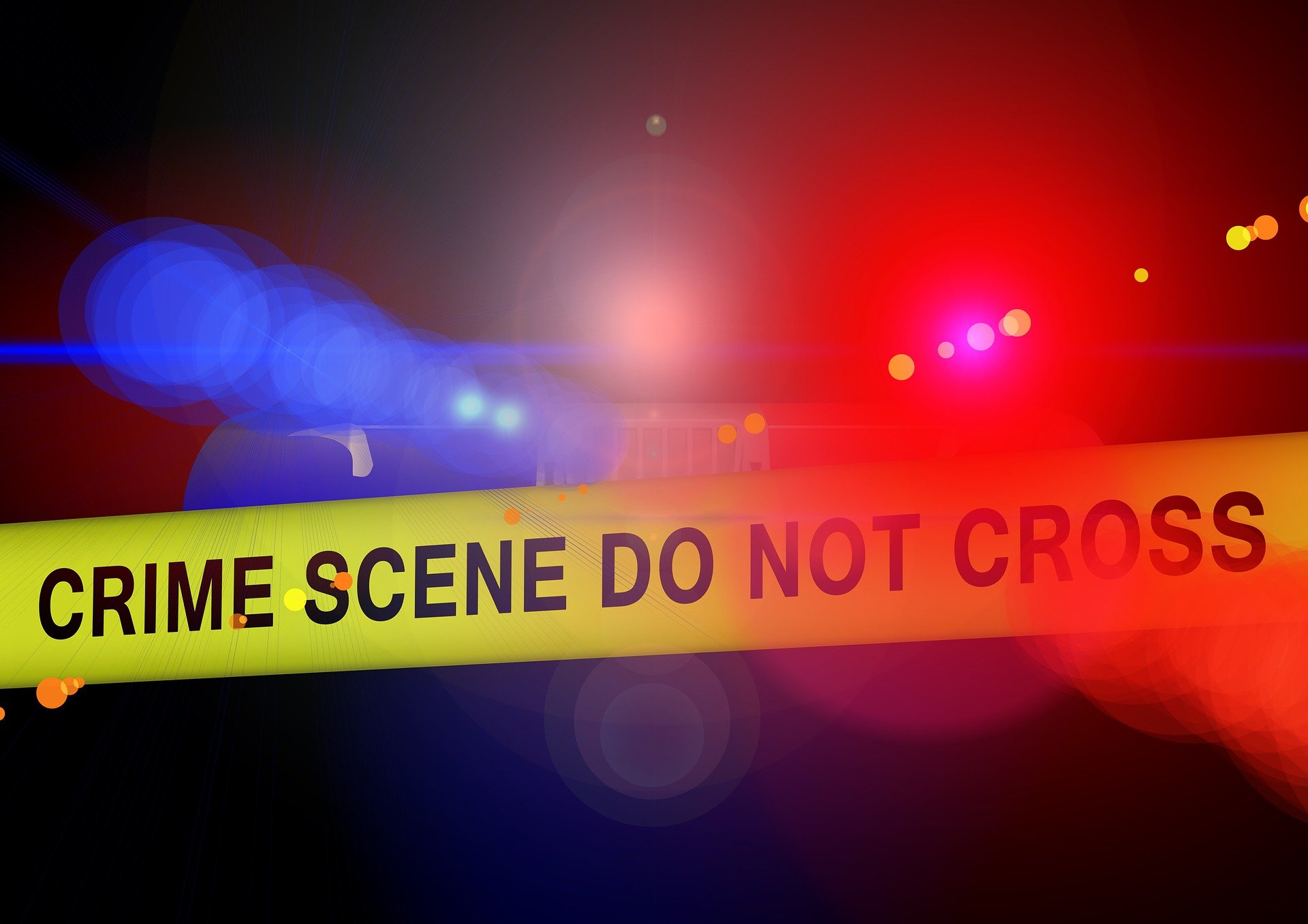 A photo of a police crime scene | Photo: Pixabay
A week later, officers found her vehicle on top of the Mississippi River bridge after another vehicle collided with it. Her body was recovered from the Mississippi River and identified hours later by the LSU Police Department.
Officers believe no foul play was involved in her death. However, investigations into the incident are ongoing as the possible cause of death remains unclear.
Please fill in your e-mail so we can share with you our top stories!