Search Ends for Pregnant Dianna Brice, 21, as She Is Found Dead a Week After She Went Missing
The body of a 21-year-old woman identified as Dianna Brice, who was 14 weeks pregnant, was discovered after nearly a week since her disappearance.
According to Upper Darby Police, Dianna Brice was found on Monday evening in a wooded lot in Southwest Philadelphia. According to NBC News, Brice went missing just hours before her boyfriend's car was found engulfed in flames.
She was last seen on March 30, 2021, leaving the K Laundry laundromat in Lansdowne, Pennsylvania, with her partner, Justin Smith. Brice was four-and-a-half months pregnant.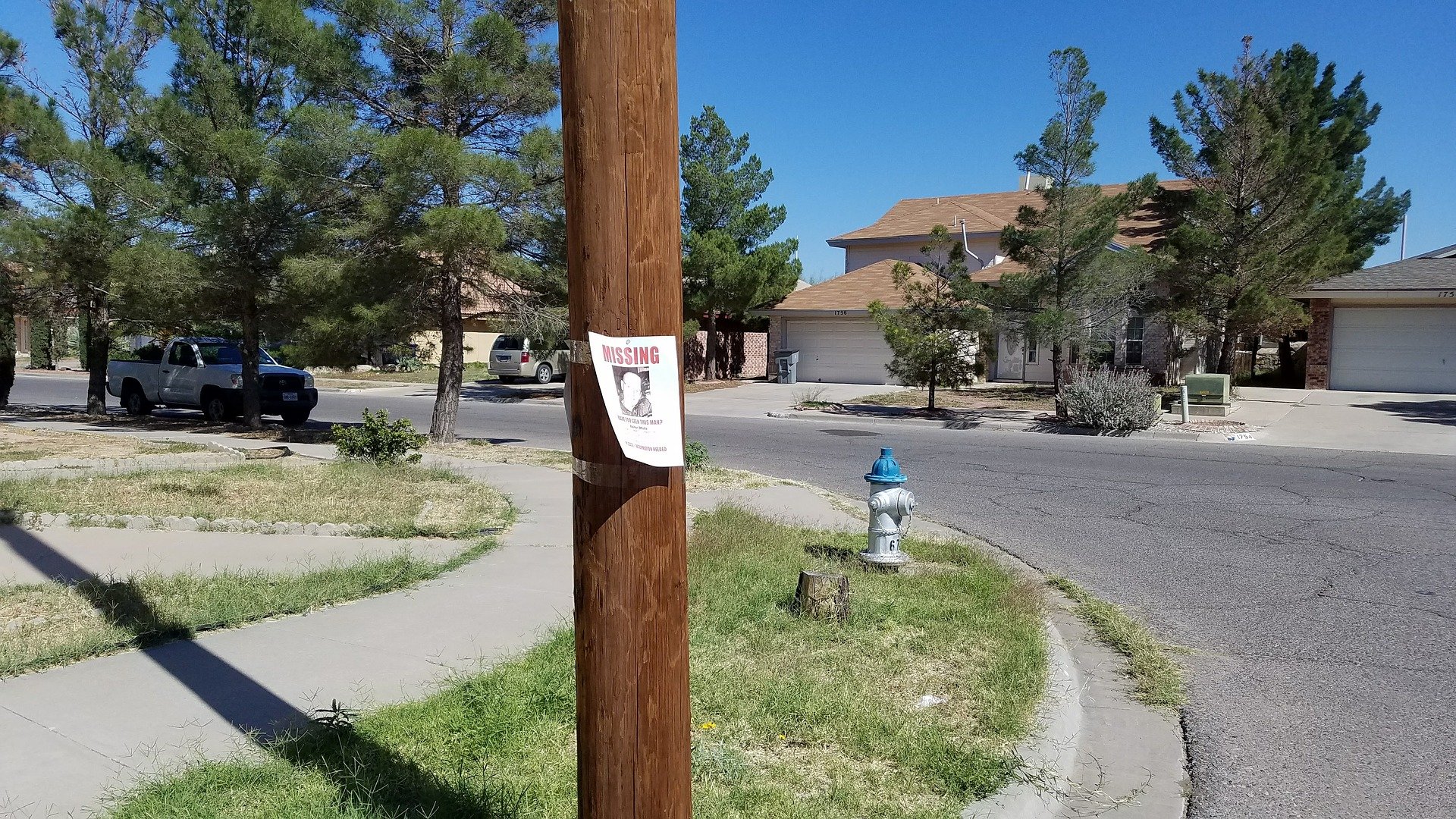 Her mother, Betty Cellini, reportedly disclosed that she spoke to her daughter's boyfriend on the phone later that day. The boyfriend told her that he and Brice were arguing, which led to her getting out of his car and walking away.
According to the outlet, Smith's car was located by police at around 5:30 p.m. that same day in 59th and Florence Streets in Southwest Philadelphia. Smith and Brice went missing since that day.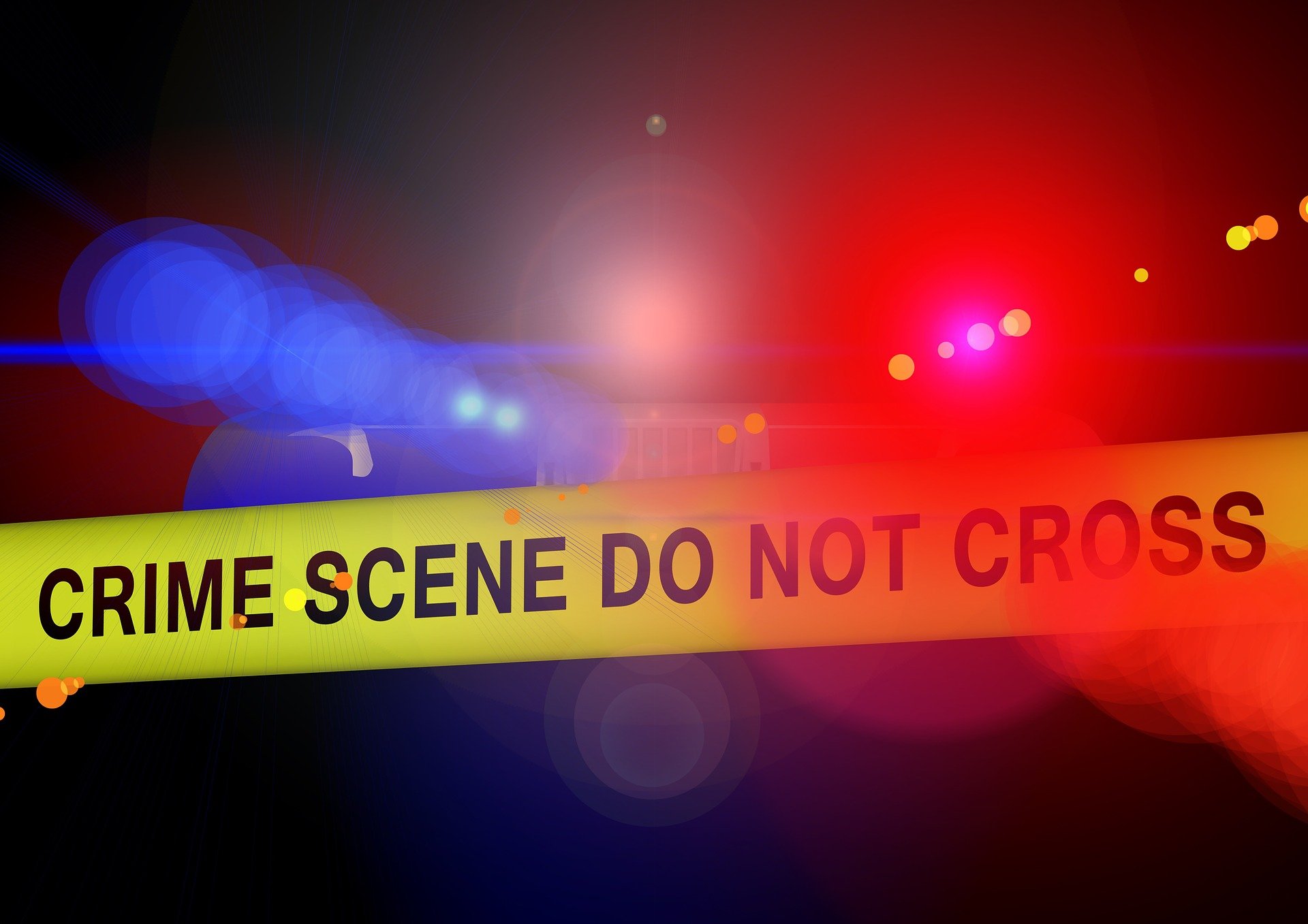 Nearly a week later, on April 5, Brice's body was found about a mile away from where the officers discovered Smith's car. It is unclear what led the authorities to investigate the area.
The family's private investigator Kevin Ryan reportedly revealed that Brice was identified by her tattoos. Upper Darby Police Superintendent Timothy Bernhardt said discovering the deceased's body results from work done round-the-clock between other search teams.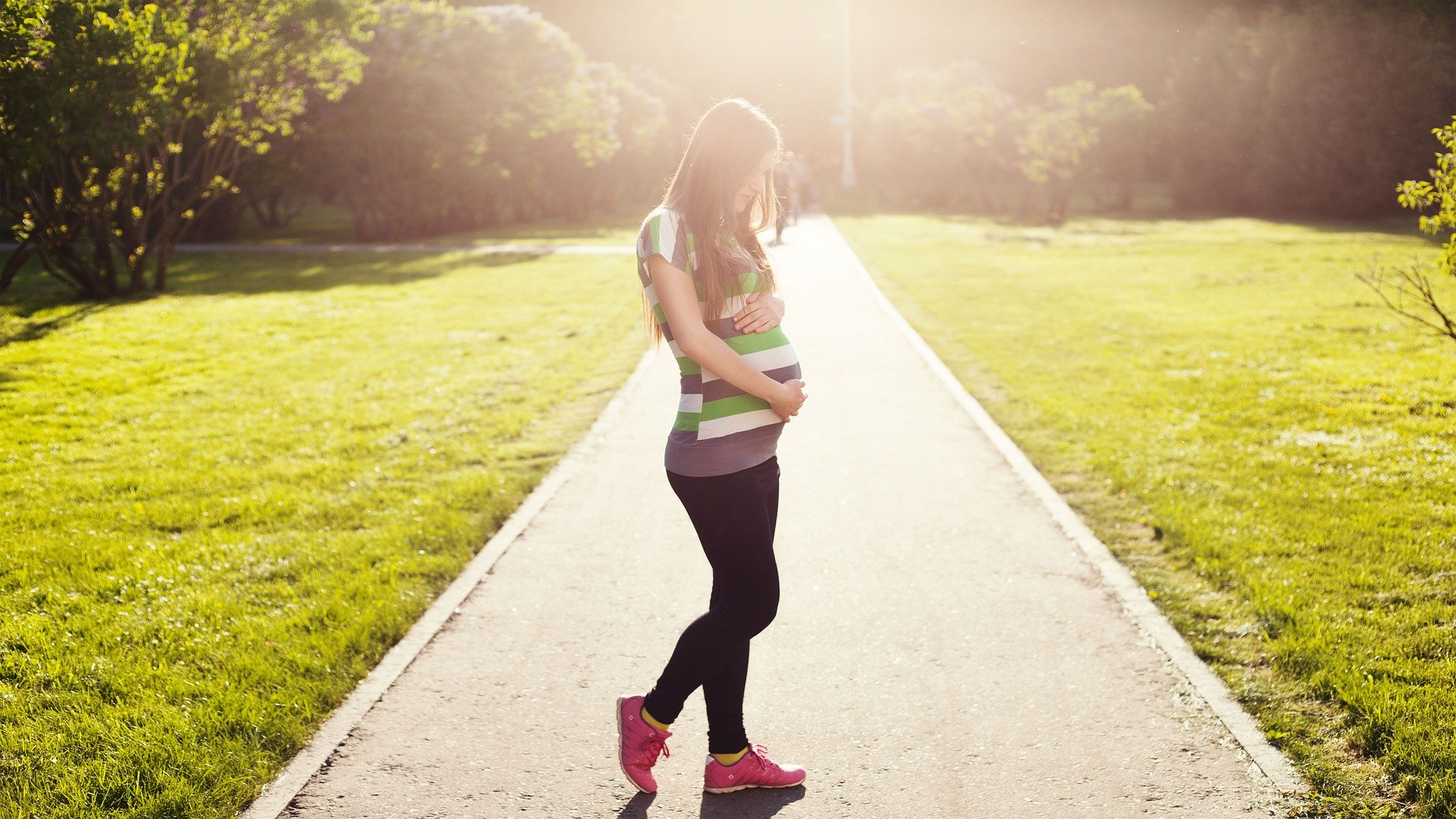 "It's terrible. Words don't express how sad it is for a young woman who leaves a 4-year-old child and was three to four months pregnant with her second; words don't express how sad it is for her and her family," Bernhardt said.
According to 6 ABC, the police found Smith's wallet and keys nearby. He is still being sought at this time as he is regarded as the person of interest for the heinous crime.
Cellini reportedly claims that Smith has had problems with the law before. Brice's uncle, on the other hand Norman Passarella, said that he wants justice for his niece.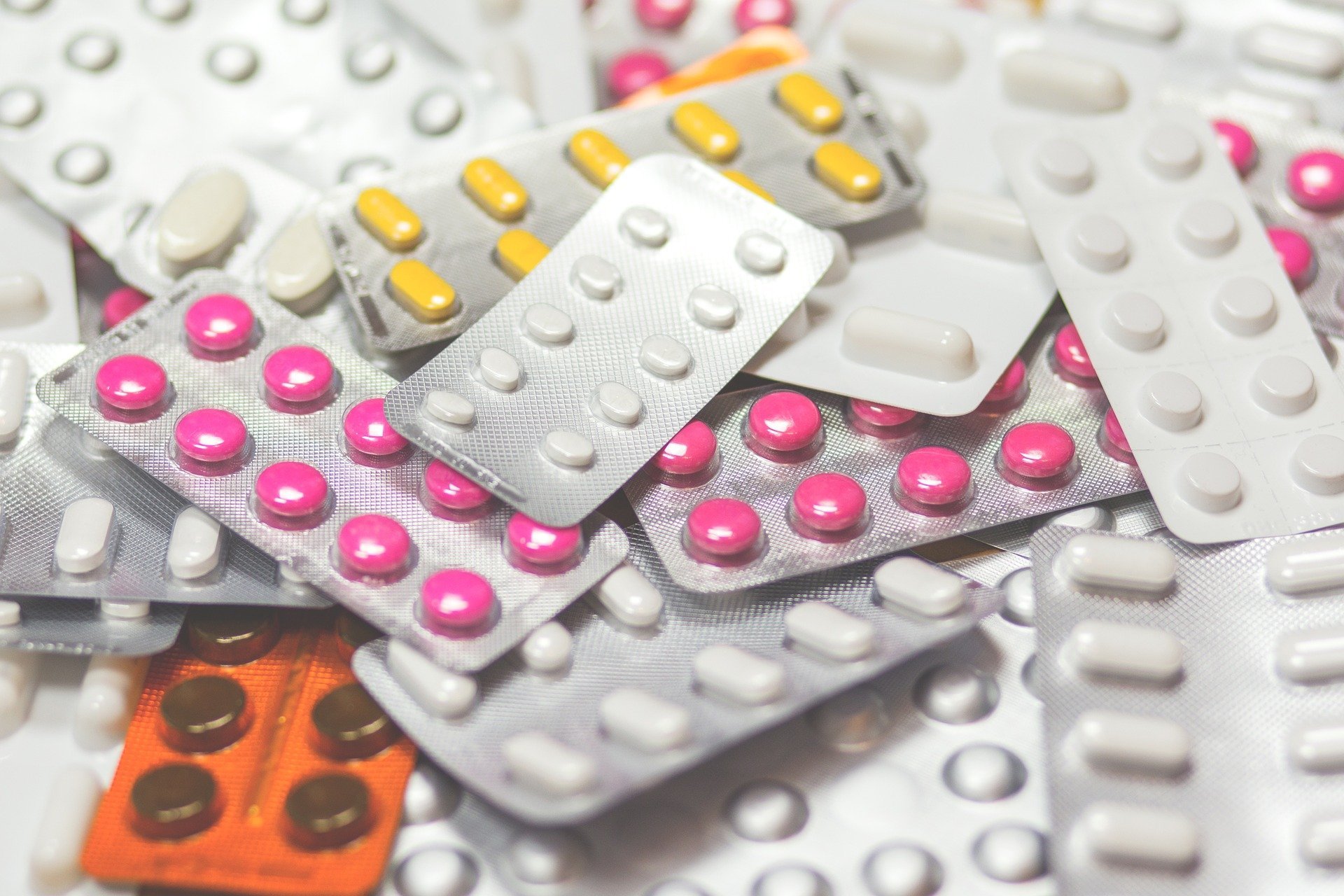 Following Brice's exit from the vehicle, Smith told her mother that he had searched for her in the area but could not find her. Cellini told Dateline that she was worried about her child, so she informed Smith that she would file a missing person report.
According to NBC News, Brice was on medication that she took daily for a severe condition. When she left home on that day, she had told her mom that Smith would take her to get the medication. However, she never returned home.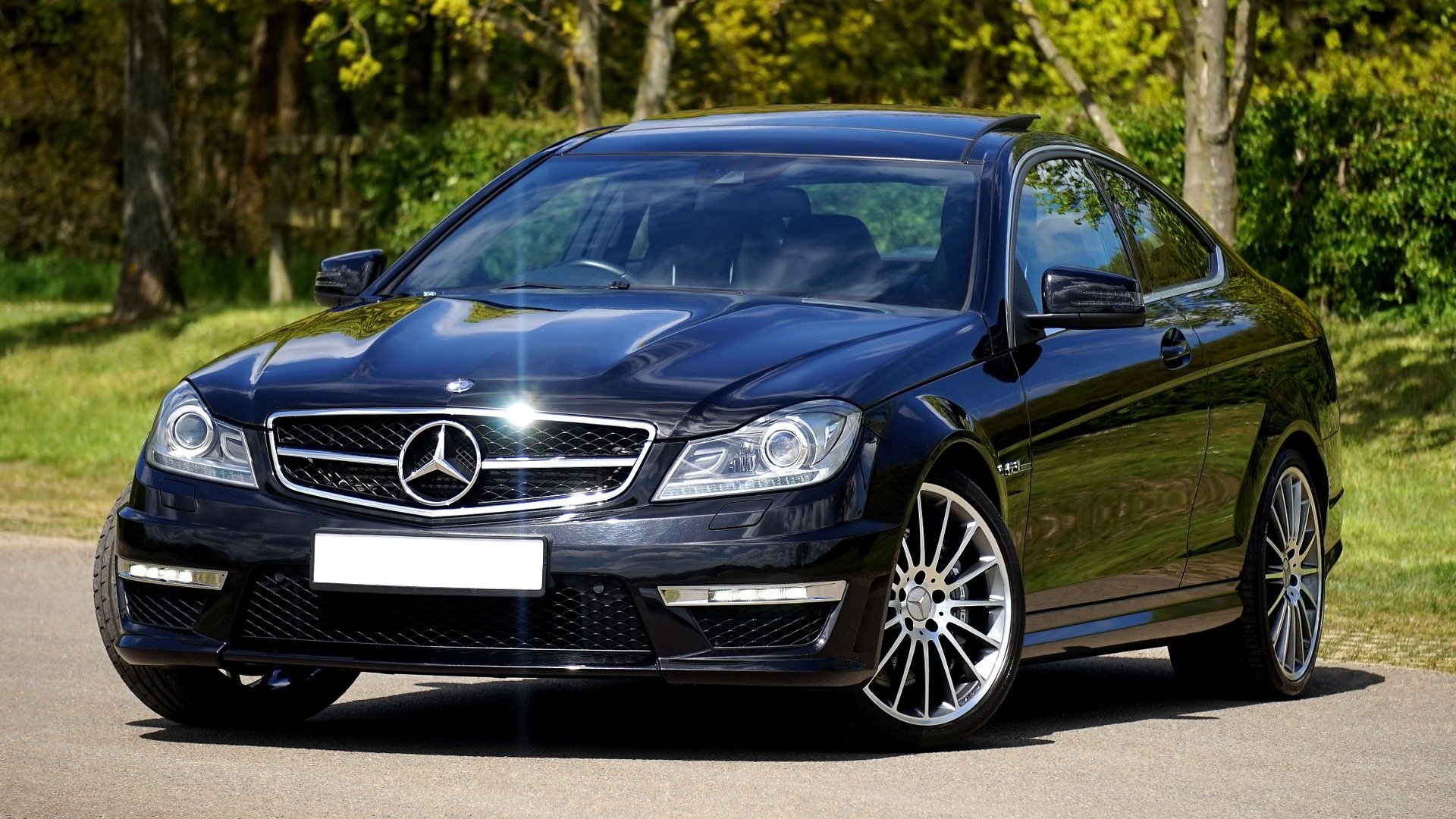 Following Brice's unfortunate incident on the missing persons' case, another woman who also went missing was fortunately found safe. According to KDRV, Nanci Dean went missing while driving a brown 2015 Mercedes Benz.
Dean has dementia, and at the time of her disappearance, she was last spotted in the area of Verizon on Union Avenue in Grants Pass. The department of safety requested assistance from the police to help locate Dean, and she was found safe.