University of Cincinnati Soccer Star Ally Sidloski Dies at 21 — Details of Her Death Revealed
A young Strongsville, Ohio soccer player's life ended too soon this month after she couldn't play during the 2020 season because of an injury. The details of Ally Sidloski's death have been detailed below.
On Saturday, May 22, 2021, Ally Sidloski, 21, lost her life, suddenly leaving her family and friends to mourn her death. She was a soccer student-athlete from the University of Cincinnati Department of Athletics.
The soccer star had recently completed her sophomore soccer season after not playing during the 2020 season due to an injury. The 2020 season took place during the spring of 2021.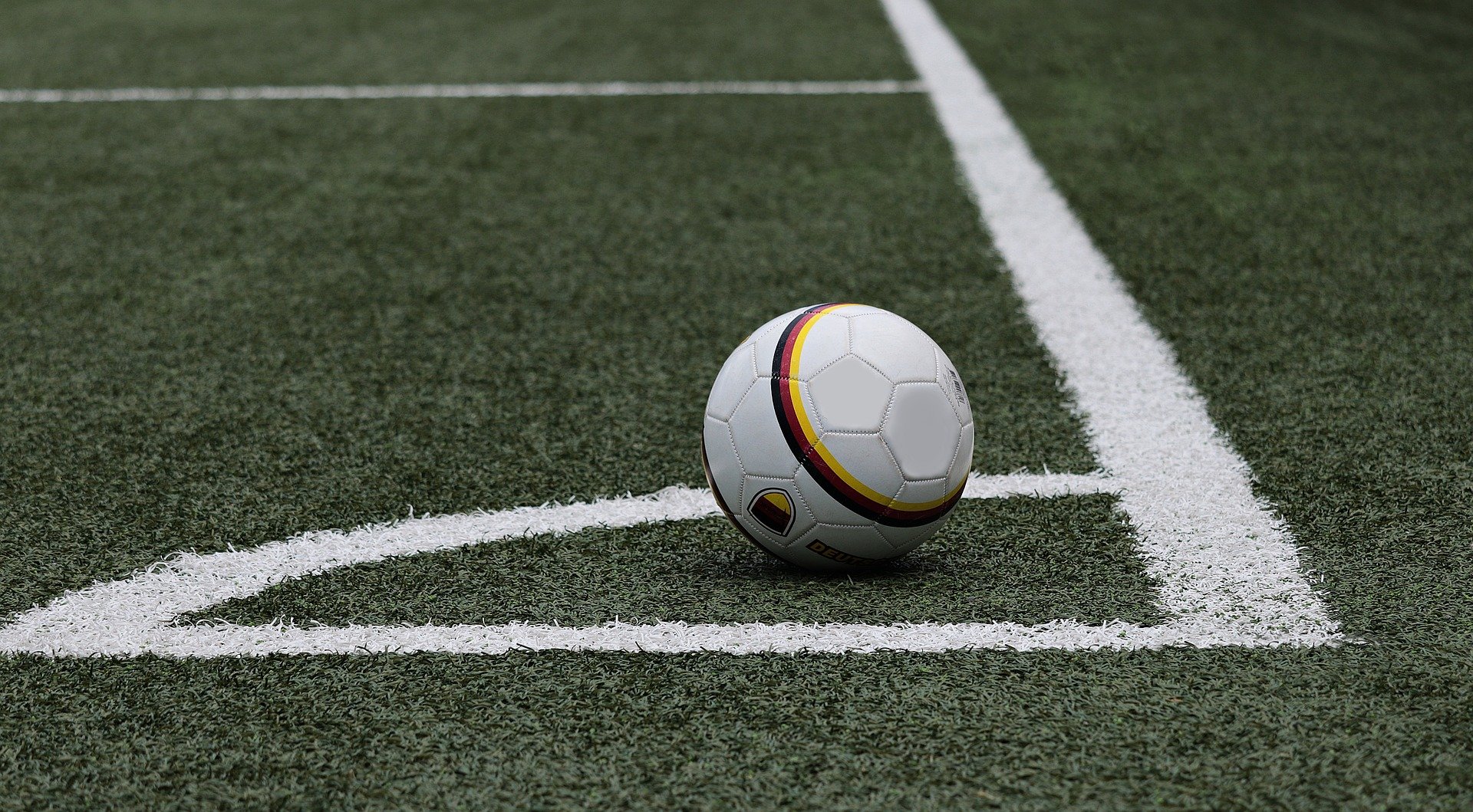 Neil Stafford, her Soccer Head Coach, mourned her death, saying how "crushed" the university and soccer team were for Sidloski's family. Stafford described the late athlete as the pillar of all that was right with their program.
The head coach also recalled how gritty, resilient, a great student, and a phenomenal person Sidloski was. Stafford said the loss was unspeakable and immeasurable before sending his condolences to the family.
We are absolutely heartbroken to hear the news of the passing of one of our fellow Bearcats Ally Sidloski. Our thoughts and prayers are with her family, her teammates and all of Bearcat nation. Fly high Ally. 🖤 #WePlayFor3 pic.twitter.com/4qWDlJ0Ytb

— Barstool Cincinnati (@UCBarstool) May 23, 2021
John Cunningham, the Director of Athletics, said the late player's team, the Bearcats, had suffered a great loss. He also sent his support, prayers, and love to Sidloski's family and promised to support them through this tragedy.
Cunningham also extended the offer of support to the late player's teammates. According to "E! News," the soccer star drowned over the weekend at East Fork State Park in Clermont County, Ohio.  
Please donate and share!#WePlayFor3 https://t.co/RRGSmXs93A

— Malik Vann❕ (@MalikVann7) May 24, 2021
Witnesses who spoke to the Ohio Department of Natural Resources (ODNR) said they saw Sidloski hanging from a boat's swim platform before disappearing into the water. Search crews were called to look for her.
The day before, Colt Brennan was in a hotel room and ingested something laced with fentanyl.
On May 23, 2021, her body was recovered just after 1:00 a.m., and she did not have a life jacket on. The ODNR is currently leading the ongoing investigation of Sidloski's unexpected death.
Update: A spokesperson with the Ohio Department of Natural Resources confirmed that Sidloski's body was recovered Sunday morning at William H. Harsha Lake in Clermont County. https://t.co/RAGU62tKDD https://t.co/eH05LlHGAp

— Enquirer (@Enquirer) May 24, 2021
Sidloski, who was named a TopCat scholar for multiple semesters for achieving a 4.0 GPA, was the third member of her family to play collegiate-level soccer. In 2019, she made her collegiate debut against East Carolina.
She also got to play in UC's American Athletic Conference Tournament opener against SMU. The Strongsville, Ohio native was a four-year member of the Strongsville HS soccer team.
Former University of Hawaii quarterback Colt Brennan has died at age 37 after being discovered unconscious at an in-patient rehabilitation facility in California https://t.co/WW2RA4ALHI

— Daily Mail US (@DailyMail) May 12, 2021
Sidloski is survived by her parents Tracie and David, and two sisters, Katie and Nicole. Another athlete who recently died was Colt Brennan, 37, a numerous record-maker as the quarterback of the University of Hawaii.
Terry Brennan said his son passed away on an early Tuesday morning at a hospital in Newport Beach, California. The day before, the athlete was in a hotel room and ingested something laced with fentanyl.