Watch This Touching Reunion between a Marine and His Graduating Sister a Year after They Last Met
A college student in Massachusett got the surprise of her life during her graduation after getting a surprise visit from her brother, who she last saw a year ago.
A college student got more than she expected during her graduation, graced by her brother, a marine she last saw a year ago. The viral moment has been described as heartwarming.
The Massachusett college student Emily Booth had no idea she was in for the surprise of a lifetime when she went upstage to accept her diploma from Endicott College President Dr. Steven DiSalvo.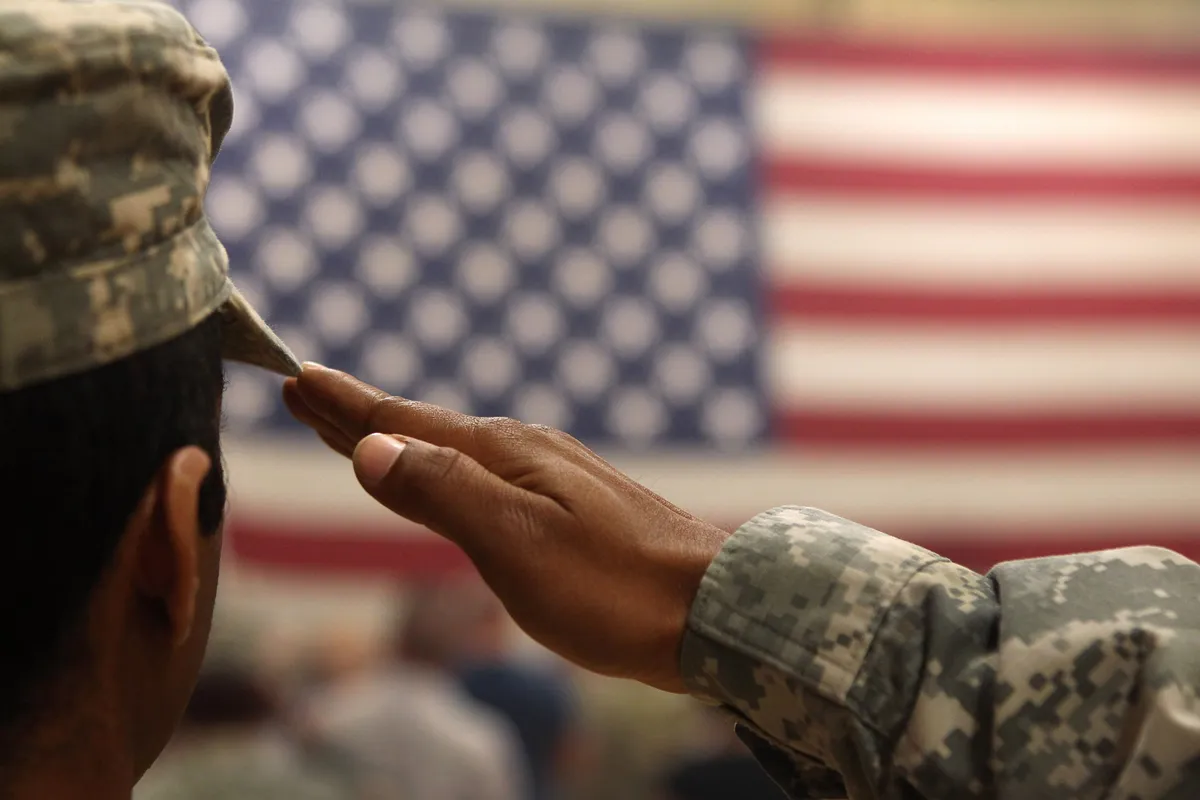 In the now-viral video, Emily is seen walking upstage when she hears her name but paused in surprise after hearing that her brother, Private First Class Ryan Booth, will help in presenting the award.
Ryan walks to the stage to a warm embrace from his sister. The whole crowd cheered the lovely siblings. The 21-year-old Emily noted that it was a surprising moment and least expected it.
Emily noted that she and her 19-year-old brother always shared a good relationship and did a lot together growing up. In 2020, he left for the United States Marine Corp's boot camp and had not seen his family since then.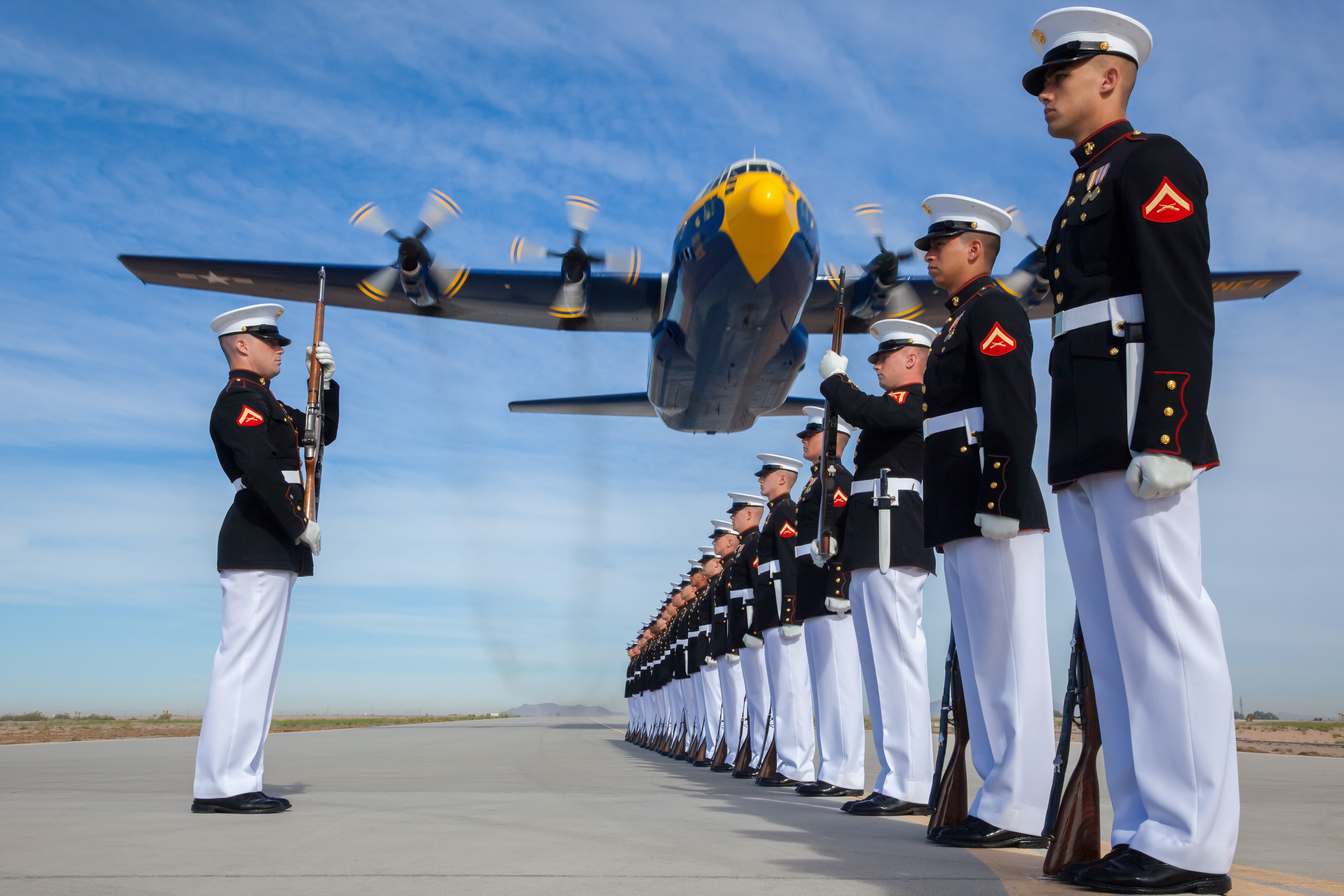 The first few months of his departure were difficult for his family as they could not call him but only communicated via letters. As the months went by, Ryan spoke with his family via calls and Facetime, but there was no physical meeting.
Two sisters were named valedictorians of their graduating class.
Ryan was supposed to visit the family a few days after the graduation but decided to pull a big surprise on his big sister to make the day as memorable as she would have imagined.
Emily thanked the school for going along with the preparation to make the surprise smooth and loving. Many viewers noted that the moment spotlights the importance of family, especially in these times.
Graduating college senior Emily Booth was in for a surprise during her graduation ceremony. Her brother, U.S. Marine Private First Class Ryan Booth, who she hadn't seen in a year, surprised her on stage as she got her diploma. 🇺🇸🇺🇸https://t.co/ROKCZwpOTj

— 10 Tampa Bay (@10TampaBay) May 23, 2021
A
similar story
 happened in Sapulpa Middle School, where a marine paid a surprise visit to his kid sister, who he had not seen for a year. Sixth-grader Tayber Belk had gone to lead a moment of silence before being surprised by her brother Austin Martin for a lovely reunion.
Family surprises have been described as touching and memorable, especially a surprise from a loved one that has not been seen in a long time.
A bride got the most incredible gift she imagined at her wedding after her brother, a marine, was granted a last-minute leave to be present for her wedding. The bride struggled to hold back tears, not to ruin her makeup, but she was surprised.
Two sisters were named valedictorians of their graduating class in their different Savannah-Chatham County high schools in another lovely family moment. The two siblings said they were proud to see their family beautifully make history.