Watch Prince William's Hilarious Interaction with a 96-Year-Old during His & Kate Middleton's Visit to Scotland
The Duke of Cambridge visited Scotland recently together with his wife, Kate Middleton. While on tour, he met a lovely older woman who flirted with him. We have the video below.
Prince William's interaction with a 96-year-old woman during his and Kate Middleton's visit to Scotland was hilarious. The royal couple shared snippets of the visit on their Instagram account.
Kate Middleton and Prince William applauded Communities associated with the Church of Scotland for their continuous support of one another. They shared they were happy to see some of them at work.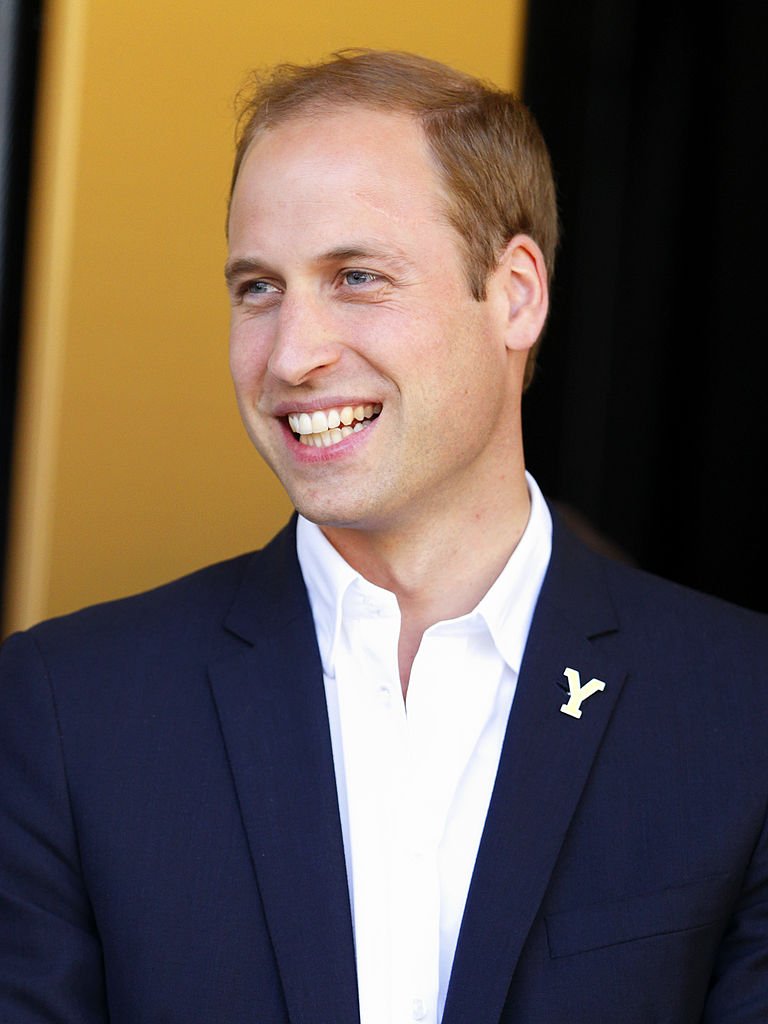 The pair explained that Grass Market Community is supporting vulnerable people through community innovation and social enterprise.
They have projects from a herb garden to a workshop making furniture from recycled pews and other responsibly resourced wood.
"And after inspecting a Guard of the Boys' Brigade, it was great to join Betty and the residents of Queens Bay Lodge for ice cream and a chat," they wrote.
The Cambridges explained that the care home is operated by CrossReach, which supports over 10,000 people in Scotland living in challenging situations.
They also shared photos from their visit and a video of the prince interacting with one of the residents, Betty Magee, and her granddaughter Kimberly Anderson.
The clip shows the Duke speaking to someone who does not appear on the camera, asking Prince William not to flirt with the residents, referring to Magee.
"I'm not trying to. I'm not sure who's flirting more," the prince said while bursting into laughter together with Magee and her grandchild.
Magee was anything but shy with the Duke and told him it is customary to kiss a lady on the cheek as they sat across the table from each other.
Prince William replied, "Oh, you are sweet. You'll make me blush." Magee responded and said when COVID-19 regulations relax, she will come back to kiss him on the cheek.
The prince visited a project for a cause that he shares with his late mom on Sunday during his third day in Scotland. It has been at the heart of his public work since 2005.
Not only is he trying to keep his mother's memory alive, but his wife also makes a great effort to pay tribute to her through her fashion and accessories. Middleton channeled Princess Diana by sporting a similar all-blue outfit that she wore back in the 90s.
The Duchess recently thanked healthcare workers for a job well done for their commendable sacrifice amid the ongoing pandemic. Like the rest of the royal members, Middleton also has specific organizations close to her heart.
She celebrated the conclusion of the Nursing Now campaign, which is her three-year initiative launched in 2018 to champion the profession globally.