Daily Joke: A Circus Couple Wants to Adopt a Child
Some people choose to adopt children for various reasons, but this circus couple clearly needs to reconsider why they want a child. We seriously doubt their adoption went through!
A wife and husband made a living by working and living at a circus, and one day they visited a local adoption agency. Upon arrival, the couple raised some red flags for the social workers.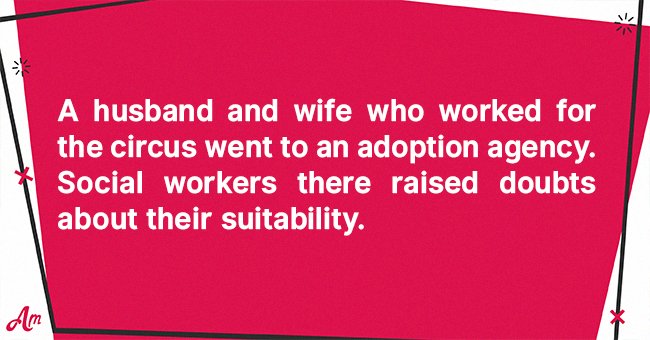 The staff was a bit concerned whether the couple would be suitable parents for a child. So they started asking the pair some tough questions to make sure they would be good parents.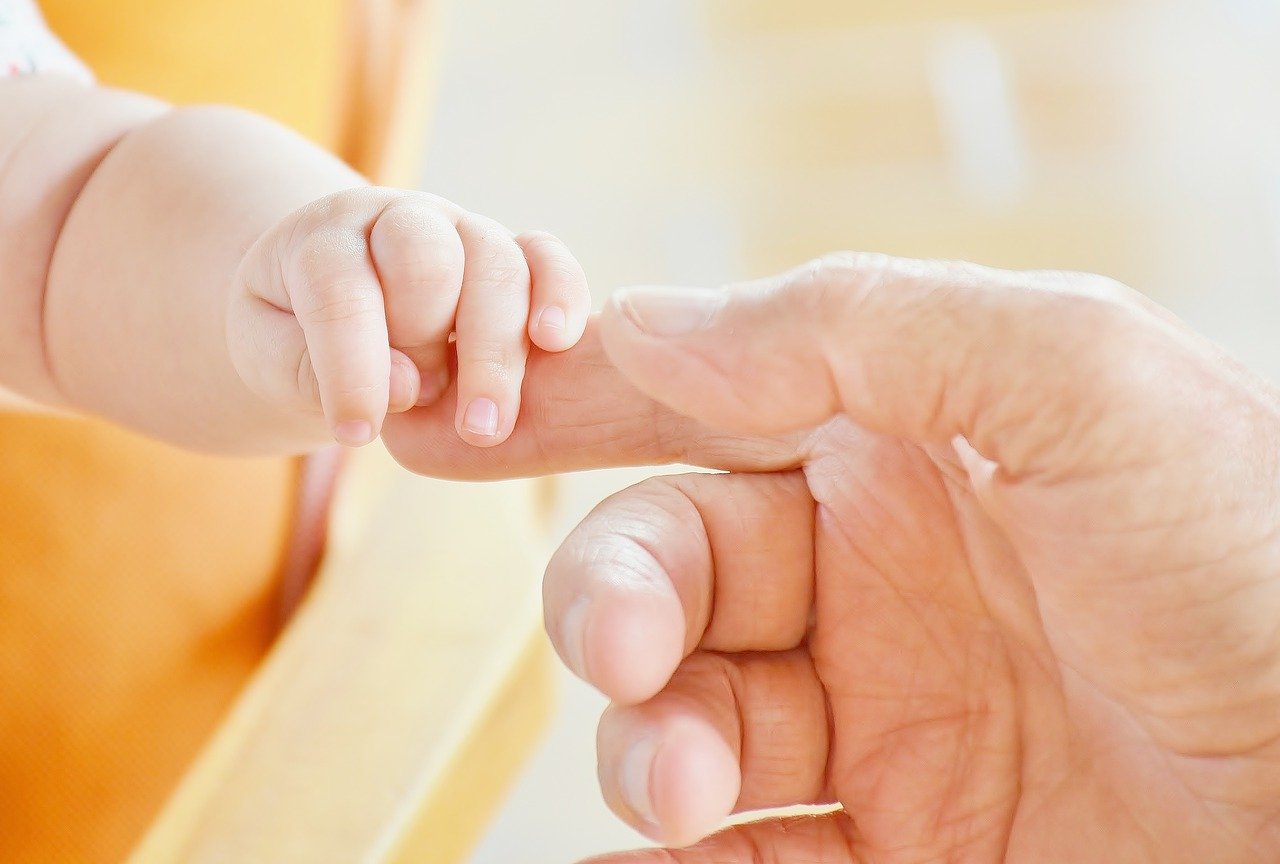 The social workers first asked the couple where the child would stay. If it was a safe and adequate environment where the little one would be comfortable and well taken care of.
The couple produced several photos of their 65-foot motor home placed quite far from a big circus tent. The circus could be seen faintly in the background, away from the house.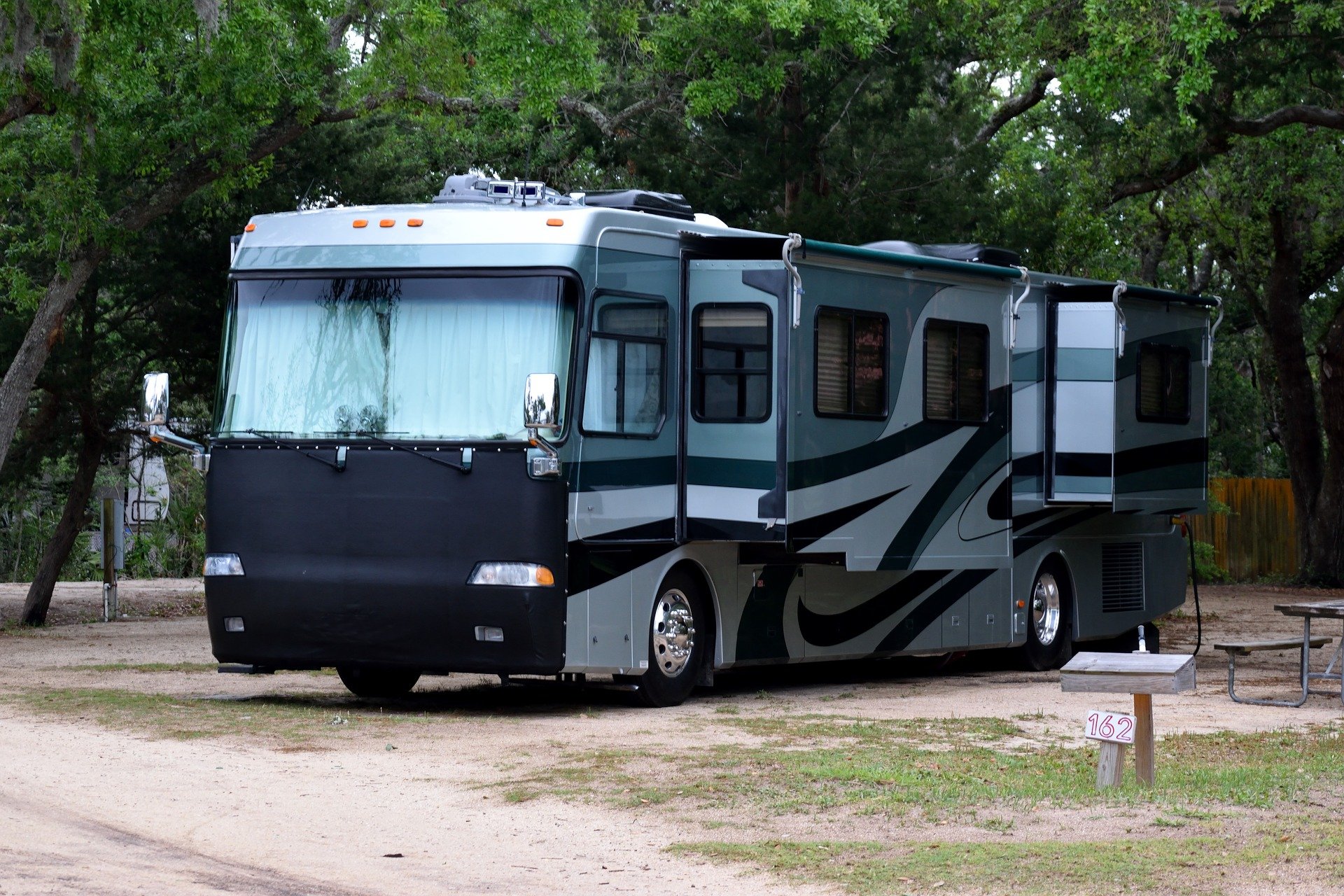 Looking closely at the images, the social works noticed how clean, well equipped, and well maintained the home was. It even had a large and gorgeous bedroom for the couple's future adopted child.
Still unsure about the husband and wife, the staff asked how the child would get a good education. They wanted to know if the child would be well taken care of in that regard.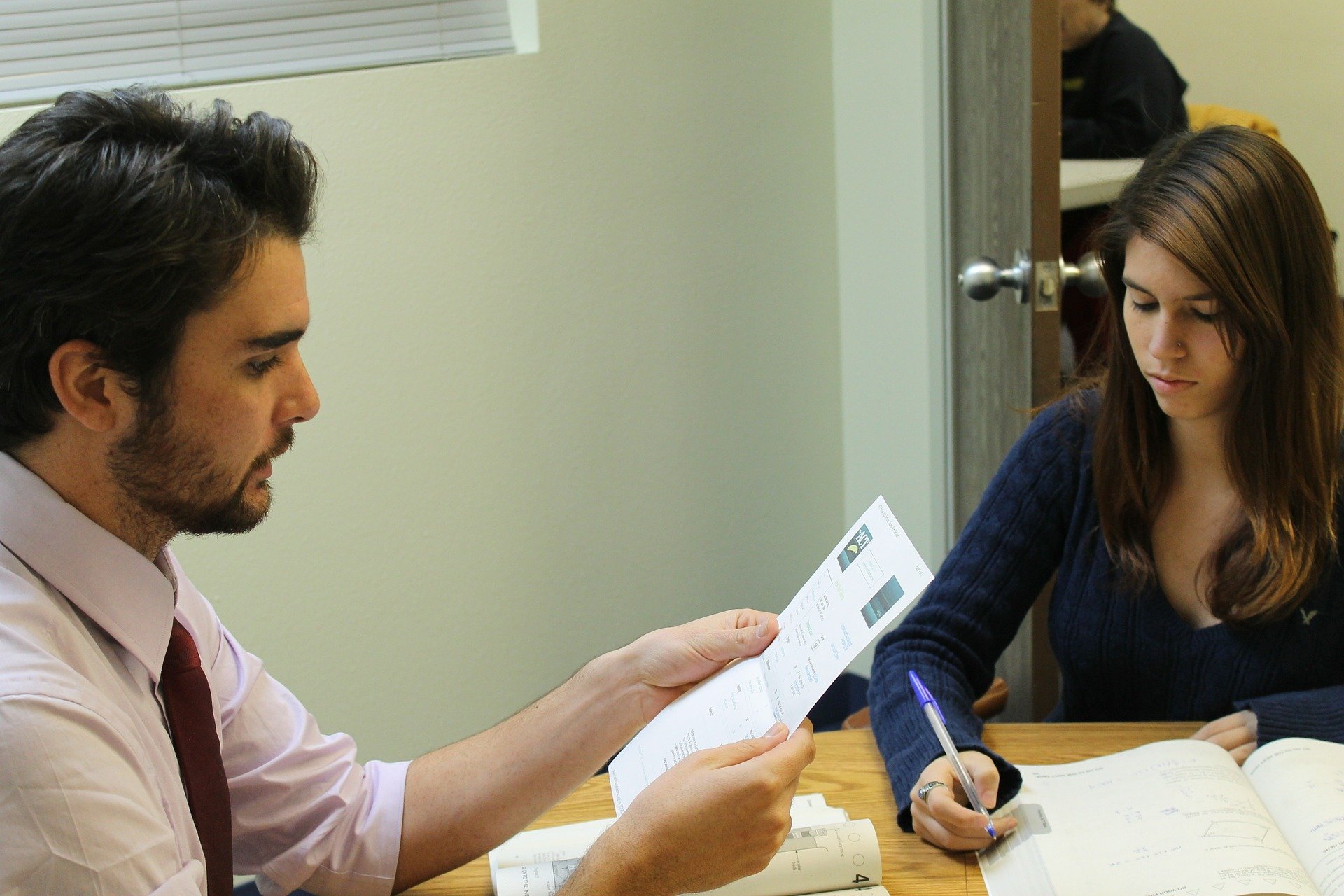 The couple explained that they'd already come prepared. They revealed how a full-time tutor had been hired and on standby to teach the child the normal subjects, including Mandarin, French, and computer skills.
The social workers couldn't help but feel quite impressed, but they were still not sure. They raised concerns about the child being raised in a circus environment and if they would be well adjusted.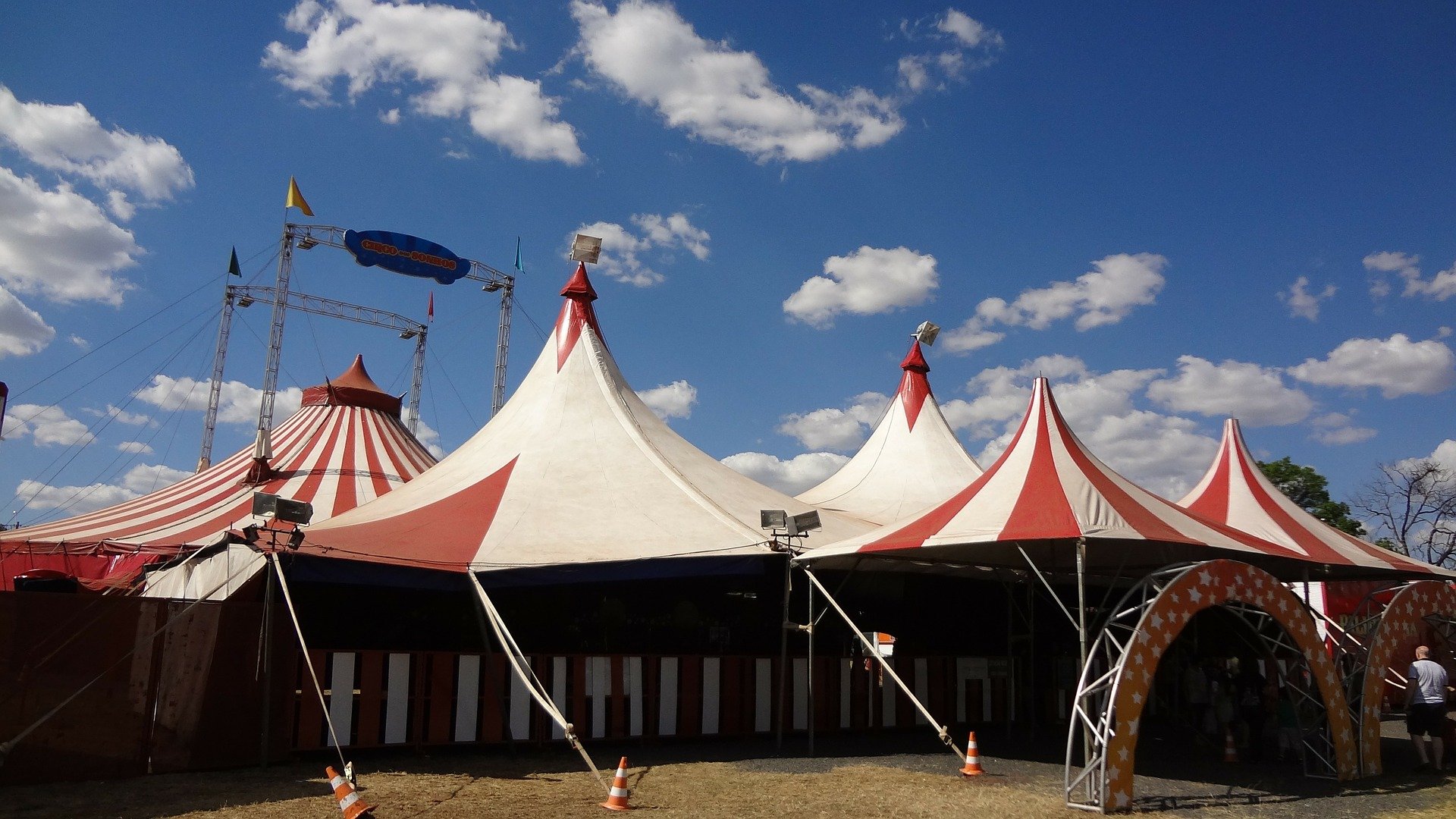 The wife proudly handled this question explaining how she and her husband already had a certified expert as their nanny. She shared how the nanny was knowledgeable in welfare, pediatric care, and diet, adding:
"In addition, there are 20 other children who travel and live with their circus parents."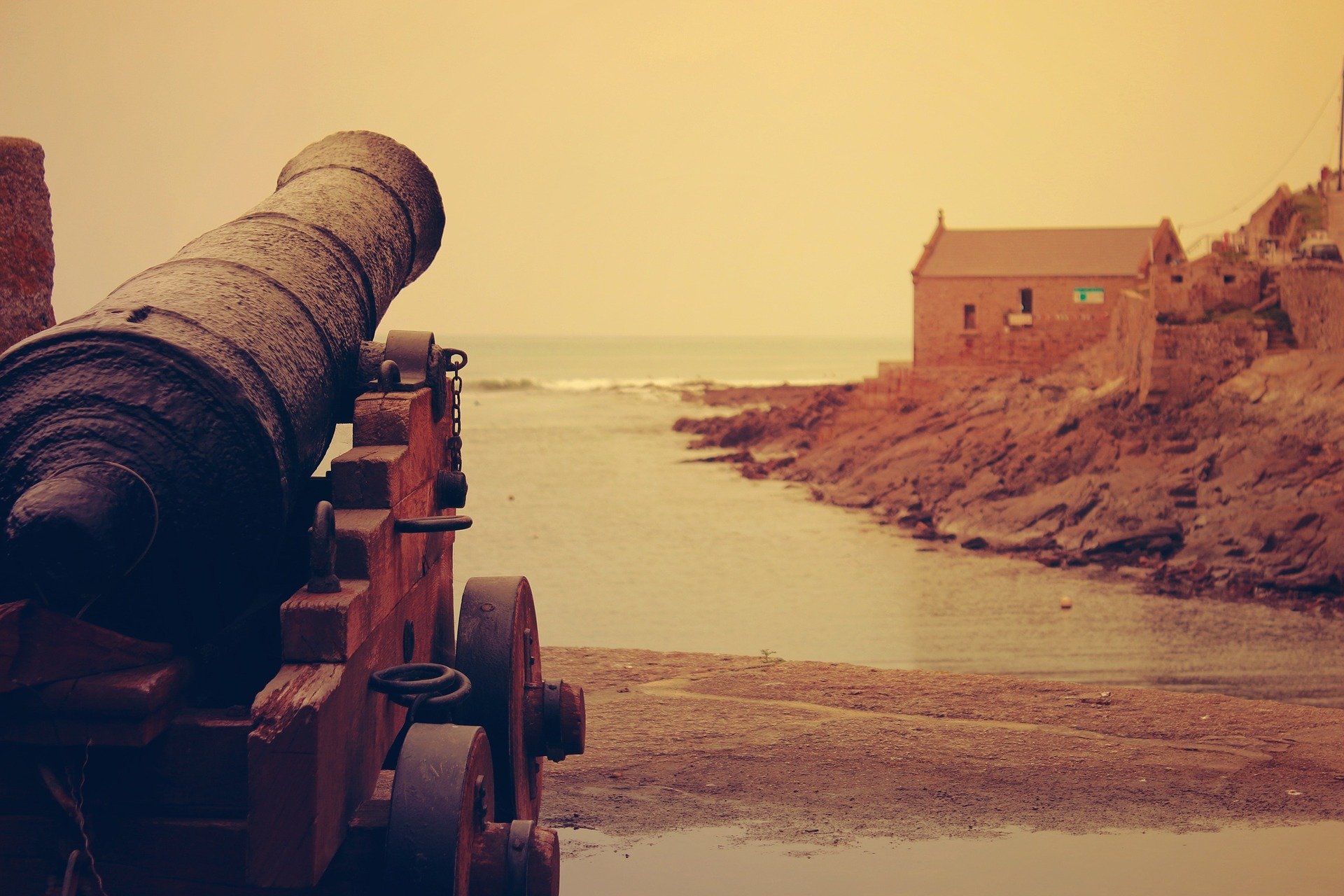 Finally, feeling satisfied with all the couple's answers, the social workers gathered together in a separate room to have the last discussion. The couple sat and waited hopefully with the hands clasped together.
Eventually, the adoption staff came back and asked one final question, "What age group are you looking to adopt from?" The husband replied, "Oh, that doesn't matter, as long as the child will fit perfectly into a cannon."