Daily Joke: A 72-Year-Old Man Goes Fishing
Today's #jokeoftheday is about a 72-year-old man who went fishing and discovered a unique gift. However, he wasn't sure how to deal with his discovery.
A 72-year-old man named mark wanted to spend the weekend away from his family, so he decided to rent a cabin upstate and spend the mini-vacation fishing. He loves to fish because it helps to relax his nerves.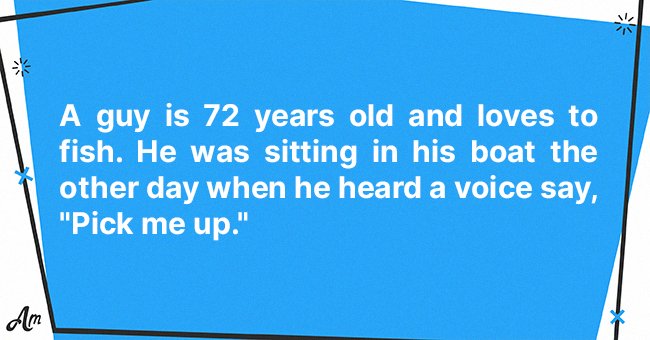 On Saturday, in the early morning hours, the man got into the water with his boat and began fishing but didn't manage to catch anything. After hours of waiting in his boat, he heard a strange voice.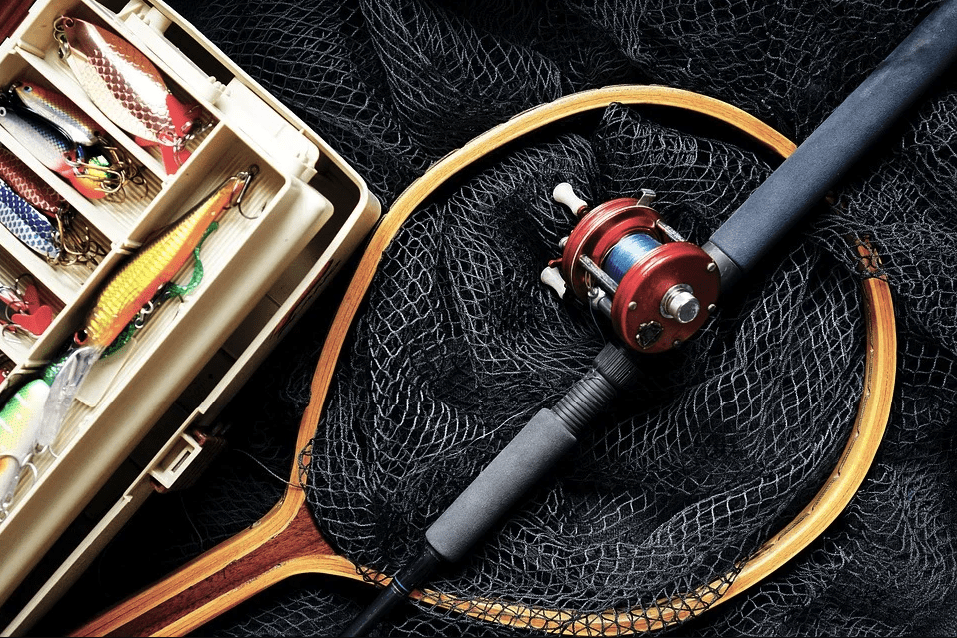 "Please, pick me up," the voice sweetly said. Mark thought he was dreaming and continued with his fishing. He finally caught a big fish and as he celebrated he heard the voice again. Only this time, it was a bit louder.
"Pick me up," the voice said. Mark was losing his mind at this point and was searching for what was talking. Unfortunately, he didn't find anything. He was ready to return to his cabin when he heard the voice again.
He turned swiftly and spotted a tiny frog on the surface of the water staring at him. Mark was shocked. After some minutes of silence, Mark asked the frog if it was talking to him and the creature replied:
"Yes, I'm talking to you. Pick me up then, kiss me, and I'll turn into the most beautiful woman you have ever seen."
The frog kept trying to persuade Mark to kiss it, promising to become the most beautiful woman in the entire world. The frog teased, "I'll make sure that all your friends are envious and jealous because I will be your bride."
Mark stared at the frog for a while and immediately picked it up and threw it into his pocket. The frog became angry and yelled at Mark, calling him stupid for missing out on such a fantastic offer. 
The frog asked why he would pass up having a gorgeous woman by his side. Mark opened his pocket, looked at the frog, and said, "Nah, at my age, I'd rather have a talking frog."