Daily Joke: Lonely Frog Telephones the Psychic Hotline to Ask About His Future
A frog feeling alone without a partner dialed a psychic hotline with the intent of asking about what the future held for him— here is what he was told. 
A frog without a mate once called a hotline reserved for psychics; he wanted to know what the future had in store for him. The personal psychic advisor who answered the phone told the frog that he would soon meet a gorgeous young girl, but that was not all. 
The psychic advisor also revealed that the girl would be very interested in the frog, wanting to know every single thing about him. To the frog who had been lonely for a long time, the news was a great one and he was thrilled.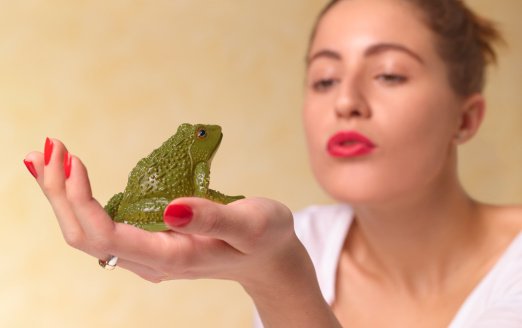 After his initial excitement waned, the frog asked his psychic advisor if he would meet the girl at a party, and the man answered "No"— apparently, he would be meeting her in a biology class. 
Another joke: A stranger from out of town ran into a ditch with his car in a desolate area. Fortunately, a local farmer passing by on his strong horse Buddy stopped to help.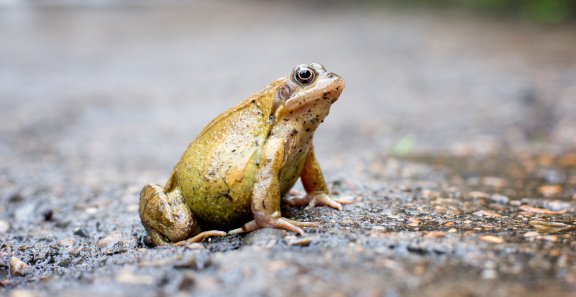 He hitched the powerful animal to the car and shouted, "Pull, Nellie, pull," but got no response. Next, he called the horse Buster and urged it to pull. 
Still, the horse remained motionless, and the result remained the same as the farmer called the animal a couple of other names. When he used "Buddy," the horse sprung into action and pulled the car out of the ditch.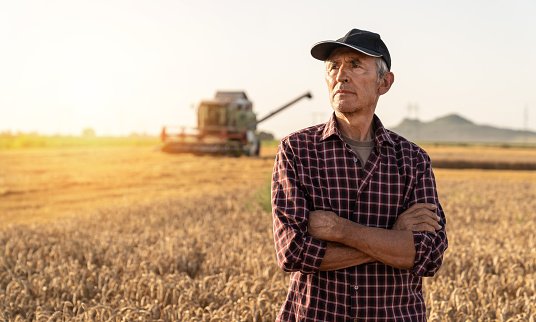 The stranger was grateful and curious about why the farmer called his horse by the wrong name multiple times, so he asked him why he did that.
The farmer answered that the horse was blind and would not have tried to pull the car if he thought it was just him doing all the pulling.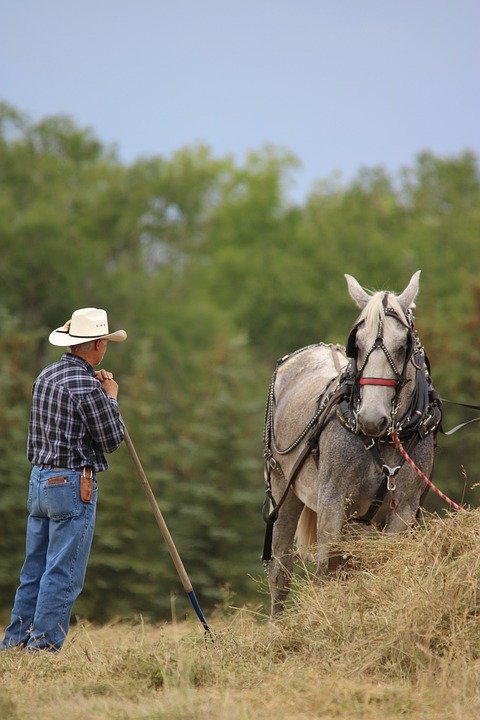 Another joke: A teacher asked Johnny how many cats he would have if he was given two cats three different times, and the boy replied seven. 
The teacher told him his answer was wrong and decided to use another dimension. He asked how many apples Johnny would have if he got two apples three times, and the boy answered six. 
The teacher was pleased, so he tried to use the cats again; however, Johnny still answered seven. Frustrated, the teacher asked where the answer came from, and the boy replied that he already has a cat. 
Source: Jokeswarehouse, Jokeswarehouse