Tyler Perry's Ex-girlfriend Gelila Bekele Glows While Modeling a Denim Top and White Dress in New Photos
Tyler Perry's ex-girlfriend and mother of his son, Gelila Bekele, showcased her modeling skills as she looked stunning in different beautiful outfits. She was a joy to behold. 
Gelila Bekele is a model, social activist, and documentary filmmaker. She is also famous for being the former longtime girlfriend to the movie icon Tyler Perry and the mother to his son. 
Bekele is one gorgeous woman, and she knows it! Time and again, pictures of the Ethiopian-born model have been plastered all over the internet, and she looked nothing short of lovely.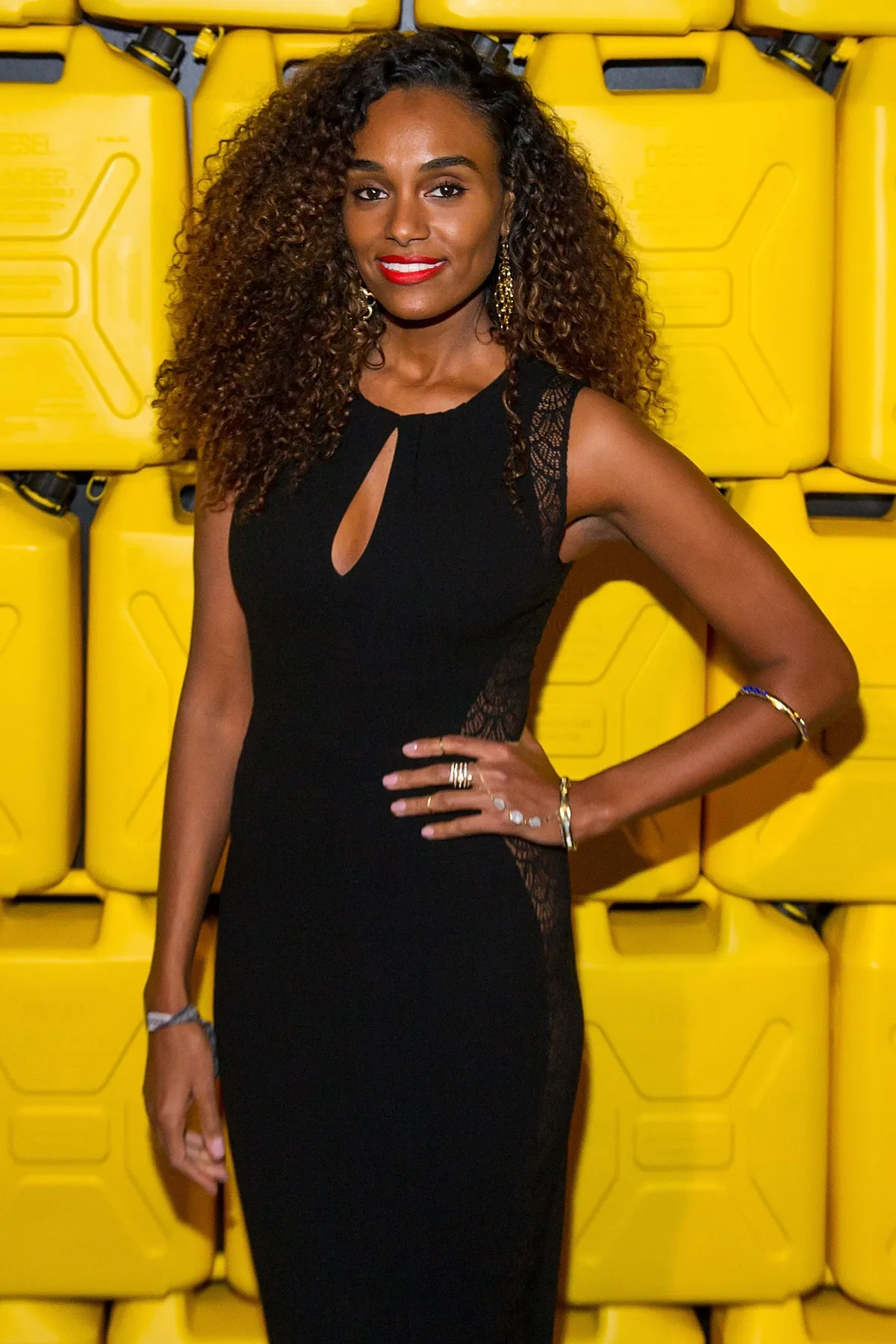 The 34-year-old was all shades of beautiful in a new post on the Instagram page of a photography brand. The post showcased images of the activist looking captivating while donning lovely outfits.
One of the photos featured the documentary filmmaker dishing out an electrifying smile for the camera. She wore a ripped, blue denim jacket which was folded to her elbow region. 
Bekele also posed for another shot with her left hand stylishly placed in her pocket while her right reached for her hair. Again, she wore subtle makeup that looked nice on her face. 
The next image revealed the mother of one in her glory. She was dressed in a white dress that exposed her perfectly trimmed chest region. She stood sideways while giving the camera an endearing look with her lips slightly parted.
In the caption, he said he was 51, single, and wondering what the next chapter of his life would look like. 
To top the photo off was the activist's enviable brown, long pixie curls, which fell beautifully to her back. Even without accessories, she looked breathtaking. 
The entire appearance made the star appear beautiful and fierce, yet soft, which proved her to be a master in her modeling craft. The post was captioned:
"Happy Monday happy week! Whatever life gives you, give a smile back😁💕"
Bekele started her career as a model at nineteen after she was discovered at the University of California, Berkeley as a freshman student.
Speaking to Cosmopolitan South Africa, she noted that she did not buy the idea of becoming a model at first because of the environment she came from. 
However, she picked up the interest and worked hard. She got signed into Ford Models New York and Ford Models Paris and began working for them in 2006. She also modeled for top-notch designers and companies.
Her path crossed with Perry a year later, and the duo began their relationship in 2009. The Hollywood legend rained accolades on his girlfriend at the time.  He spoke to People where he noted that Bekele was amazing and there was no other person he would have a child with.
However, the hopes of many who looked forward to the duo tying the knot were dashed after the actor revealed in December in an Instagram post that he was 51, single, and wondering what the next chapter of his life would look like. 
Nevertheless, the former lovers have not allowed their split to hinder them from being the best parents to their son. They are set to put their differences aside and be there for their 6-year-old.