Body of Missing Autistic 12-Year-Old Kyrin Carter Found in a River More Than a Week Later
The body of the missing 12-year-old, Kyrin Carter, has been tragically found in a river more than a week after he was last seen. The autistic boy disappeared from his family's hotel mysteriously.
The search for a 12-year-old boy, Kyrin Carter, came to a heartbreaking and tragic end after his body was found in a river. The Hammond Police Department shared the devastating news in a Facebook Live update.
Kyrin's body was found on Monday evening around 8 pm when a volunteer kayaker named Eric Smith discovered a body in the river close to the Best Western Hostel on 3830 179th St. — where he had initially gone missing.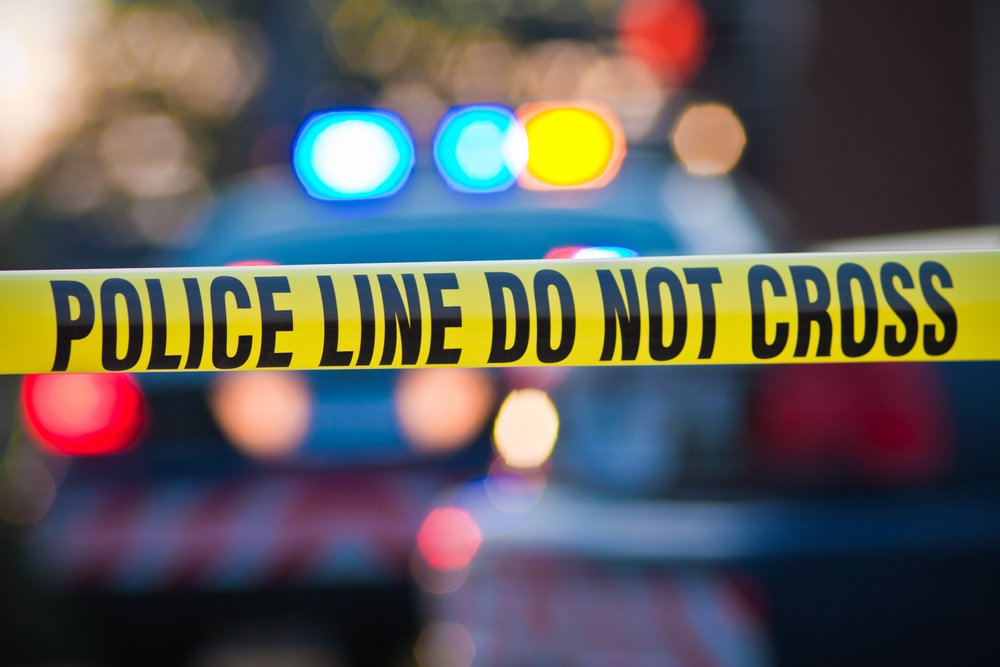 Smith alerted the authorities, who partnered with divers to search the river for the young boy's body. Officials reportedly had to stop water flow into the river to see clearly and make the search easier.
The late Kyrin first went missing on Saturday, May 15, 2021. Surveillance footage showed him strolling away from the Best Western, where he and his family resided. The family was in town for an engagement part.
The body of 12-year-old Kyrin Carter who disappeared from a hotel has been recovered from the bottom of the Little Calumet River. https://t.co/QFqGzC5rKn

— FOX4 News (@fox4kc) May 25, 2021
During the conference, the officer who addressed the press revealed that the pre-teen was seen walking towards the Little Calumet River, which is about 100 feet from the hotel. However, he was stopped in time before entering.
The bereaved mom celebrated her son's life in an emotional statement on the page.
Kyrin Carter, a 12-year-old boy with autism, has been missing since Saturday after he wandered away from a Hammond, Indiana hotel, according to police.​ https://t.co/69EmK7uUGR

— ABC 7 Chicago (@ABC7Chicago) May 20, 2021
Unfortunately, on the day of his disappearance, no one saw him in time to stop him. Authorities noted that for the ten day-search, the Calumet River was their focus. However, the water body was too deep and murky to achieve any results.
Kyrin's father, Leslie Carter, at the time of his son's disappearance, revealed to Fox 32 that he suspected foul play. The emotional father, who visited Hammond from Kansas City, said that he didn't believe his boy vanished.
A GoFundMe account has been set up by Kyrin's mother to cater to his funeral expenses. The bereaved mom celebrated her son's life in an emotional statement on the page, writing:
"He was Autistic, but this NEVER stopped him from enjoying life with his family. He loved listening to music and solving puzzles. His favorite artist is Chris Brown."
CRUSHED. 💔💔💔💔😢😢😢😢😢😢#kyrincarter 🙏🏽🙏🏽🙏🏽🙏🏽🙏🏽🙏🏽🙏🏽https://t.co/4Zl8tddIwt

— Holly Robinson Peete🧚🏾🧜🏾‍♀️🥷🏽 (@hollyrpeete) May 25, 2021
A 5-year-old autistic boy who went missing in Jacksonville was found dead in a river hours after his disappearance in a similar tragic happening. It was believed that Mohamad Nour unlatched the door of his home in the early hours of the morning.