TV Stars Opening up about Why They Quit Successful TV Shows
Some actors leave a show after their contracts are up, while others disappear, leaving the writers scrambling. Whatever the case, the show must go on.
Sophie Bush's departure from "Chicago P.D." after season 4 made headlines in May 2017, and in a December 2018 interview, the actress stated that she left because of what she learned.
According to Bush, she always prioritizes the interests of the crew, the show, and the group over her own well-being. Check out the gallery below for more television stars who left popular shows.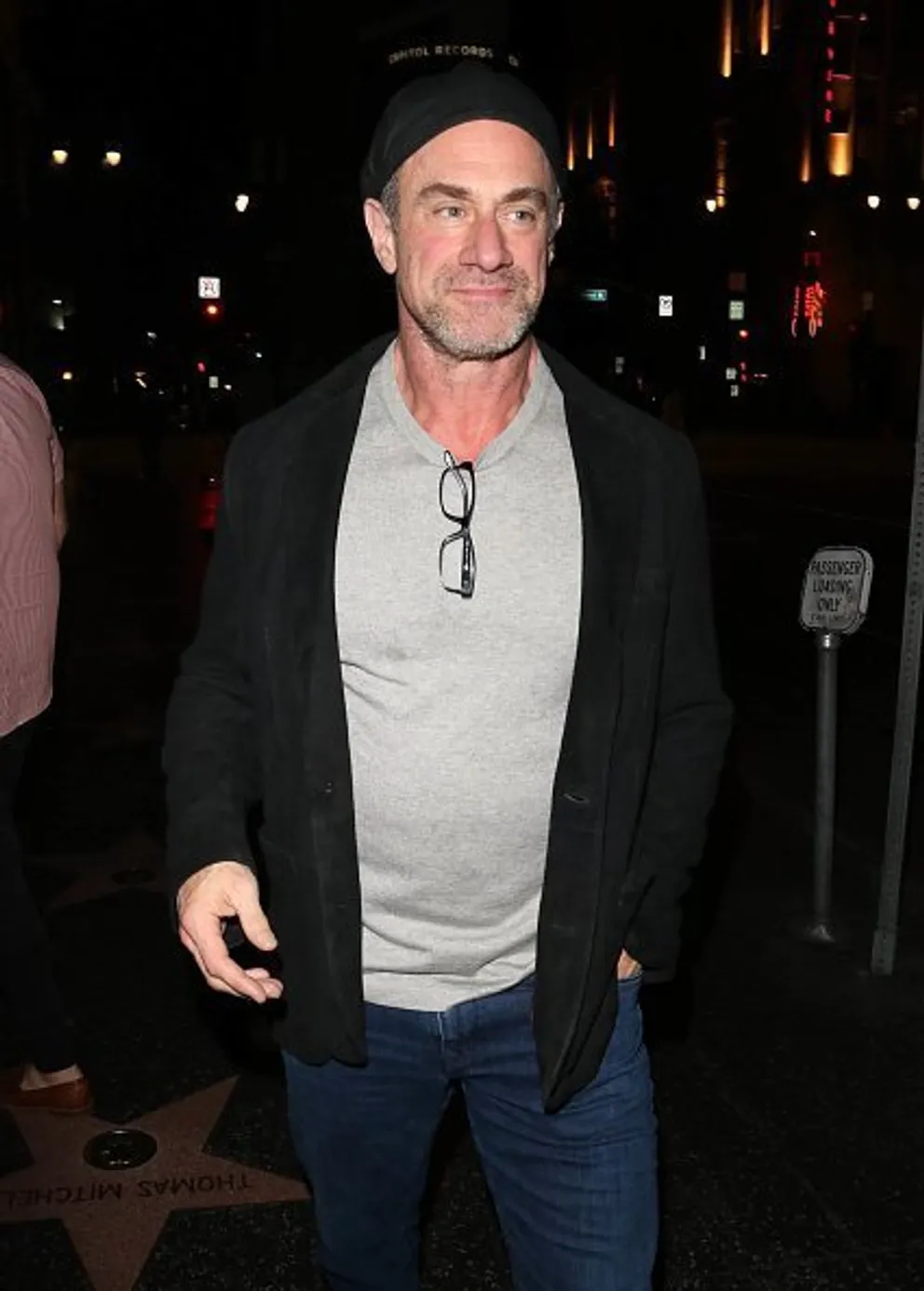 CHRISTOPHER MELONI
Longtime fans will probably already know about Christopher Meloni's departure recently from "Law & Order: SVU" after a contract dispute ended in a less than favorable resolution.
Although Meloni recognized how challenging his departure must have been for actress Mariska Hargitay, he remarked that he felt at ease after the way his contract negotiations had gone.
SHEMAR MOORE
As Derek Morgan on "Criminal Minds," Shemar Moore spent 11 years. But in 2016, he announced he was leaving to explore what other roles he might be able to play. In seasons 12 and 13, he returned as a guest star.
AMY CARLSON
On the season 7 finale of "Blue Bloods," Amy Carlson appeared for the last time. No one knew she had left the show until season 8 aired and revealed that her character died in a helicopter crash.
Carlson's contract ended at the end of Season 7, and she was the one to opt out of the renewal. In an interview, she opened up about her disappointment with how her character's death was handled.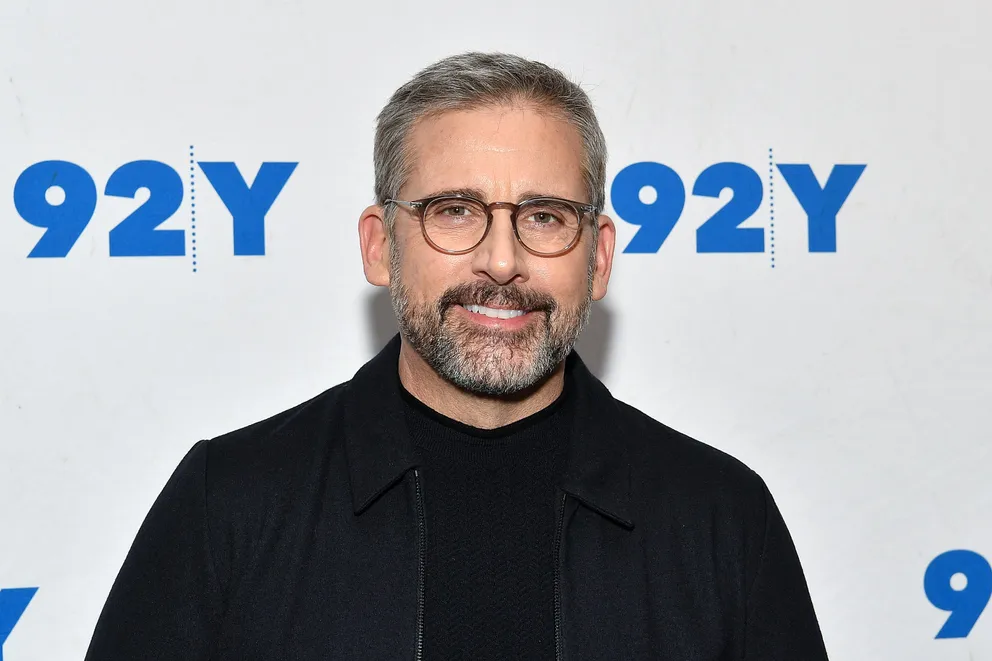 STEVE CARELL
Steve Carell decided to leave "The Office" in season 7. In an interview, the actor explained that the departure in 2011 was his decision. It's just a matter of spending more time with his family, according to him.
In 2020, however, several members of the show's crew reportedly said that Carell didn't want to leave at all. He had actually planned to stay on the show, but the network never extended him an offer.
ADAM LEVINE
Adam Levine decided to leave "The Voice" as a coach ahead of season 17. He won three times during the first 16 seasons of the show. According to Levine, he does not regret leaving.
It was a pleasure for the singer to spend time with his new young family. He said it was the best time he has ever had. At the moment, Levine is a stay-at-home father who doesn't do much work.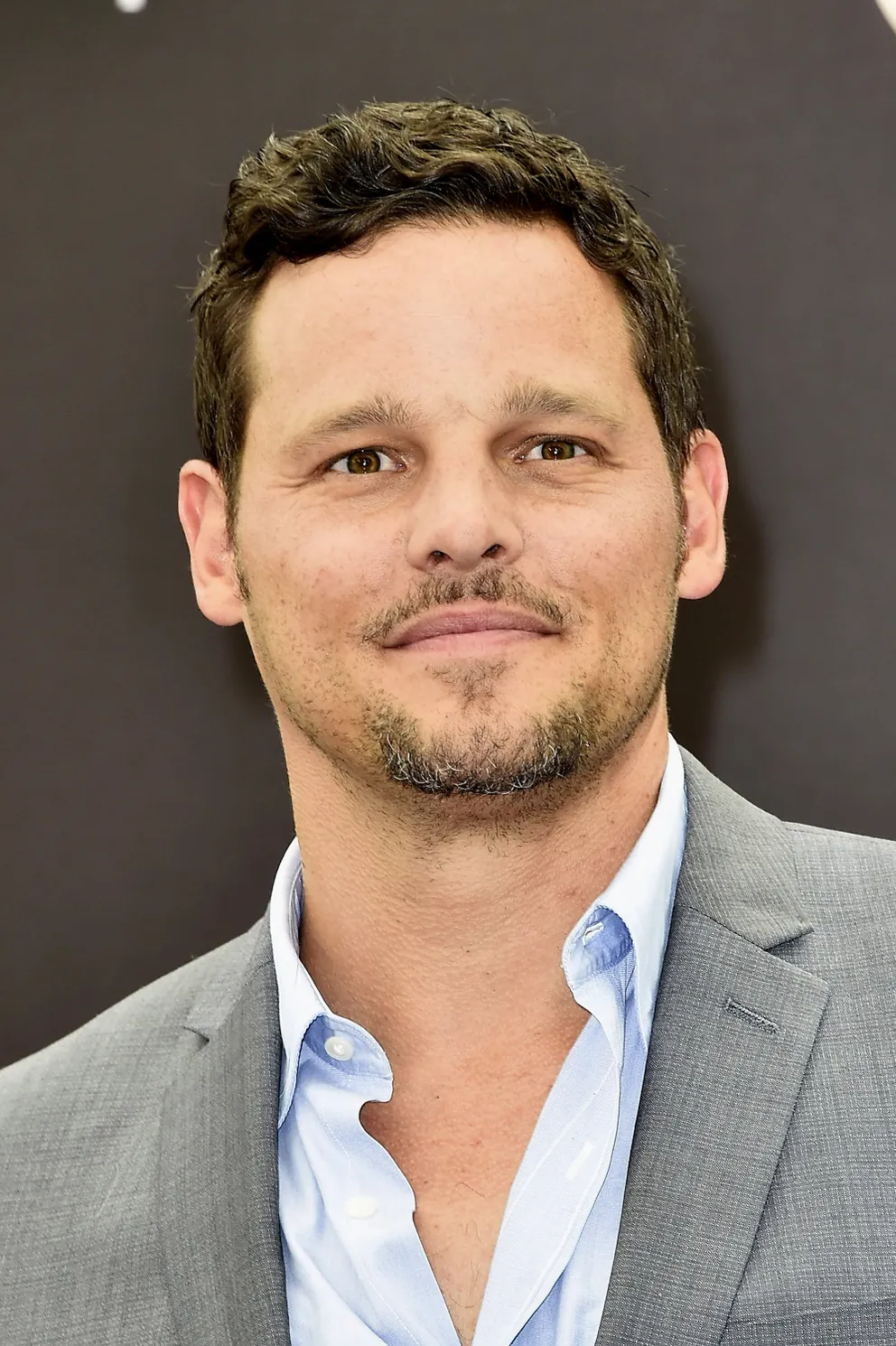 JUSTIN CHAMBERS
In January 2020, Justin Chambers shocked the viewers by announcing that he would be leaving ABC's hit show "Grey's Anatomy," that he had been a part of for almost two decades. 
In a statement, he said that he'd wished to diversify his acting roles and career choices for some time. And now, with his supportive wife and five children, he's ready to do it.
ANNA FARIS
Anna Faris' departure from the sitcom "Mom" devastated fans. Her departure for the eighth season of the show was announced in September 2020. It was the end of Christy Plunkett's tenure. 
In a telling statement she made before taping began the next season, Faris explained why she was leaving "Mom." It seems that she was concerned with her career prospects and wanted to take a different path.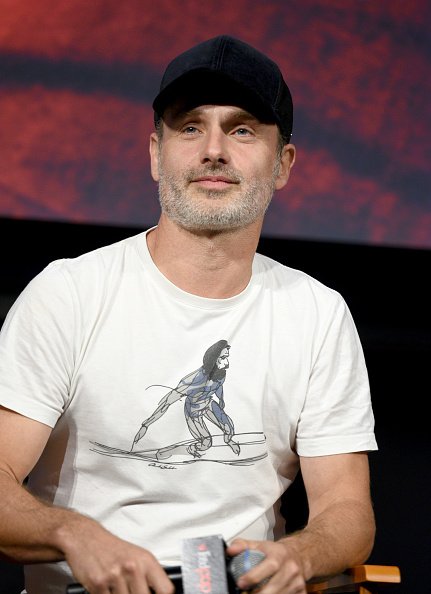 ANDREW LINCOLN
After nine seasons, Andrew Lincoln has opted to leave AMC's hit series "The Walking Dead." A source told US Weekly that he has had enough of the show and intends to be more involved in cinema.