Inside 'Booksmart' Actor Skyler Gisondo's Relationship with His Girlfriend Ari Haagen
"Booksmart" star Skyler Gisondo has been dating Ari Haagen for nearly three years, and their relationship can only be described as close, romantic, and super adventurous.
There is no denying that Skyler Gisondo is a complete heartthrob. With a flair for comedy and charming good looks, it's no surprise that his romantic life is a topic of interest among fans. Here's an inside look at his enviable love life.
The "Booksmart" actor is currently dating Arielle Haagen, a skincare rep for Beauty Counter. The picture-perfect couple has been together since 2018 and will be celebrating their third anniversary in July.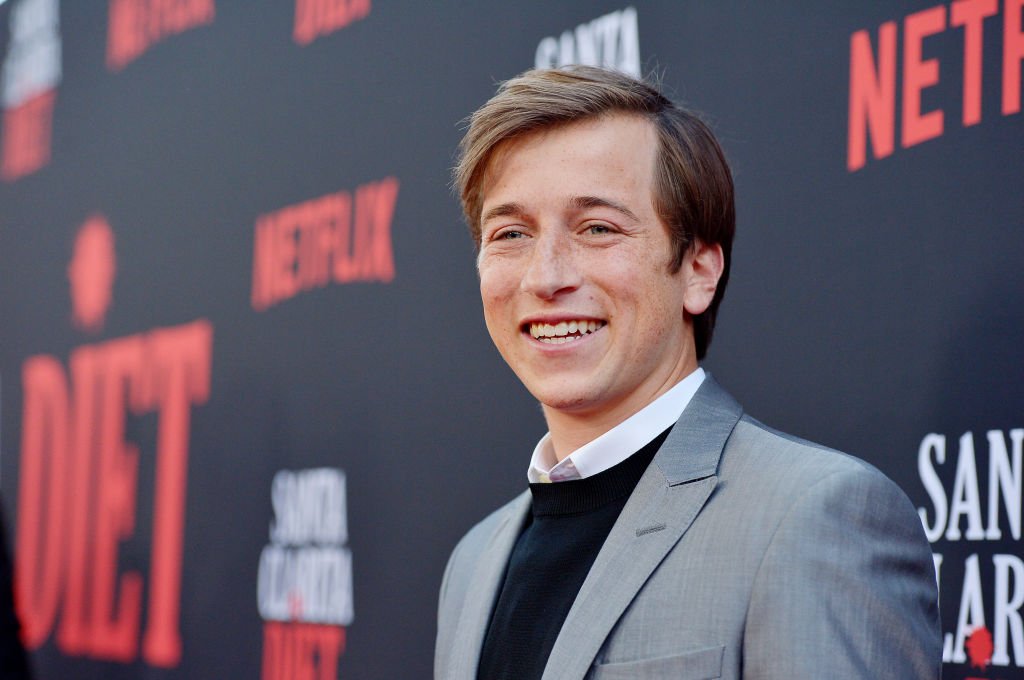 ALL ABOUT GISONDO
It's safe to say that Haagen got herself a catch in Gisondo. Besides his dashing good looks and mesmerizing smile, Gisondo is an incredibly talented actor with credits in films like "The Amazing Spider-Man," and "Night at the Museum: Secret Tomb."
At 24 years old, he has worked with some of the biggest names in Hollywood, including Jamie Foxx, Emma Stone, Ben Stiller, and the late comedy icon, Robin Williams, who famously helped him ask a girl to prom back in 2014.
THE WOMAN WHO STOLE GISONDO'S HEART
Gisondo's prom proposal established him as a true and creative romantic, and it appears he met his perfect match in Haagen, an equally attractive woman. While not much is known about her, she does seem to have a lot in common with Gisondo.
Haagen may not be as established in the film industry as the "The Bill Engvall Show" star, but she has a keen interest in arts and graduated from the USC School of Cinematic Arts in 2019.
A BUDDING LOVE
Gisondo and Haagen first made their relationship public in the summer of 2018, and they've since shared numerous snaps of their time together, updating fans on the progress of their budding love.
In each snap, the couple looks more and more in love, and it's a beautiful sight to see. They've also shared precious details of their relationship milestones, like their first home together, which Haagen announced on Instagram in May 2020.
GOING THE DISTANCE
Becoming homeowners together was just one step in the direction of Gisondo and Haagen's forever love. The following month, the pair celebrated another milestone, their second anniversary. 
The 'Santa Clarita Diet" star took to Instagram yet again to commemorate the day with a funny yet heartfelt tribute where he said that the two years felt like a "lifetime of memories."
LOVE AND ADVENTURE
Indeed, Gisondo and Haagen's relationship has been filled with one adventure after the other. A glance at their Instagram pages reveals travels to several scenic locations, shark encounters, and road trips with their cat, Chicken.
The dynamic duo definitely makes the most of every day, and they know how to have a good time. Most importantly, though, are the cheerful smiles on their faces as they make memories together.